Complimenting the Scene With The Style of Your Brand
Time Into Pixels had the pleasure to do live photography with printing at a party for a client at the Mall of America. It was a private event for attendees to take a photo with Santa Claus. As guests walked in, they saw an intimate scene with white present decorations surrounding Santa. Purple ornaments covered Santa's slay, where he was sat. We made sure to promote the style and brand of our client. However, we also had the colors remain truthful to Christmas while also complimenting the client's brand color in a unique way. Here's more on our photos with Santa and the joys of printing in Minneapolis:
Live Photography with Printing: The Sweet Moments with Santa
For this event, families could take 4×6 photos with Santa and to their excitement, the photos were immediately printable. It was wonderful because not only were images easily accessible, but guests could upload a digital print from their phone in case they wanted to post it on social media or send to a family member.
One of the sweetest moments of the event was the kids telling Santa their wishes for Christmas. It was wonderful to feel the Christmas spirit! In addition, our event was the first time for some babies to have their photo taken with Santa Claus!
Benefits of Using Our Event Services
We cater to your style at the event. In addition, our photographs are highly personable, making everyone feel included in the experience. Using our top of the line printer allows for each guest to leave with a physical image. They also have the option to upload their image on social media, with the company's logo. To further cater to your needs, we can create customizable backdrops. By capturing striking imagery at the highlights of the event, we make sure your event reflects your brand.
If you're interested in our event photography services, check out our work here.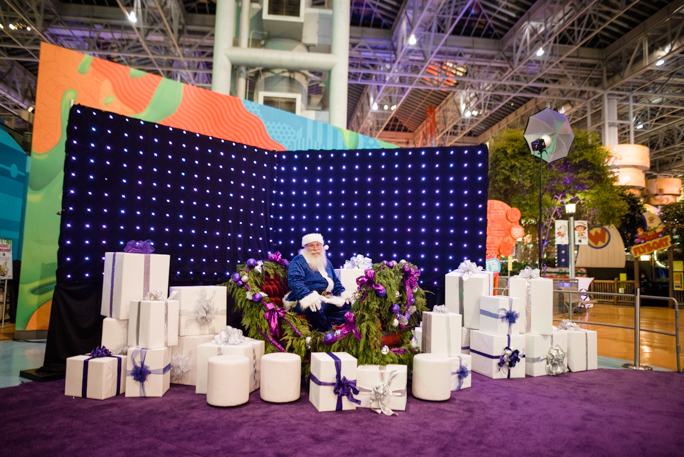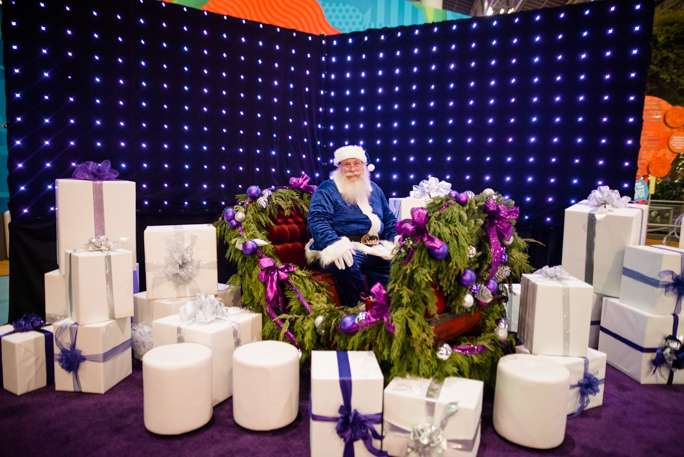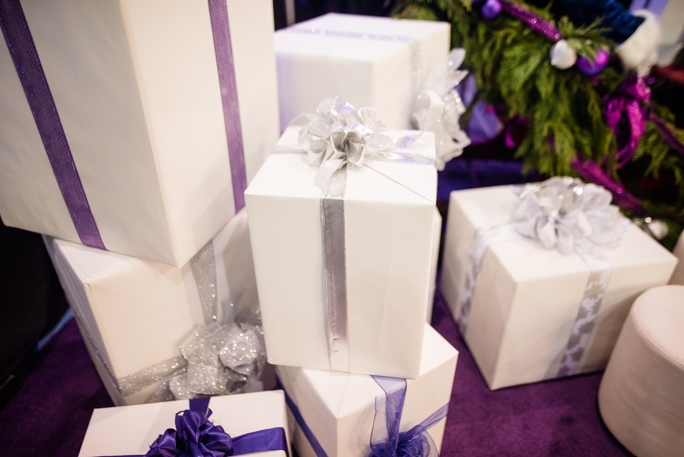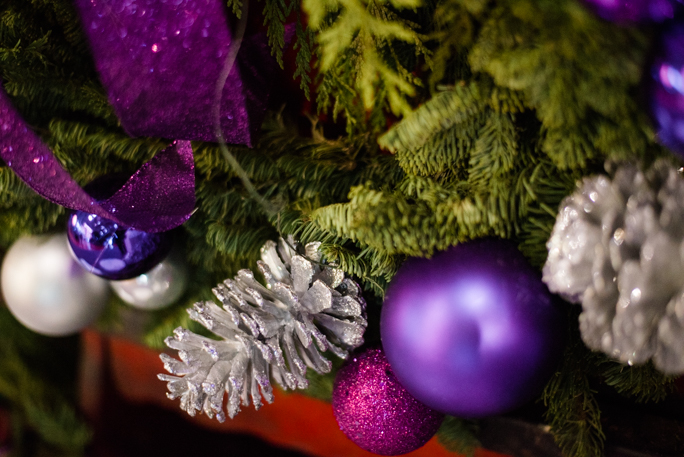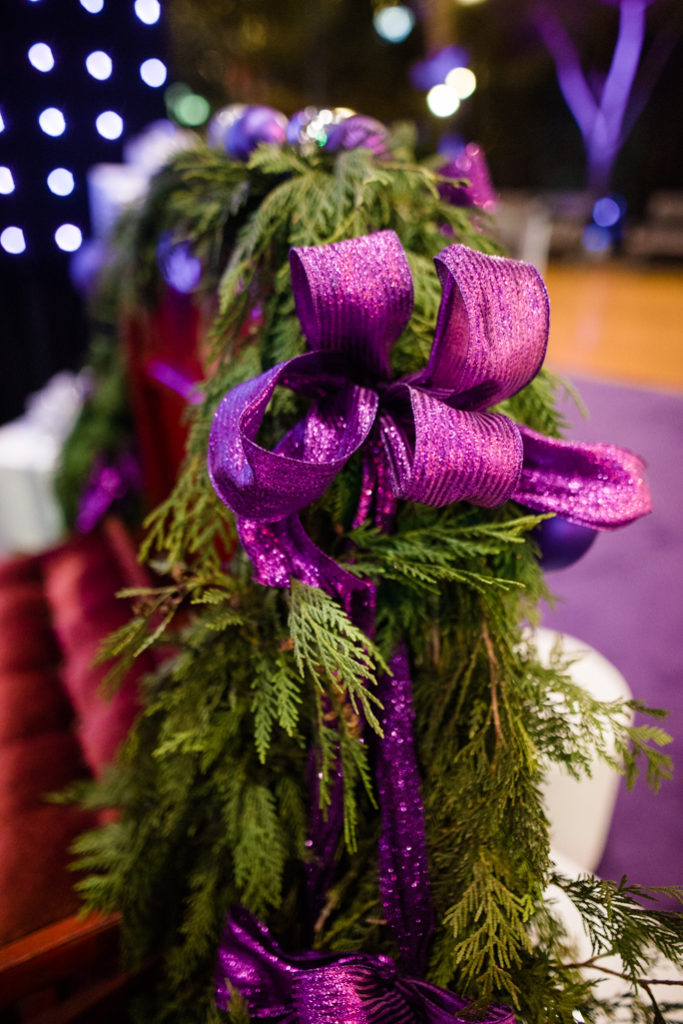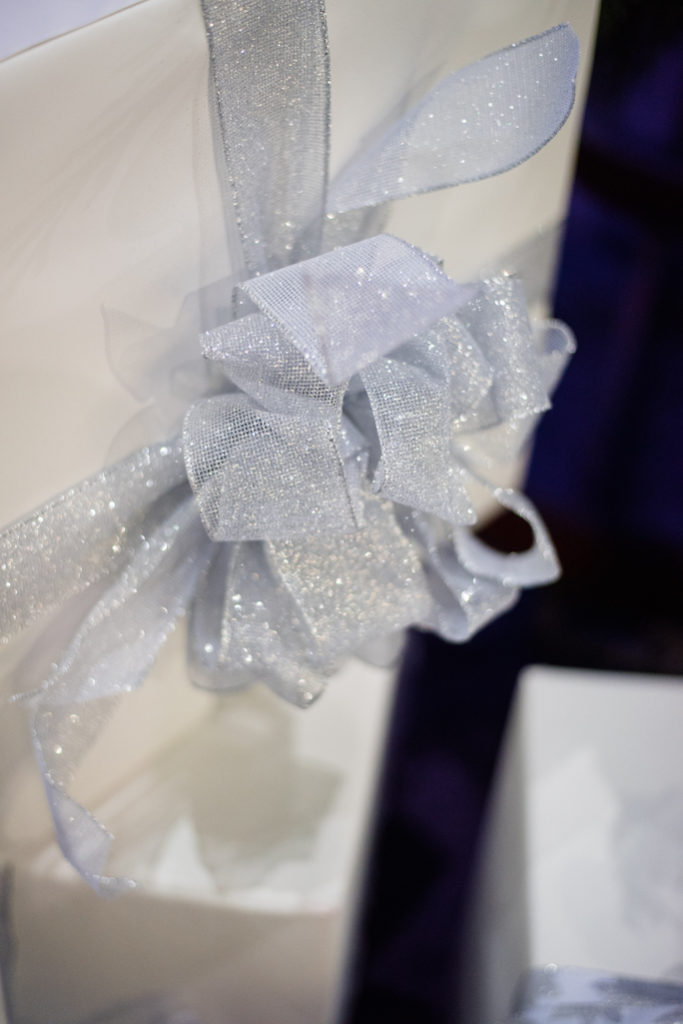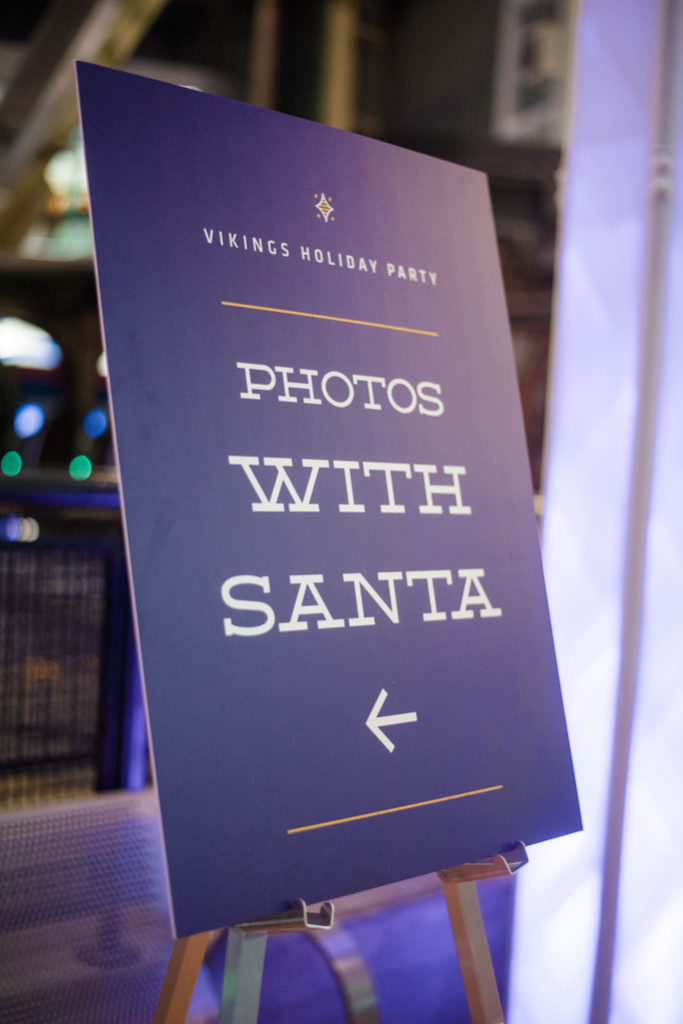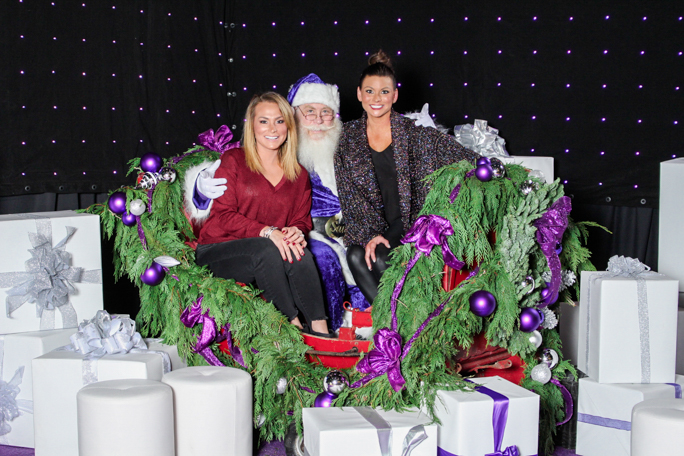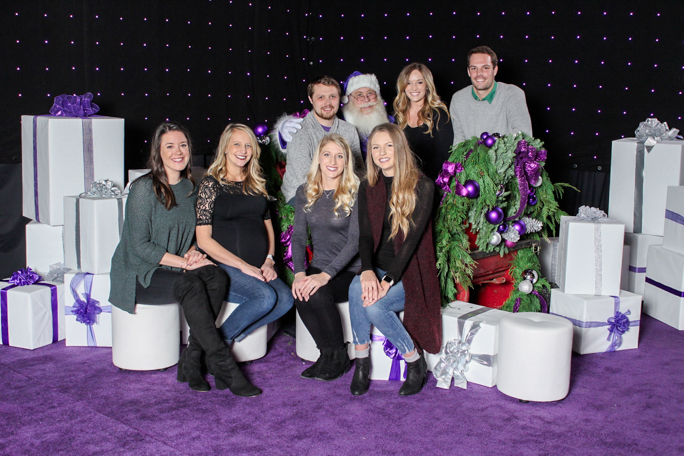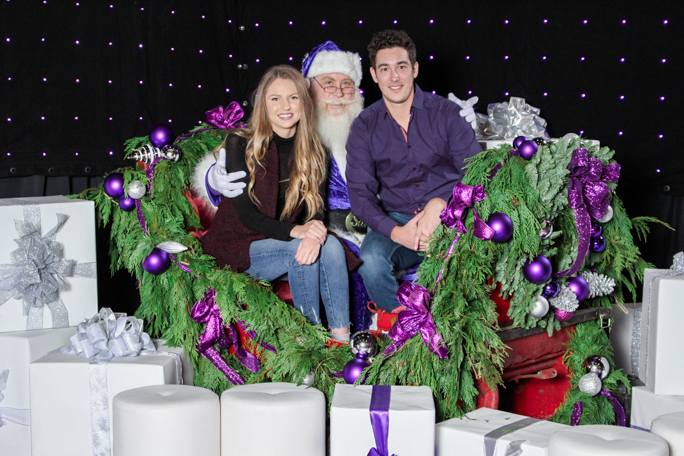 See some other events where we did live photography with printing:
Photography with Live Printing: Make Your Event Memorable
Photo Station With Printing In Minneapolis
Our Photo Station Rental in Minneapolis Helped Create a Dream