Photo booths just got a whole lot better with Time Into Pixels.
Modern photo entertainment for weddings, corporate events, grand openings, parties and more – based in Minneapolis, Minnesota!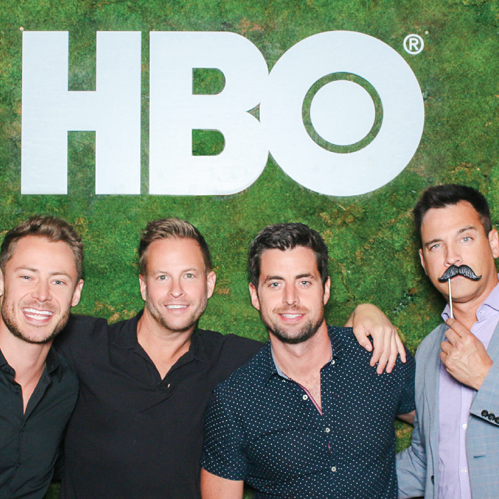 …for
Corporate Events
○ Fully branded booths, custom props, backdrops and booth wraps with your logo made specifically for your event
○ Unique photo and video entertainment options such as slow motion video, virtual photo booths, boomerangs, GIFs, green screen and more!
○ Instant prints with your company's logo, assets, colors and design
○ Social media sharing and live slideshows to generate exposure for your brand
Some of our clients include…

…for
Weddings and Parties
○ Every photo strip is custom designed to fit your style of event
○ With our open style option, we can accommodate large groups – our record is 17 people!
○ Share your photos instantly via text message, email, Facebook and more
○ Keep your memories for a lifetime with our photo strip guest book and unlimited prints for you and your guests
Some of our awards…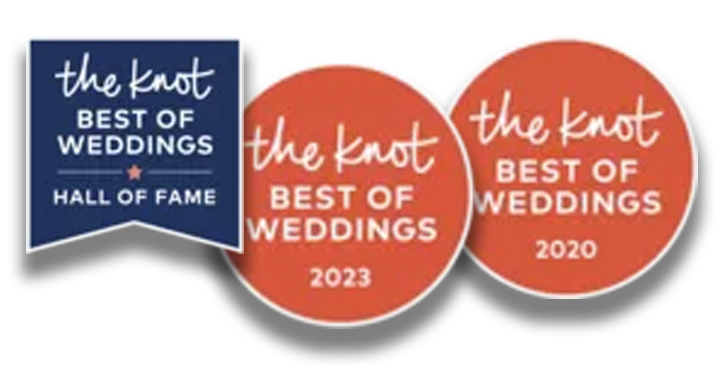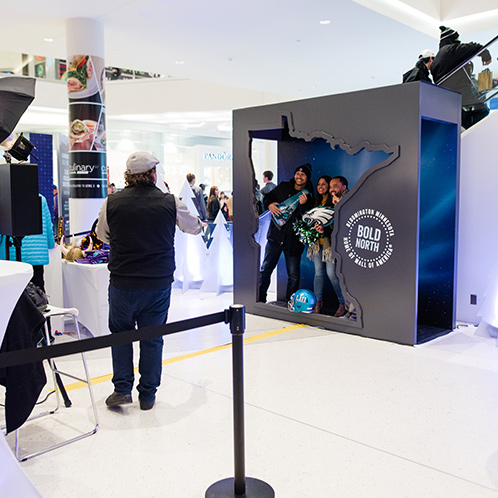 …for
Brands
○ Innovative and engaging photo and video solutions for brand activations
○ Custom and creative photo-related marketing concepts
○ Small to large scale events – we've partnered with all types of clients from local businesses to the X Games in Aspen, Colorado
○ Photo opportunities that will take your event and brand to the next level

Top-Notch Quality
We use studio lighting and professional camera equipment to make sure your photos come out looking great. Whether you're sharing your picture digitally or taking home a print, quality and experience are our main focus.
Customization
All rentals are one-of-a-kind! From a custom designed photo layout to a wide selection of backdrops, we style the entire photo experience to suit your event.
Social Media
E-mail, Facebook, Twitter and text messages are just some of the ways you can share your photos! Your guests will not only love their printed picture, but our social media sharing option allows instant sharing.

Brand Awareness
For our corporate clients, we offer unique marketing tools to help build and promote your brand in a fun and entertaining way! From your logo or message on each print to a branded booth exterior or custom props made specifically for your event, we will keep your corporate message front and center.
Modern
Using a contemporary and minimalist design, our photo booths were created to be aesthetically pleasing, modern and inviting.