Green Screen Booth
Create a perfect event experience and any scene imaginable - green screen technology at your fingertips!
Inquire Today

Limitless backgrounds! Transport yourself into any scene or place in the world! With our green screen photo booth, you can not only "travel" around the world, but incorporate your brand, theme of your event and much more!
A fun twist to a traditional open style booth. Green screen isn't just for Hollywood – bring the excitement right to your event for your guests to enjoy!
Add overlays! Aside from having any background imaginable, we can add images (also known as layers) in front of the guests making their green screen experience even more customized!
Choose from a
wide selection
of themes, places, and designs
High quality, large 4×6 prints within 10 seconds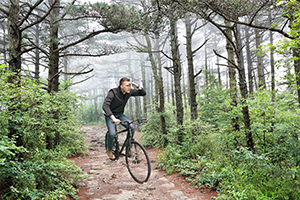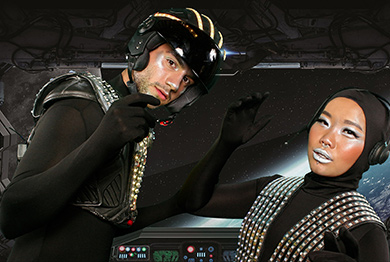 "Using a contemporary and minimalist design, our photo booth was designed and built not only to be aesthetically pleasing but also be fun and inviting with its open style concept!"