Special Holiday Experience At Gillette Hospital
Recently, Time Into Pixels Photography and Photo Booth received a client request for a photo opt at the Gillette Hospital for the children residing. We teamed up with BeEvents to make the day special. We are happy to say that the event was exciting and memorable with our live printing. For the children who spent their holiday at the hospital, our client wanted them to feel included in the holiday spirit and to have fun!
To create this event, we set up and decorated an area and invited special guests to spend time with the children. Twin players and Mascot were able to come and the kids had the chance to take a beautiful 5×7 photo with a player.
Live Printing With Perks
After each child took their photo, they received a 5×7 print. This large sized print makes it the perfect choice for the holidays. In addition, they are smudge and water resistant free. Another few perks to live printing is including a hashtag for Instagram or Twitter. After the event, you can download and share your images in an online gallery. Here are some examples.
Metallic Paper
At this particular event, the images were printed on our luxury metallic paper, which gave the images a beautiful and unique finish. Metallic photo paper produces a striking in-depth effect to the quality of the photographs. It is a wonderful paper to use for an event that you want to make memorable. Once the image was taken, we inserted it into a custom photo folder, for each child to take home. These small touches brought the experience to a whole new level.
Our client who made this event take place created a super nice experience for the kids. If your looking for live printing services and luxury metallic paper, talk to us and we will happily serve you. We are looking forward to hearing from you!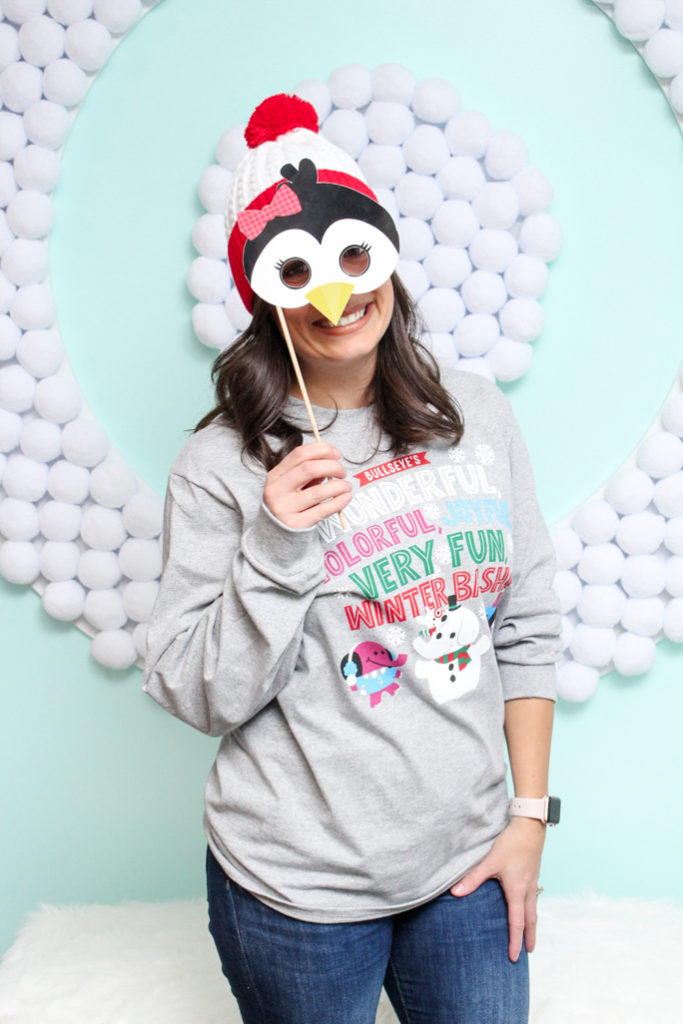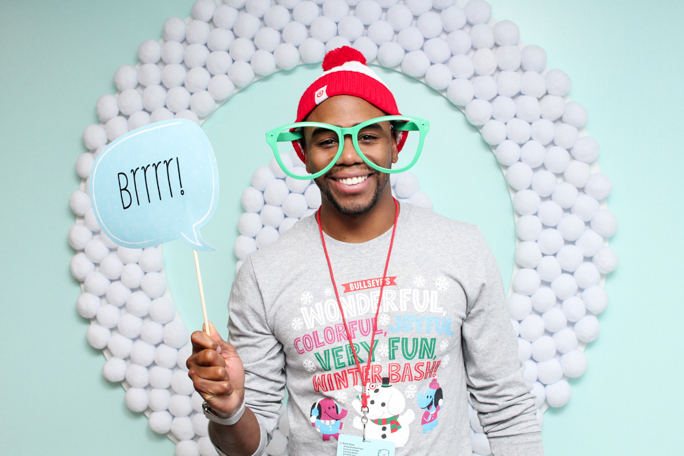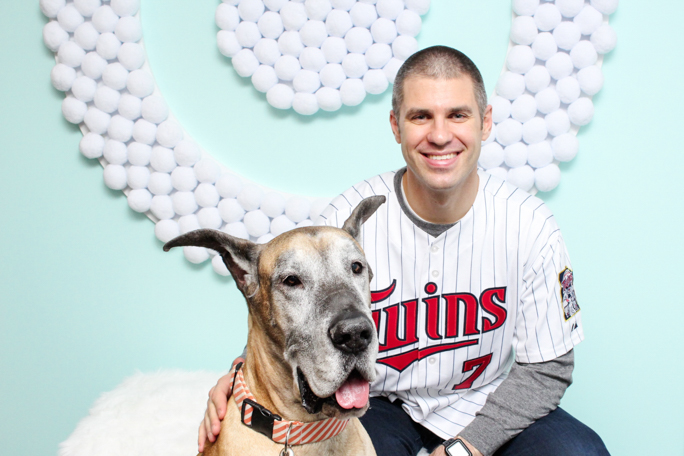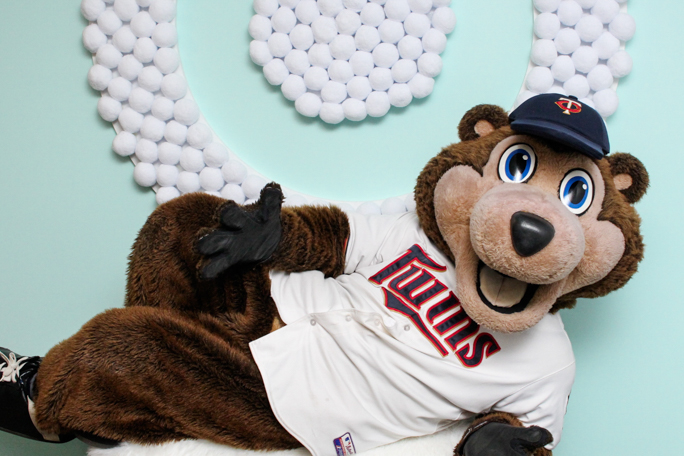 See some other live photography events we did:
Photo Station With Printing In Minneapolis
Event Photographer With On-Site Printing Takes Photos with Santa
Red Carpet Photography With Printing at the 2018 MN Sports Awards