Photography can be an exceptional tool for brands and corporations in more ways than you might expect. With the right setup and some creativity, it can serve the dual purpose of providing entertainment and spreading brand awareness. That was the case with our photot activation at Target Field, where we were able to help our clients show their employees a good time and simultaneously promote their brand with photoactivation.
Event at Target Field
This annual event for our client provides a fun and festive atmosphere for their employees who're enjoying it as an annual company event. The entire stadium is reserved for guests to enjoy as they help themselves to food, drinks, and family-friendly activities. There are bounce houses for kids, hot chocolate and coffee, and several photo ops. This year we had three photo activation stations, each with its own unique twist and brand awareness potential.
The first was using the stadium as a backdrop with a sign that read "Welcome To The Target Field." The simplest of the three, but it gave guests a good opportunity to share where they'd been. The 2nd booth was even more exciting. As guests posed, we were able to project them onto the stadium's massive jumbotron screen and photograph their images from afar. This was particularly exciting for the children and baseball fans present, who could relish their images on the screen and share the moment with family and friends afterward. Finally, our 3rd booth was located in the Bat and Barrel restaurant. This one featured a branded Boomerang kiosk, further enhancing the visual reach of their brand. Each of the three kiosks featured logos and branding from all our clients, putting their images alongside those of our guests while a good time was had by all.
Quality Corporate Photo Activation
Nearly any event could be a successful branding opportunity with the help of photo activation. At Time Into Pixels, we love showing our clients that branding can be both fun and effective. Contact us today to learn how we can enhance your next corporate event!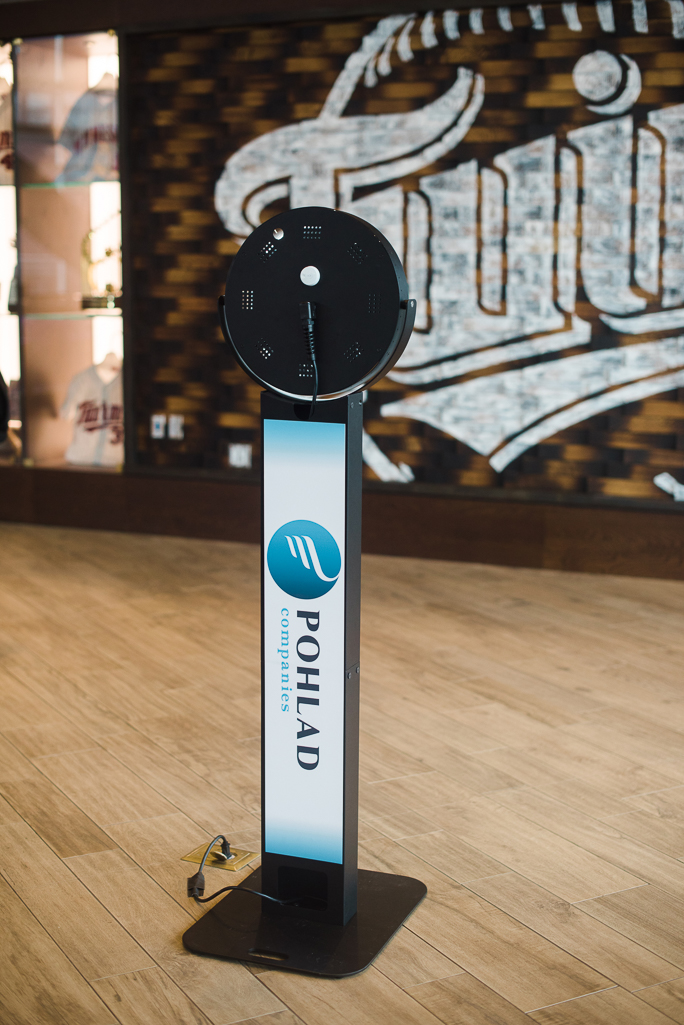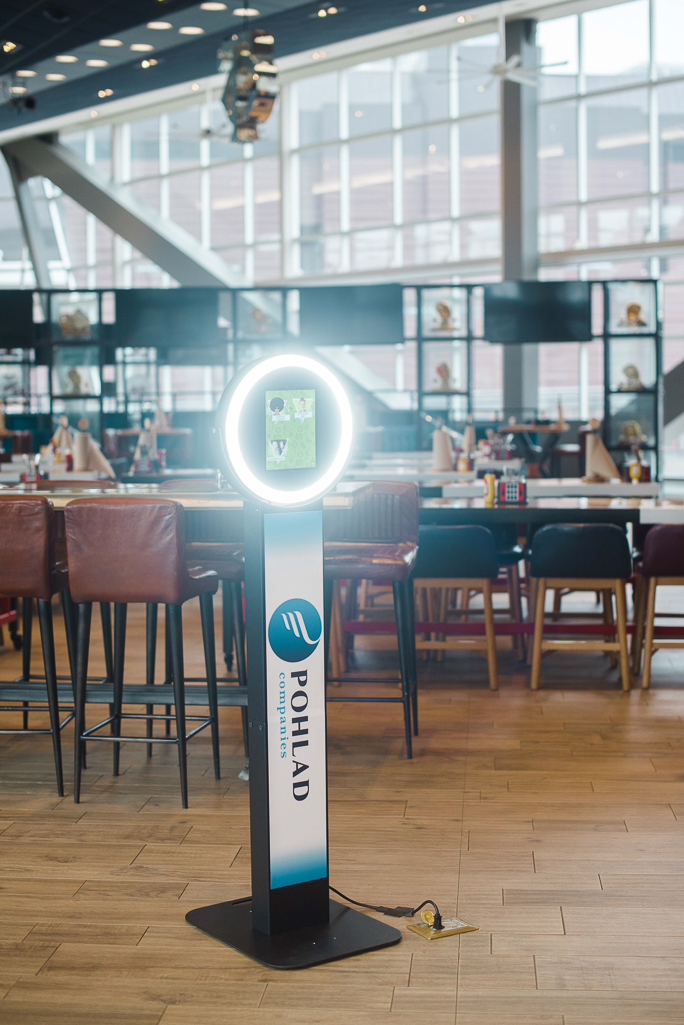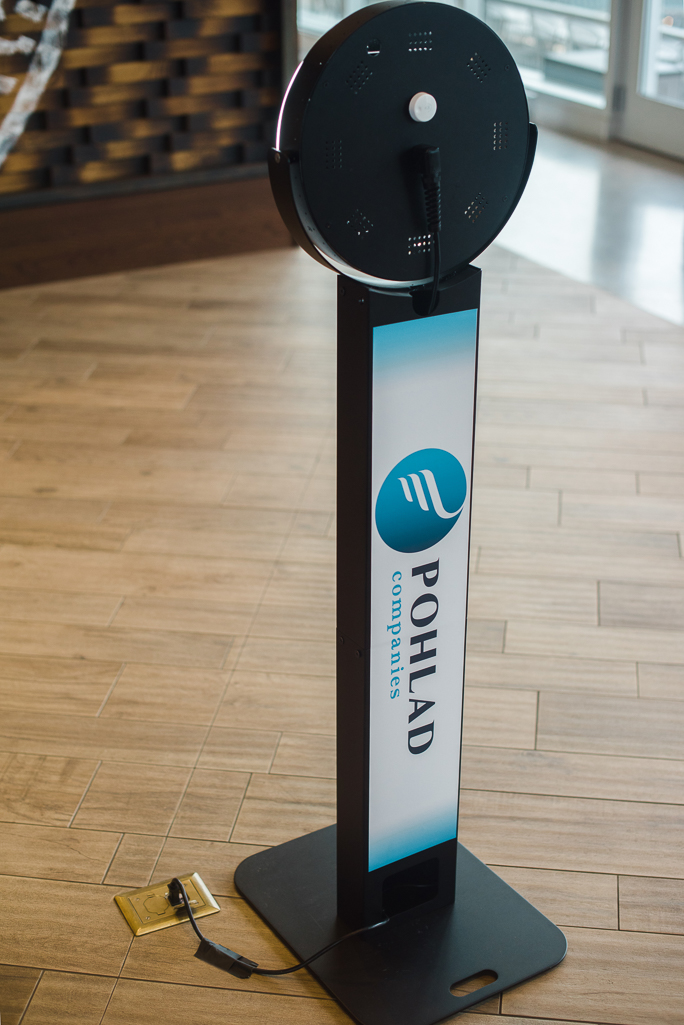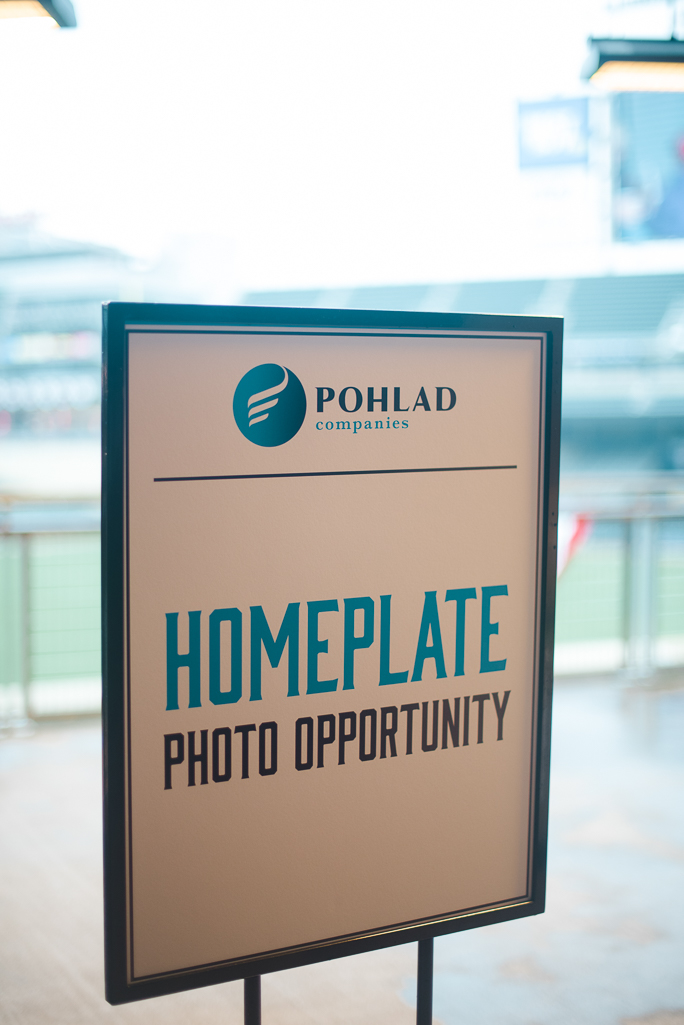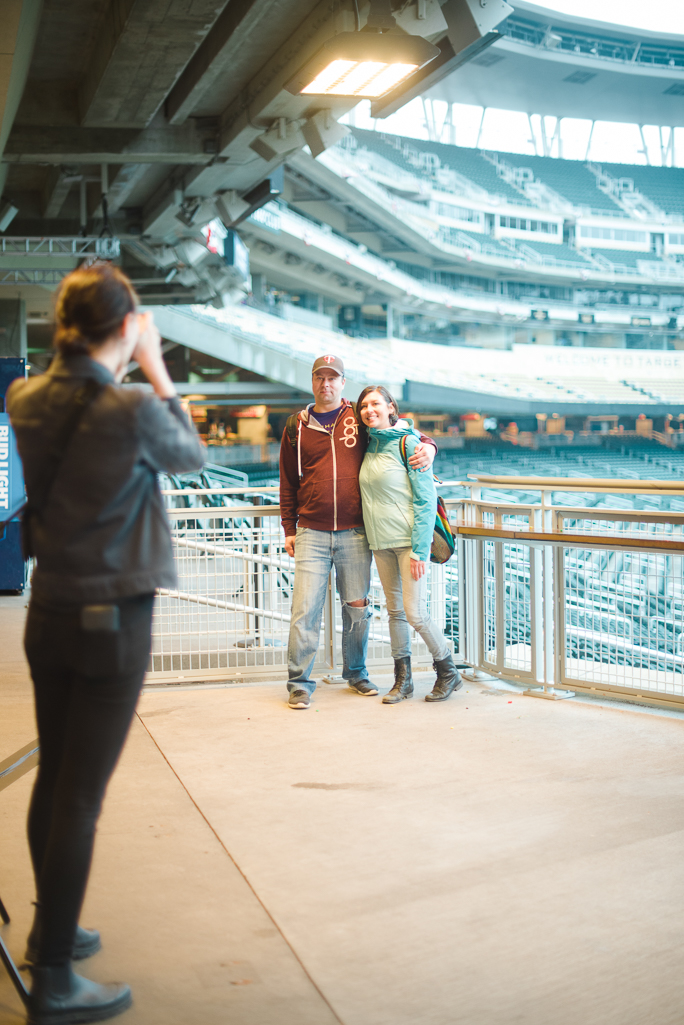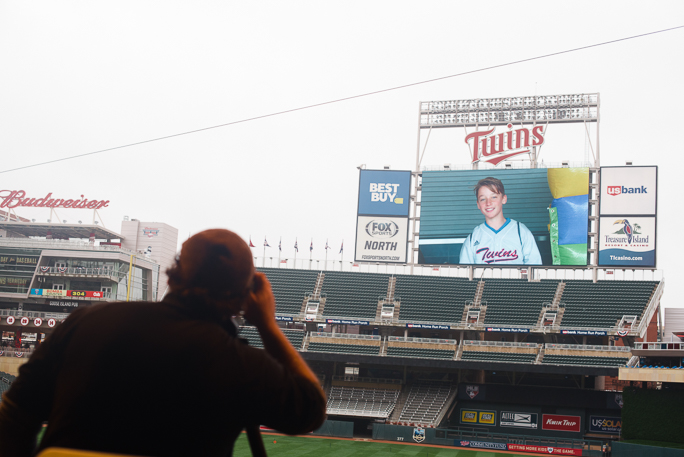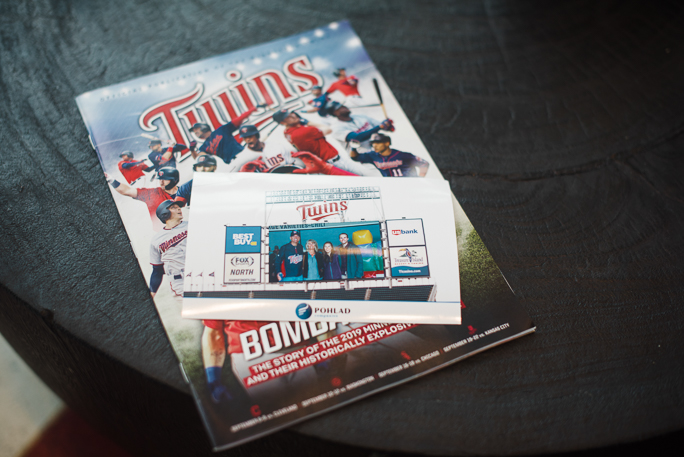 See some of our other photo activations:
Corporate Photo Activation in Minneapolis
The Coolest Boomerang Booth for Metro by T-Mobile Ever!
Photo Activation in Minneapolis: Promoting Clorox at Winter Classic