For this MN photo booth we did for the University of Minnesota we created a custom superhero-themed template, got some fun green backdrops, and had two side-by-side booths for people to use. We were able to see twice the people in half the time (plus, it looks really cool).
We provided a Green Screen photo booth for them and our regular open-style photo booth. The green screen booth was for single images with different backdrops to choose from, and the open style was a 2×6 photo strip of three images.  It was great having both options available and it kept people coming back again and again! When looking for event entertainment it's often beneficial to offer multiple options, especially for themed events or events with a large number of attendees.
We have a variety of options, so if you are looking for an MN photo booth rental, reach out today and we would be happy to tell you about how we can add some photo fun to your event!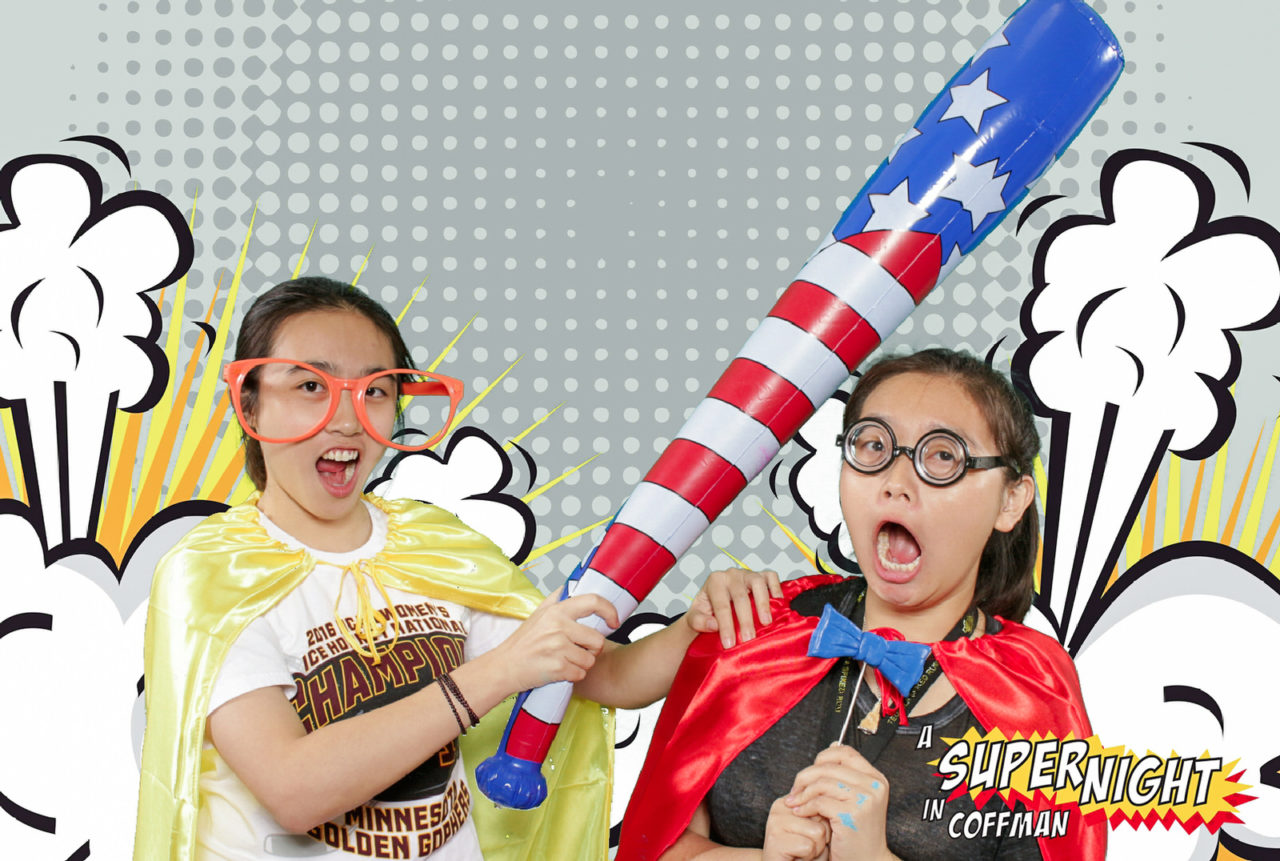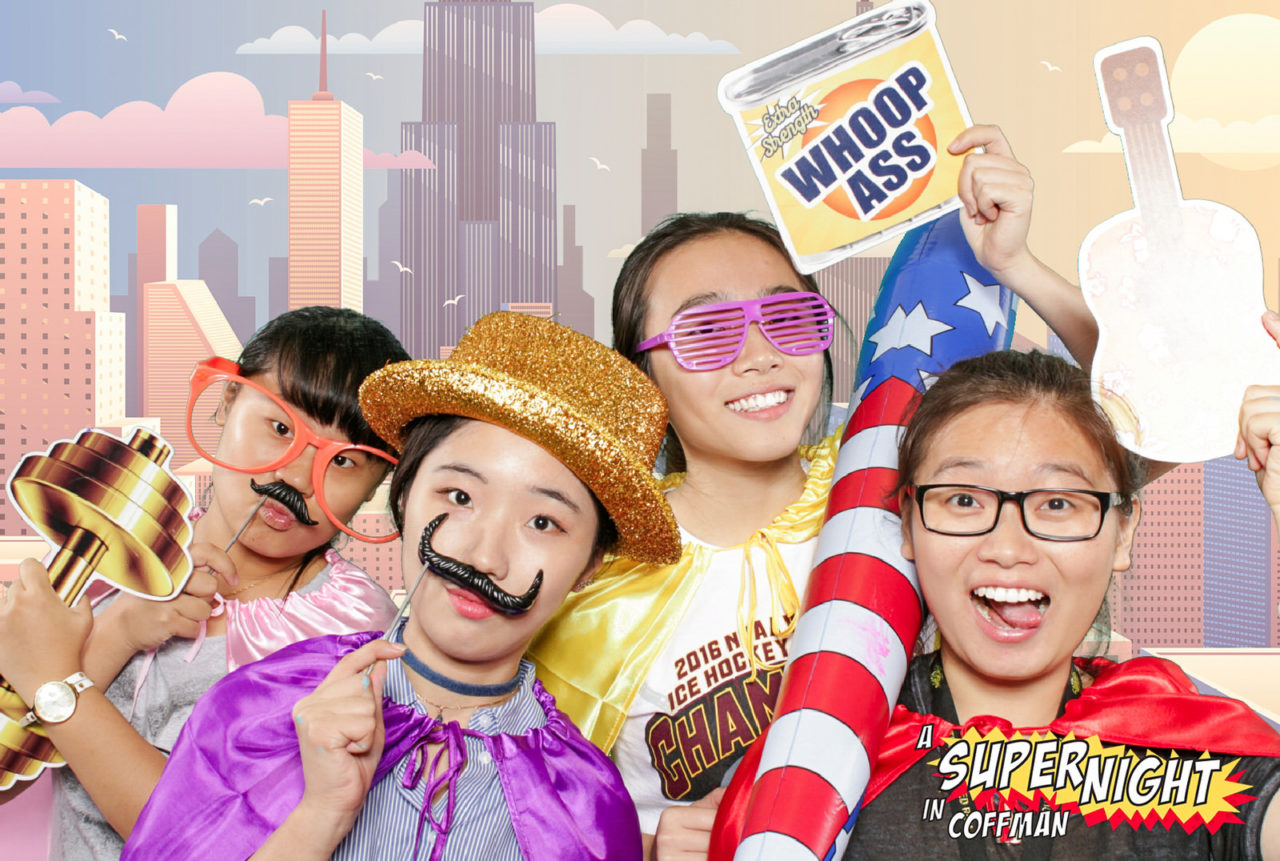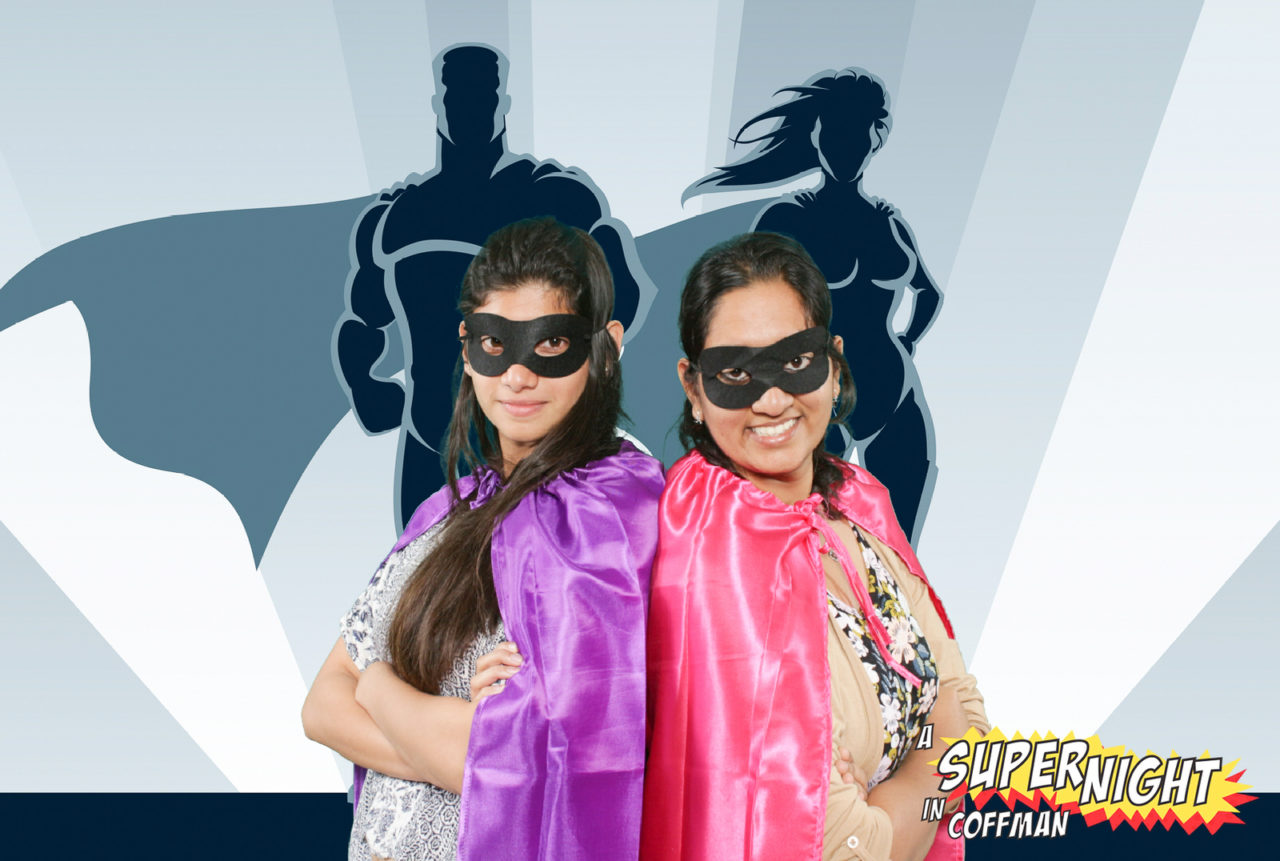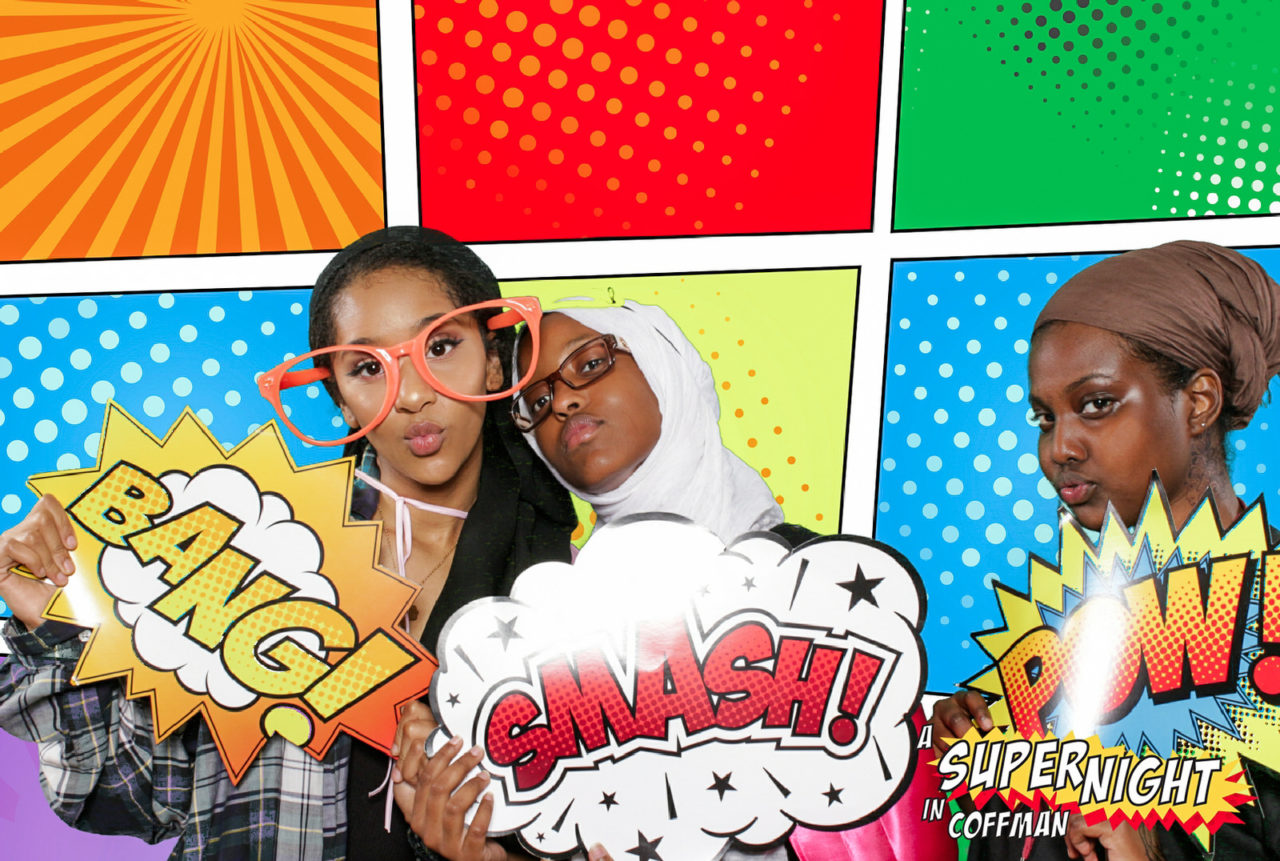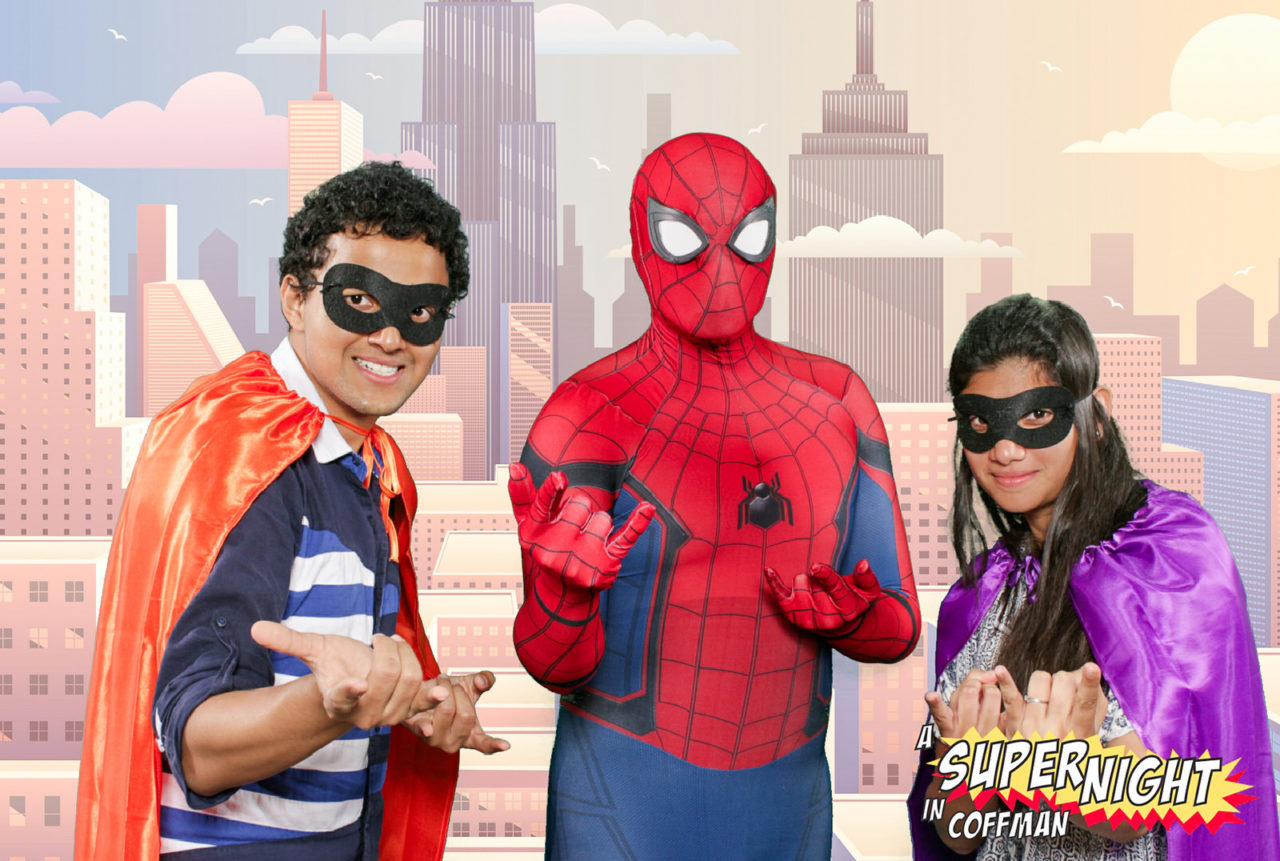 [ezcol_1third]

[/ezcol_1third] [ezcol_1third]

[/ezcol_1third] [ezcol_1third_end]

[/ezcol_1third_end]
[ezcol_1third]

[/ezcol_1third] [ezcol_1third]

[/ezcol_1third] [ezcol_1third_end]

[/ezcol_1third_end]
[ezcol_1third]

[/ezcol_1third] [ezcol_1third]

[/ezcol_1third] [ezcol_1third_end]

[/ezcol_1third_end]
[ezcol_1third]

[/ezcol_1third] [ezcol_1third]

[/ezcol_1third] [ezcol_1third_end]

[/ezcol_1third_end]
[ezcol_1third]

[/ezcol_1third] [ezcol_1third]

[/ezcol_1third] [ezcol_1third_end]
[/ezcol_1third_end]
[ezcol_1third]
[/ezcol_1third] [ezcol_1third]

[/ezcol_1third] [ezcol_1third_end]

[/ezcol_1third_end]
[ezcol_1third]

[/ezcol_1third] [ezcol_1third]

[/ezcol_1third] [ezcol_1third_end]

[/ezcol_1third_end]