Minikhada Club
is situated on the northwest side of Lake Bde Maka Ska. Boasting views of the city skyline and lake, it is one of our favorite wedding venues in Minneapolis.  It's truly breathtaking – a classy, traditional venue that would be ideal for an upscale, formal wedding. No wonder Minikhada Club Wedding Photo Booth is one of our favorite types of rentals.
Minikhada Club Wedding Photo Booth for Page & Beau
Page & Beau's wedding was very modern and earthy with some dark floral. Their wedding photos from
Clewell Photography
(seen below) were beautiful! We love a "moody" style wedding, and Page and Beau's has a perfect blend of classic with a modern moody vibe. The details were to die for and the couple was also so amazing to work with! The couple opted for our
open style photo booth
with 2×6 photo strip prints, props, and a guest book. The guests had fun and Page & Beau had a book full of prints to remember their wedding night and to see how much their guests enjoyed their reception. The photo booth expert stayed for the duration of the rental and made sure to assist the guests – the photo booth was busy all night!
Getting married at Minikhada Club (or anywhere else in MN)? Contact us today to learn about the multiple photo entertainment options we offer – we'd love to work with you!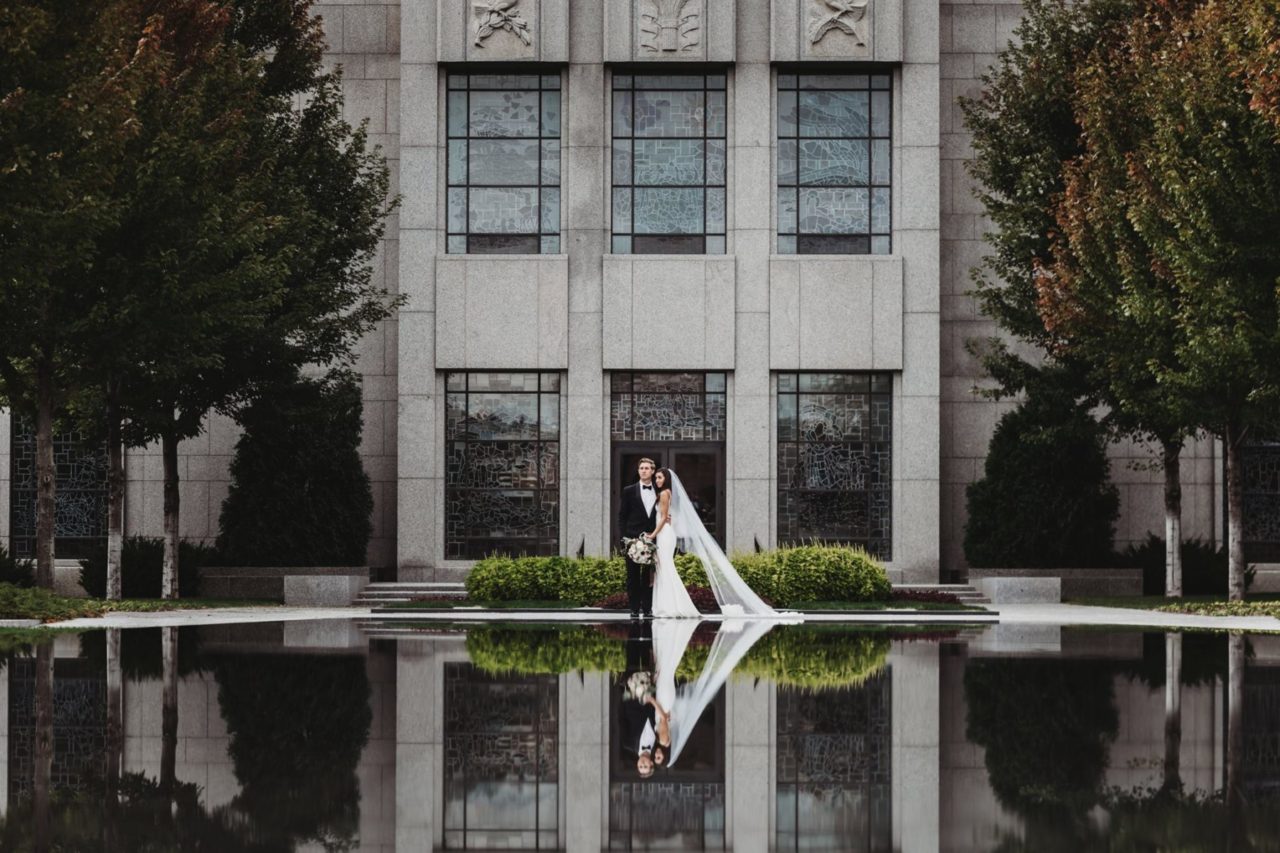 [ezcol_1third]

[/ezcol_1third] [ezcol_1third]

[/ezcol_1third] [ezcol_1third_end]

[/ezcol_1third_end]
[ezcol_1third]

[/ezcol_1third] [ezcol_1third]

[/ezcol_1third] [ezcol_1third_end]

[/ezcol_1third_end]
[ezcol_1third]
[/ezcol_1third] [ezcol_1third]

[/ezcol_1third] [ezcol_1third_end]

[/ezcol_1third_end]
[ezcol_1third]

[/ezcol_1third] [ezcol_1third]

[/ezcol_1third] [ezcol_1third_end]

[/ezcol_1third_end]
[ezcol_1third]

[/ezcol_1third] [ezcol_1third]

[/ezcol_1third] [ezcol_1third_end]

[/ezcol_1third_end]
[ezcol_1third]

[/ezcol_1third] [ezcol_1third

[/ezcol_1third] [ezcol_1third_end]

[/ezcol_1third_end]
[ezcol_1third]

[/ezcol_1third] [ezcol_1third]

[/ezcol_1third] [ezcol_1third_end]

[/ezcol_1third_end]
[ezcol_1third]

[/ezcol_1third] [ezcol_1third]

[/ezcol_1third] [ezcol_1third_end]

[/ezcol_1third_end]
[ezcol_1third]

[/ezcol_1third] [ezcol_1third]

[/ezcol_1third] [ezcol_1third_end]

[/ezcol_1third_end]
[ezcol_1third]
[/ezcol_1third] [ezcol_1third]

[/ezcol_1third] [ezcol_1third_end]

[/ezcol_1third_end]
[ezcol_1third]

[/ezcol_1third] [ezcol_1third]

[/ezcol_1third] [ezcol_1third_end]

[/ezcol_1third_end]
[ezcol_1third]

[/ezcol_1third] [ezcol_1third]

[/ezcol_1third] [ezcol_1third_end]

[/ezcol_1third_end]
[ezcol_1third]

[/ezcol_1third] [ezcol_1third]

[/ezcol_1third] [ezcol_1third_end]

[/ezcol_1third_end]
[ezcol_1third]

[/ezcol_1third] [ezcol_1third]
[/ezcol_1third] [ezcol_1third_end]

[/ezcol_1third_end]
[ezcol_1third]

[/ezcol_1third] [ezcol_1third]

[/ezcol_1third] [ezcol_1third_end]

[/ezcol_1third_end]
[ezcol_1third]

[/ezcol_1third] [ezcol_1third]

[/ezcol_1third] [ezcol_1third_end]

[/ezcol_1third_end]
[ezcol_1third]

[/ezcol_1third] [ezcol_1third]

[/ezcol_1third] [ezcol_1third_end]

[/ezcol_1third_end]
Venue: Minikhada Club