Dare To Be Different – Have a Unique Photo Booth at Your Event
Photo booths have become increasingly popular over the years, and rightfully so. They add a fun twist, allowing guests to relax, enjoy the event, and take home a reminder of it. The ability to create a unique photo booth allows your event to stand out. In an age of filters and editing, there is something pure about photo booth pictures. They are real, untouched, and in-the-moment reminders of a special occasion.
Photo booths provide great entertainment, but maybe you want to go the extra mile, wow your guests with something extraordinary.  Metallic paper in your unique photo booth will take your event up a notch, setting it apart from the others.
This specialized paper is made to look like metal and gives pictures a high-gloss, pearlescent finish.
Why Metallic Paper?
This specialized paper is used for 5×7 prints, larger than the standard, and makes pictures pop. The images come to life, leaving a lasting impression. The sharp details, vibrant colors, flattering flesh tones, and pearlescent look add a depth that will make the photographs enjoyable through the years.
When Should Metallic Paper Be used?
We offer the metallic paper as an upgrade for our open photo booth and our live photography. Weddings, corporate events, and holiday parties are the ideal time for specialized prints. The eye-catching souvenir is a fun way to say, "Thanks for being here."
Minneapolis' Best
Our greatest desire is to make sure your event is fun and memorable. We understand the importance of the day and are glad to be a part of it. Our unique photo booth selection of backdrops, customizable themes, high-quality props, professional equipment, and customer service put us at the top. We are able to travel long-distances, do full-day events, or even put your logo into the theme.  Contact us for more information or to see how we can make your event the best possible.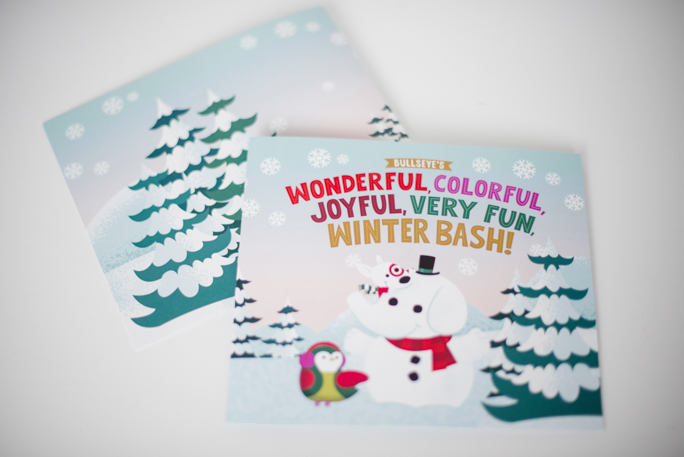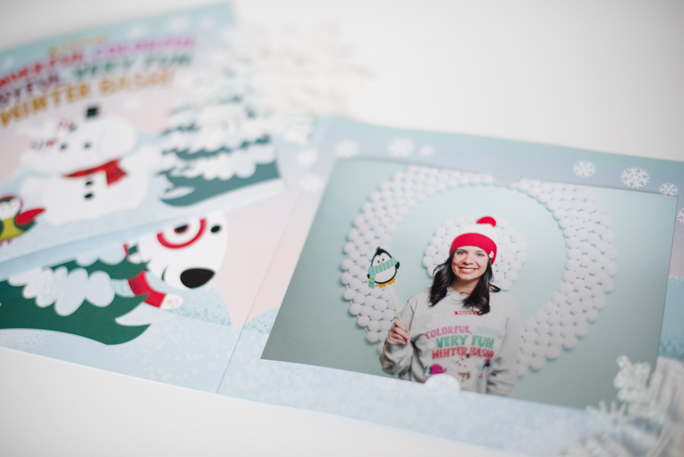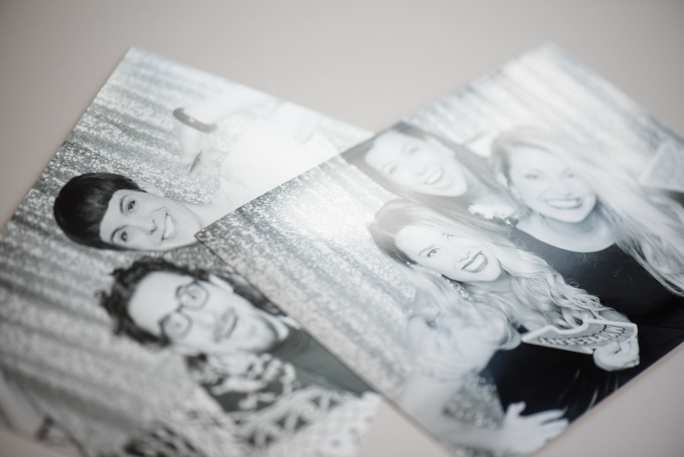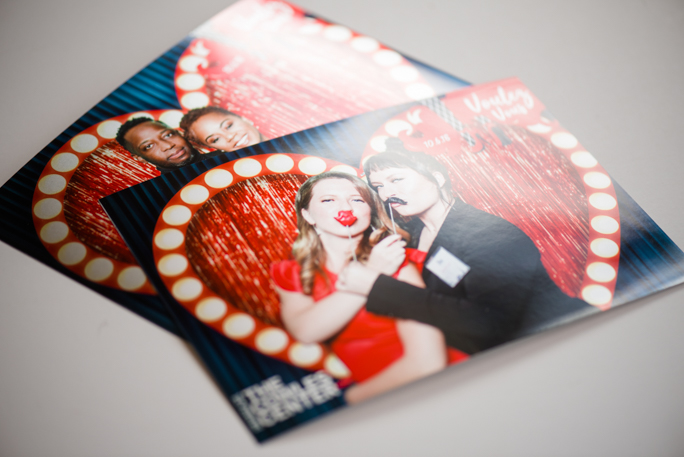 See some other events where we provided a unique photo booth:
360 Booth Rental in Minneapolis
Custom Photo Booths for TCS New York Marathon
Magazine Cover Photo Booth In Minneapolis