The Importance Of Making It Special
Planning a special event, formal or informal, requires an attention to detail. When the goal is to celebrate a special occasion or to show gratitude for an individual or a group, it's important to meet the guests' needs and make sure they have an enjoyable time. They leave feeling valued and appreciated, boosting company morale and loyalty. It's not only a nice thing to do, but it benefits the company, making it easy to justify the expenditure. Here's why a photo booth with custom backdrops is the perfect way to make your event more memorable.
Holiday Parties: Ending The Year Right
Maybe it's a Christmas or holiday celebration, or maybe an end-of-the-year bash. Whatever the reason, make it memorable. People might disagree on types of music, food, and decorations, but a photo booth is something everyone can enjoy. The many options available make it easy to customize for any event, making it an entertaining and unique experience. Guests enjoy the fun atmosphere and are able to take home a souvenir.
Photo Booth With Custom Backdrops And Prints
Winter backdrops are a festive way to bring creativity to the photo booth. Fir trees and snowflakes add a touch of beauty and comfort.
Holiday lights and colors become even more impressive when printed on metallic paper. Vivid colors, sharp details, and a pearlescent finish leave a lasting impression. Larger than standard prints mean an exceptional and unique experience.
Minneapolis' Premier Photo Booth
Customized backgrounds give you the control. Brand awareness for easy marketing, a green screen for ultimate magic, traditional photo booths, boomerang booths, and slow-motion video booths give an endless supply of options. Our social media station allows guests to share digital copies immediately.
If you have a vision of what you want, or if you lack ideas, let us help you. Our extensive background in working with corporations and our experience in photography means quality you can trust. If you have questions or want more information, contact us.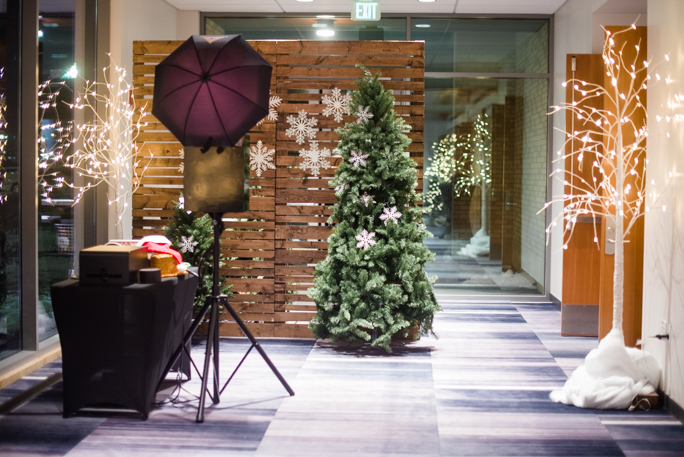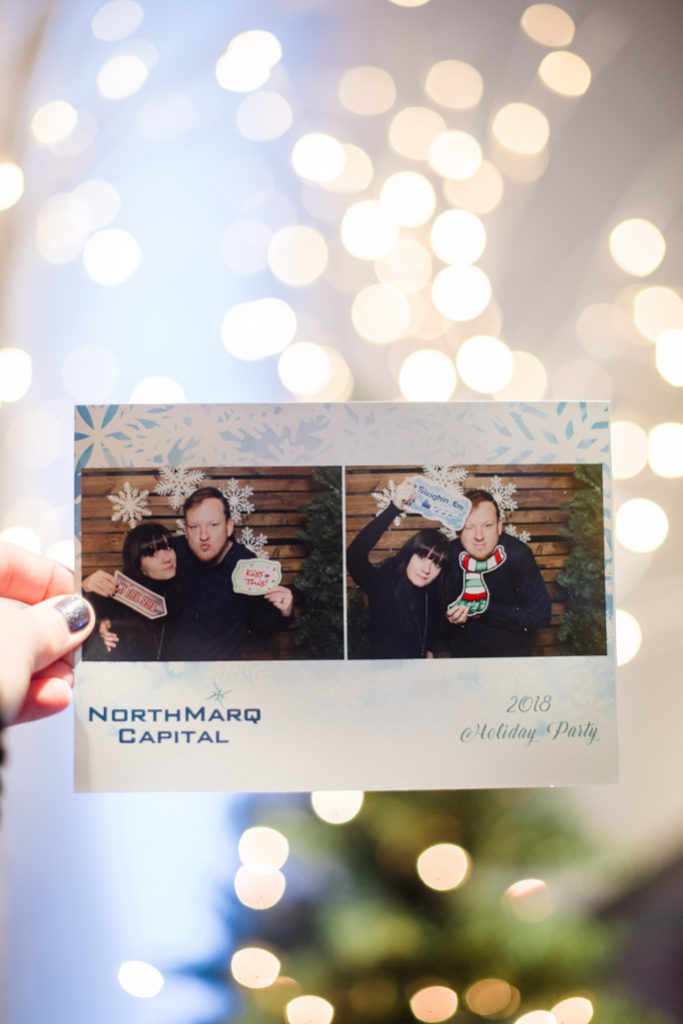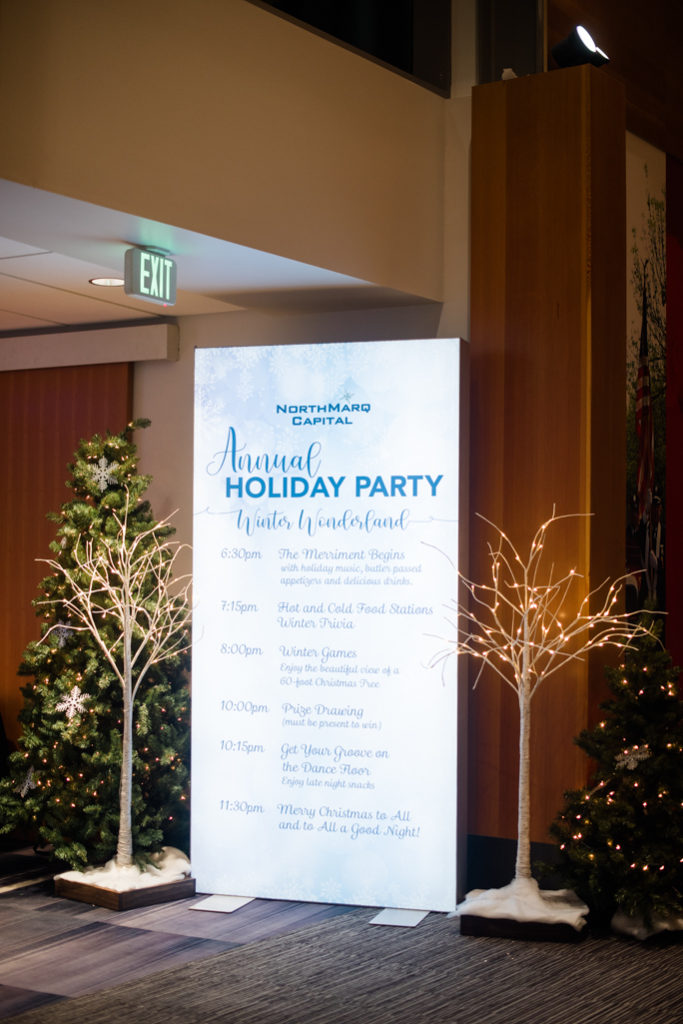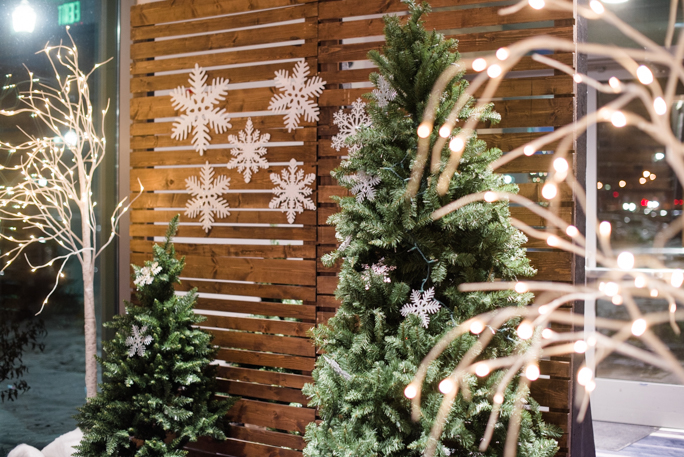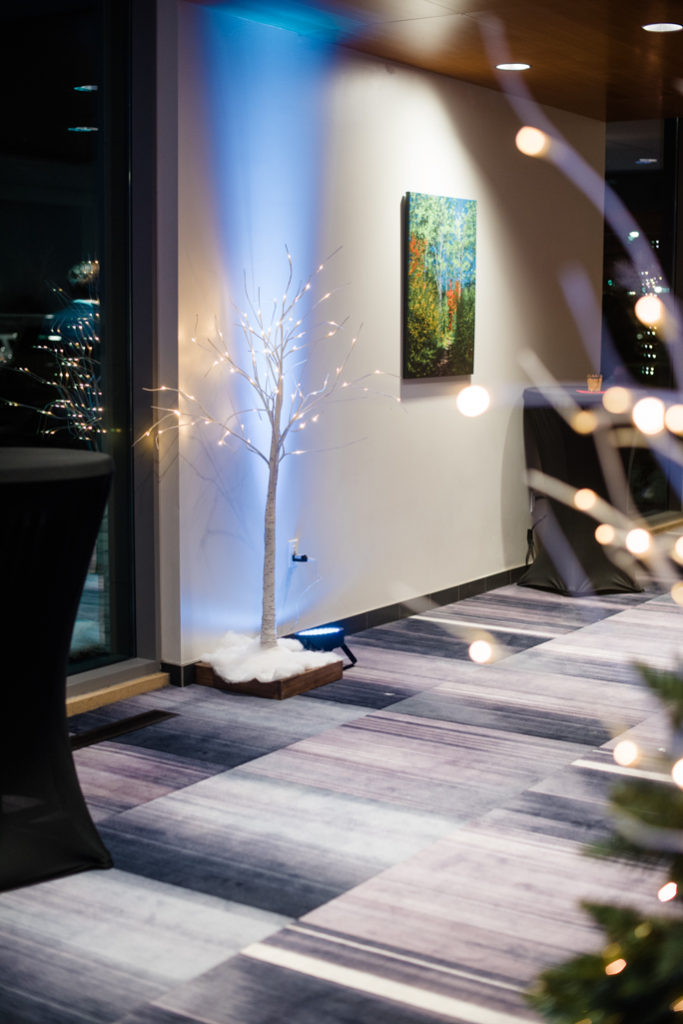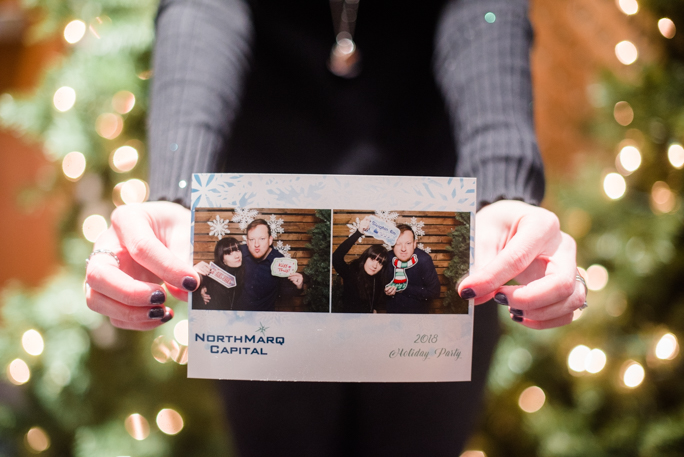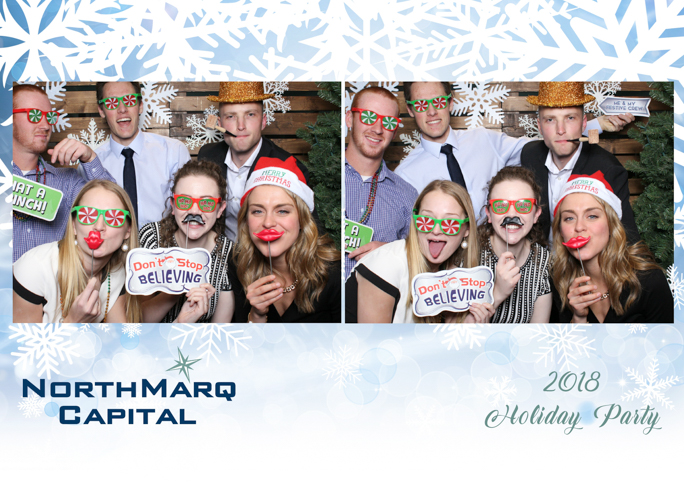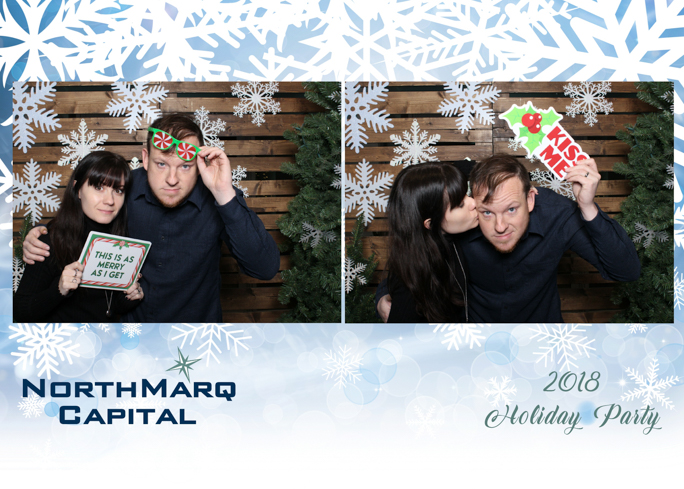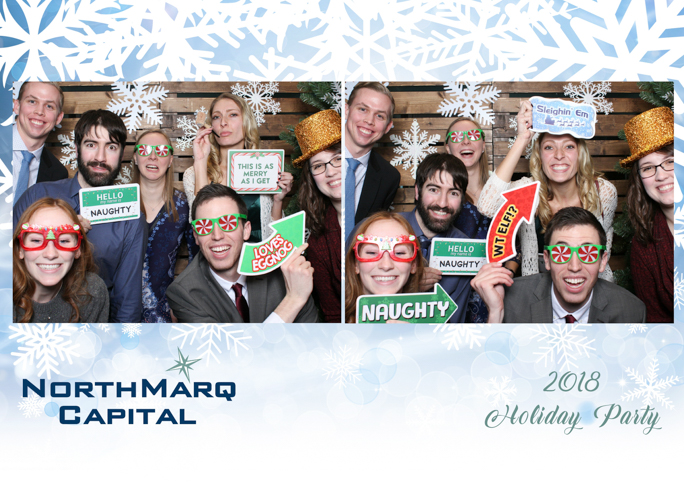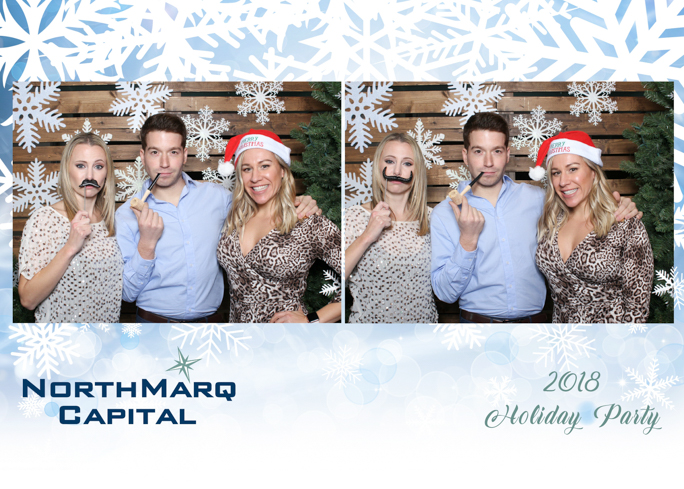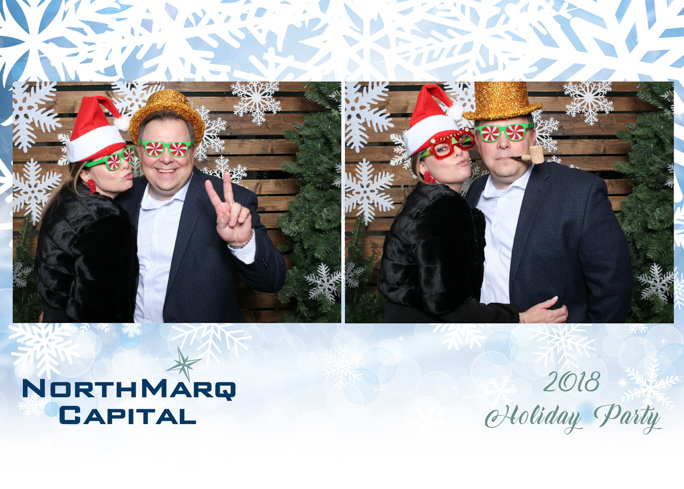 See some other events with custom backdrops we did:
A Game of Thrones Photo Booth in Minneapolis Means Fun for All
Engage your Audience with a Minnesota Photo Booth Backdrop!
Pepsi Hosted a Party That Included an Open Style Photo Booth in Minneapolis