This event party for Minnesota based, Atmosphere Commercial  Interiors was a smashing success! It was fabulously planned. We handled the corporate event photography, photo booth, and live hashtag printer.
If you aren't familiar with the live hashtag printer, it is one of our coolest services. We print your hashtagged Instagram photos in real time. Yep, immediately after you post them.  It's a great way to encourage guest participation – they get a tangible memento from the post and you get a social media buzz. We call that #twobirdswithonestone and #winning!
Atmosphere Commercial  Interiors went all out with branding the event. They had everything match – from the colors of their balloon installations to the amazing matching cookies favor, to the graphic on the photo prints (of course). It was really well decorated!
We especially loved the custom balloon photo booth backdrop! Balloons are really making a comeback and we especially love them for corporate events.
We had two kinds of prints available- the hashtag photo print is a single image with the profile name listed at the top and the 3 image strip. We used the same branded graphics for each.
If you have an upcoming corporate or special event coming up, we'd love to work with you. Click that pretty blue button below. 🙂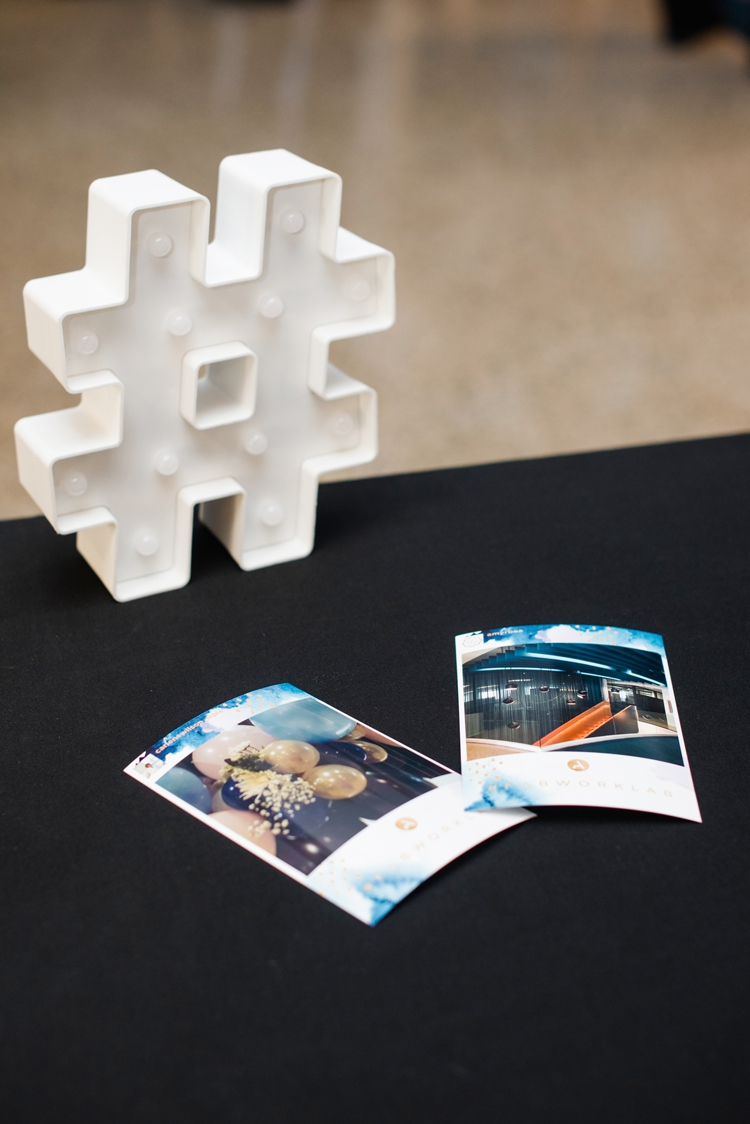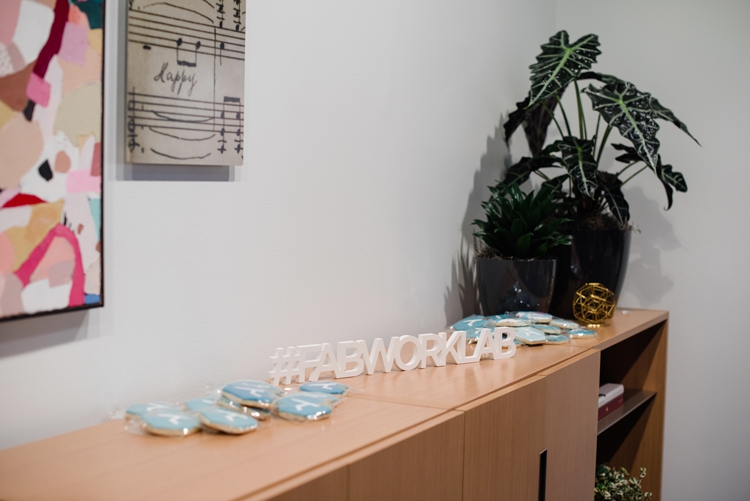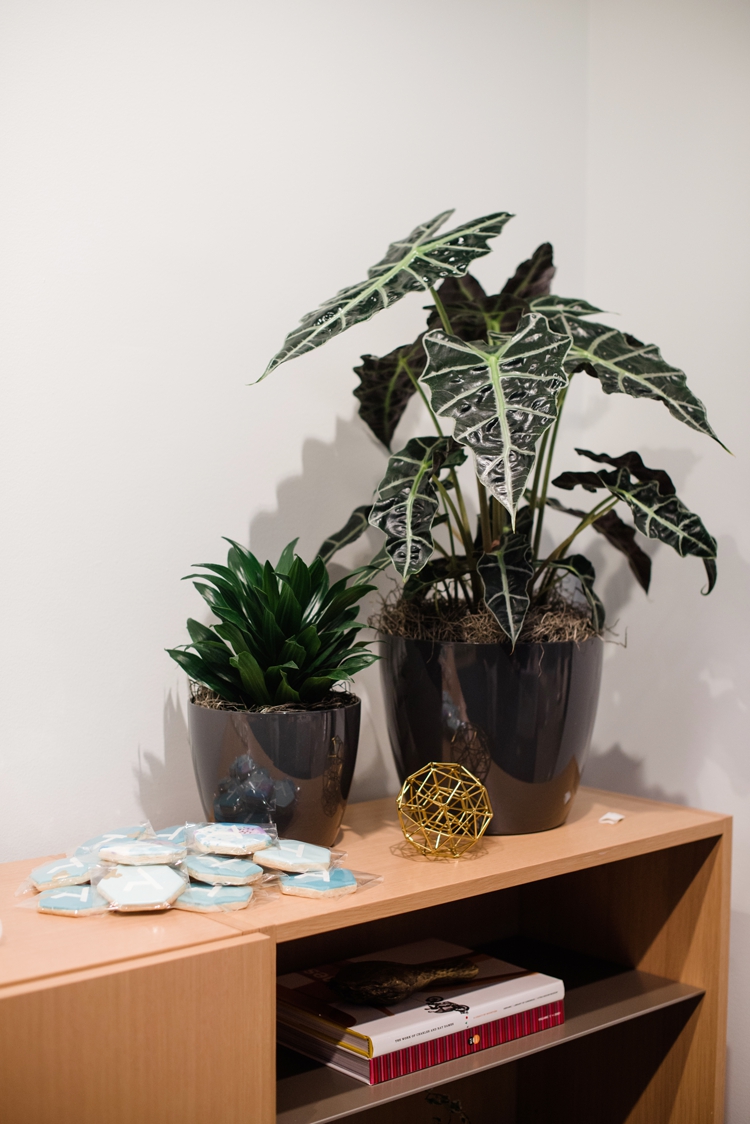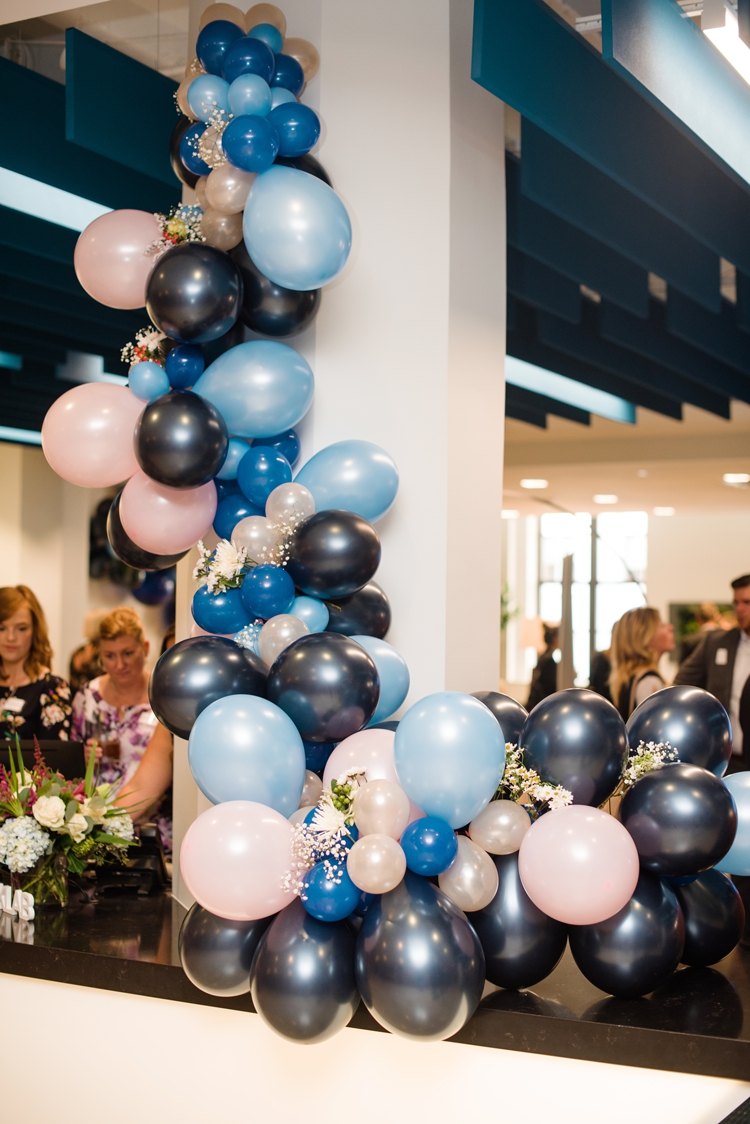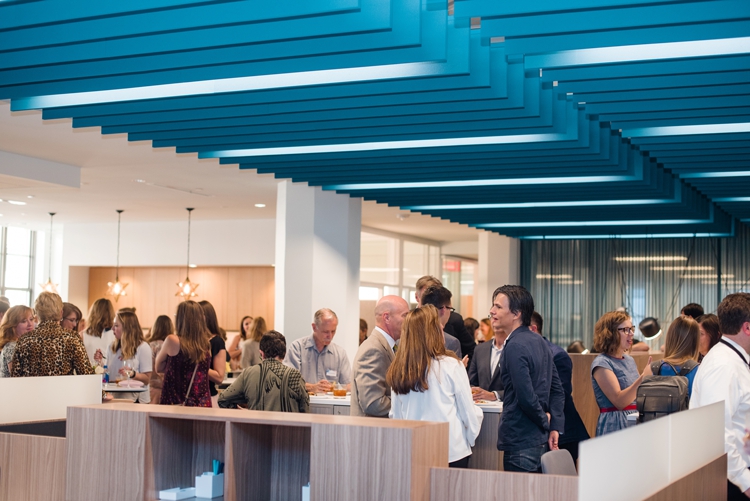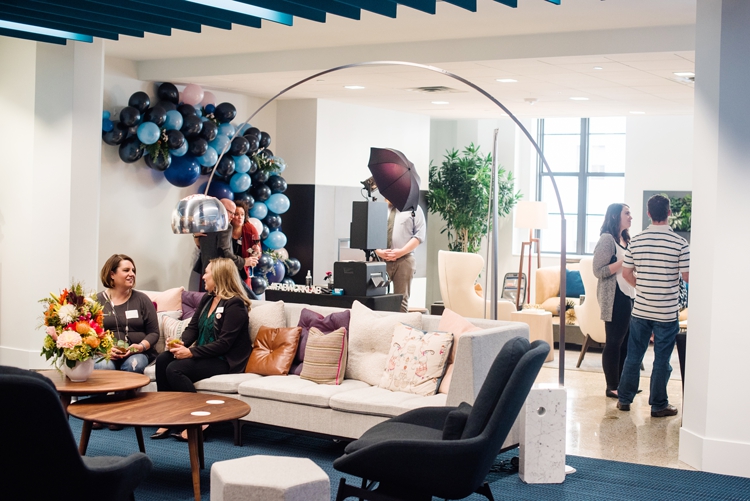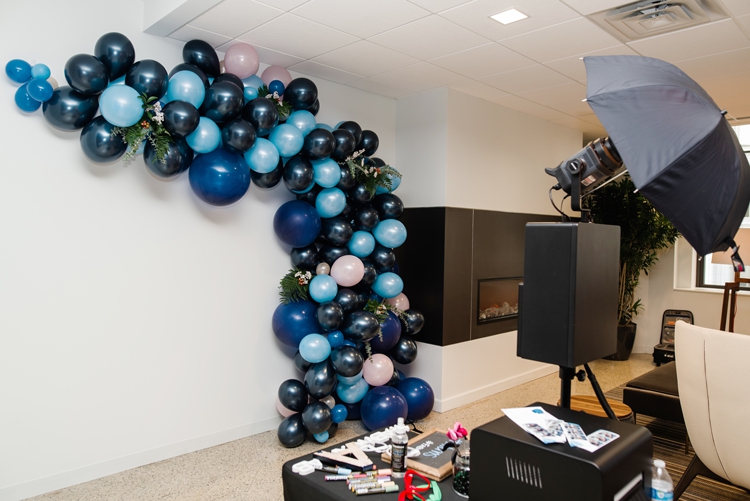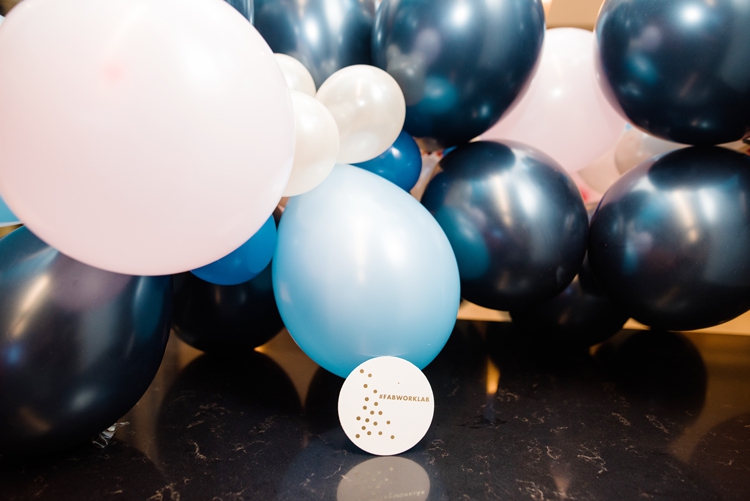 [ezcol_1third]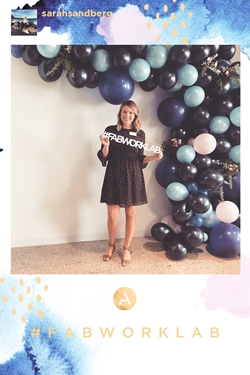 [/ezcol_1third] [ezcol_1third]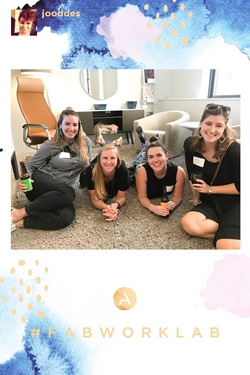 [/ezcol_1third] [ezcol_1third_end]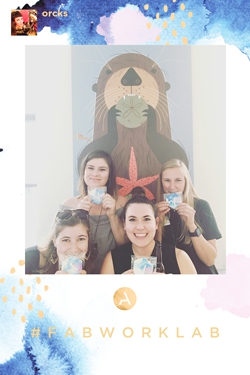 [/ezcol_1third_end]
[ezcol_1third]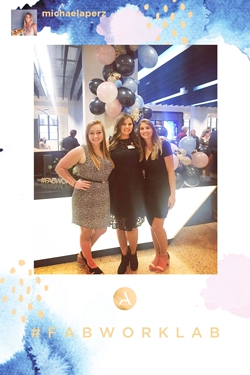 [/ezcol_1third] [ezcol_1third]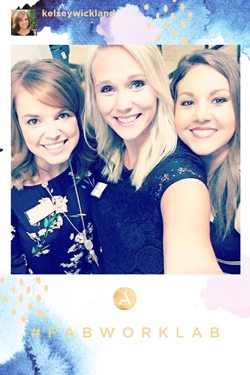 [/ezcol_1third] [ezcol_1third_end]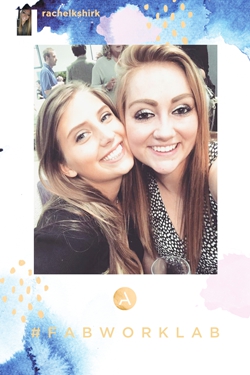 [/ezcol_1third_end]
[ezcol_1third]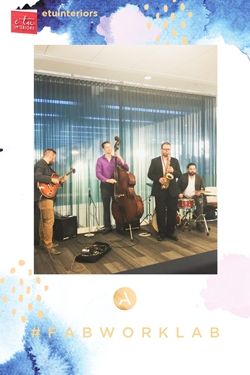 [/ezcol_1third] [ezcol_1third]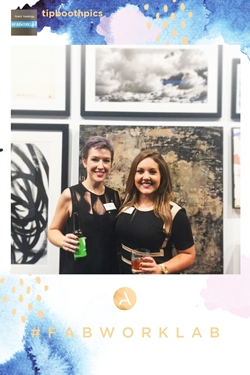 [/ezcol_1third] [ezcol_1third_end]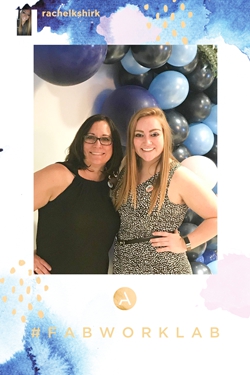 [/ezcol_1third_end]
[ezcol_1third]

[/ezcol_1third] [ezcol_1third]
[/ezcol_1third] [ezcol_1third_end]

[/ezcol_1third_end]
[ezcol_1third]

[/ezcol_1third] [ezcol_1third]

[/ezcol_1third] [ezcol_1third_end]

[/ezcol_1third_end]
[ezcol_1third]

[/ezcol_1third] [ezcol_1third]

[/ezcol_1third] [ezcol_1third_end]

[/ezcol_1third_end]
[ezcol_1third]

[/ezcol_1third] [ezcol_1third]

[/ezcol_1third] [ezcol_1third_end]

[/ezcol_1third_end]
[ezcol_1third]
[/ezcol_1third] [ezcol_1third]

[/ezcol_1third] [ezcol_1third_end]

[/ezcol_1third_end]