When you think of the 80s, what comes to mind? Neon colors, big hair, cassette tapes, and preppy sunglasses. Now imagine yourself at an 80s party, dressed to kill, and posing for some totally rad photos under the neon lights…We can make that dream a reality; with a neon photo booth!
Rock the Gala Goes 80s
The 2019 Rock the Gala party for the Results Foundation rocked out at the Lumber Exchange Event Center in Minneapolis. As this was an 80s-themed party, the guests were invited to dress in glam rock attire and be prepared for a gnarly good time. We brought our open style photo booth, so guests could get an awesome memento of their evening in the rocking 80s!
A Neon Photo Booth Made Especially for the Party
We added some pizzazz to our photo booth by equipping it with neon lights. The bright lights shone across the guests' faces as they posed, creating a look worthy of the 1980s. Since many of the guests were already dressed up 80s-style, the neon glam really added to the shiny, disco-like effect. Our photo props added to the fun by supplying the guests with funky wigs, oversized mics, rocking-good hats, megaphones, and beautiful big sunglasses. We enjoyed snapping the photos almost as much as the guests enjoyed posing!
What Can We Do for Your Party?
The Rock the Gala event was 80s-themed, but our neon photo booth will work for other themed parties, as well. It adds bright lights, charisma, and flashy charm to all sorts of fun events. Do you have a party or event you're planning for in the Minneapolis area? Let us know the theme or style of the event, and we'll come up with a great photo booth that will be the hit of the party.
We love a good challenge, and we're always willing to custom create a photo booth for specific events! Learn more about our open style photo booth. Your party is in good hands with Time Into Pixels Photography and Photo Booth.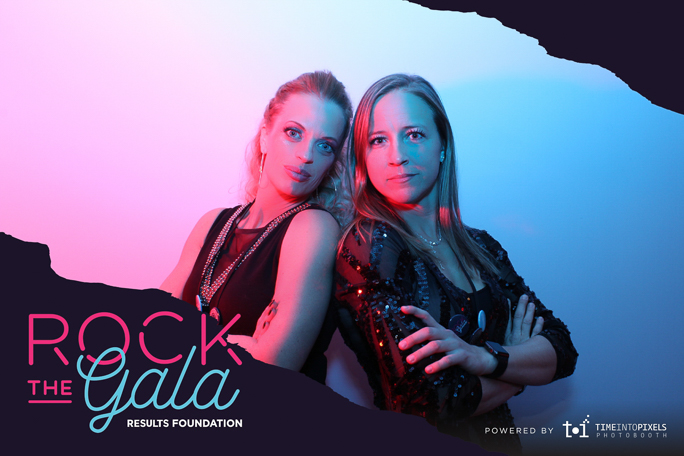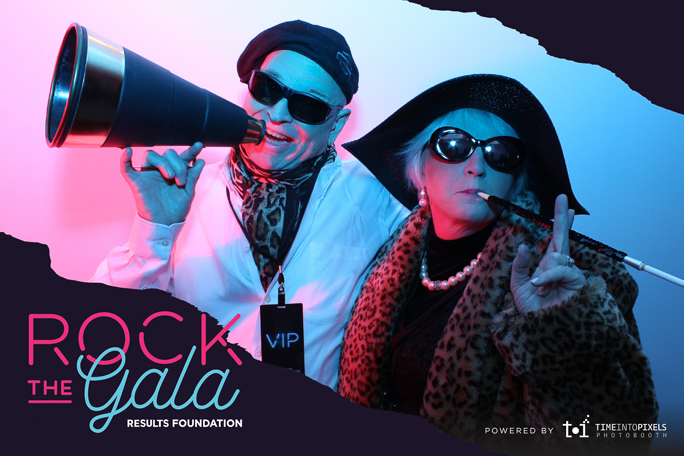 See some of the other custom activations we took part in:
Photo Booth Minneapolis: Bids For Kids 
Vibrant Larger than Life Creative Photo Activation for Novozymes