Worked with La Croix for their Pride event for Target and provided a corporate event photo booth rental for them. We had our open style photo booth there and La Croix added a stunning custom backdrop that compliments their brand. They also added custom props that match their water flavors, so the rental was totally unique and memorable for the event attendees.
Corporate event photo booth rental
When clients reach out about their corporate event photo booth rental, we offer multiple ideas and options on how to make the photo op stand out. We can compliment the theme in multiple ways from backdrops to props and from templates to offering folders for prints that are branded specifically for our clients. Our goal is to make sure the event attendees are having a memorable experience.
Overall, Pride events are one of our favorite ones – brands are looking for ways to connect with their customers and we love helping them. From branded photo booths to unique backdrops – we have done it all! We help our clients to brainstorm a variety of options and possibilities and love seeing it all come to life at events.
Enjoy these behind-the-scenes shots & booth photos!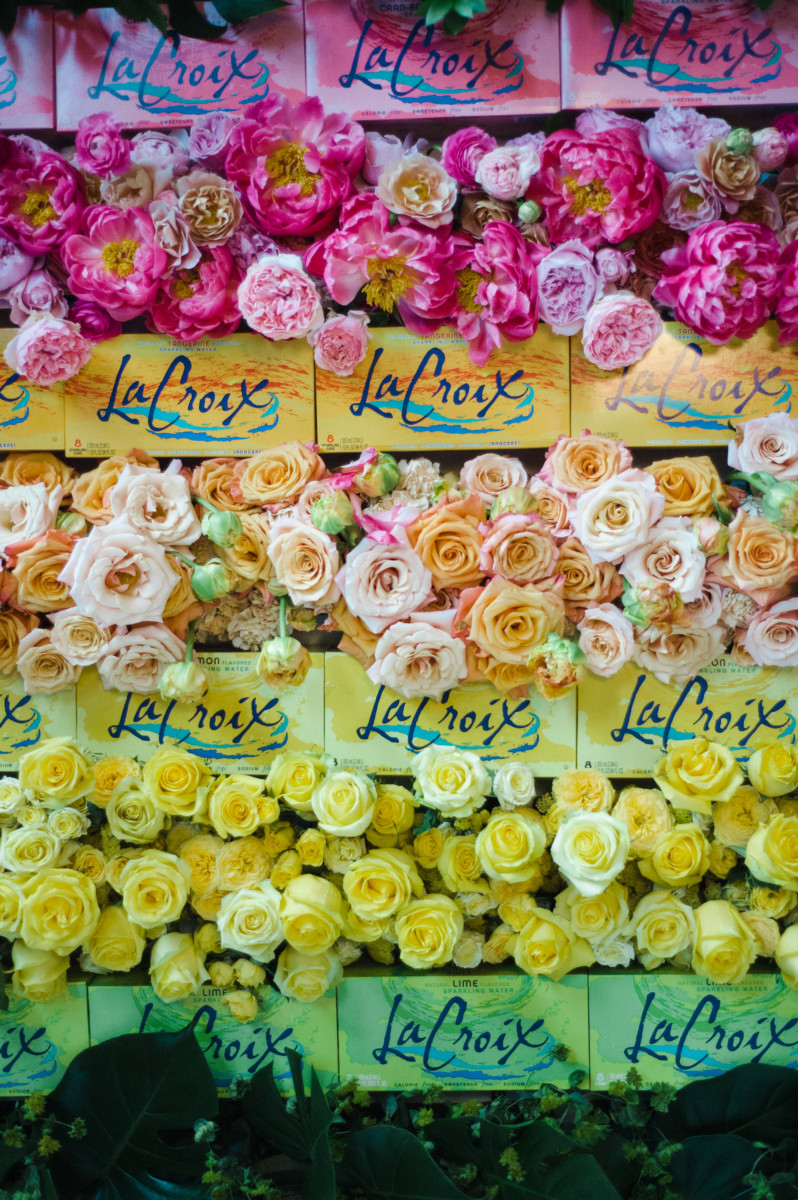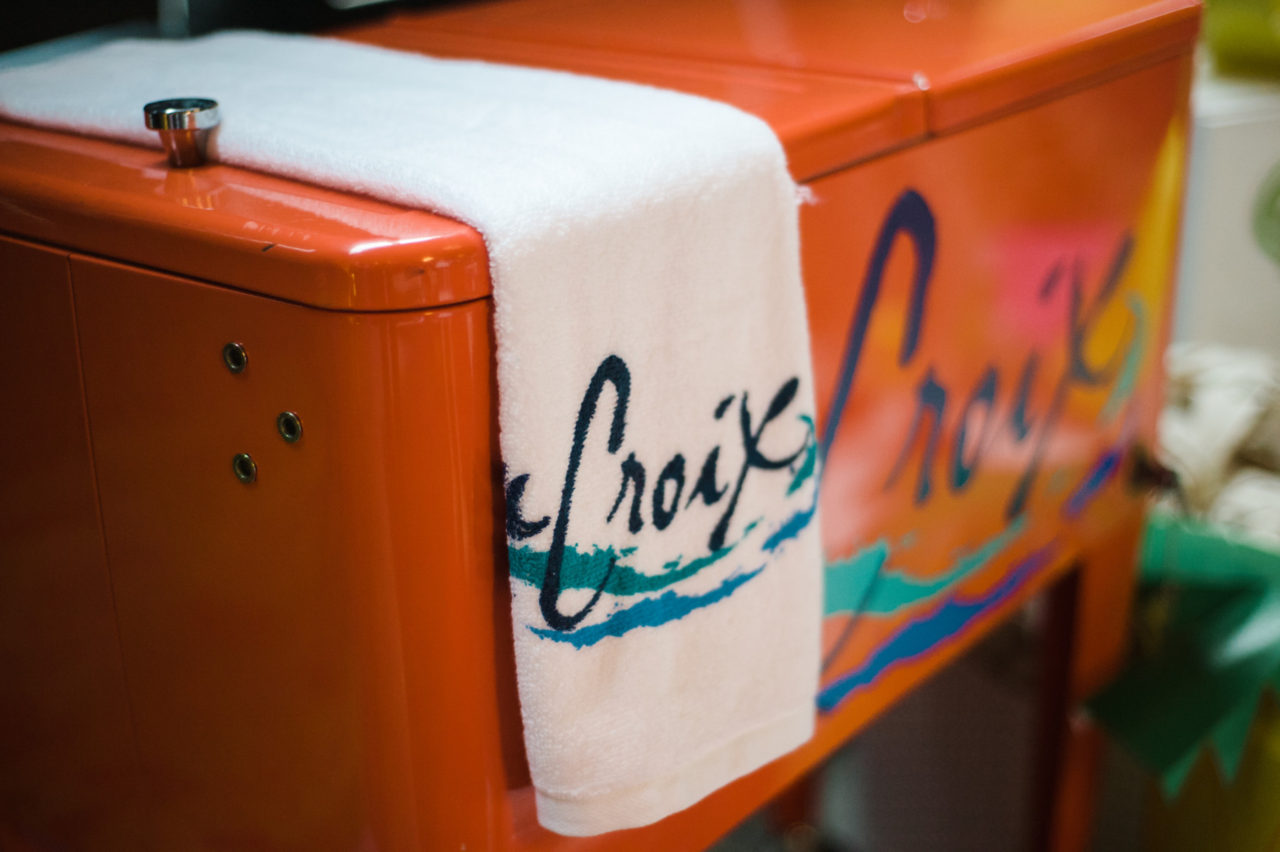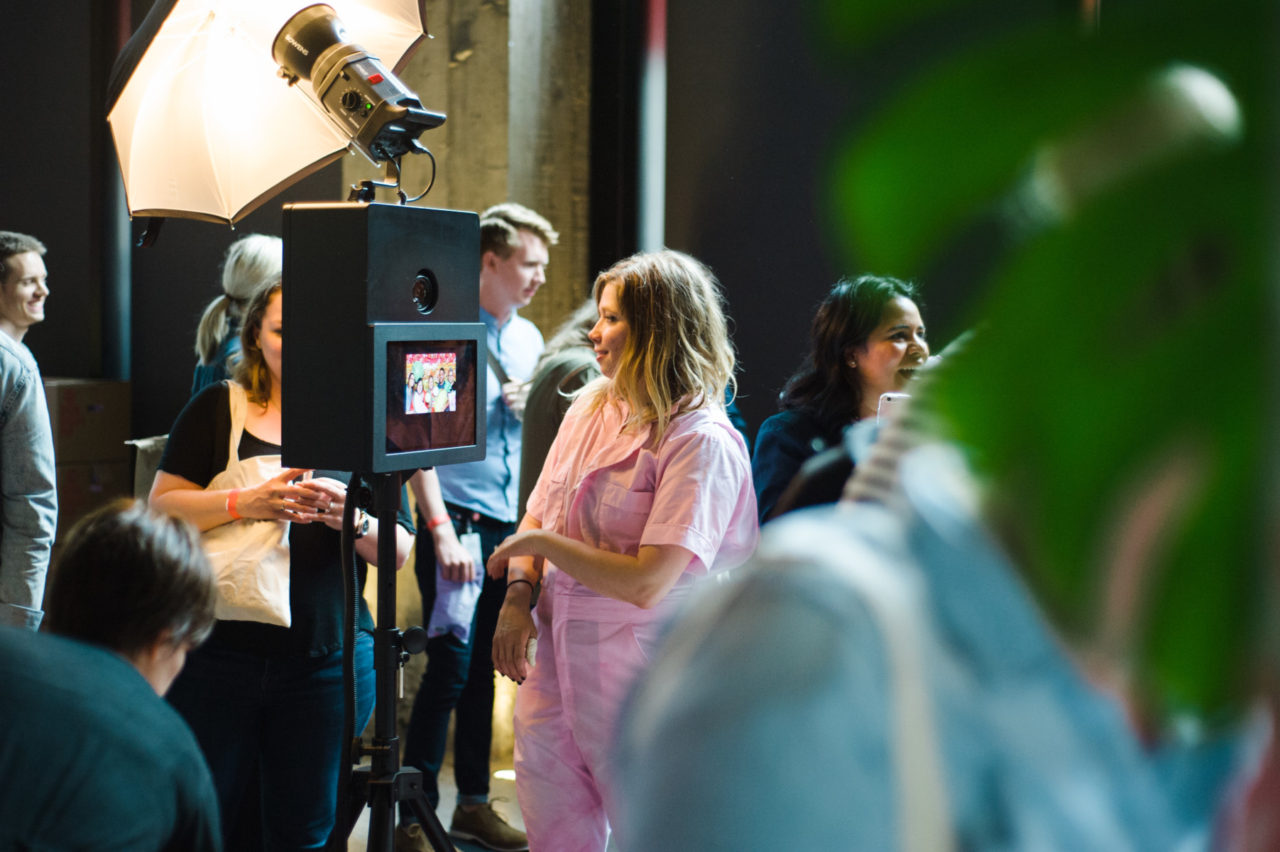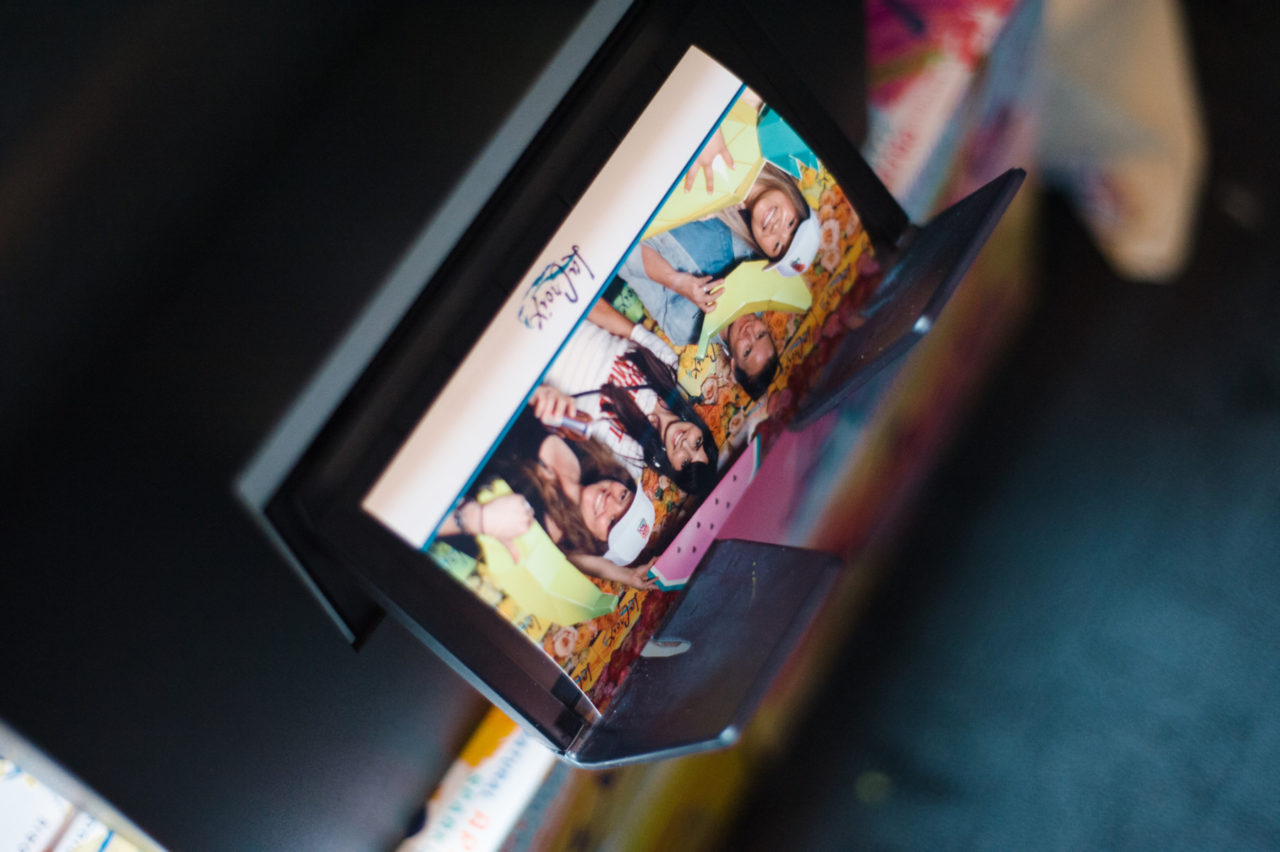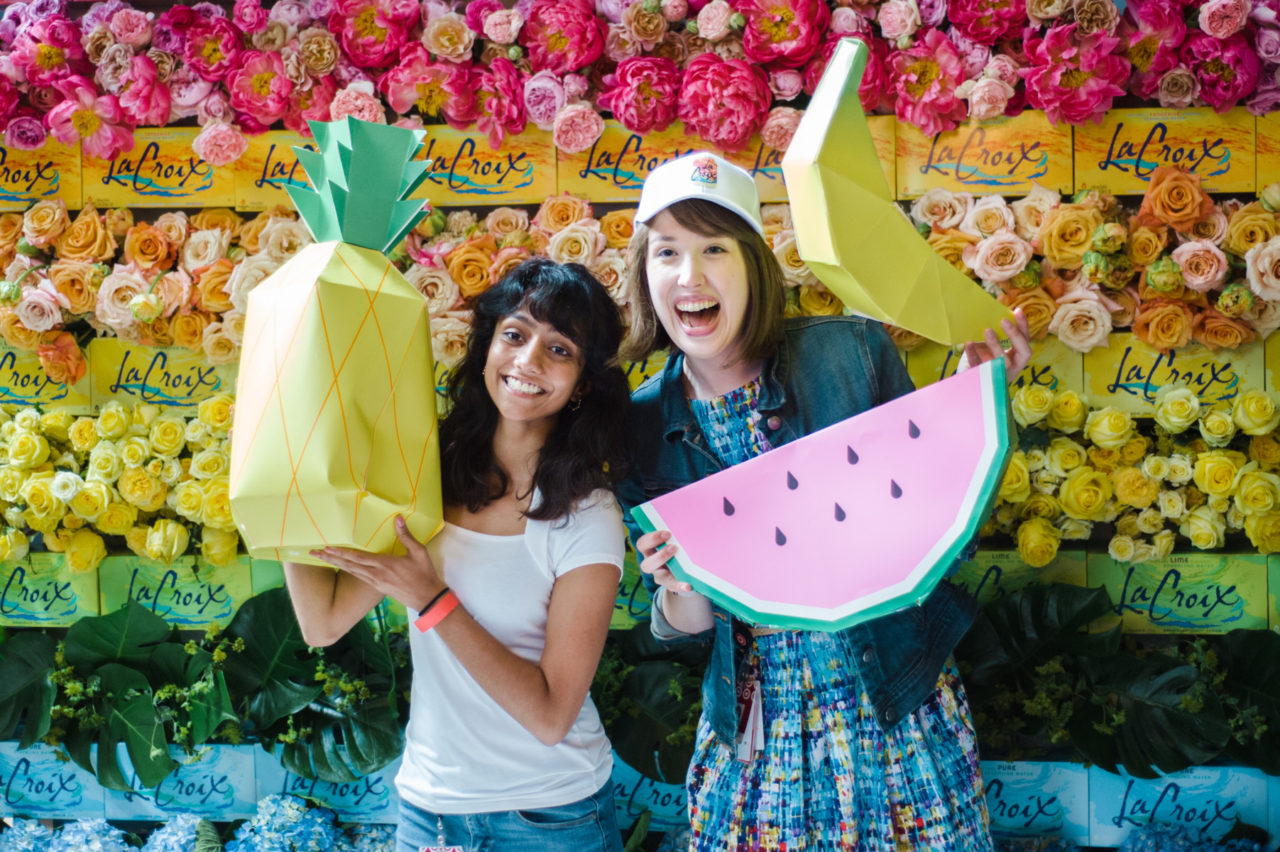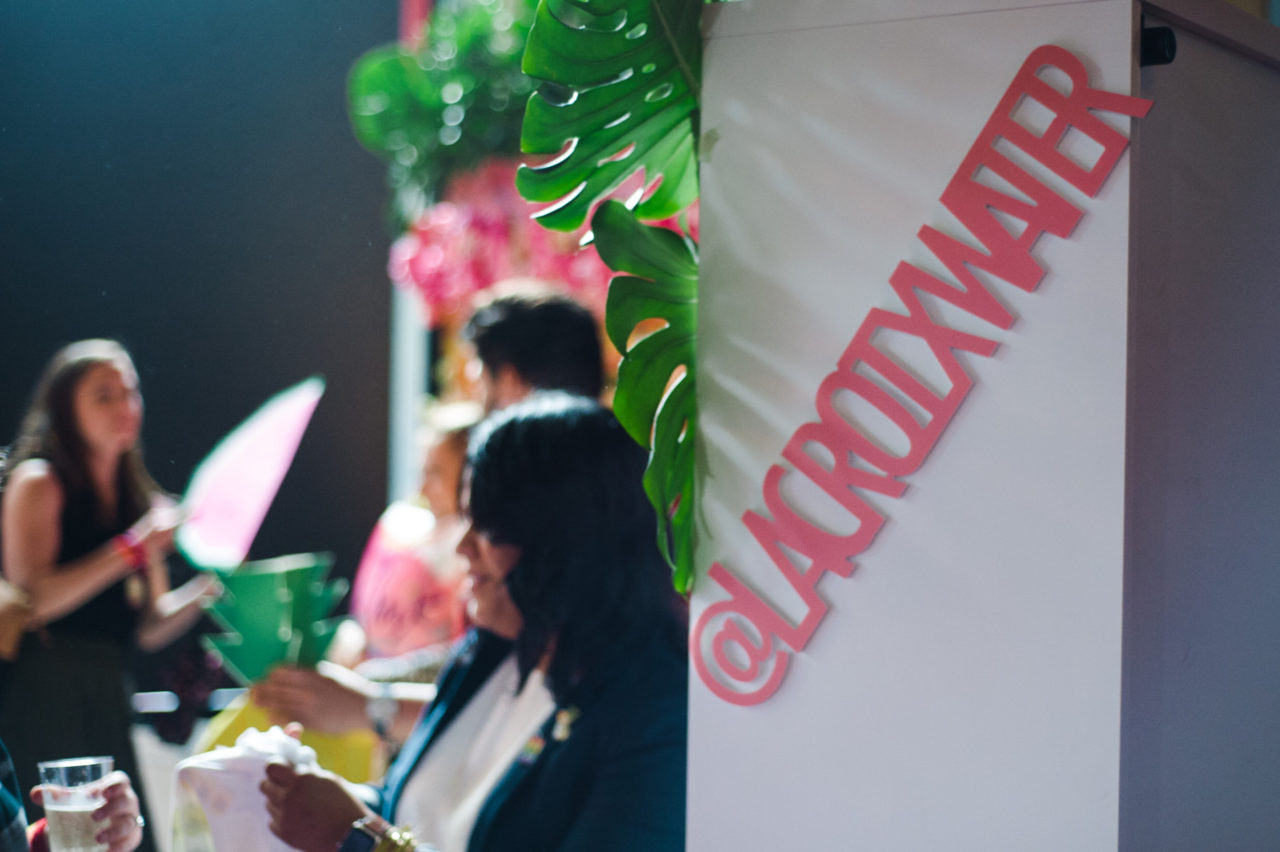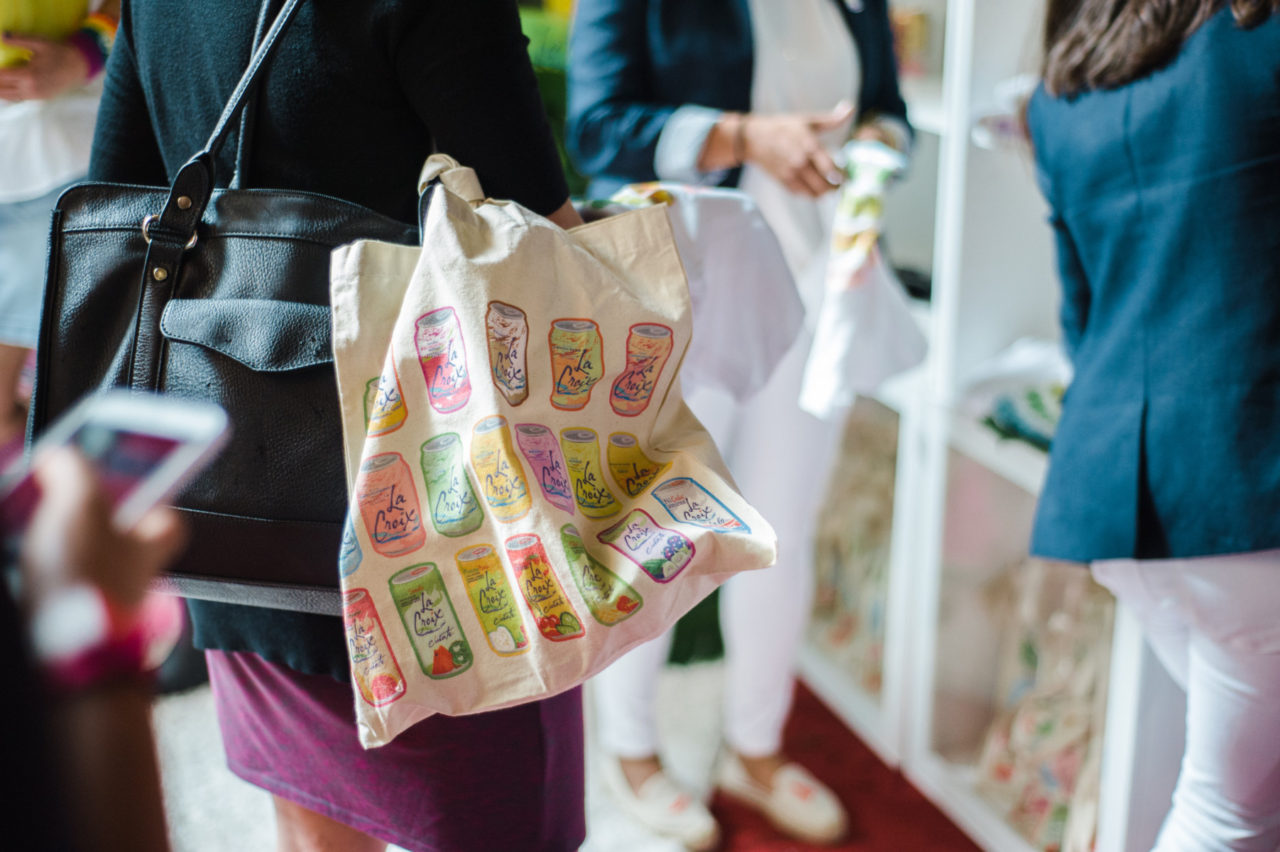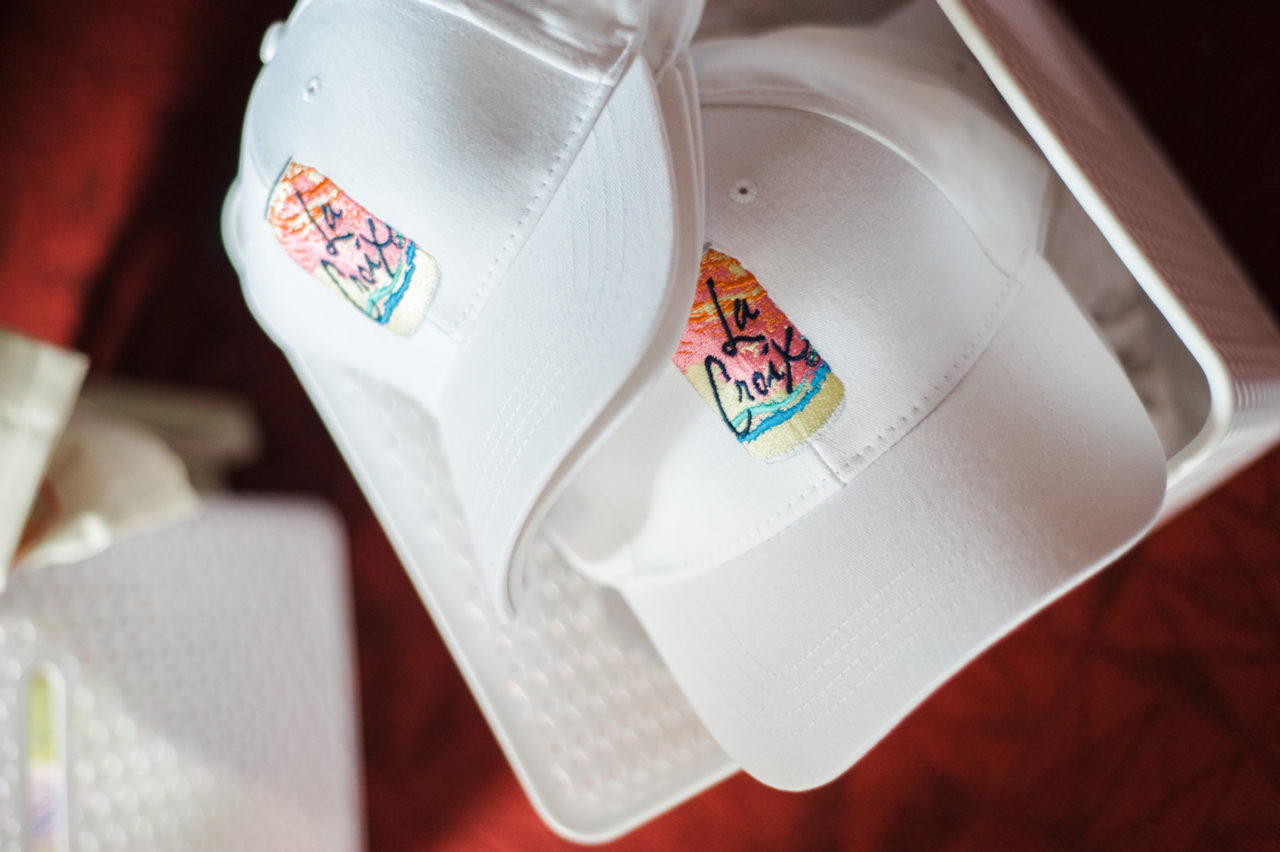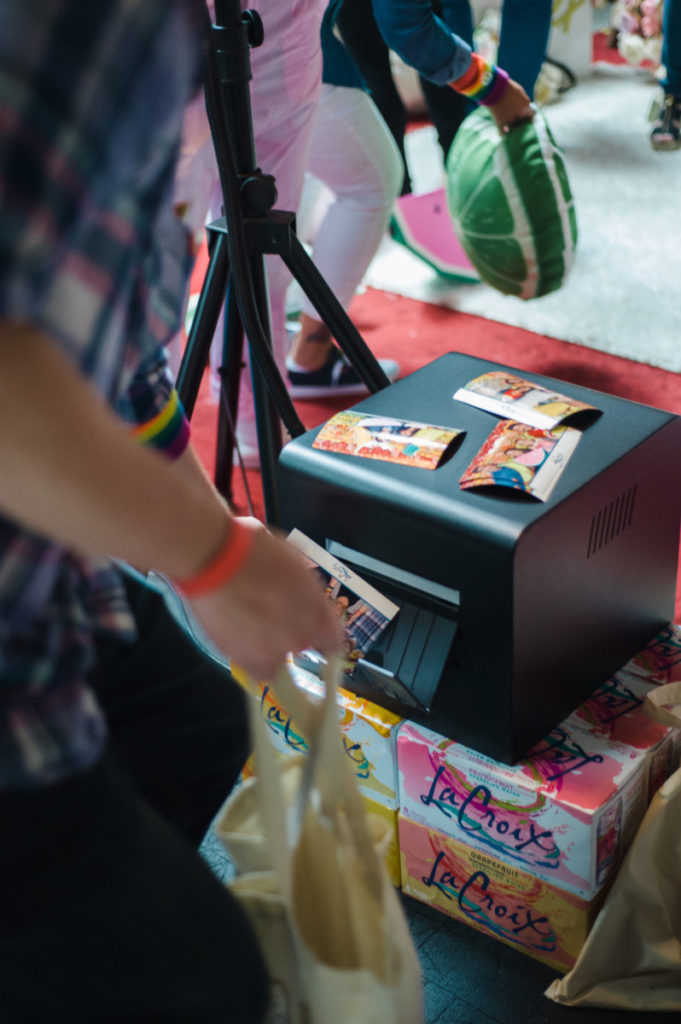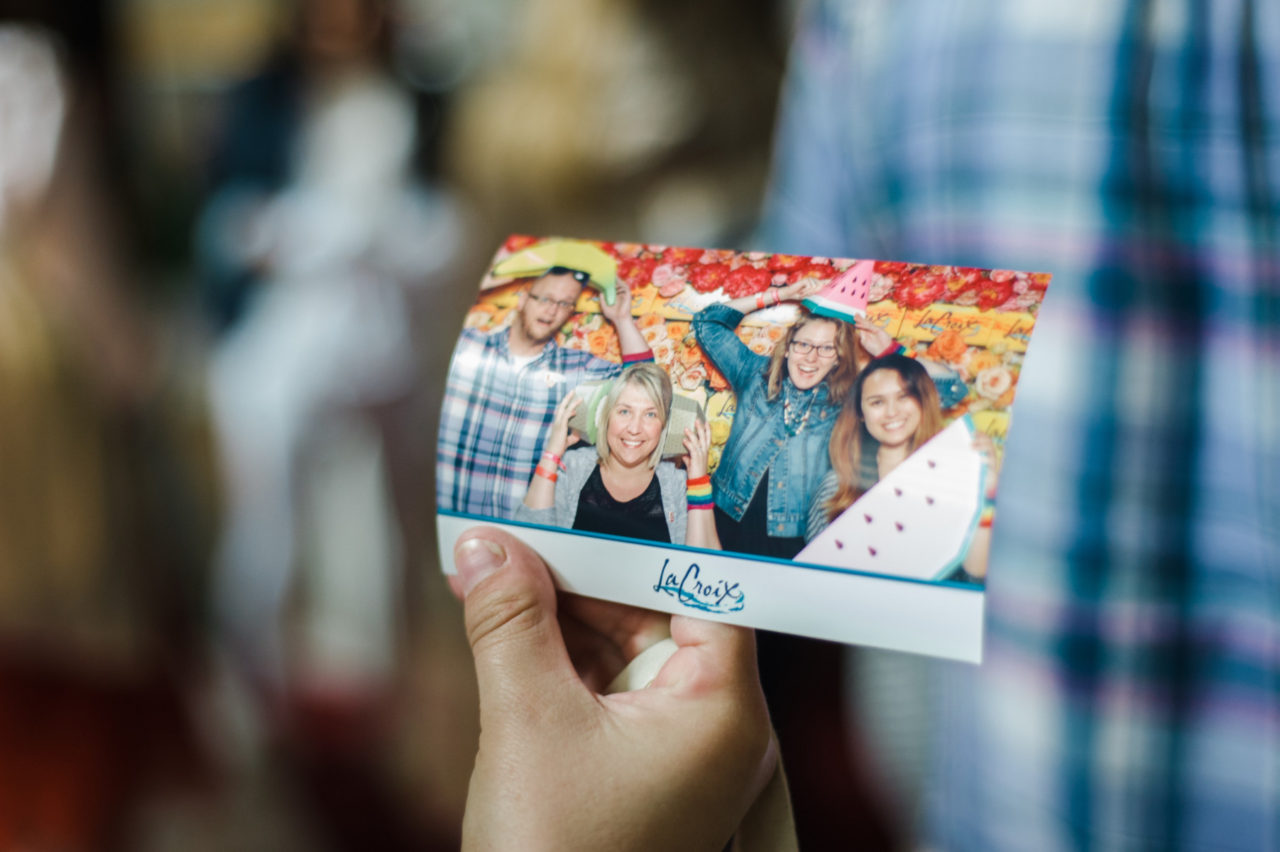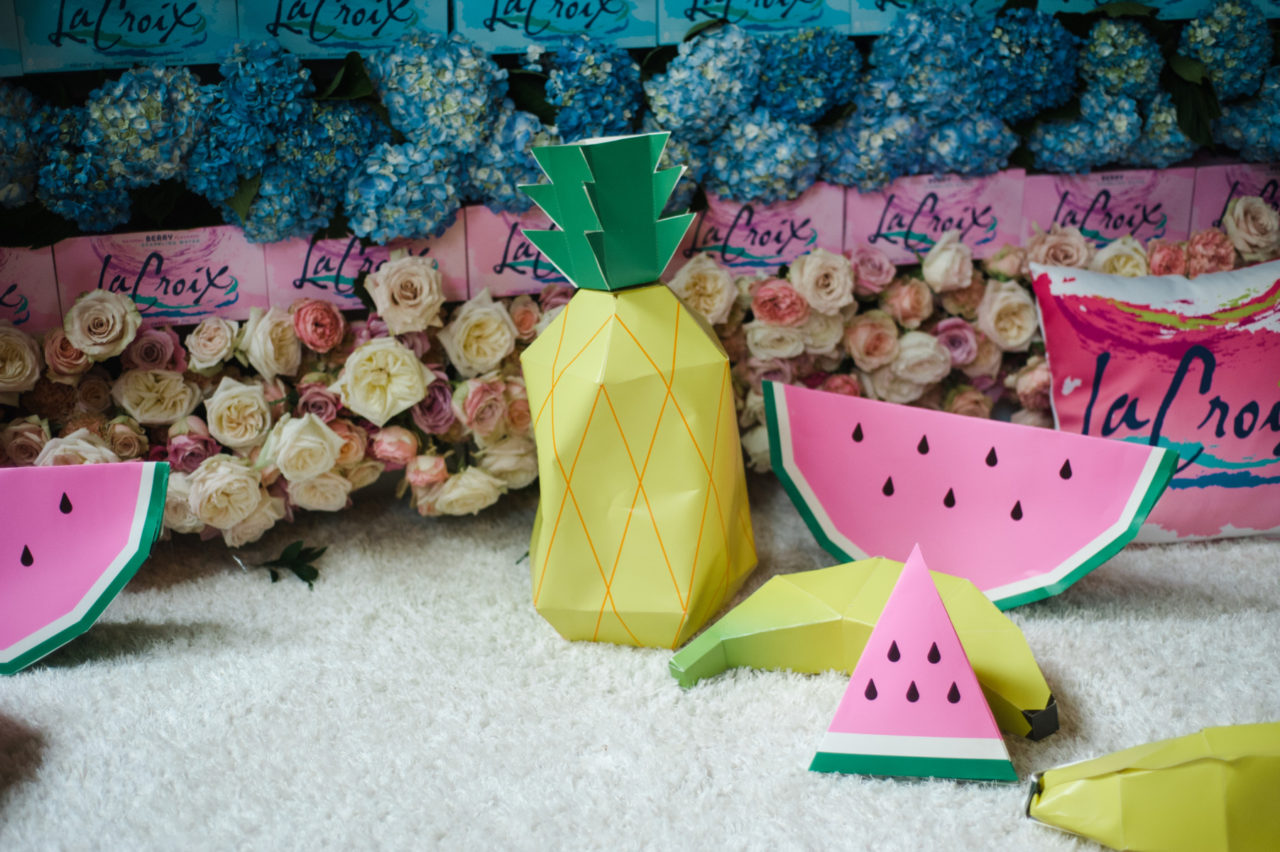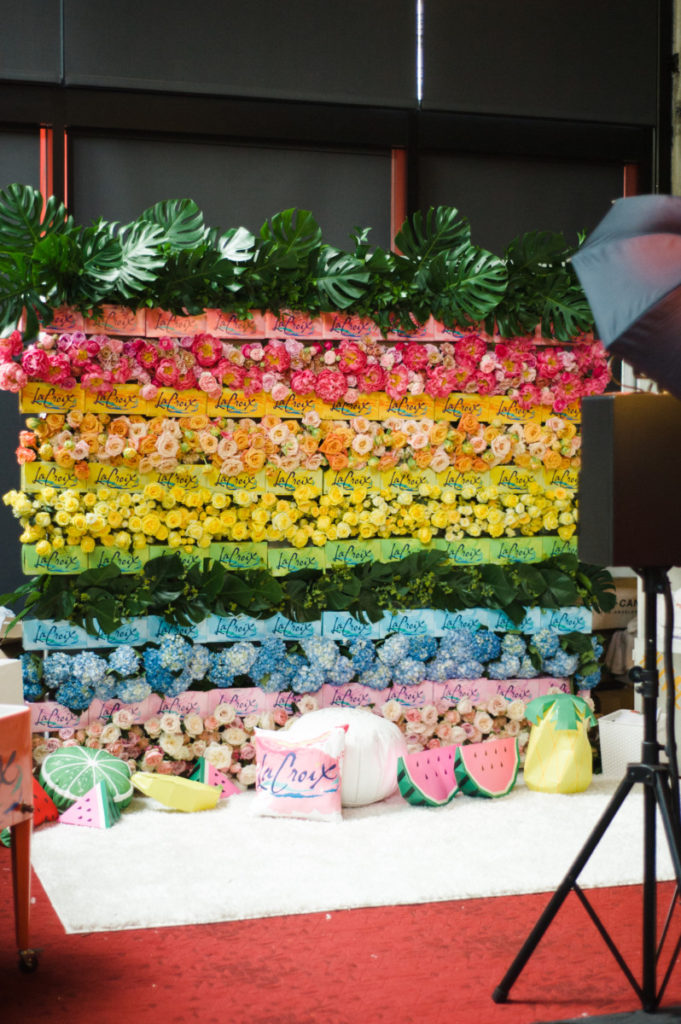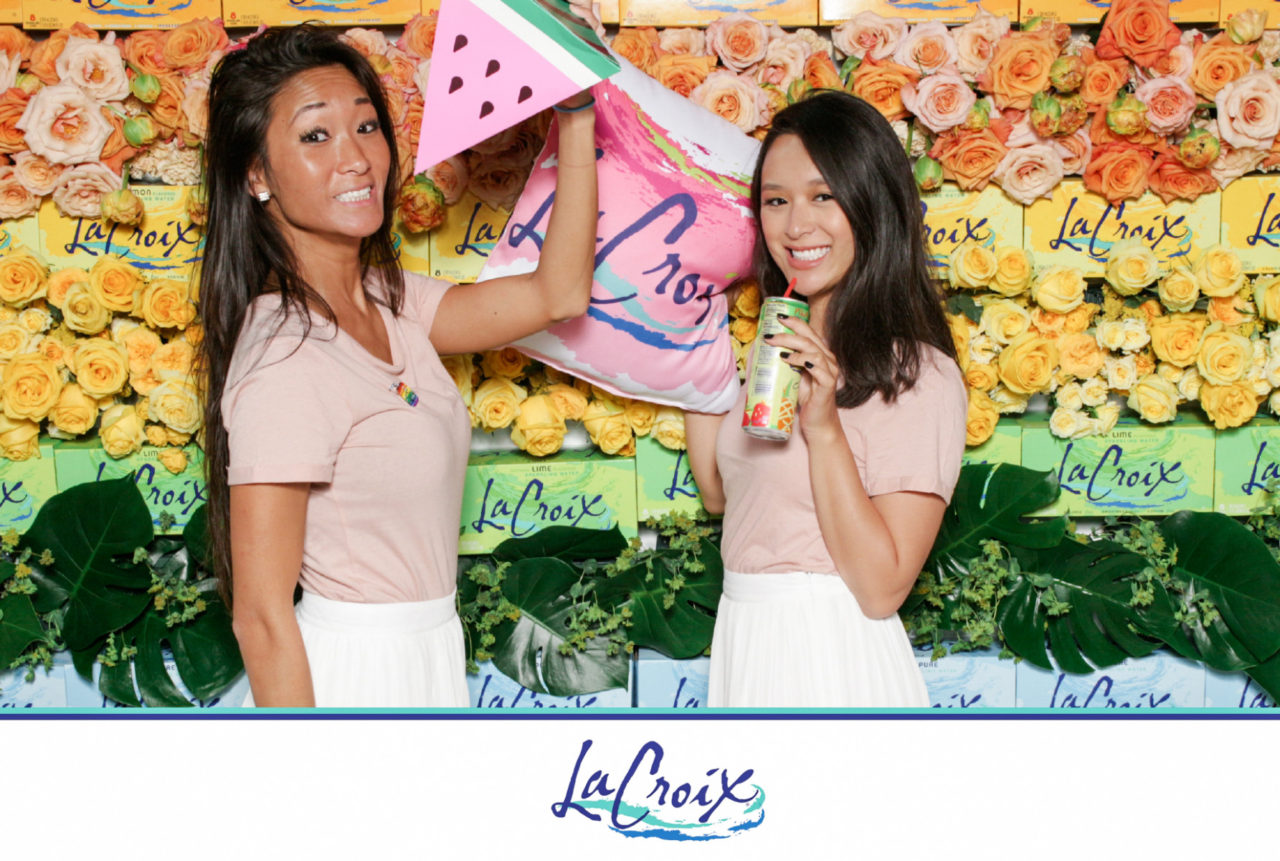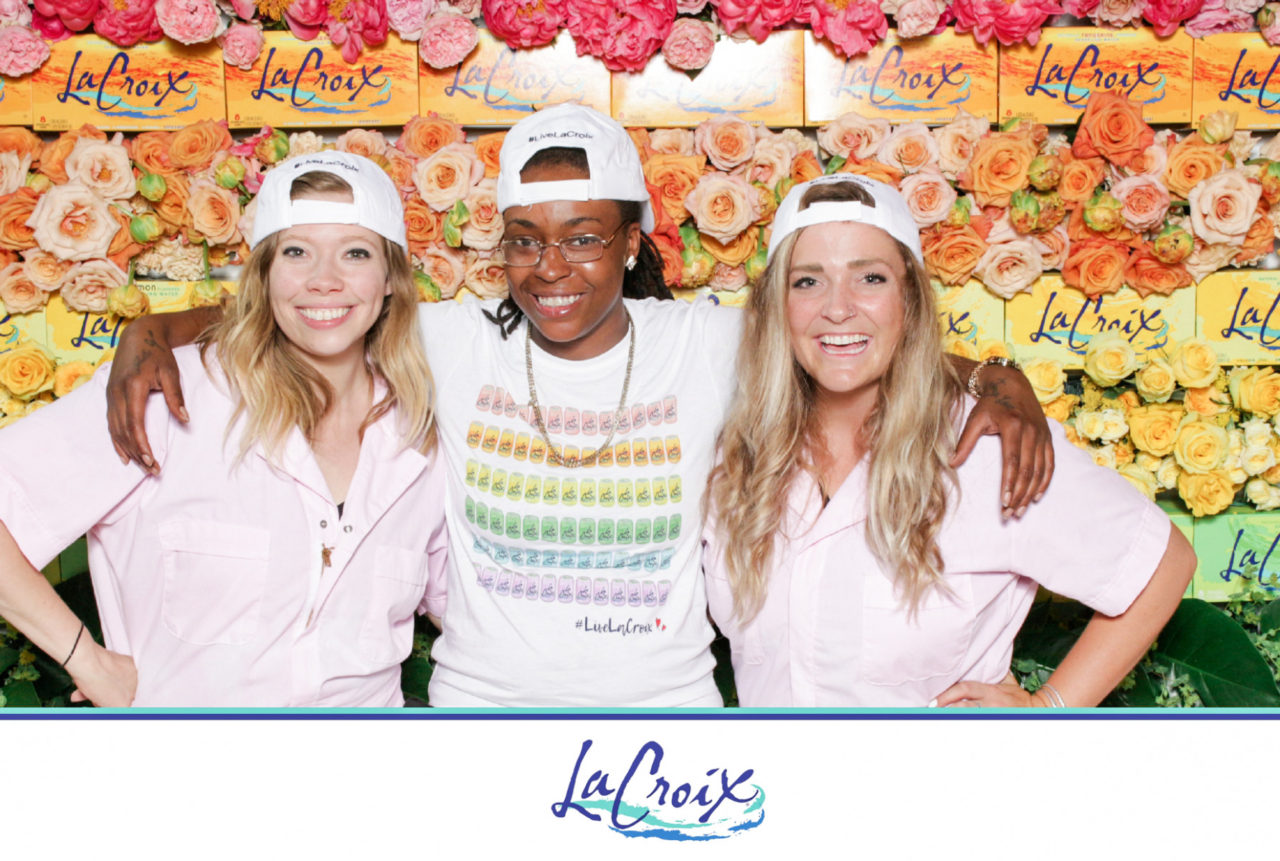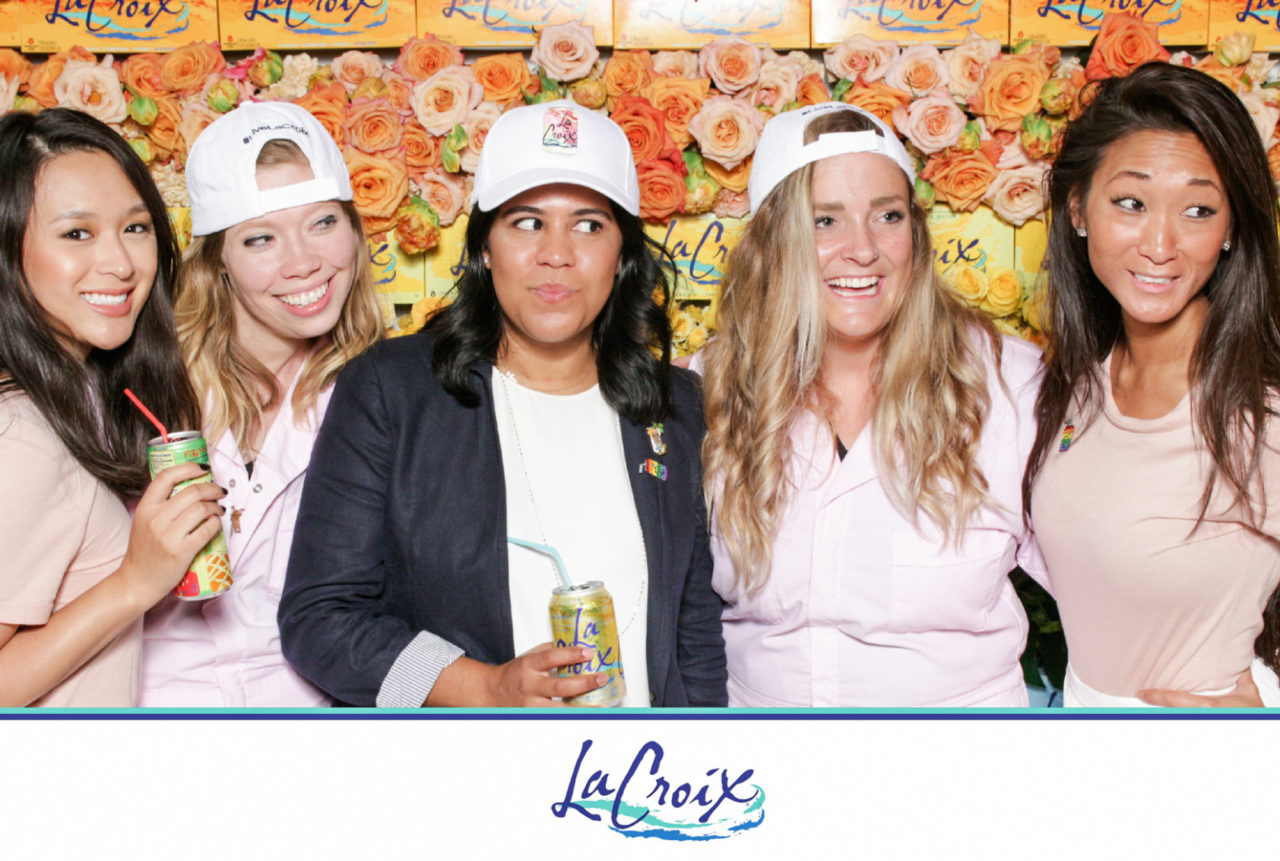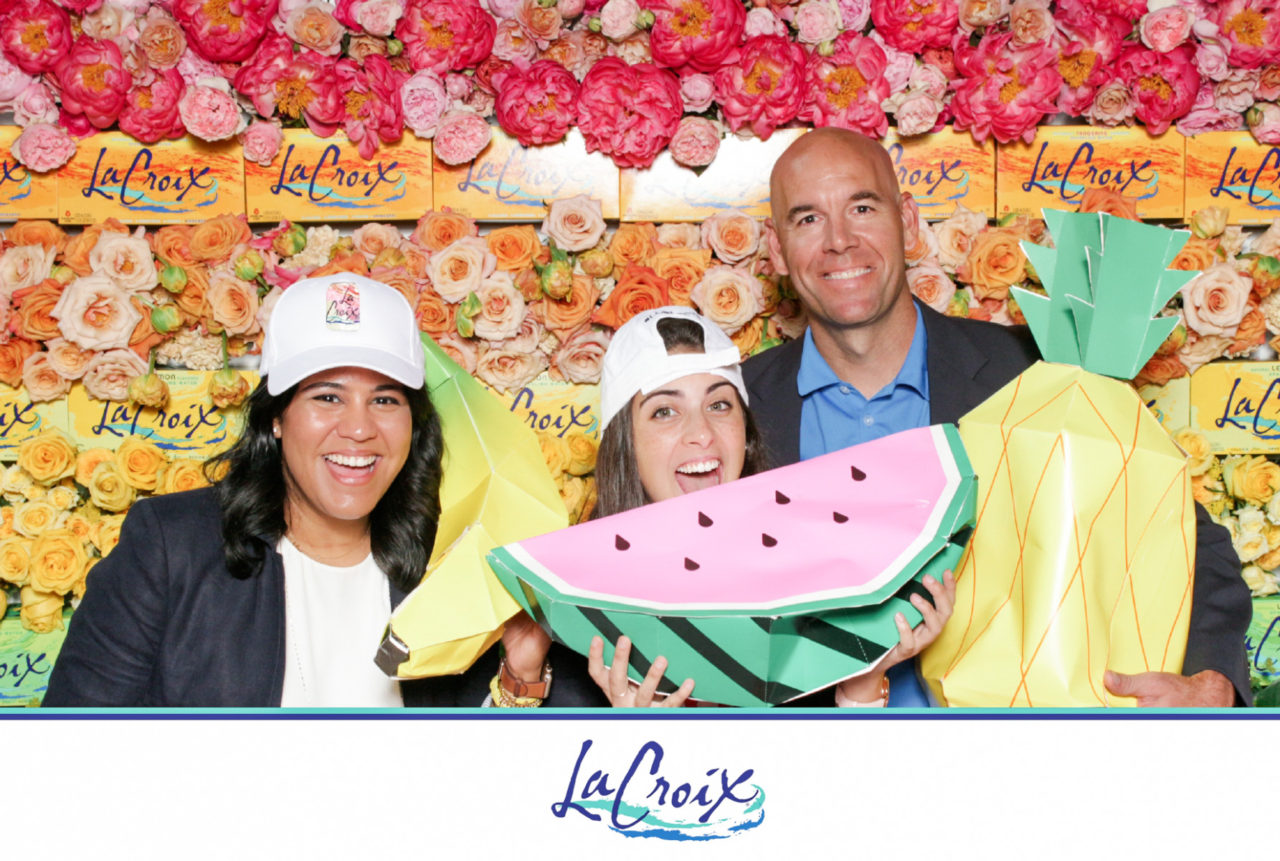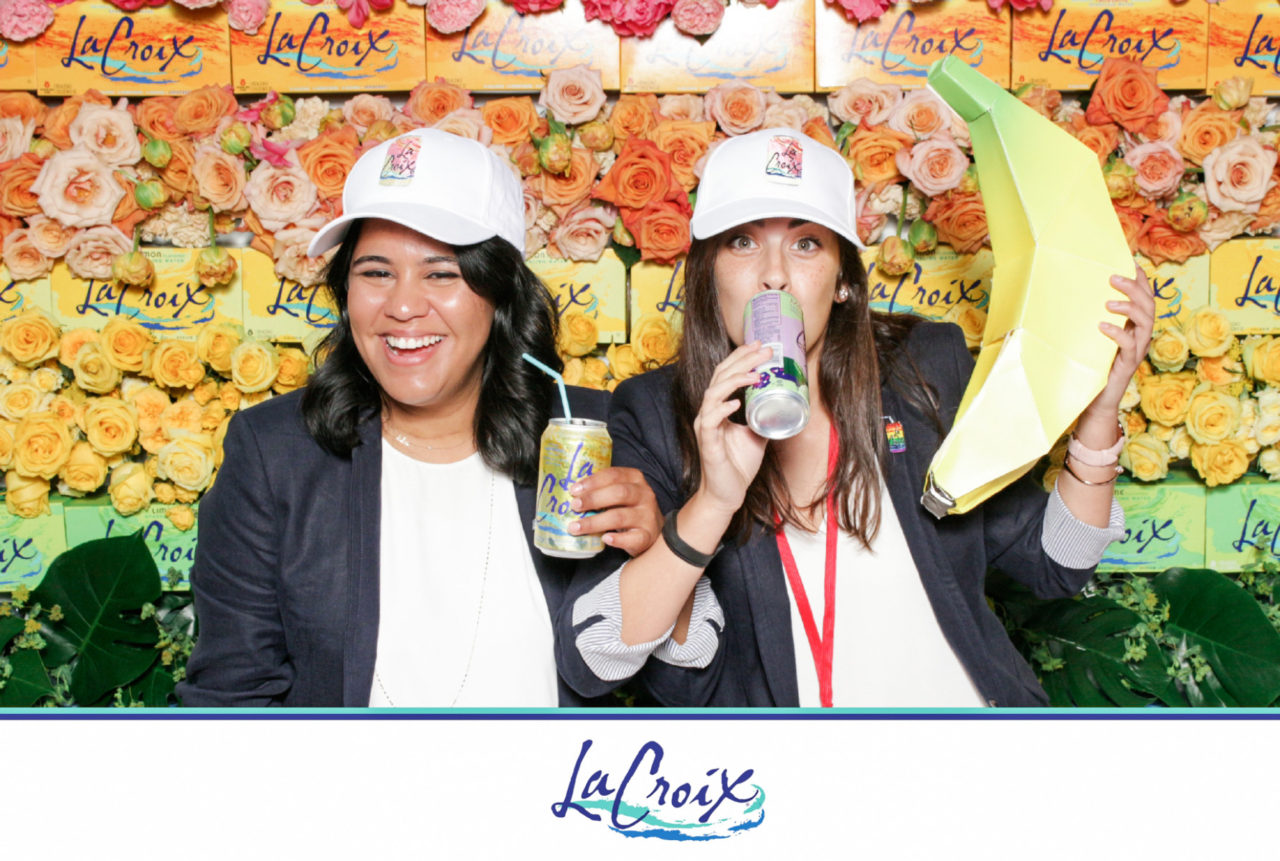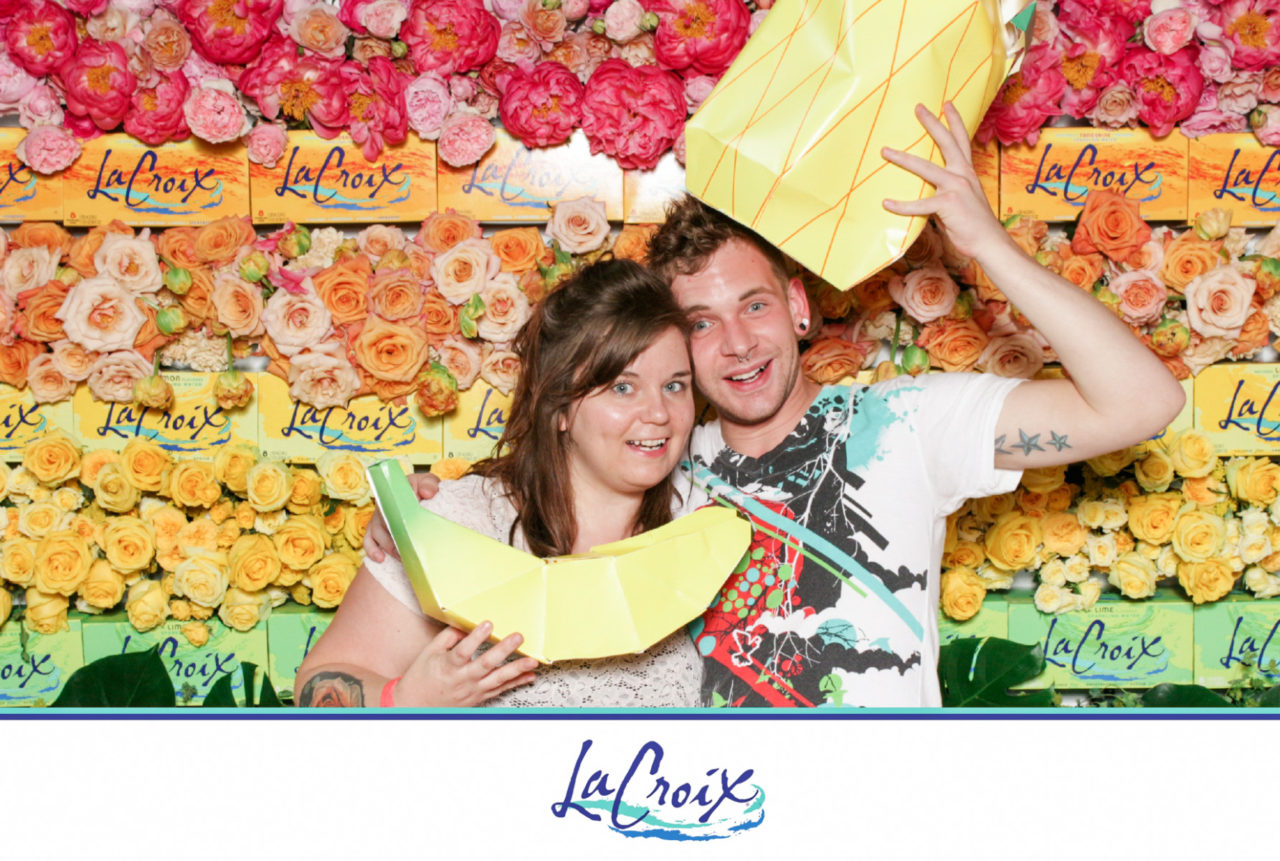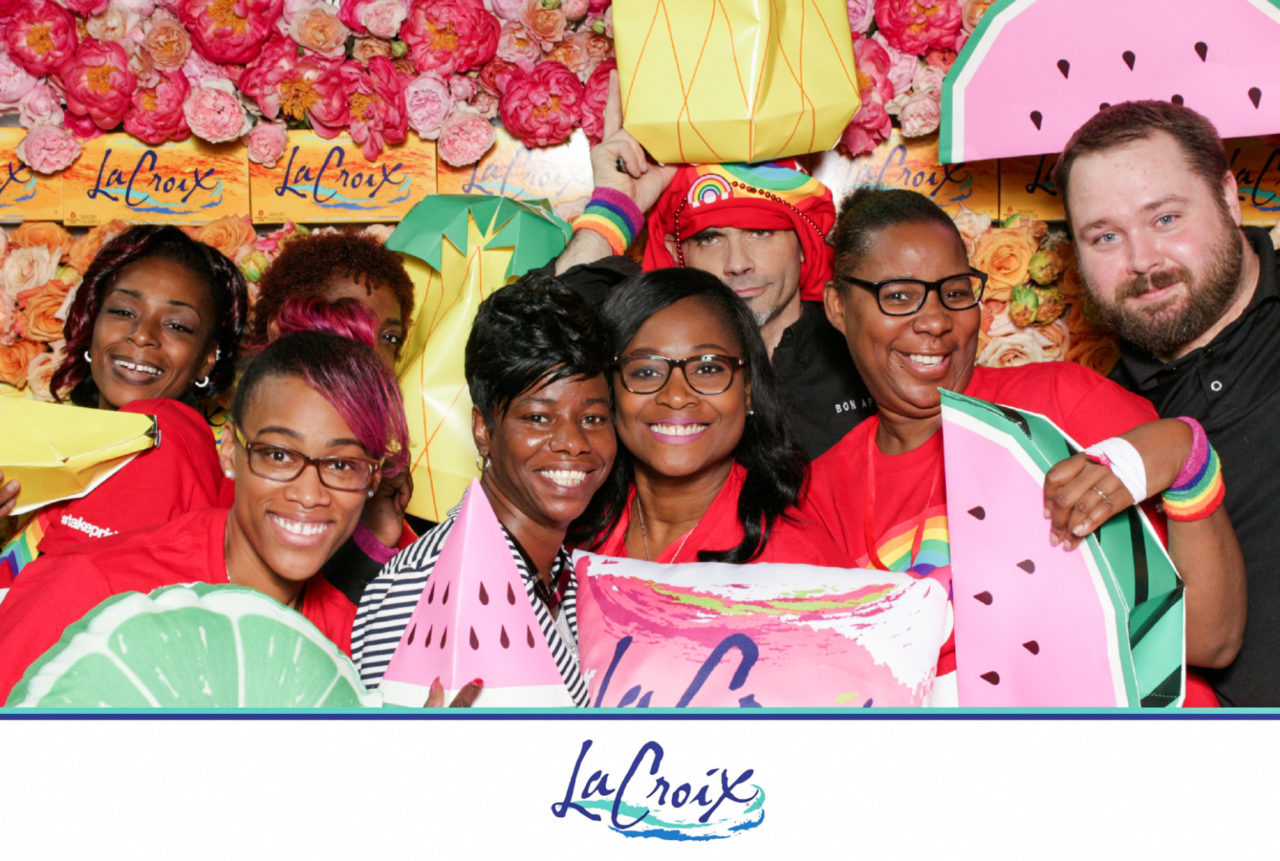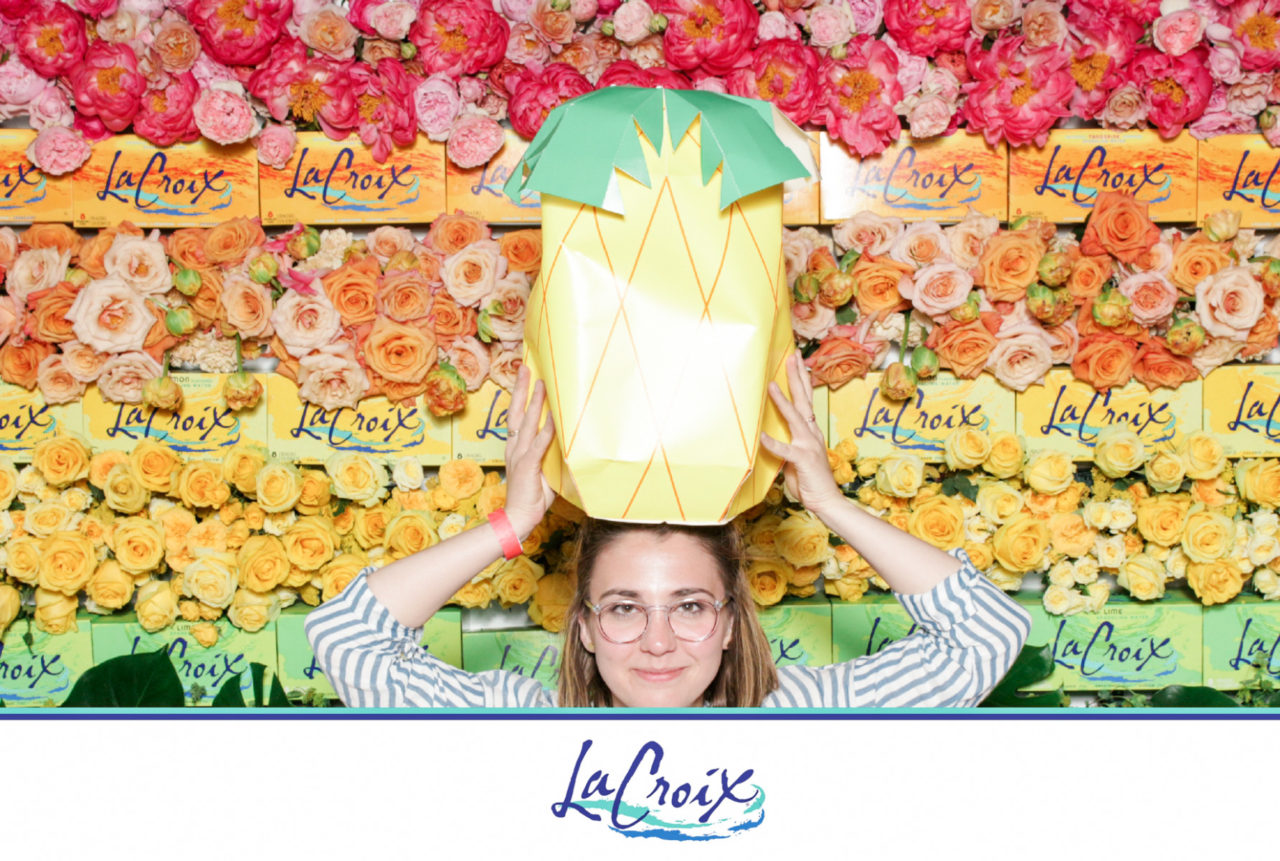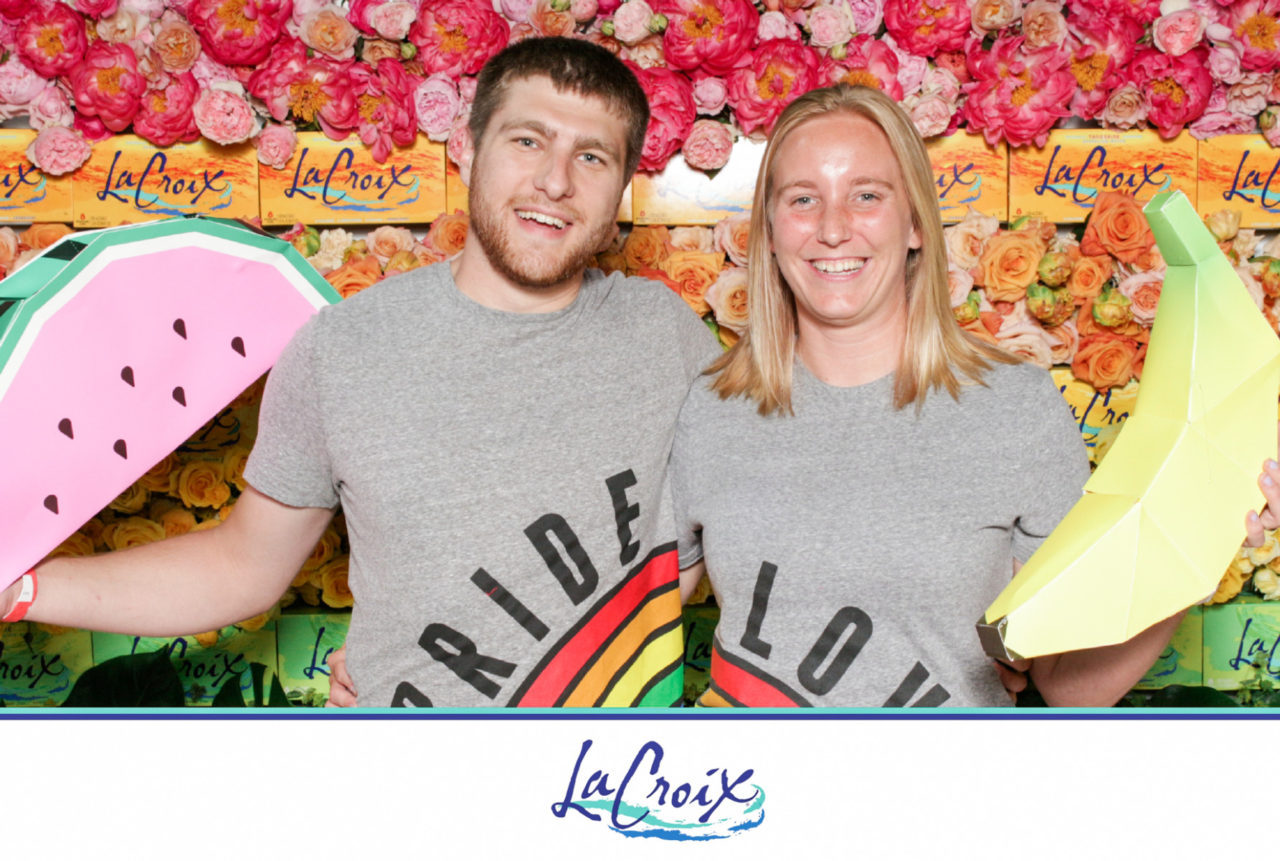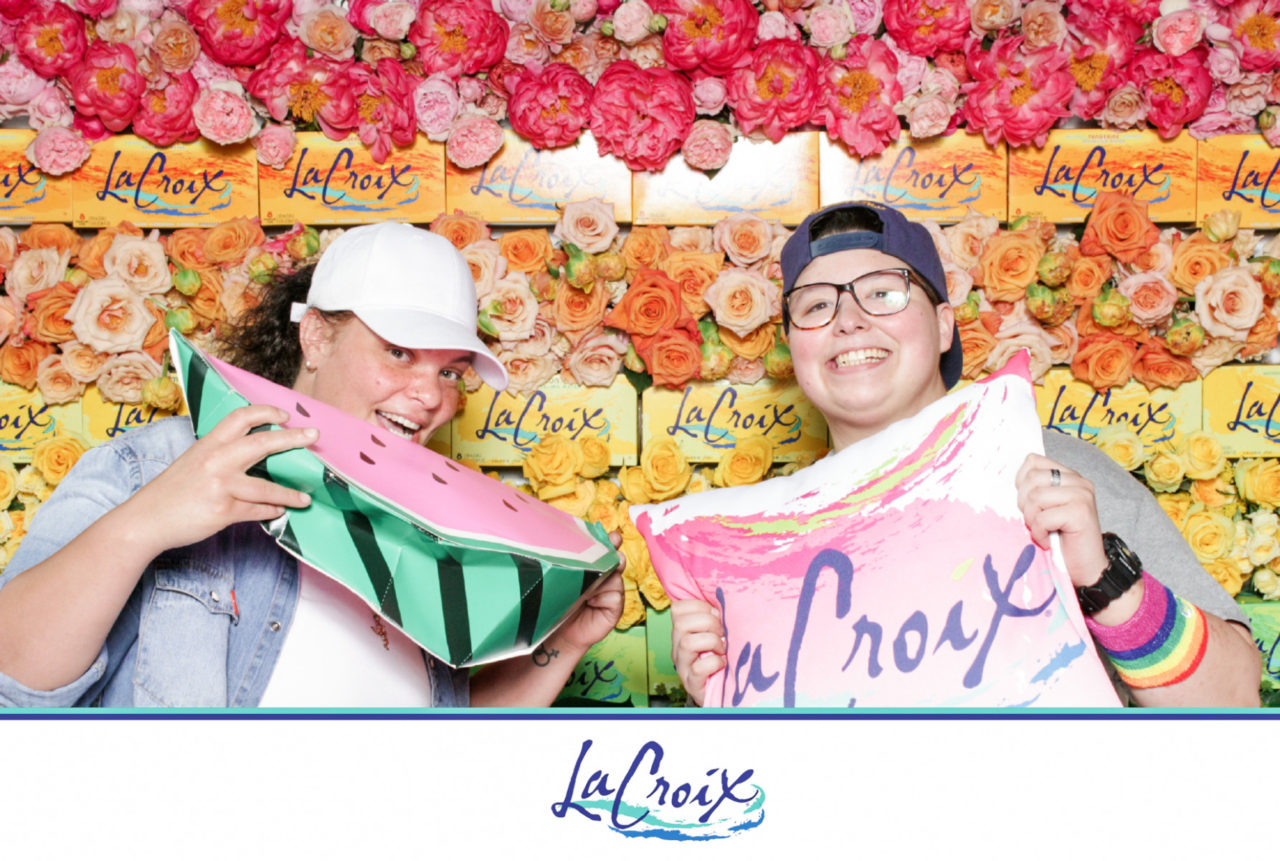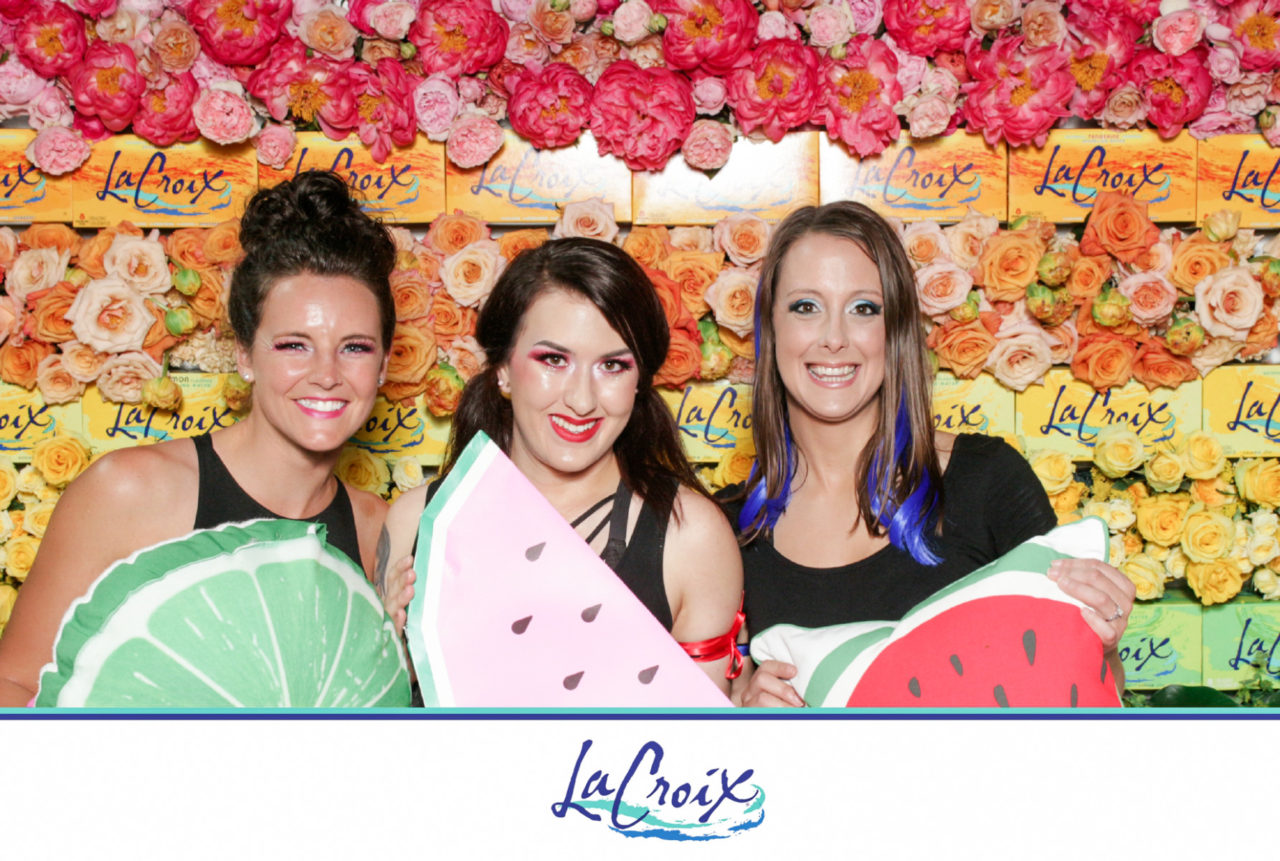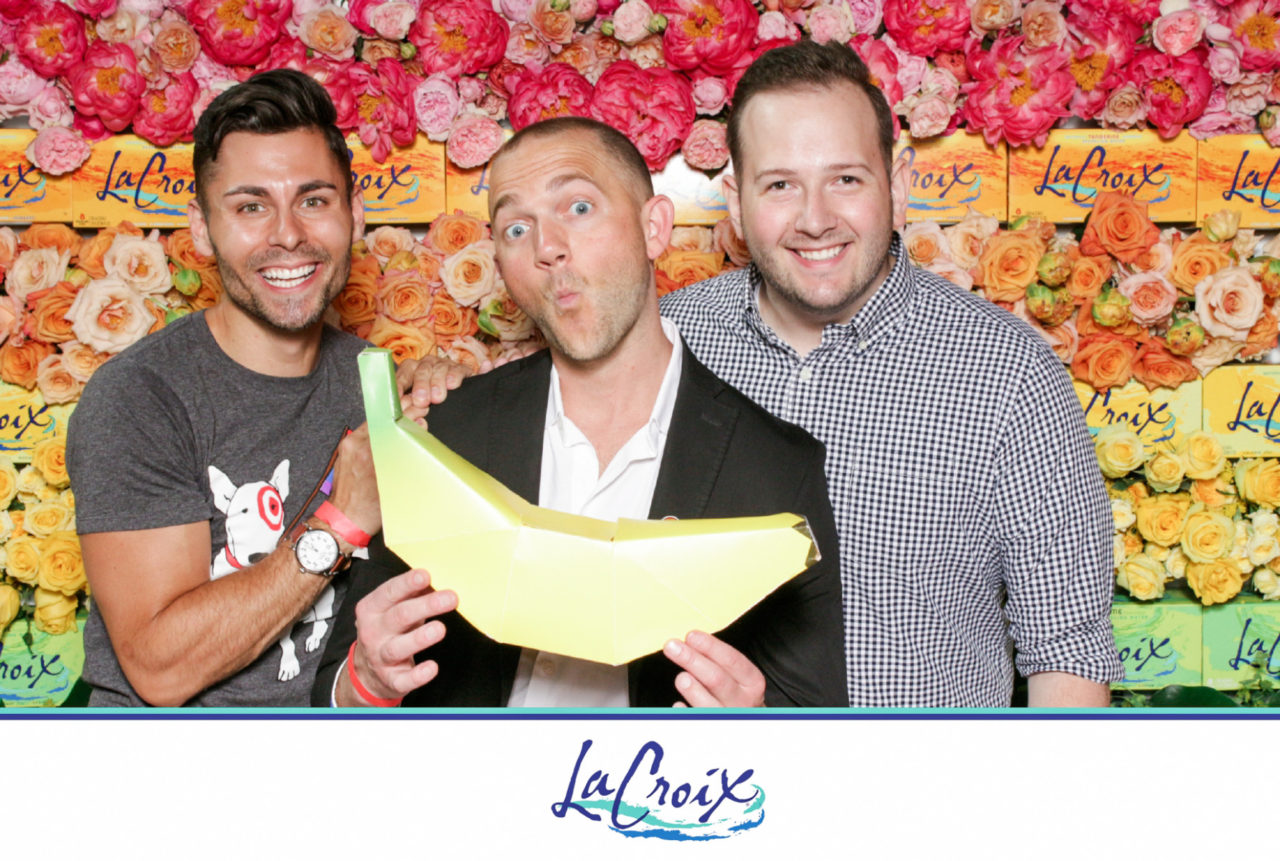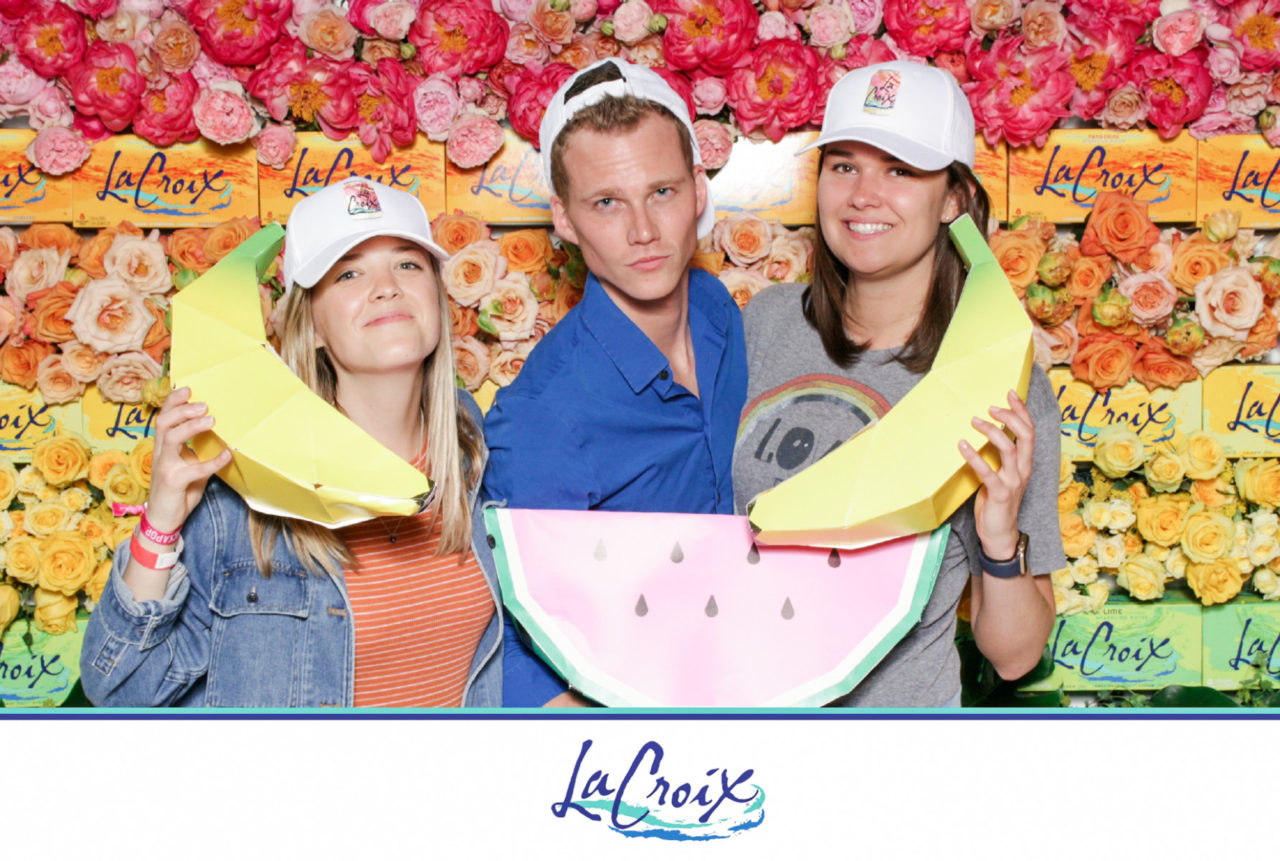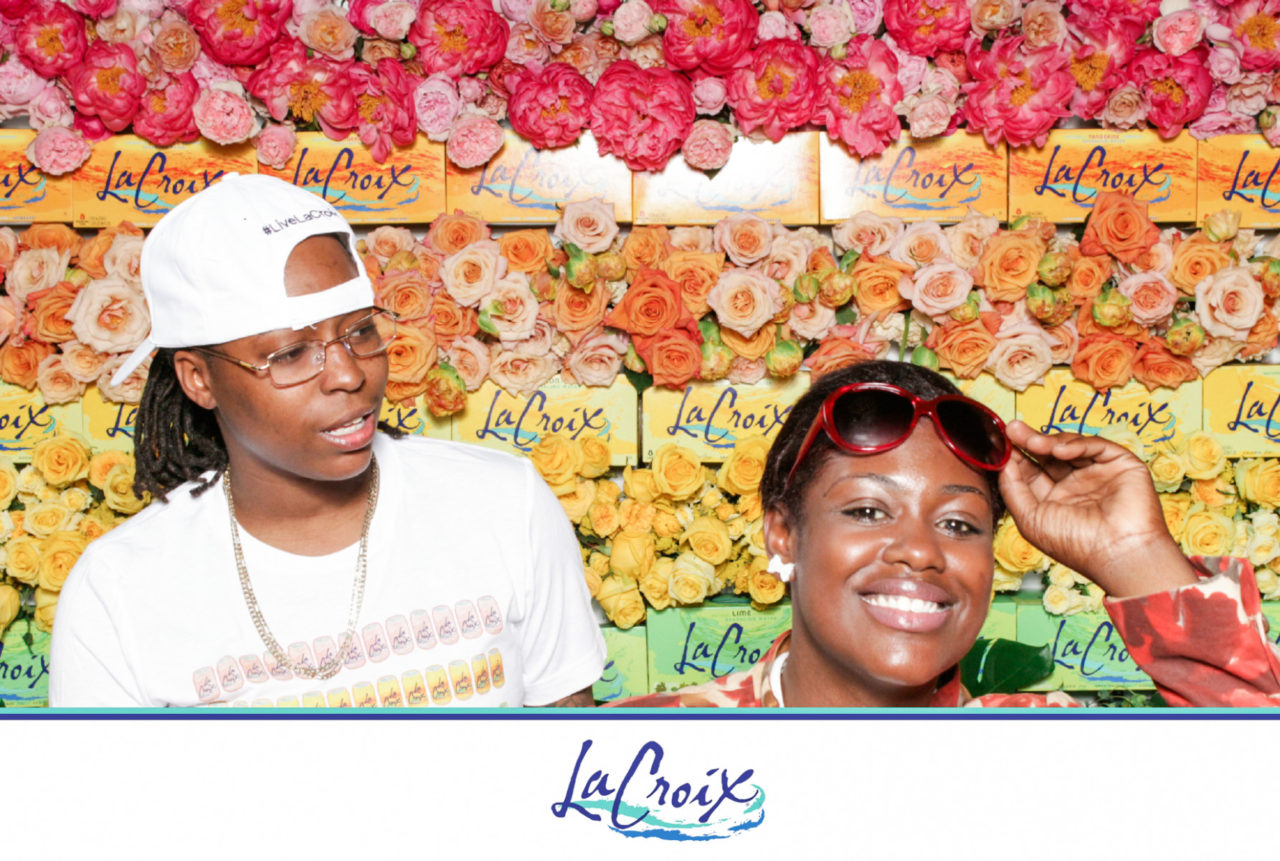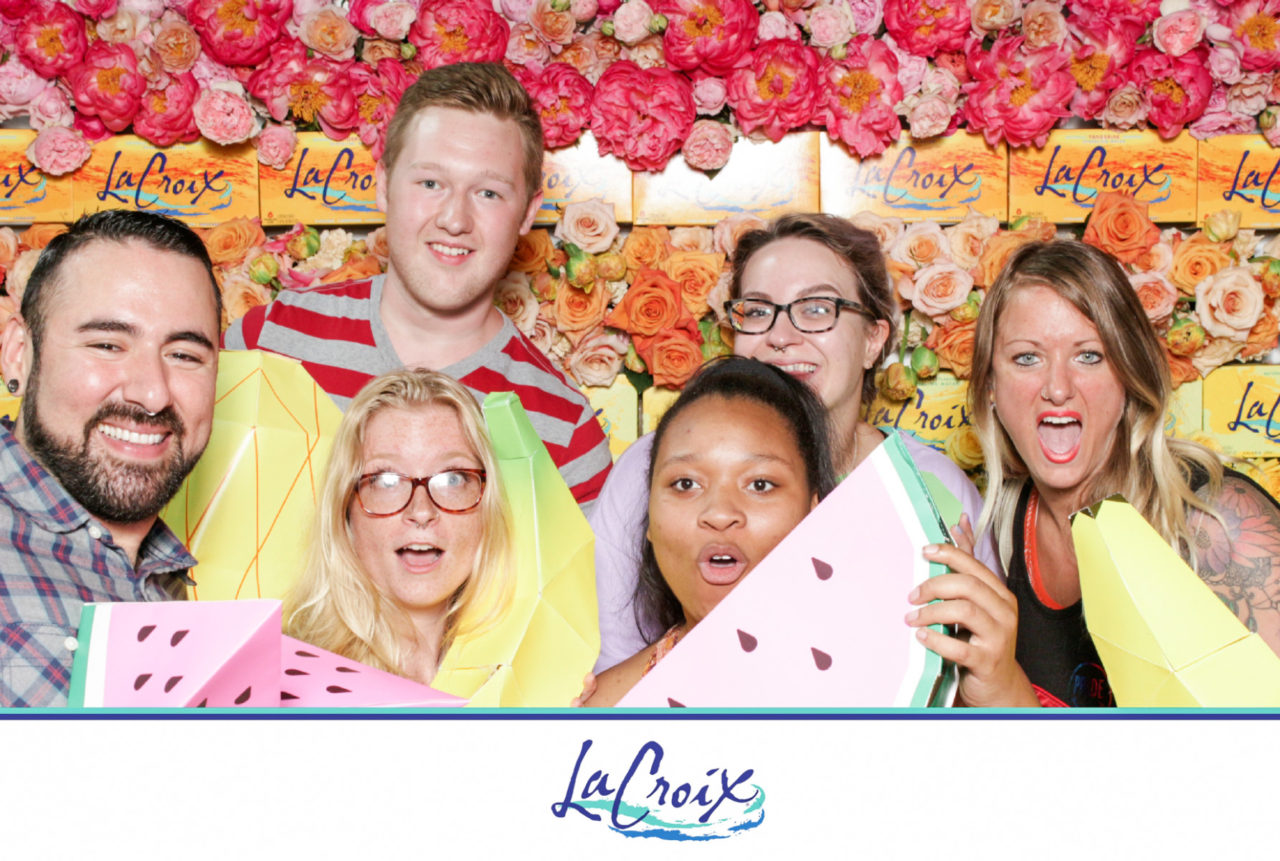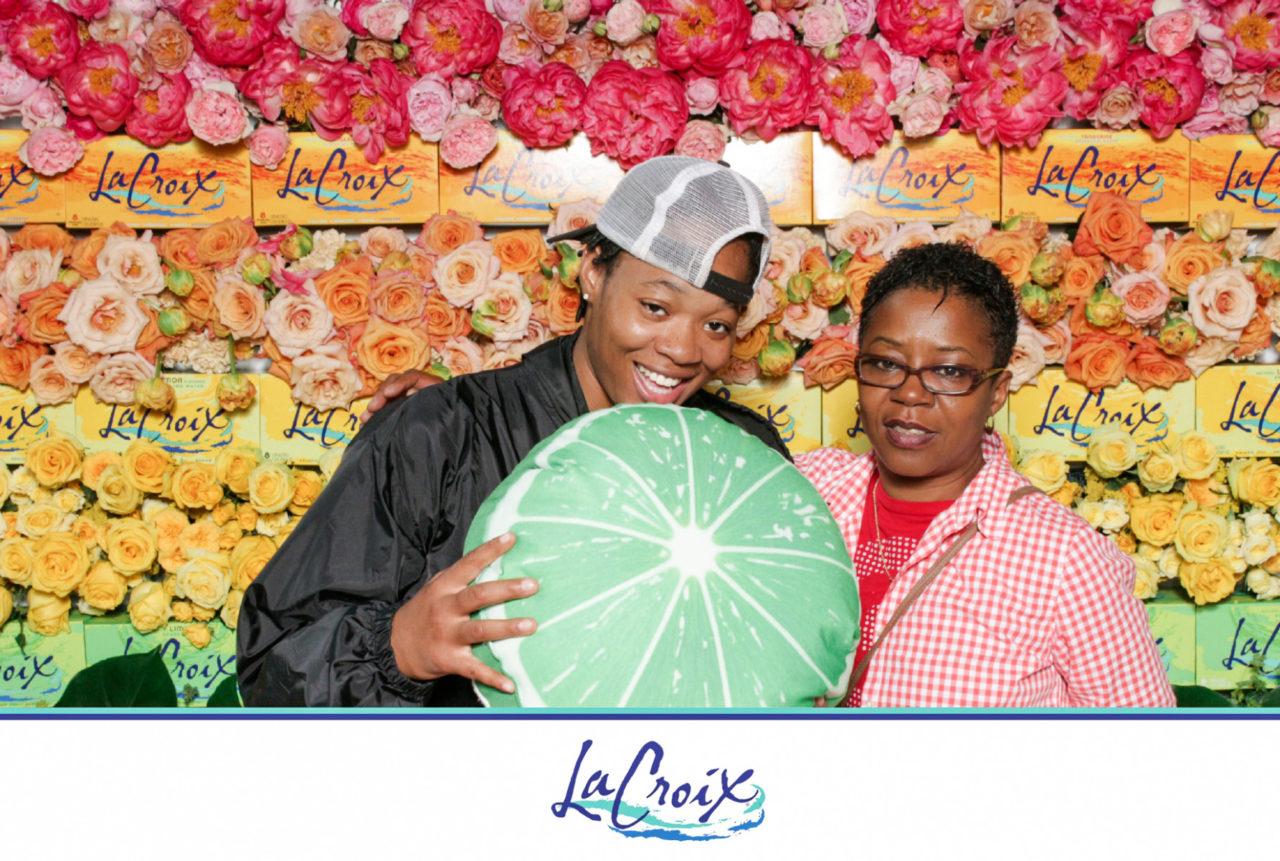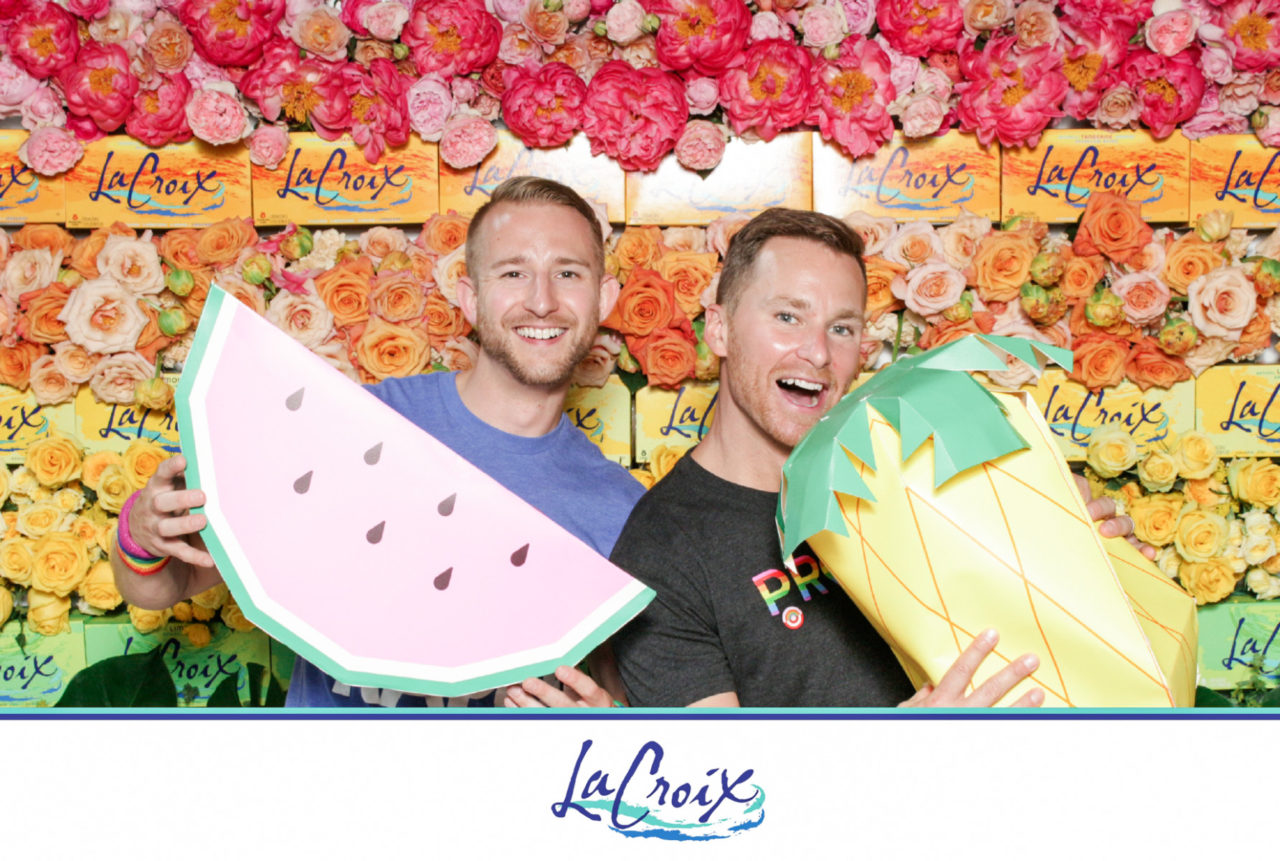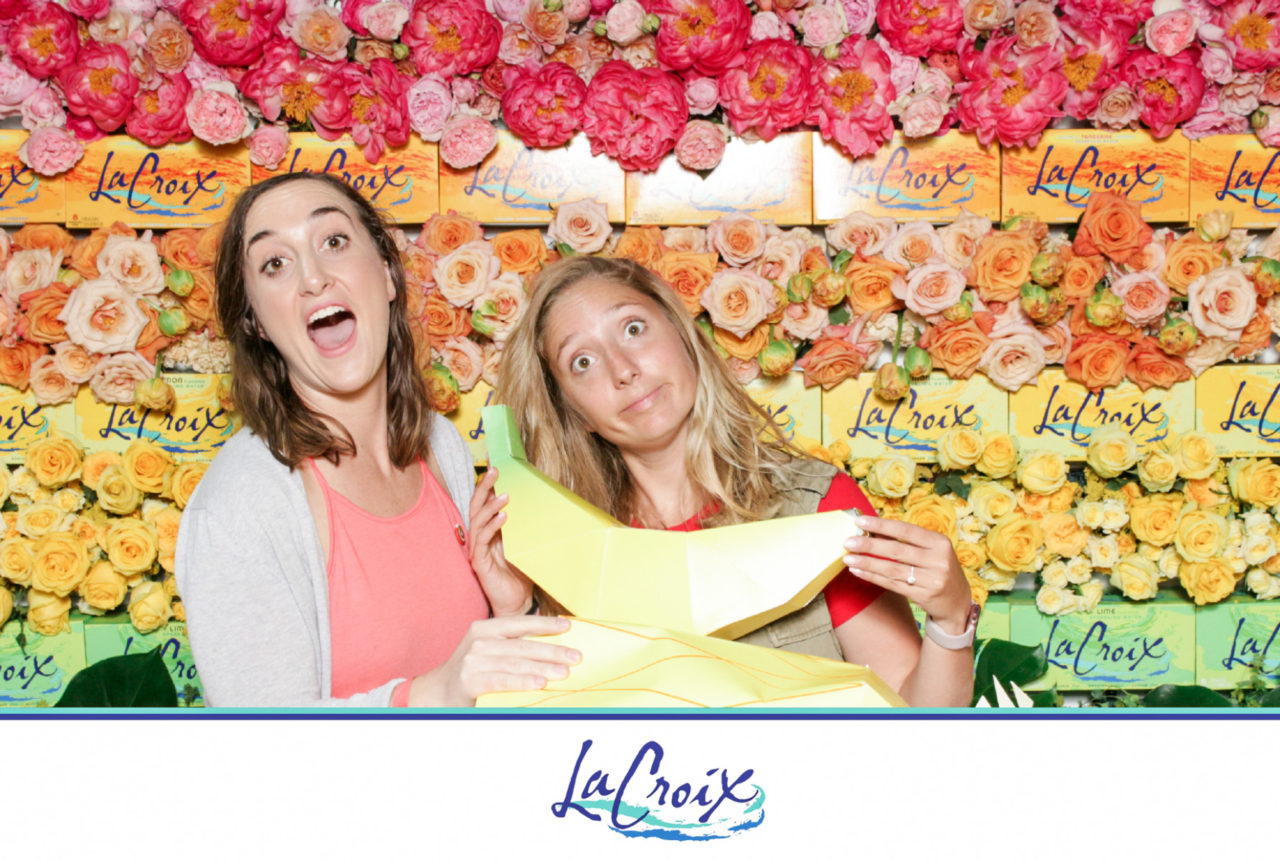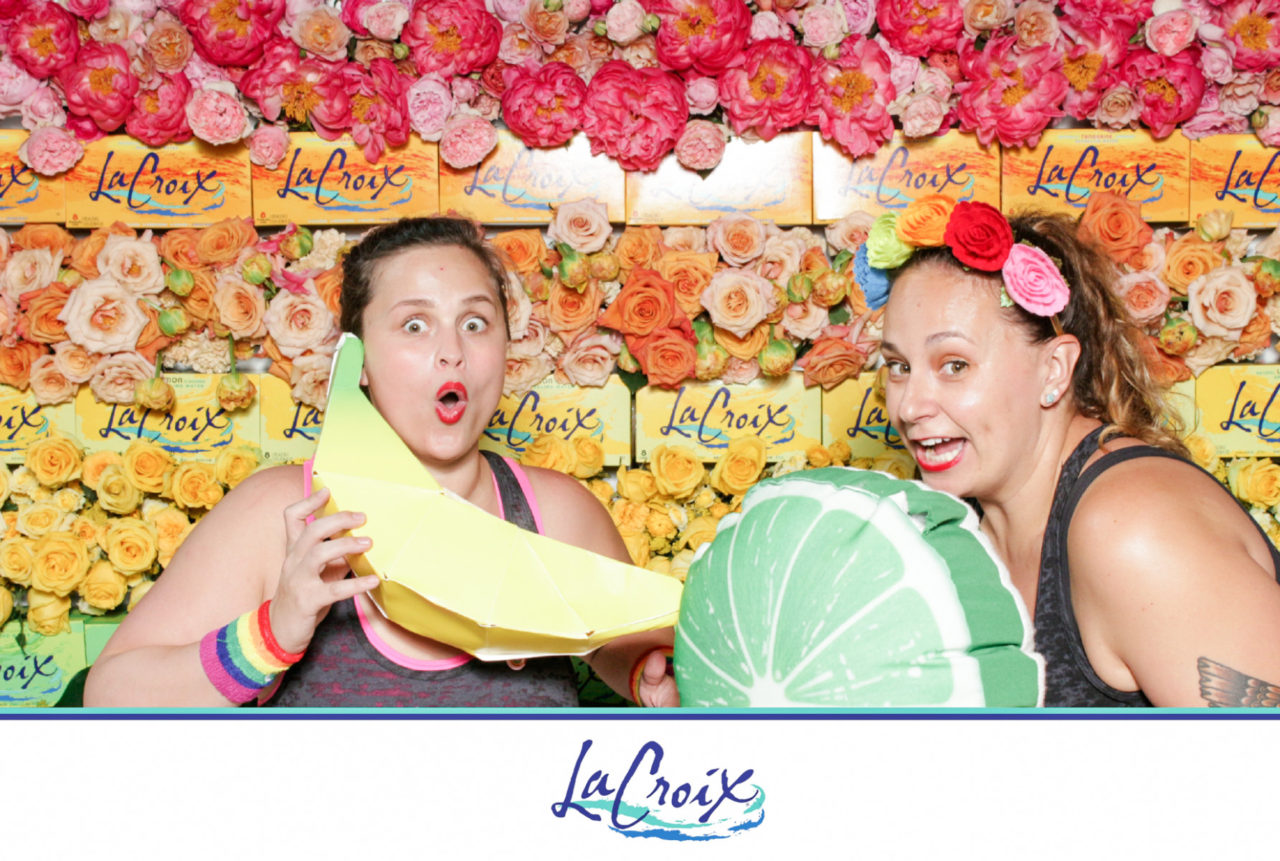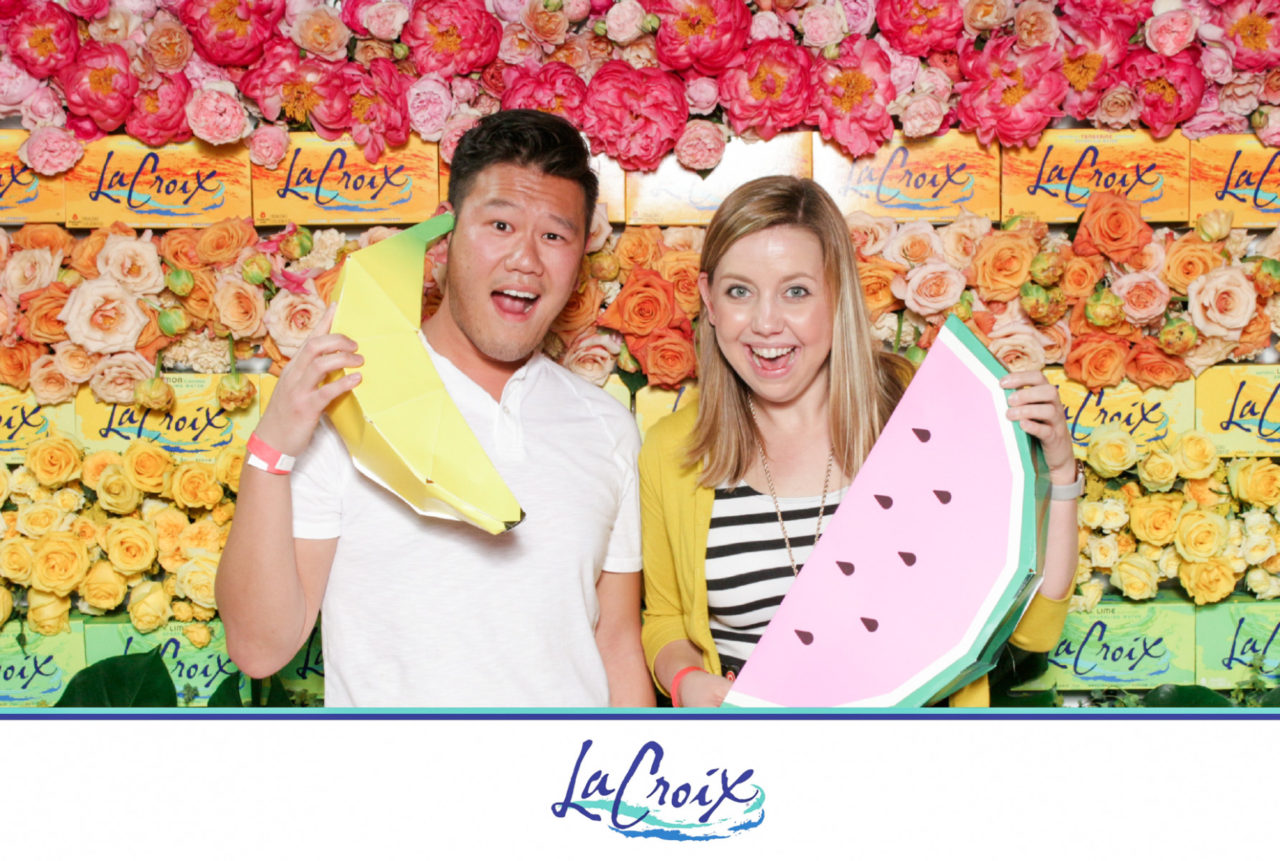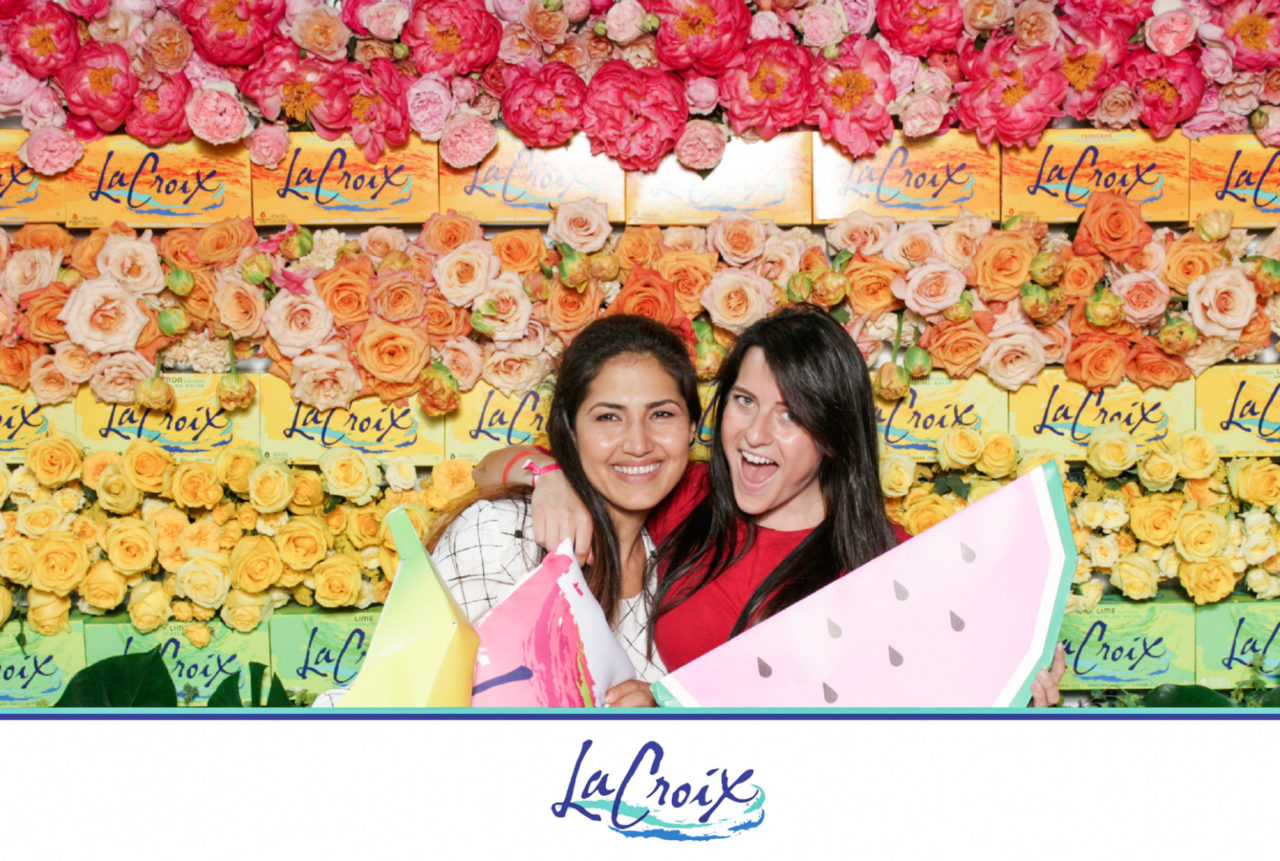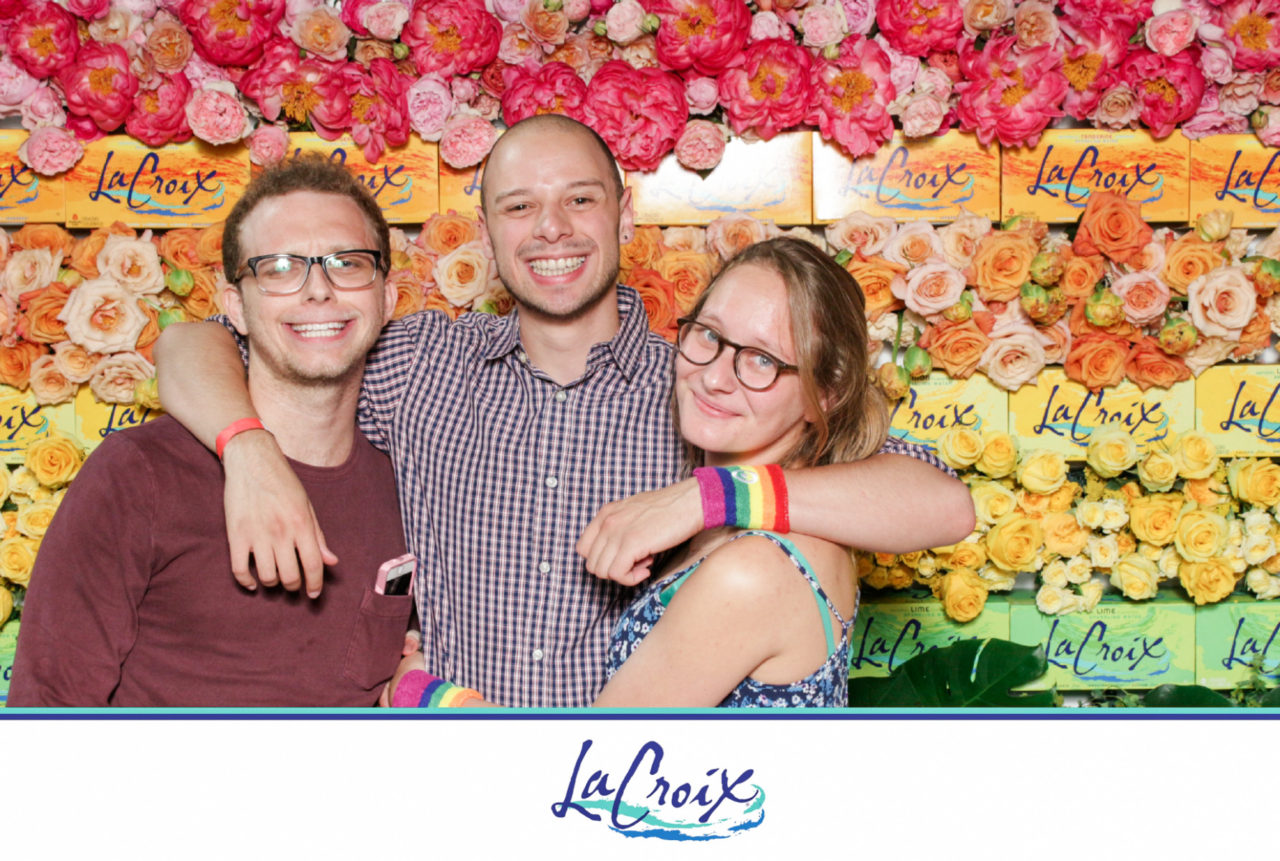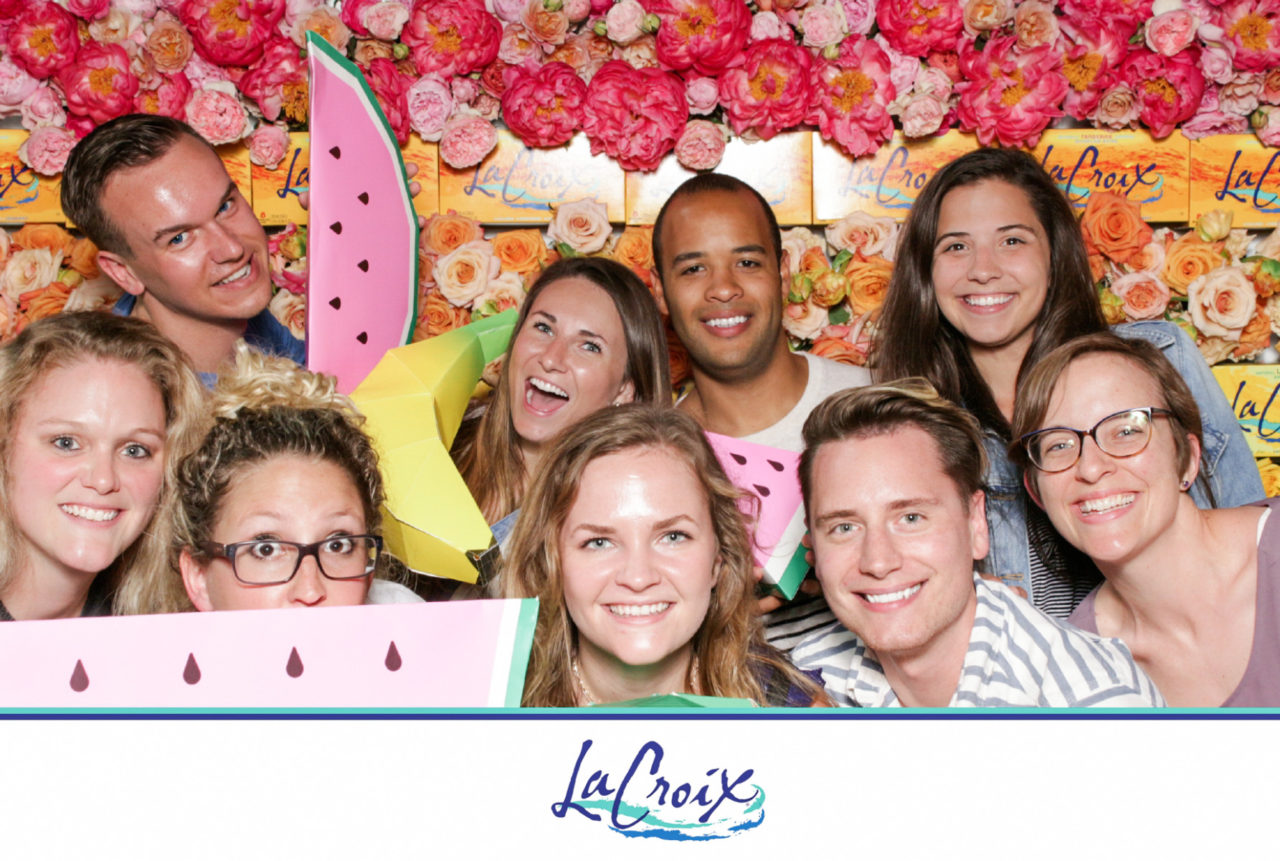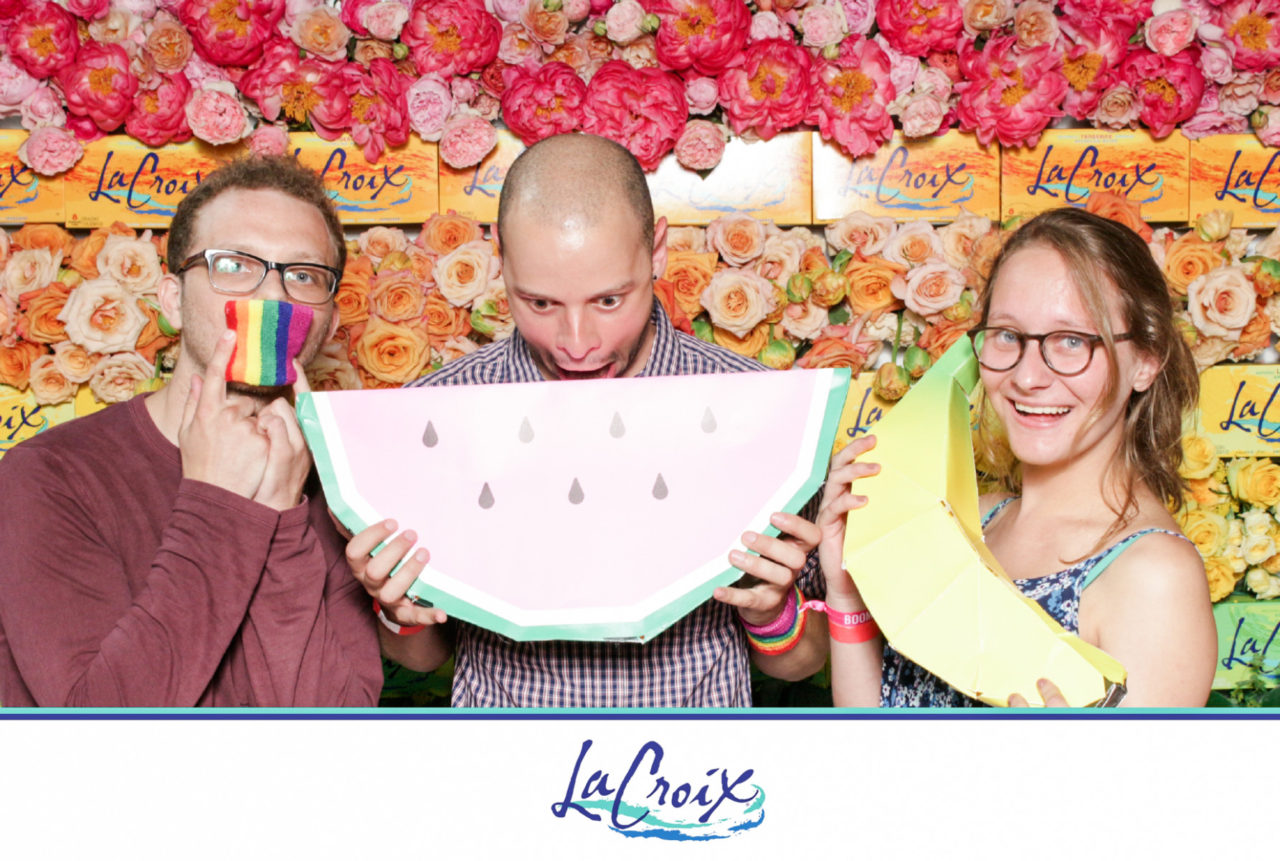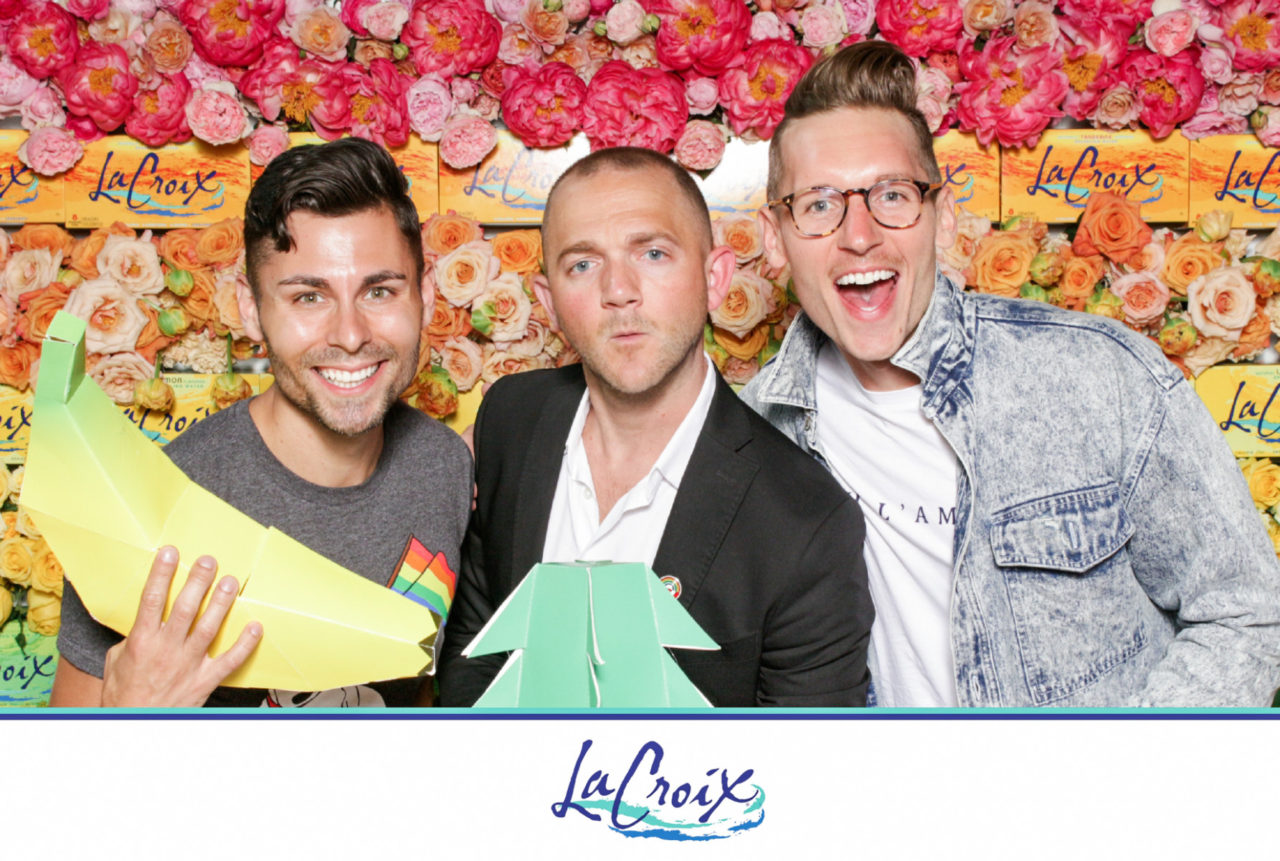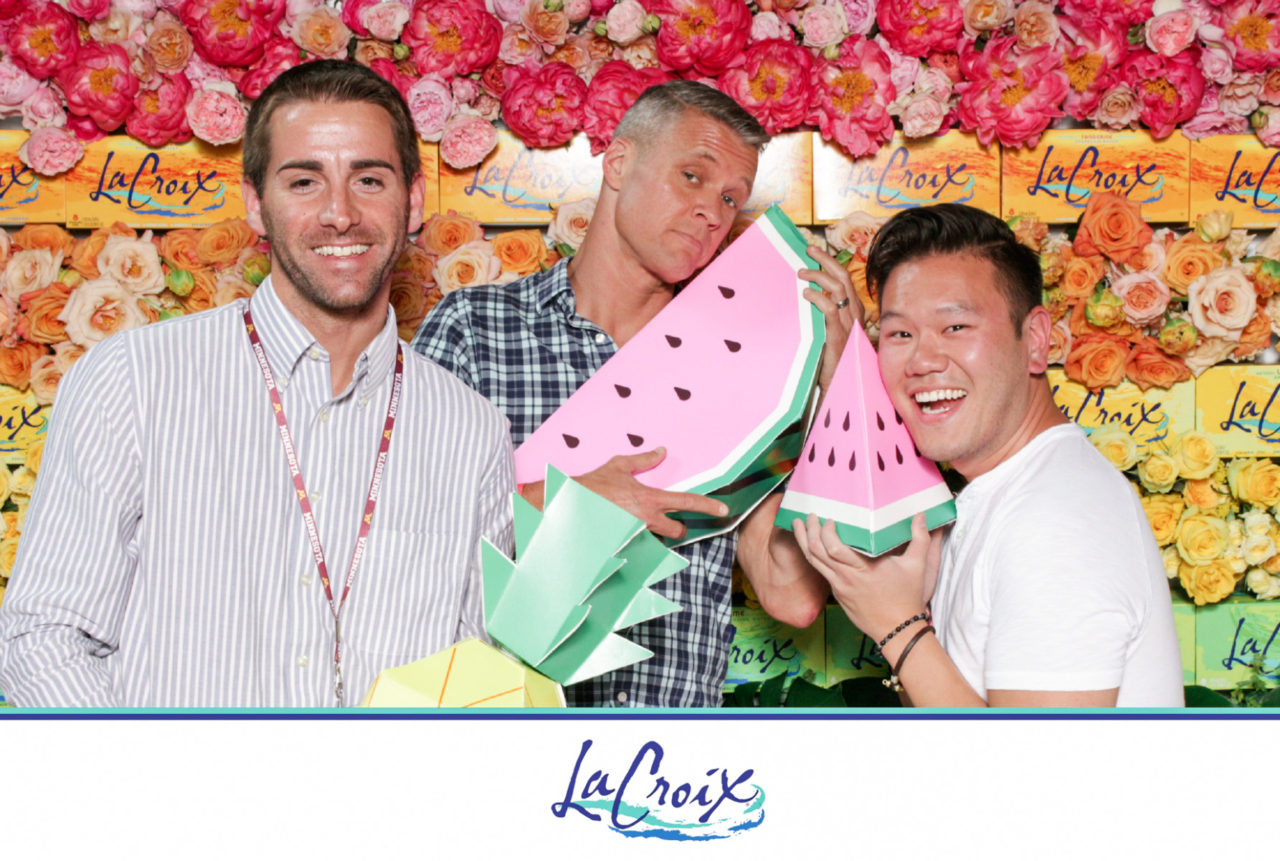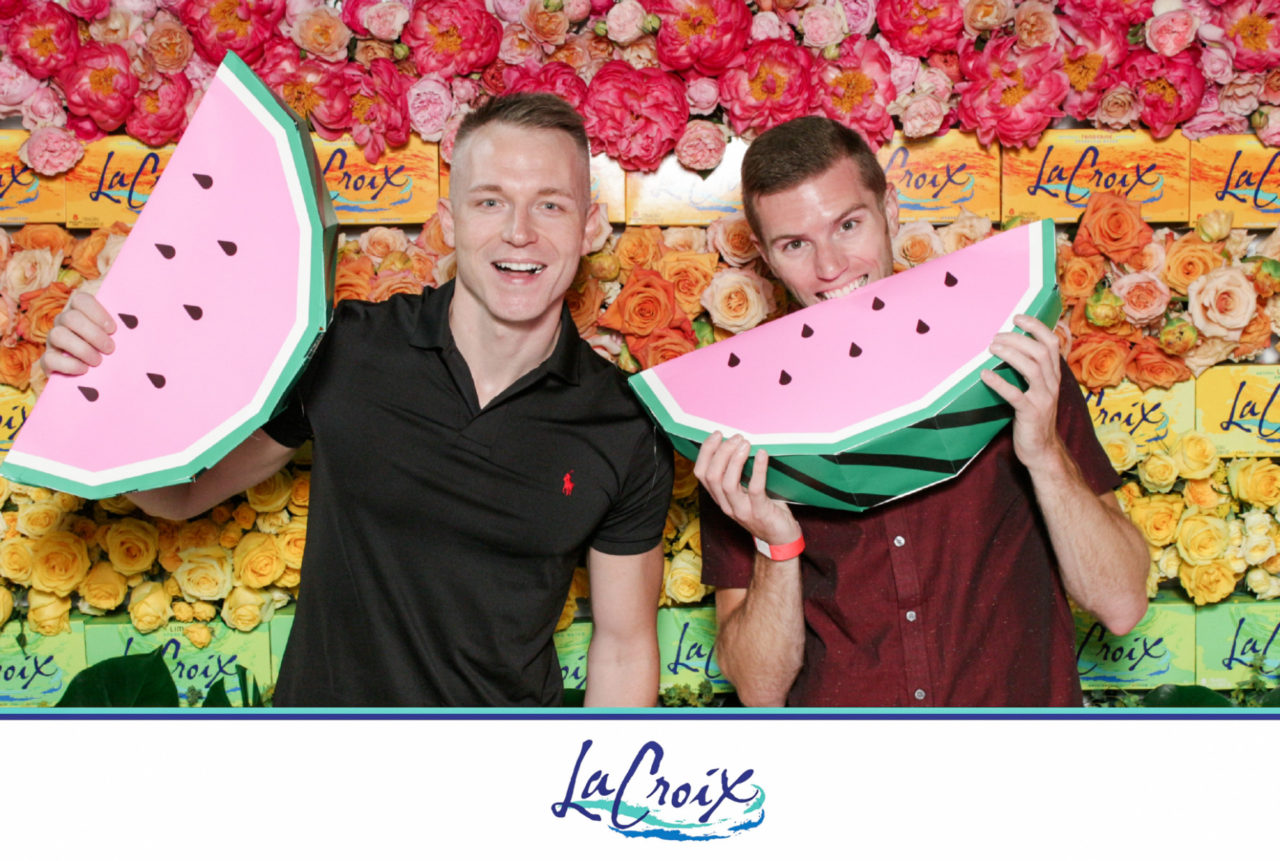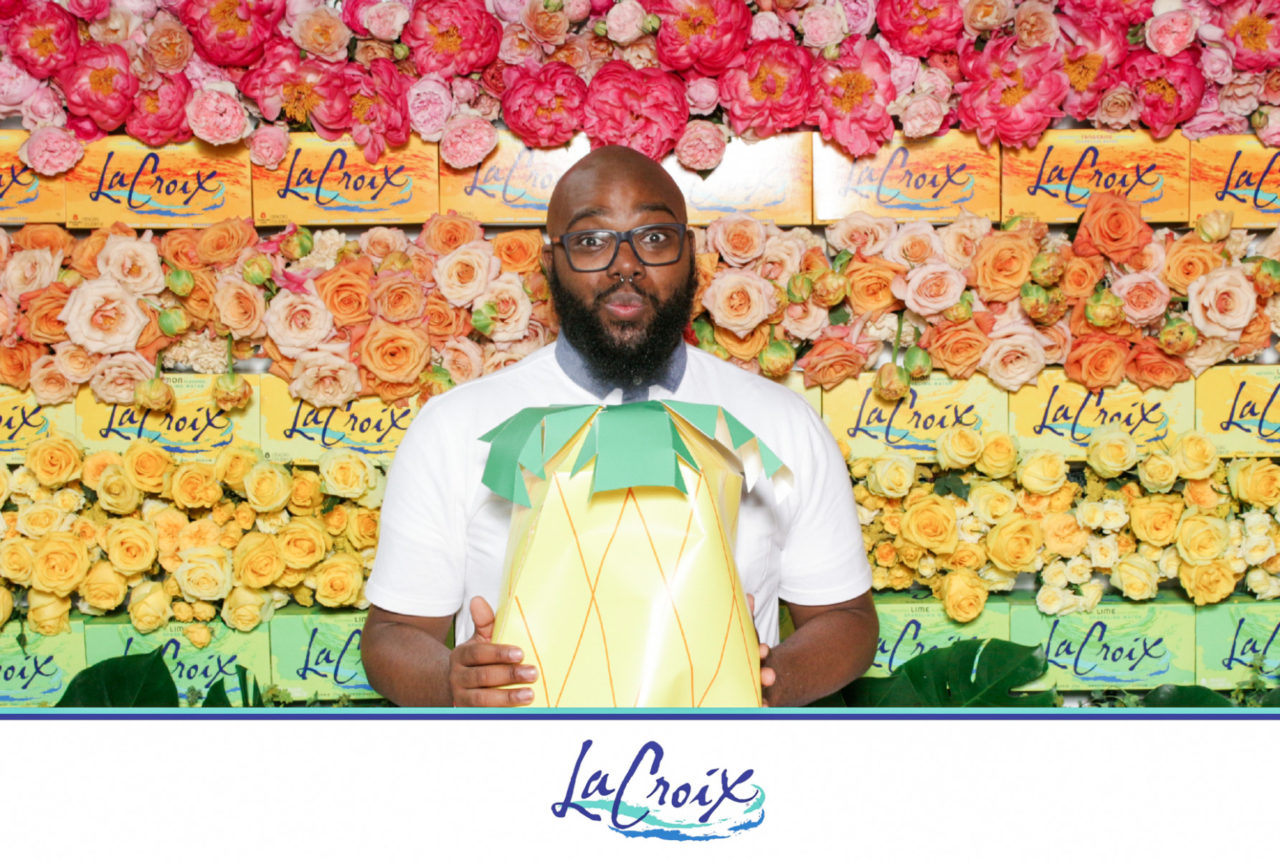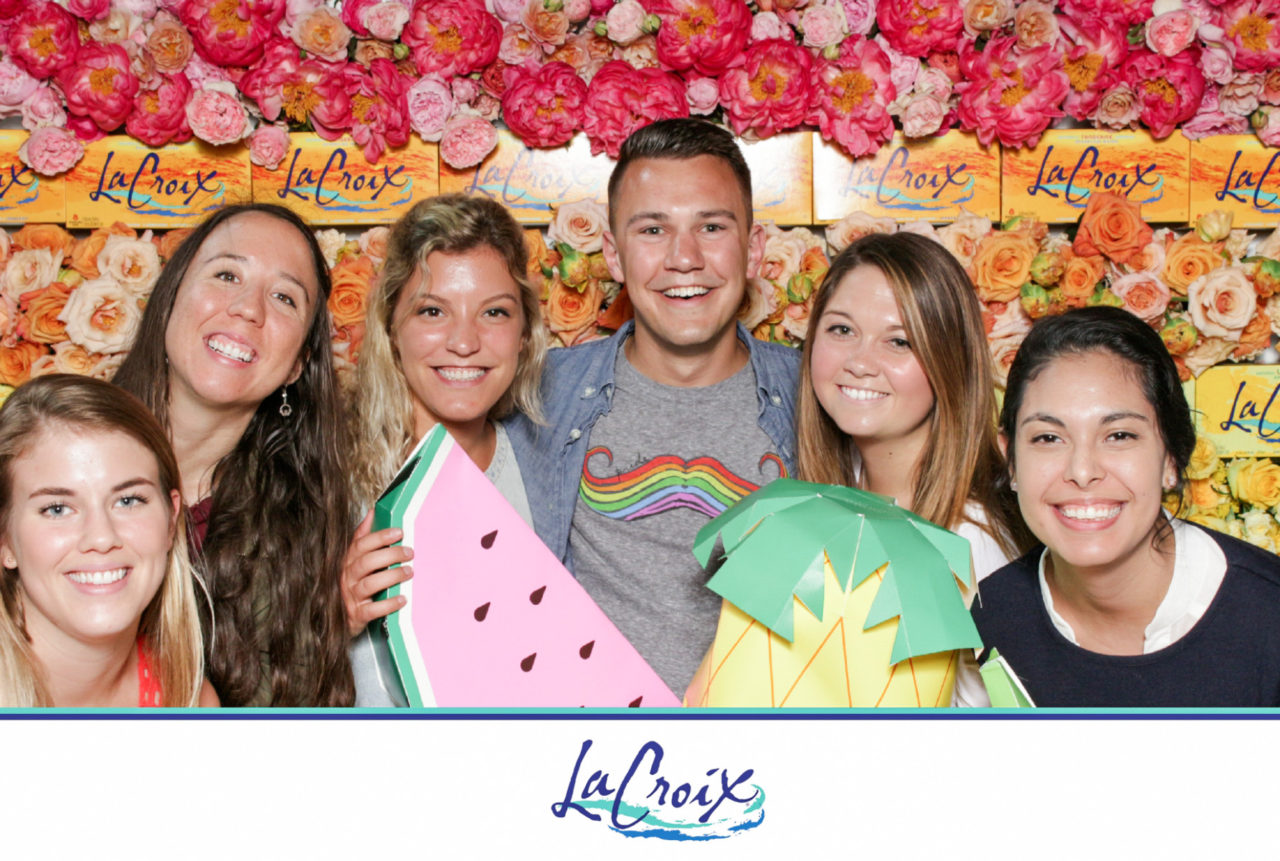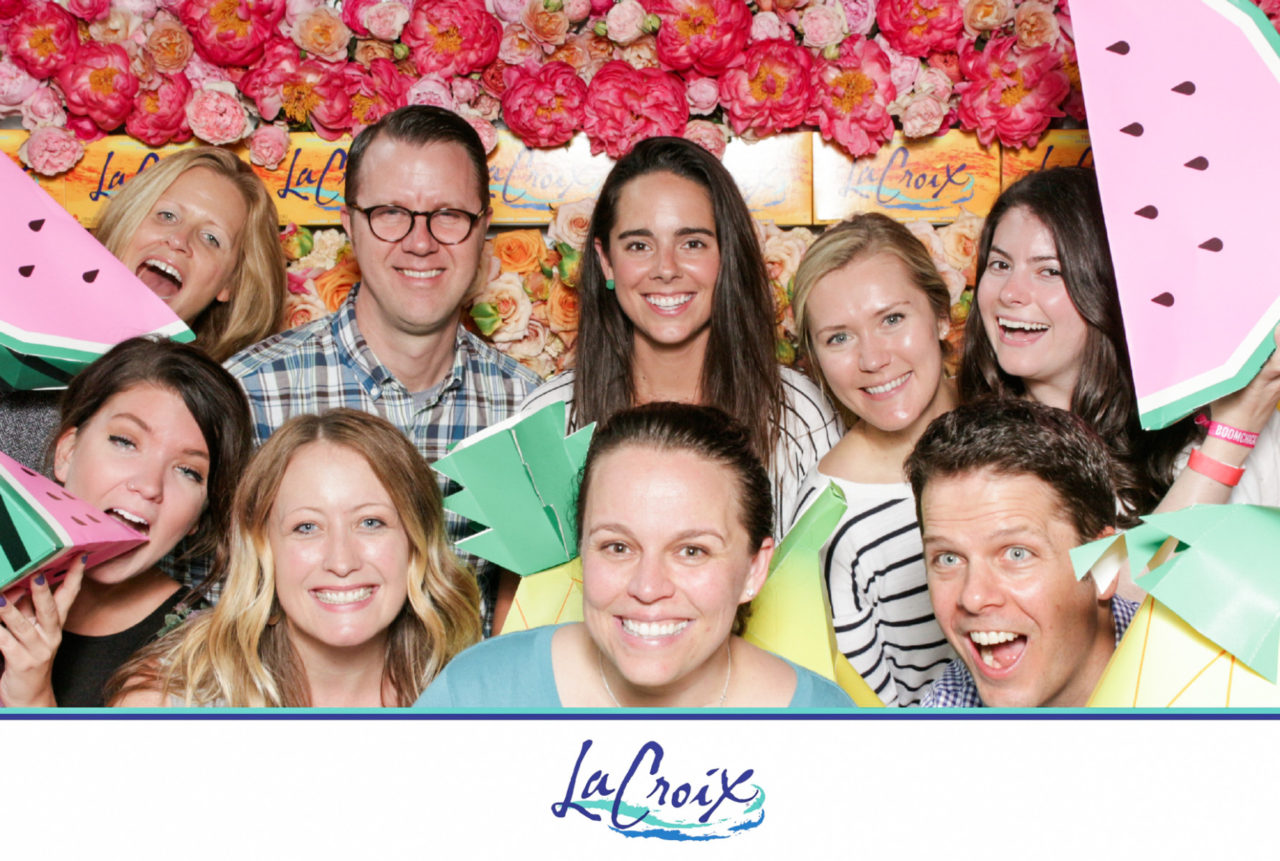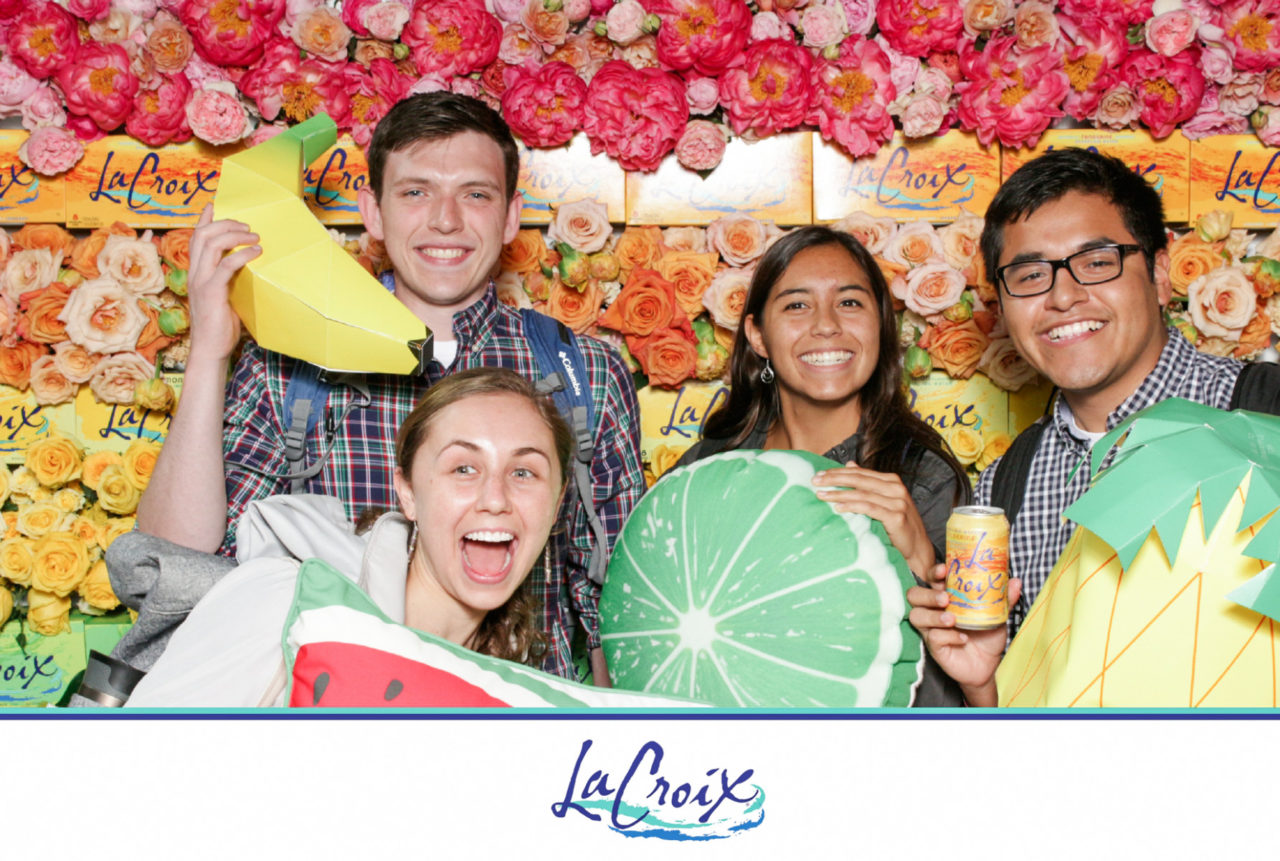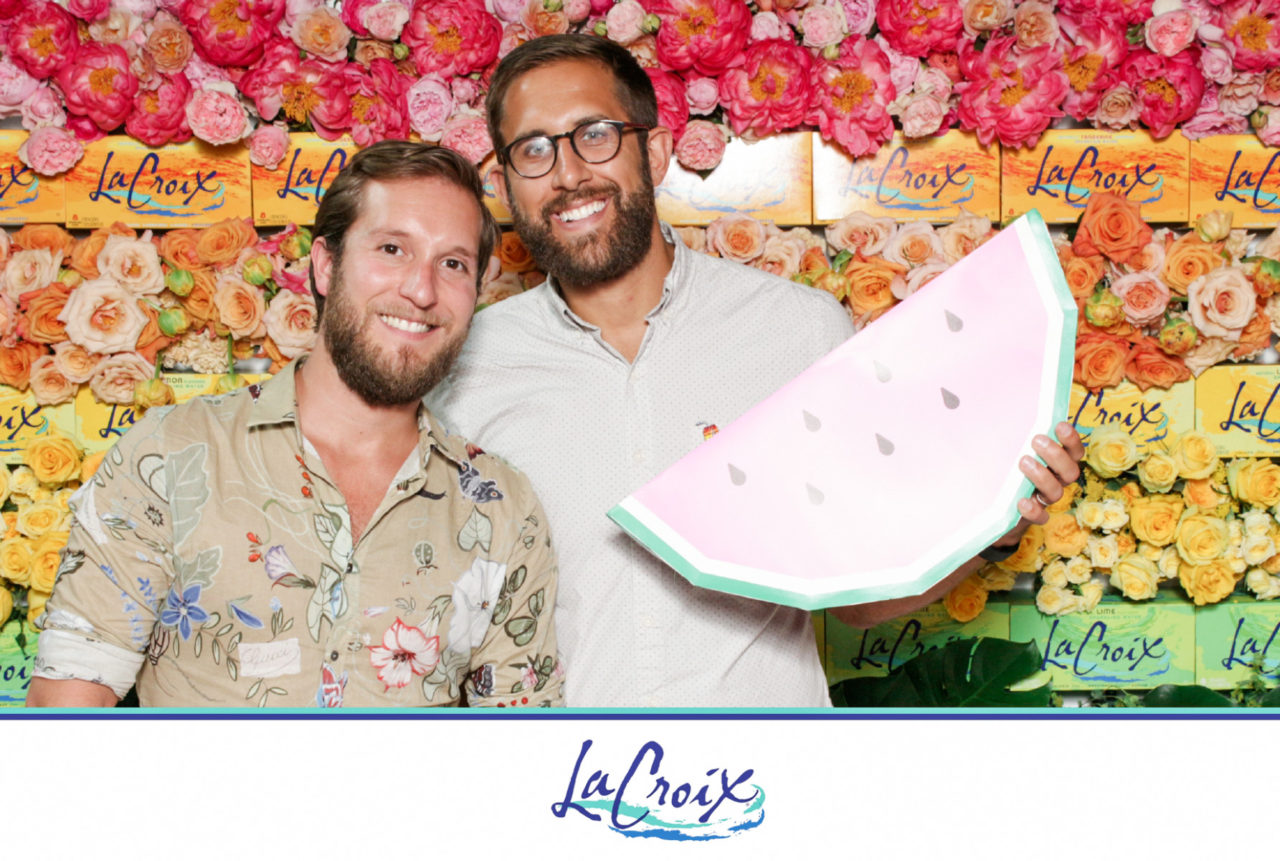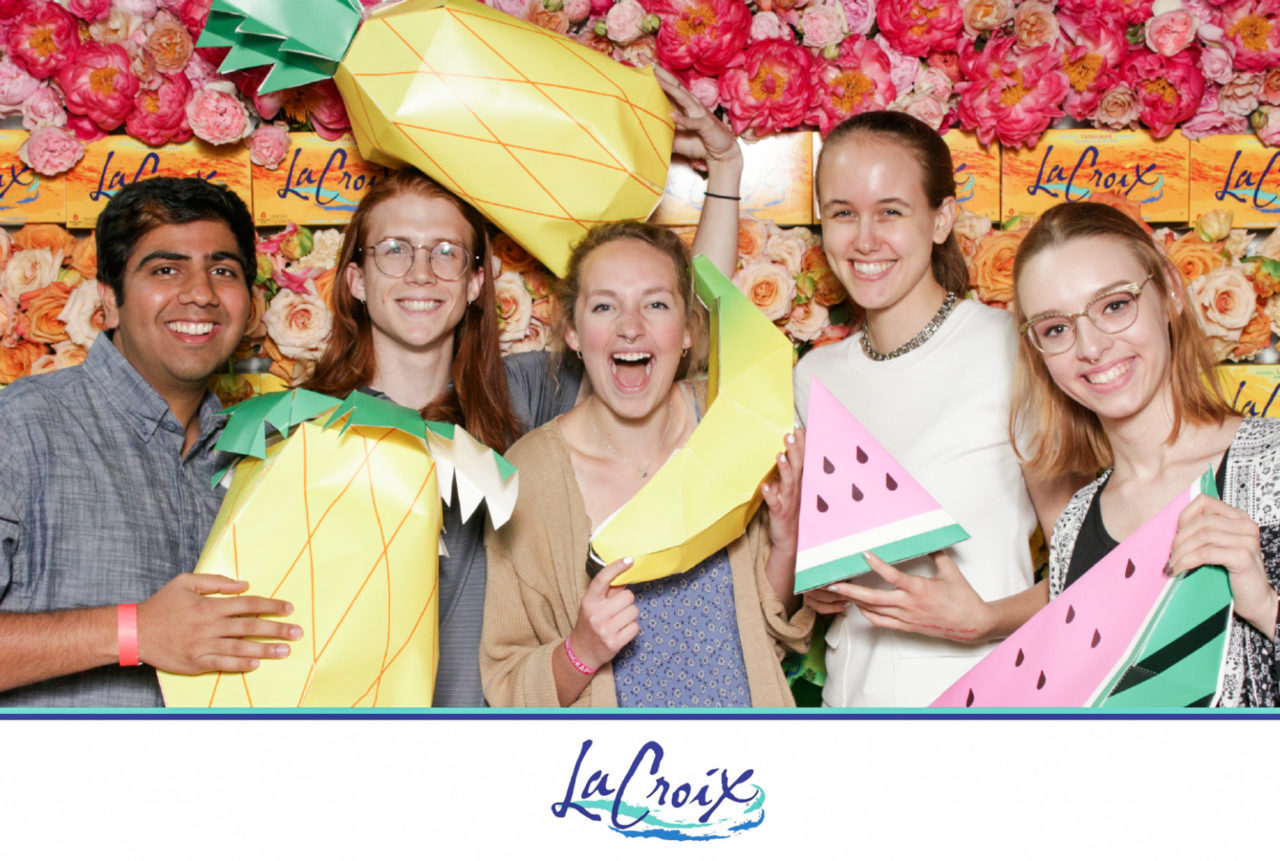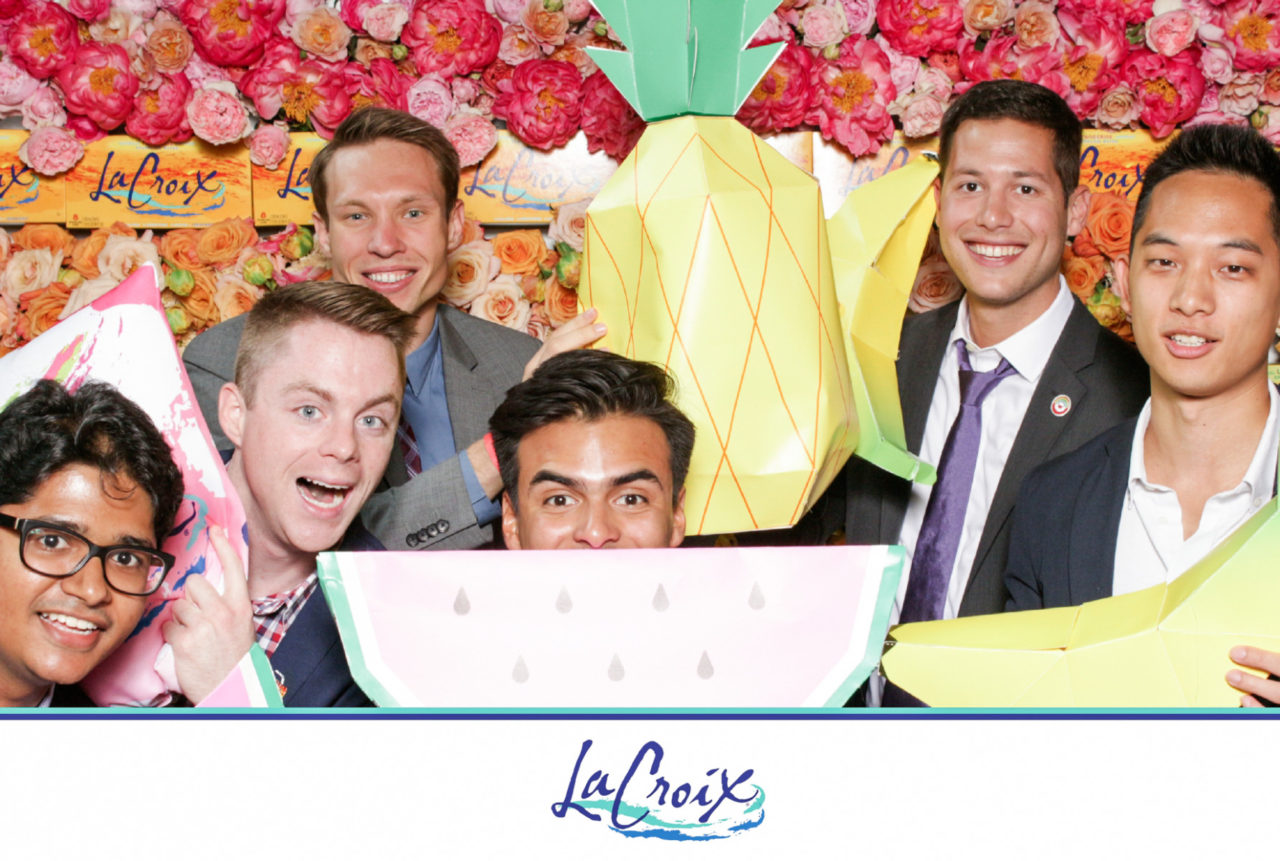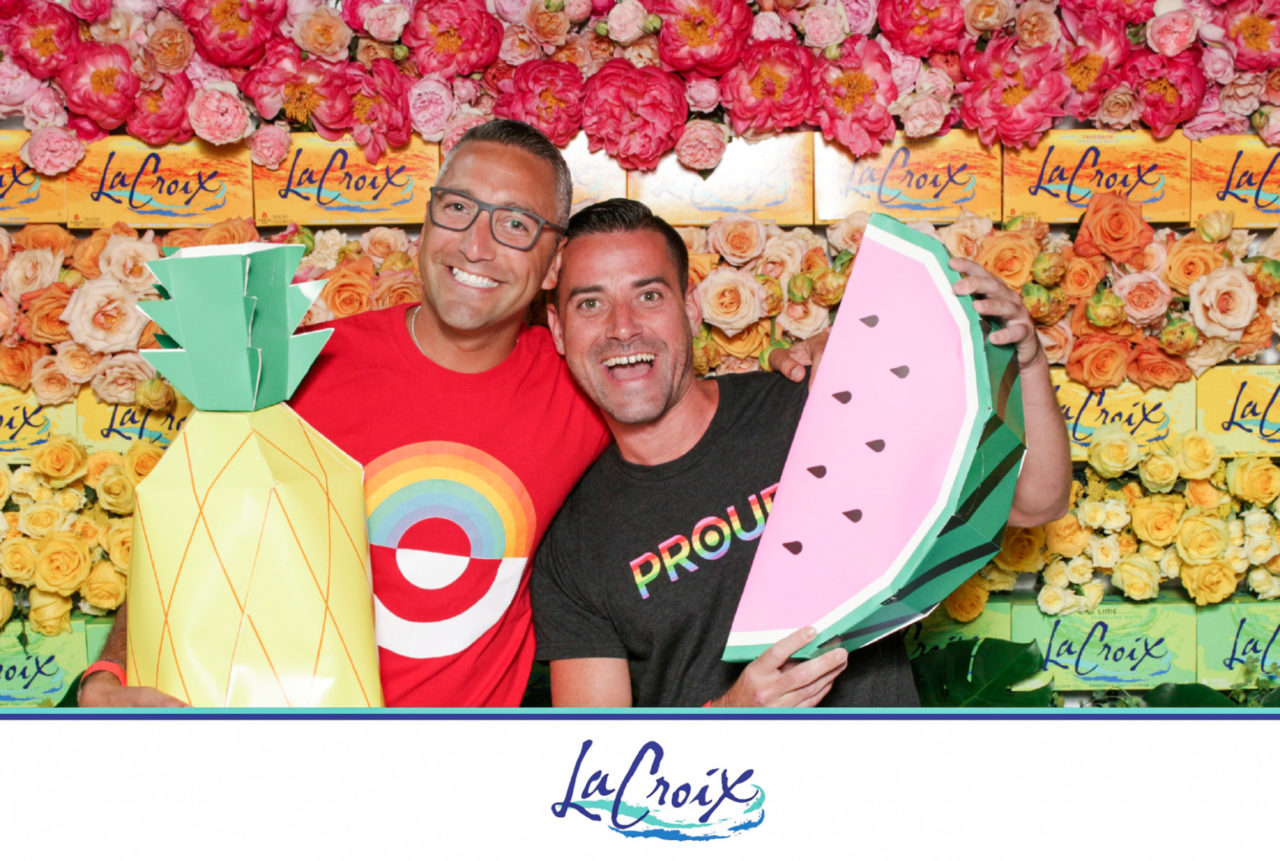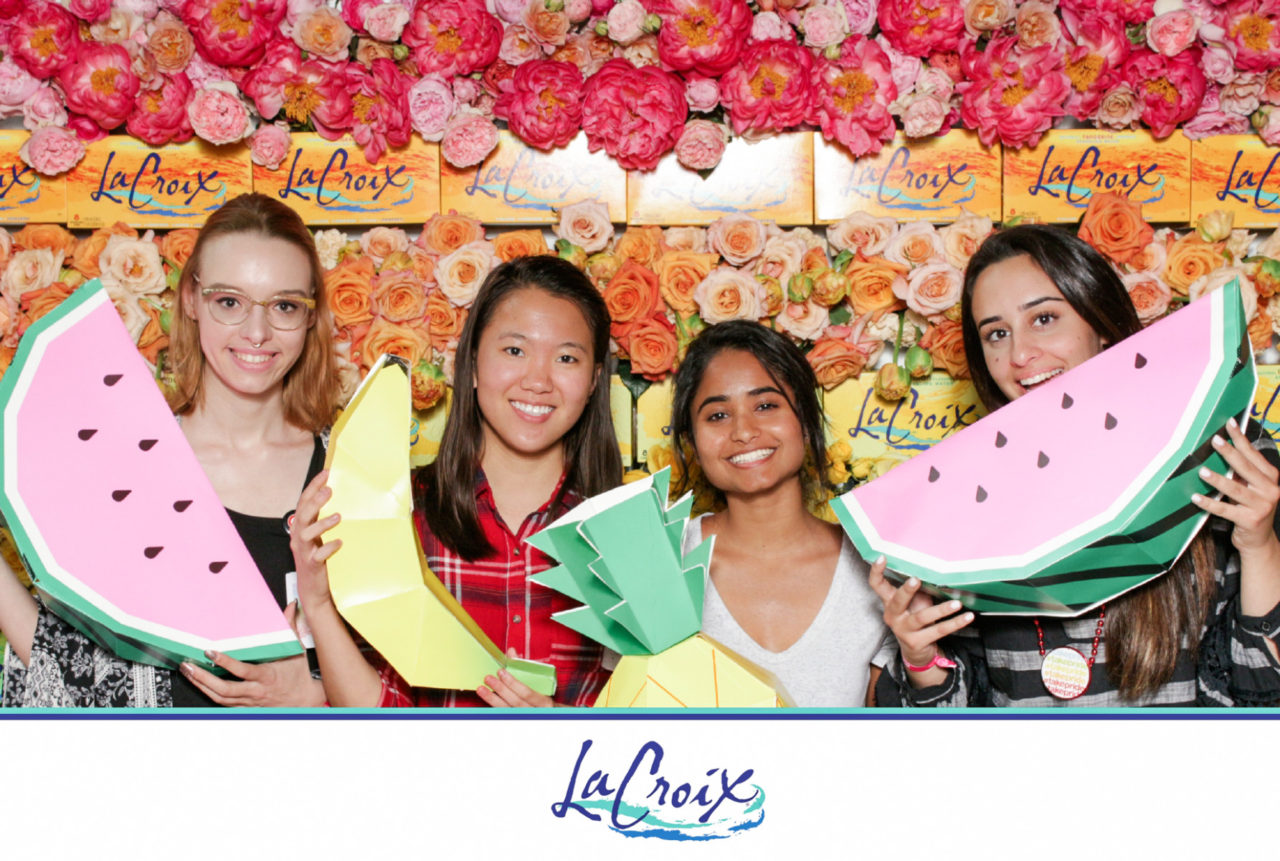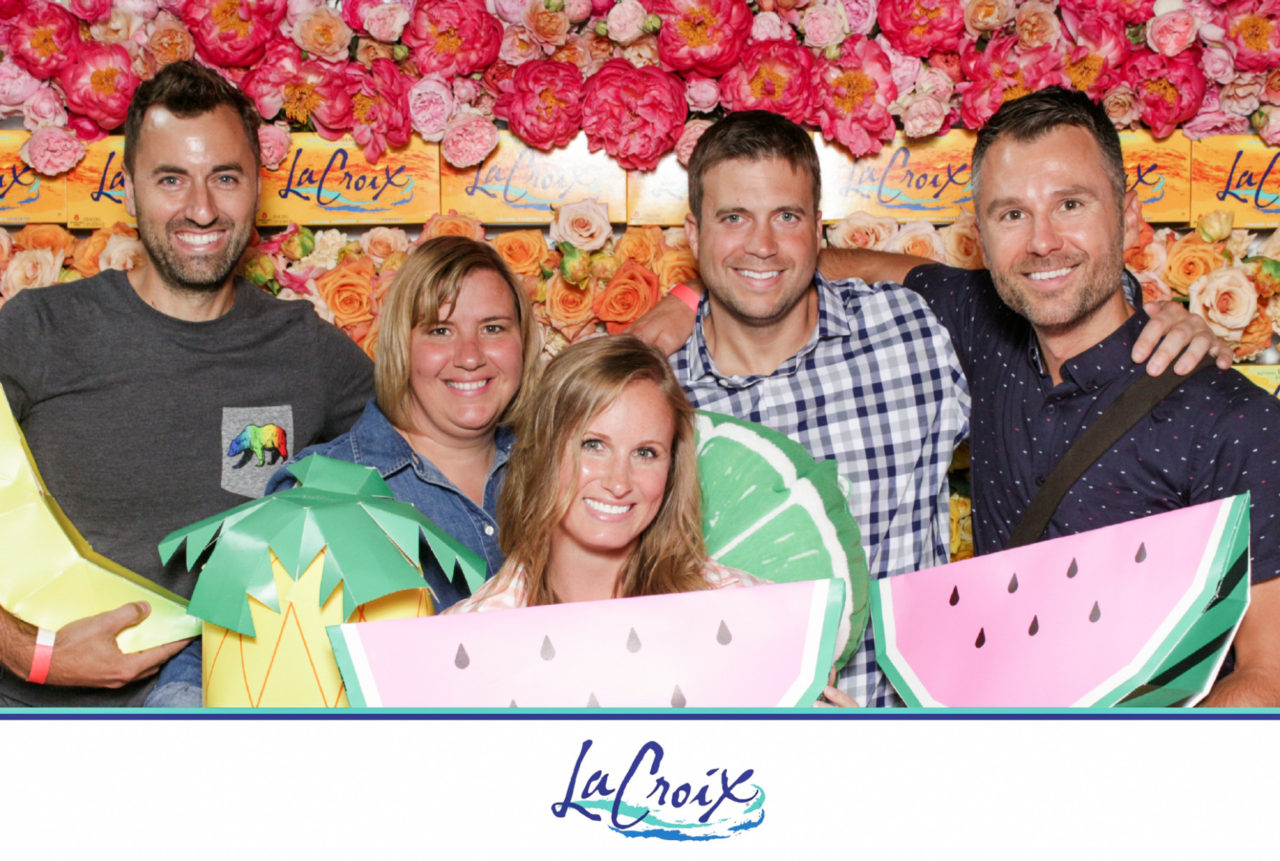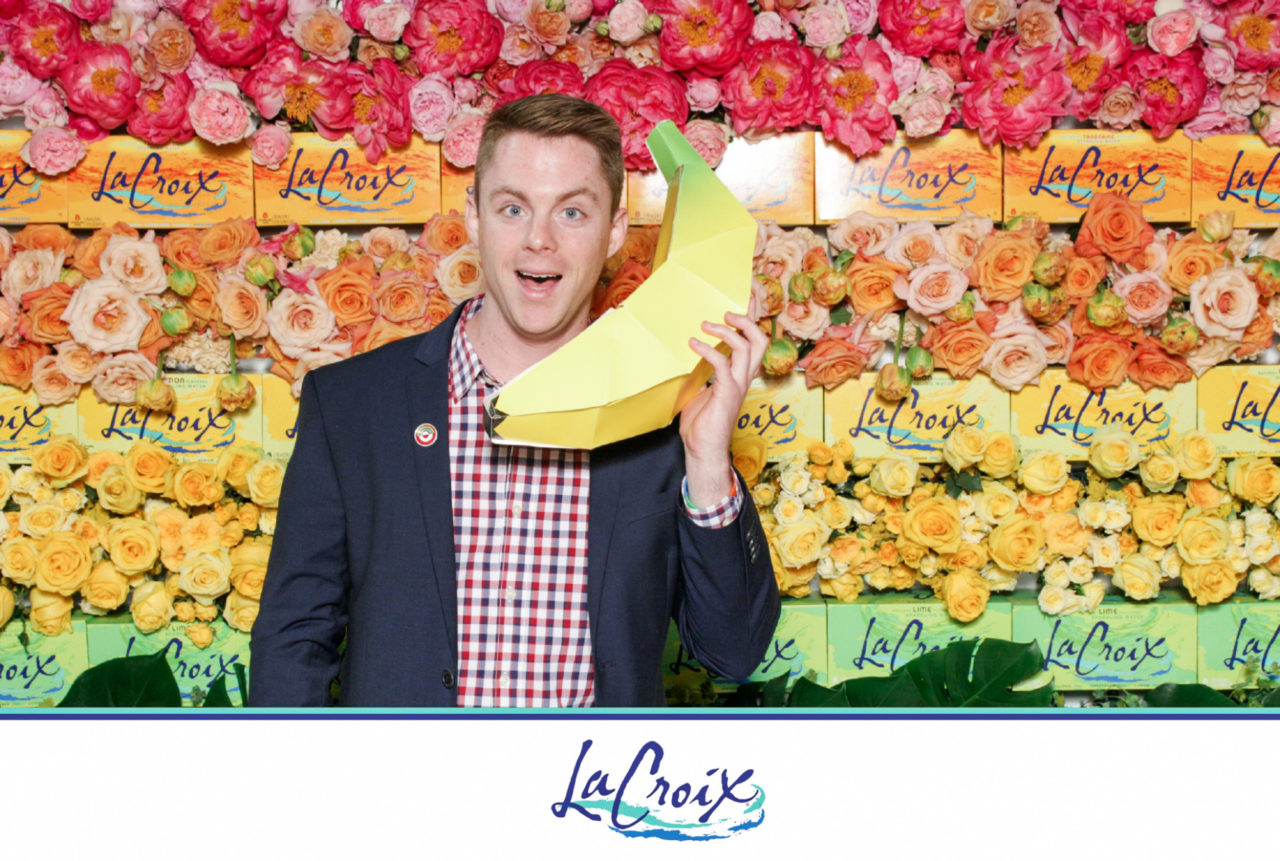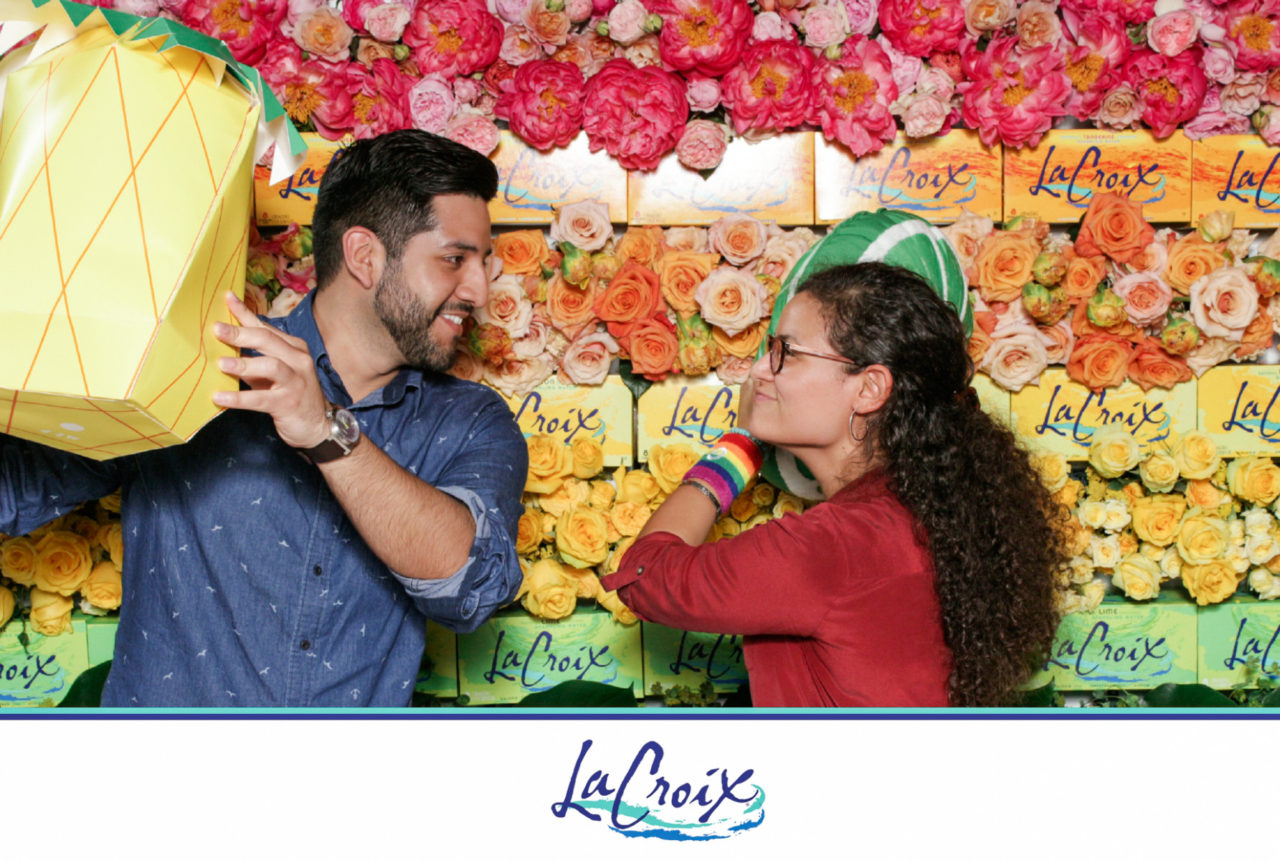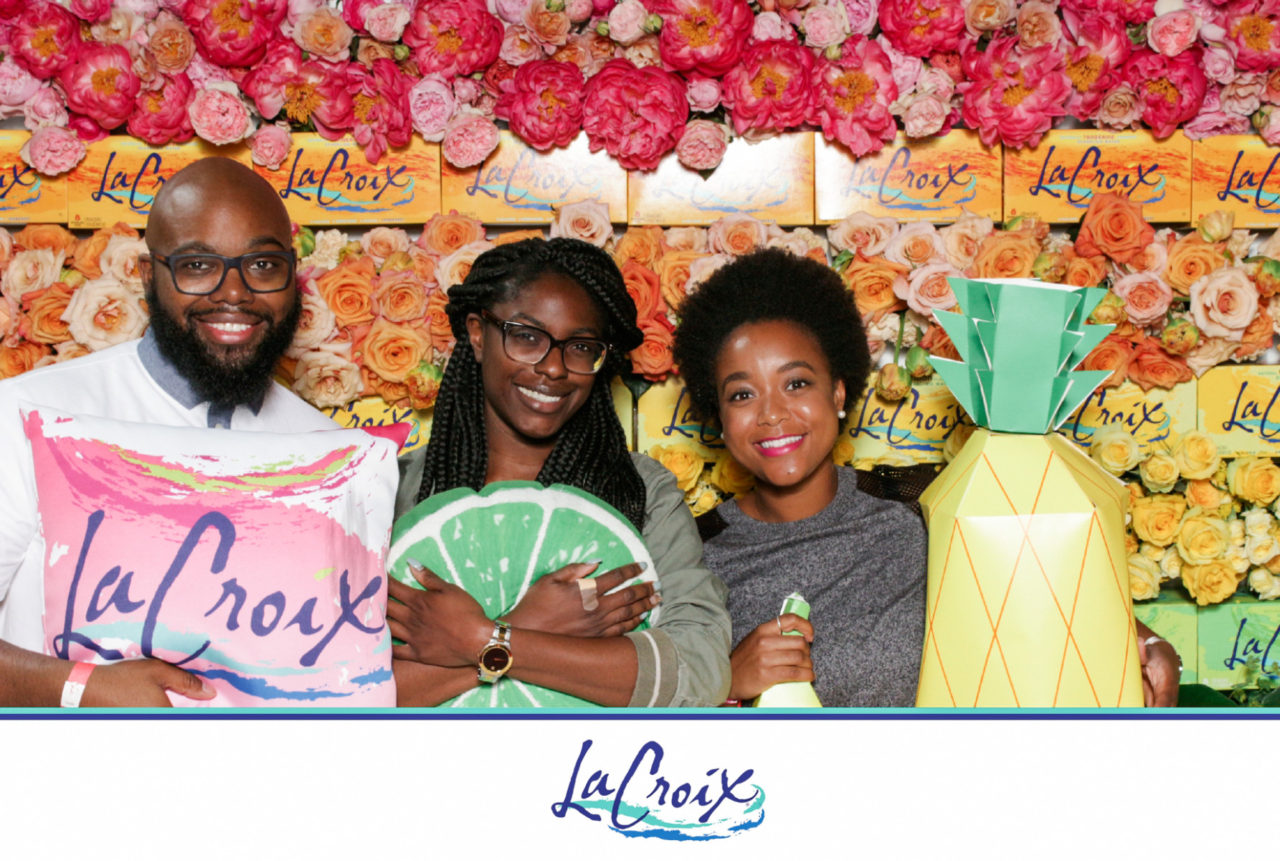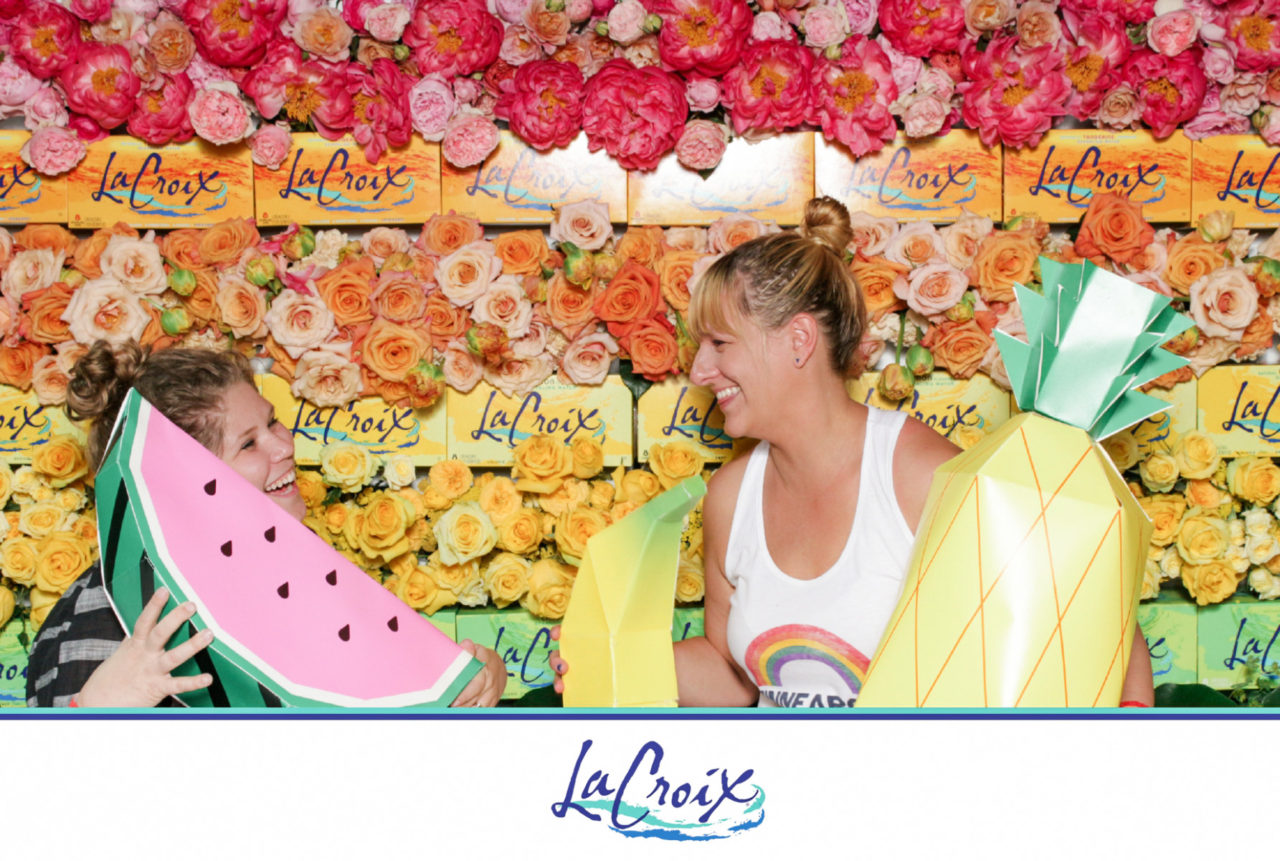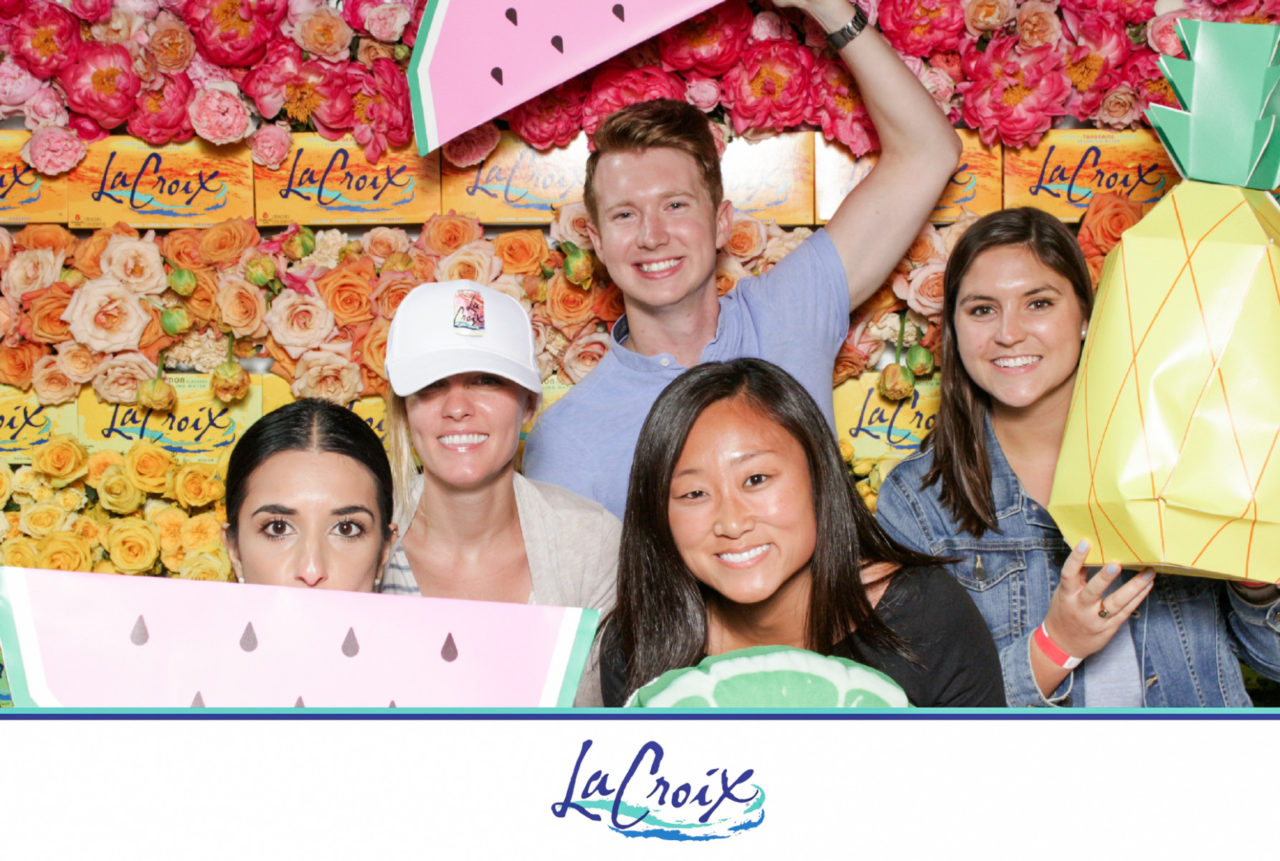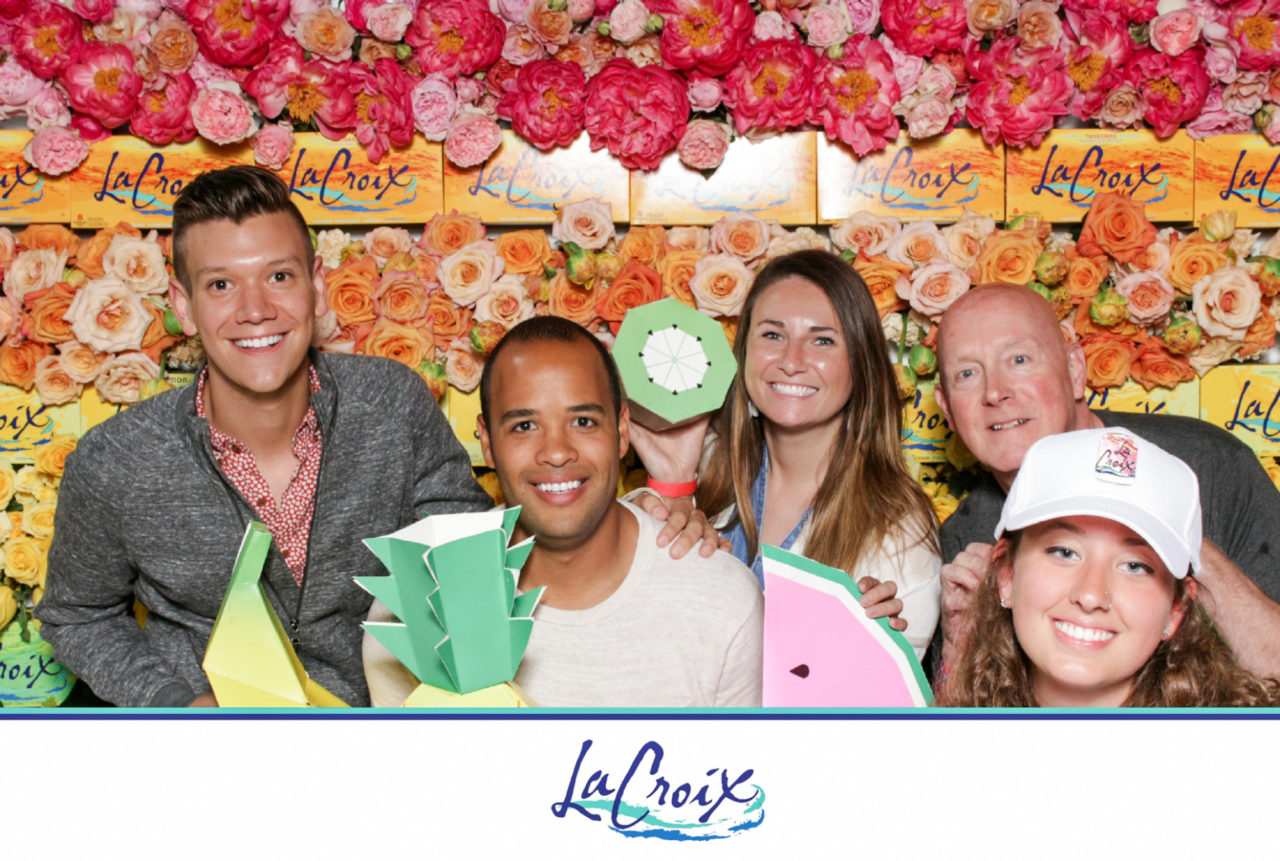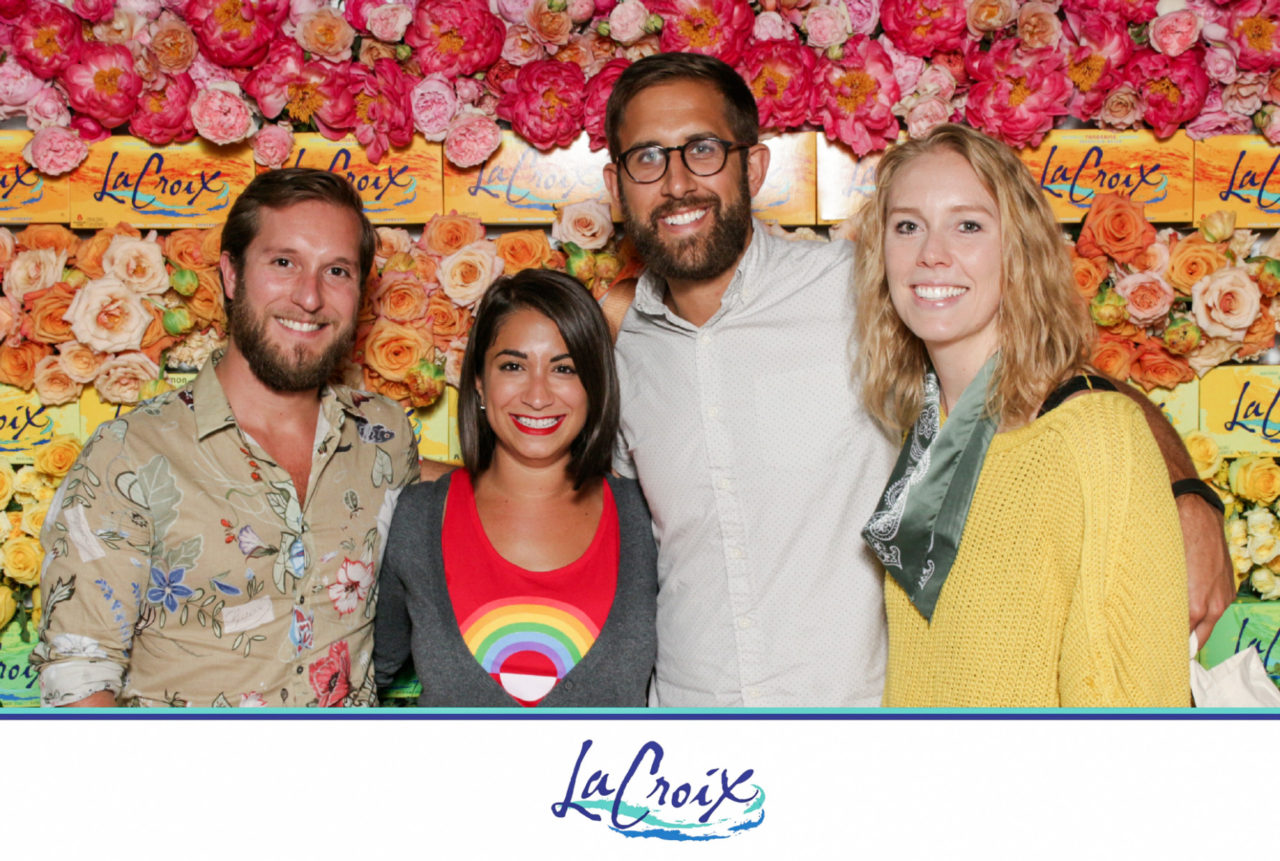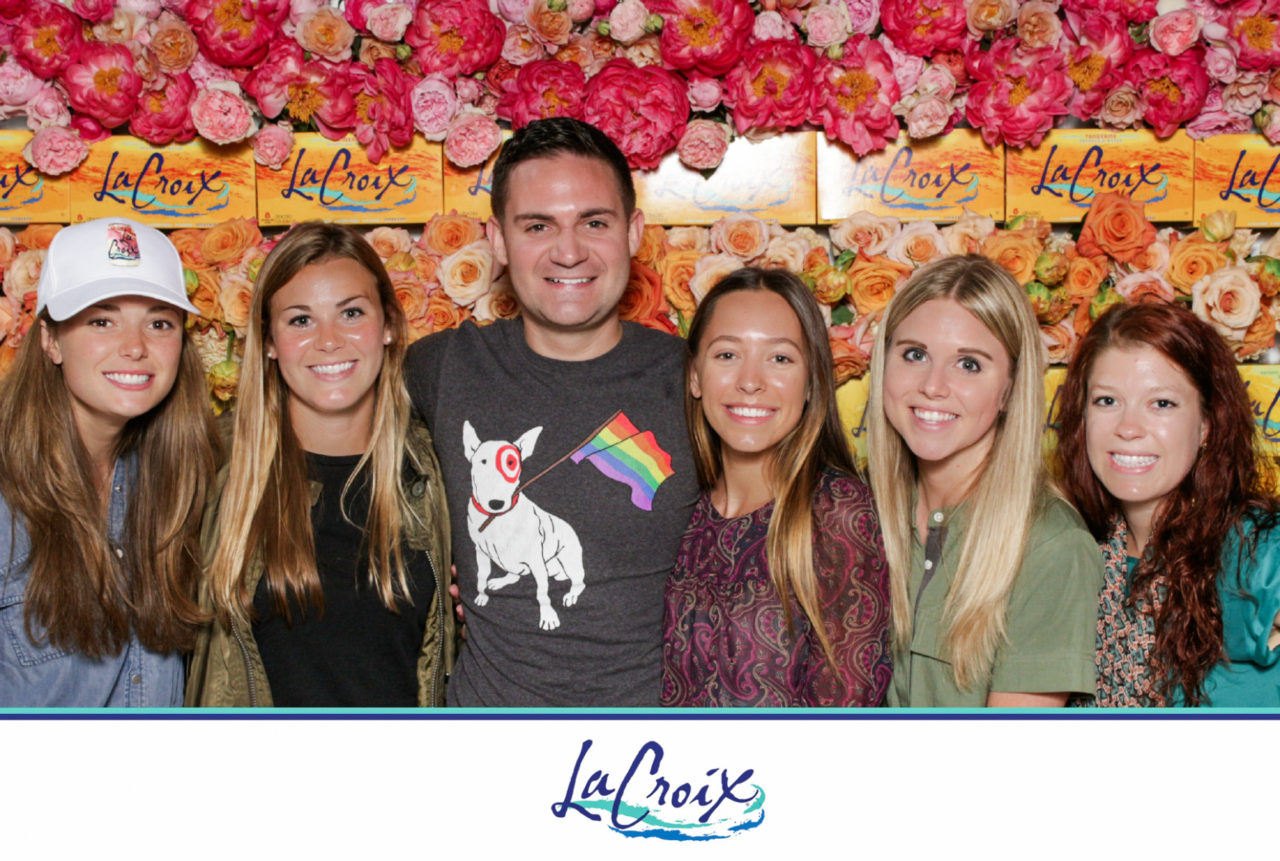 See some other corporate event photo booths we did: