We're really lucky to have awesome clients that know how to host a really fun event and add our Minneapolis photo booth to it! And this Kentucky Derby event for Betty Dangers was one of those.
Minneapolis Photo Booth
We used a branded backdrop and had some sassy props with our
open style booth
. But the best props were the hats! Some of the guests had the coolest hats and everyone was dressed really well too. It made for some great images. Having large images for this event is really beneficial since people are dressed up, so larger photos capture the outfits really well.
Here is some amazing history about The Kentucky Derby, from their website:
"There are few American sporting events with the history and popularity of the
Kentucky Derby
. It's rich traditions – sipping a mint julep, donning a beautiful hat, and joining fellow race fans in singing "My Old Kentucky Home" – transcend the Kentucky Derby from just a sporting event, making it a celebration of southern culture and a true icon of Americana. The Kentucky Derby is the longest running sporting event in the United States, dating back to 1875.  The race is often referred to as "The Run for the Roses®" and has continuously produced "the most exciting two minutes in sports"; uninterrupted, even when coinciding with profound historical events like The Great Depression and World Wars I & II.
The Kentucky Derby's long history began in 1872, when Meriwether Lewis Clark, the grandson of William Clark – of the famed pair Lewis and Clark – traveled to Europe. While there, Clark attended the Epsom Derby in England, a well-known horse race run since 1780, and also fraternized with the French Jockey Club, a group that developed another popular horse race, the Grand Prix de Paris Longchamps. Clark was inspired by his travels and experiences, and, upon his return, was determined to create a spectacle horse racing event in the States. With the help of his uncle's John & Henry Churchill, who gifted Clark the necessary land to develop a racetrack, and by formally organizing a group of local race fans to be named the Louisville Jockey Club, Clark and his new club raised funds to build a permanent racetrack in Louisville, Kentucky. On May 17th, 1875, the racetrack opened its gates and the Louisville Jockey Club sponsored the very first Kentucky Derby. A total of fifteen three-year-old Thoroughbred horses raced one and a half miles in front of a cheering crowd of approximately 10,000 spectators. Aristides was the first winner of the Kentucky Derby."
Enquire today if you are planning an event and are looking to add a Minneapolis photo booth to capture it!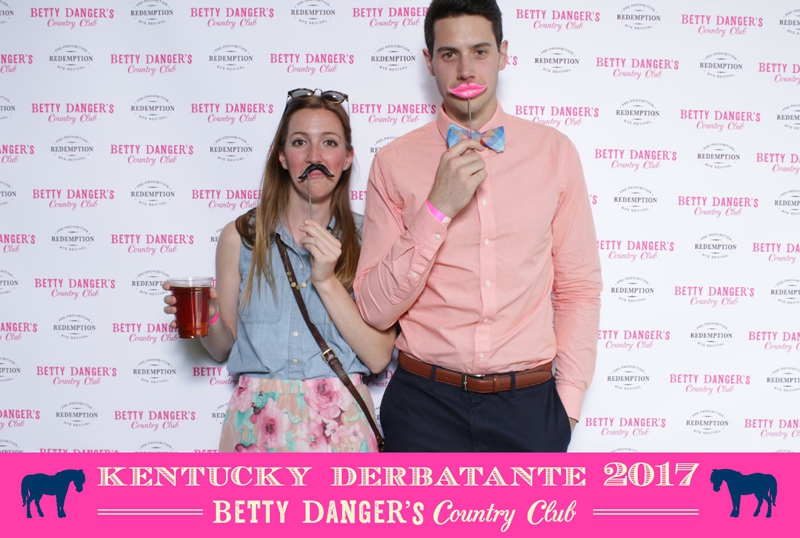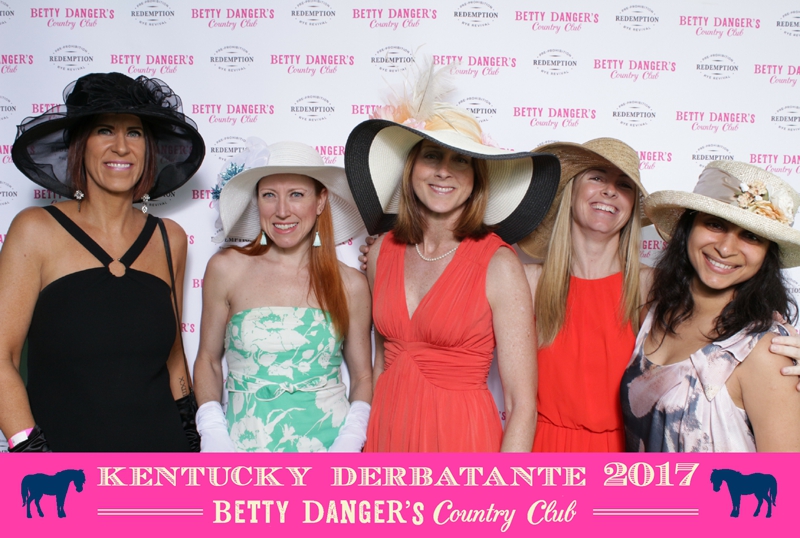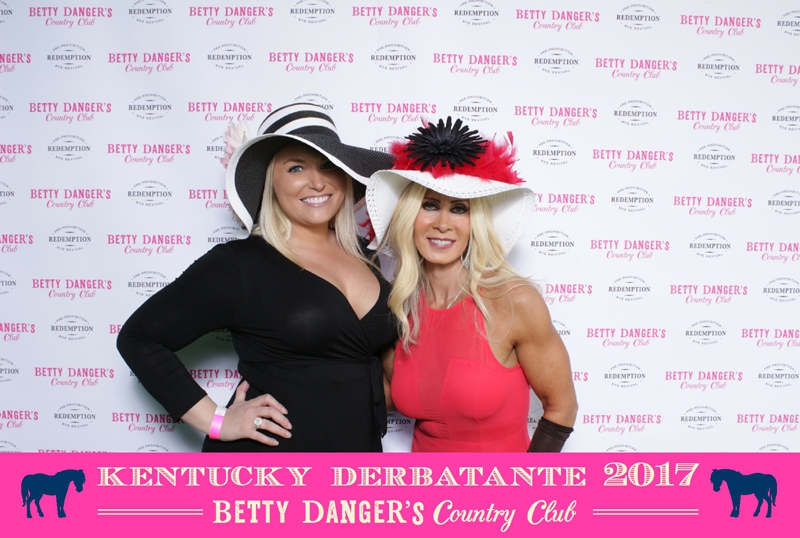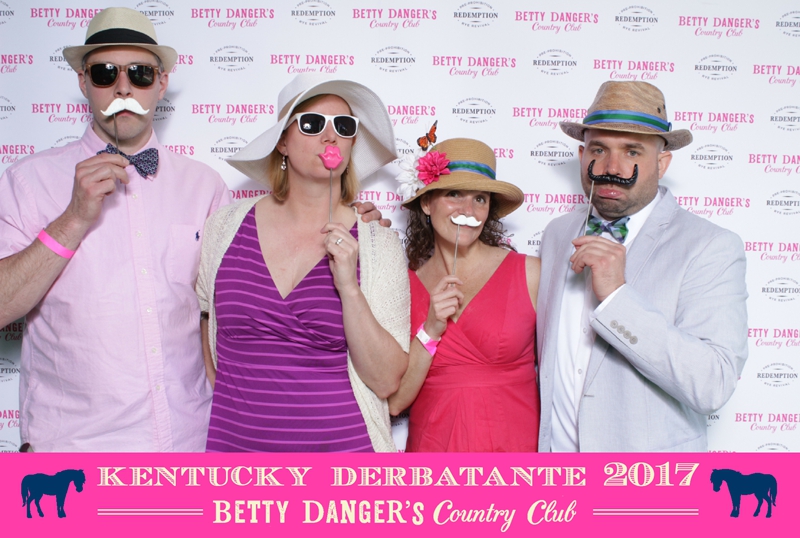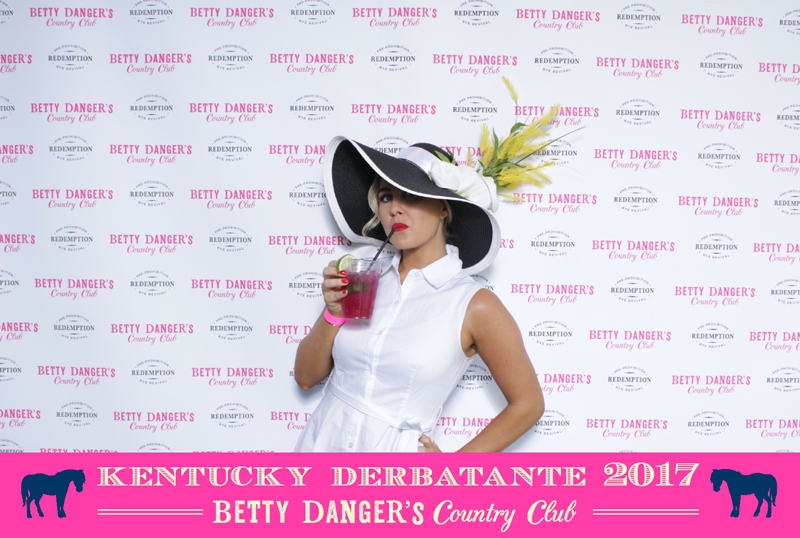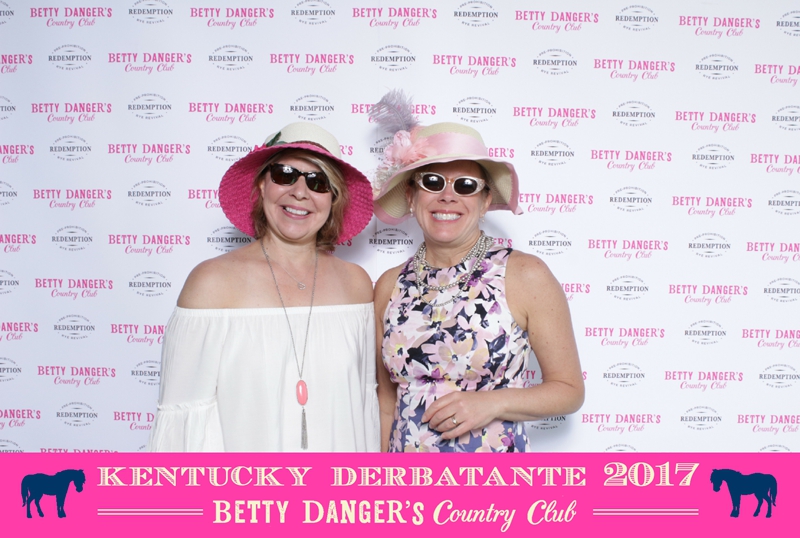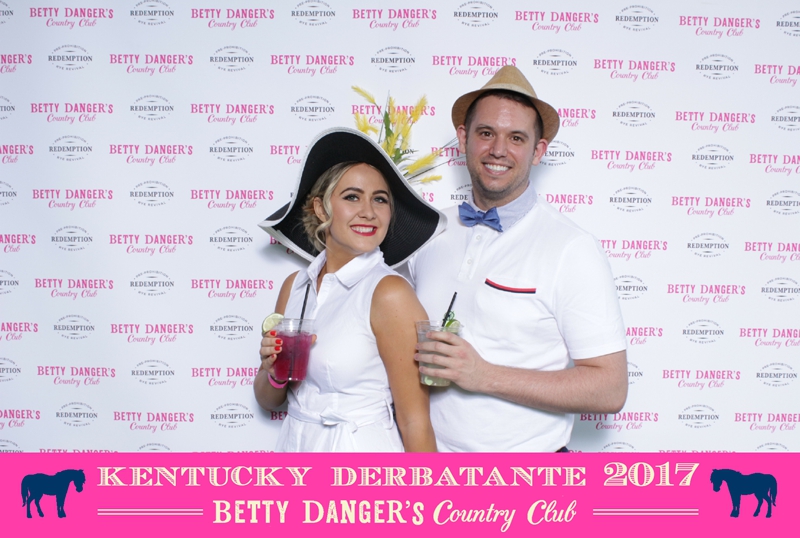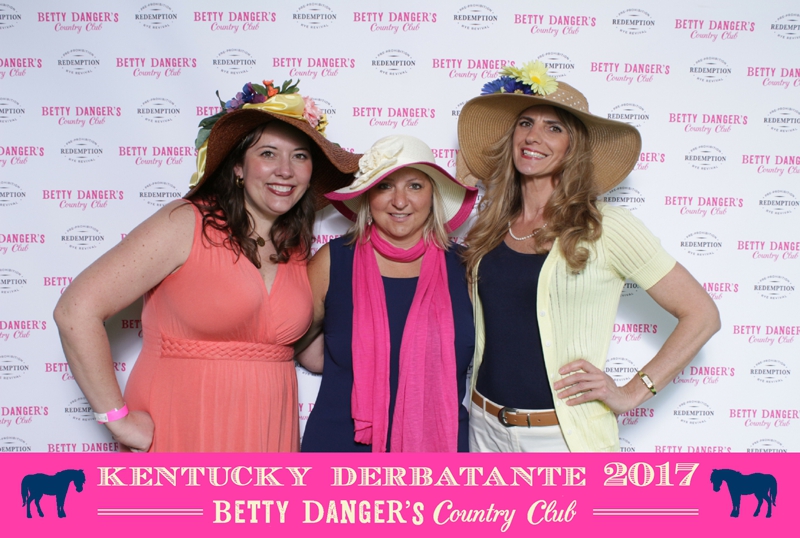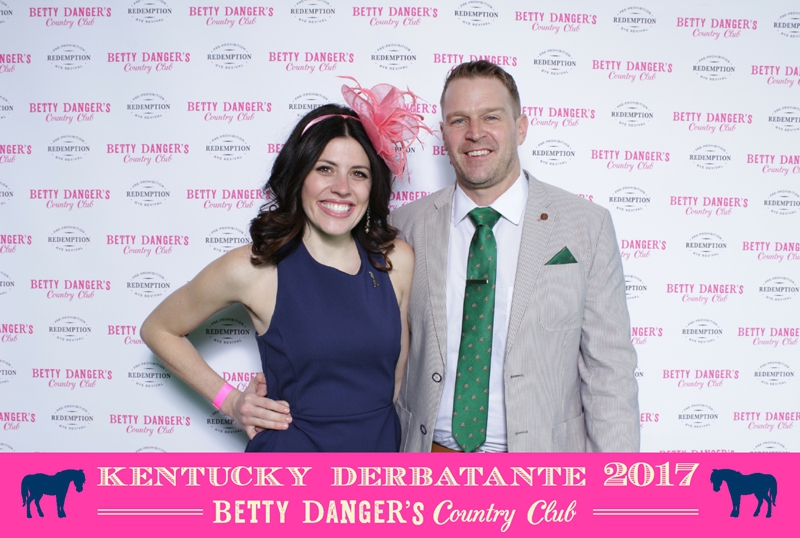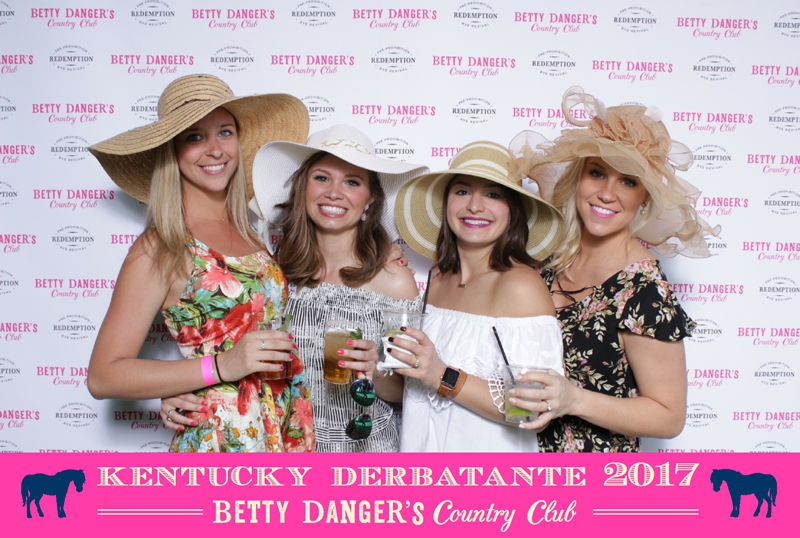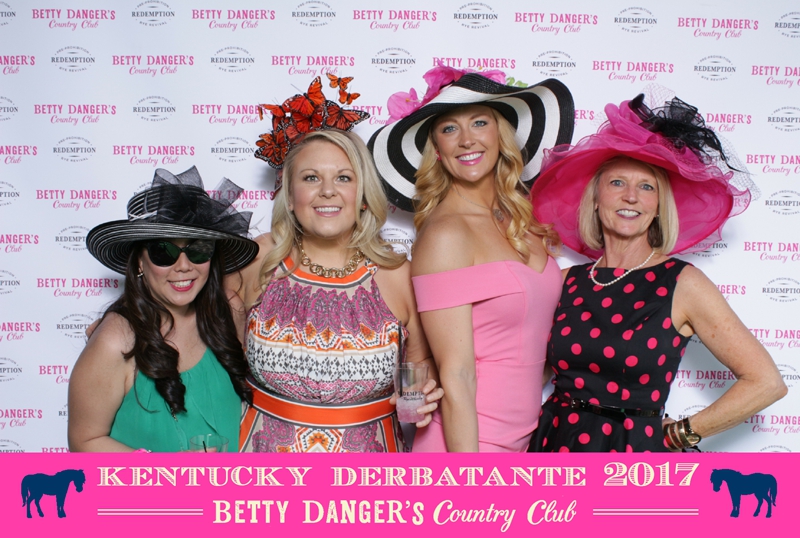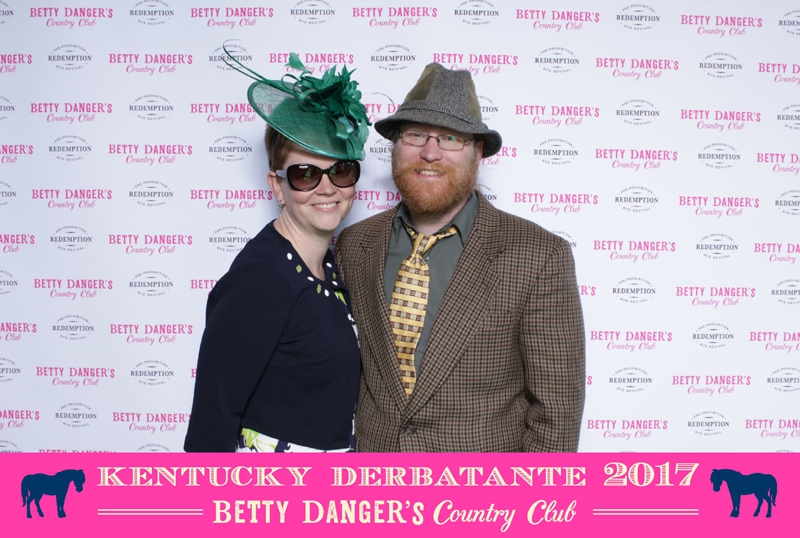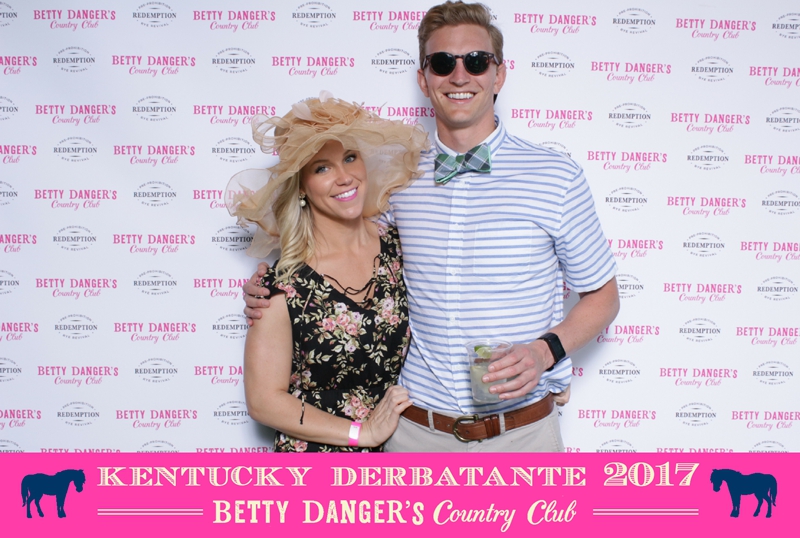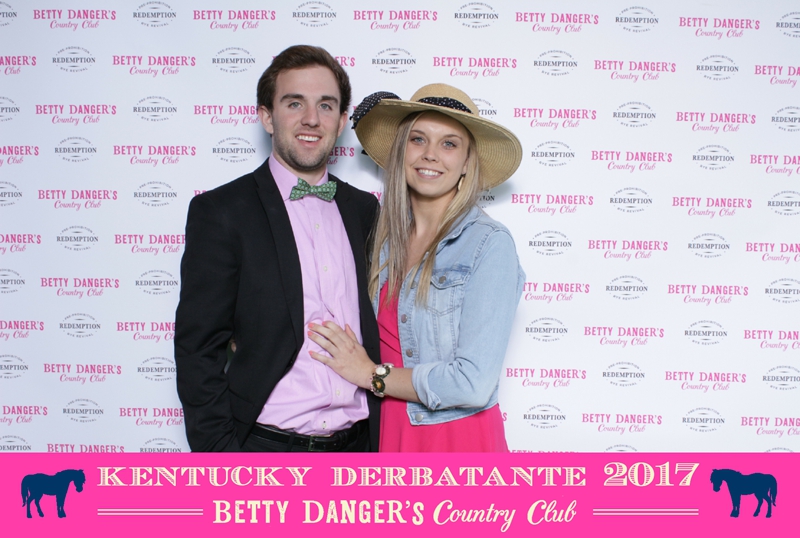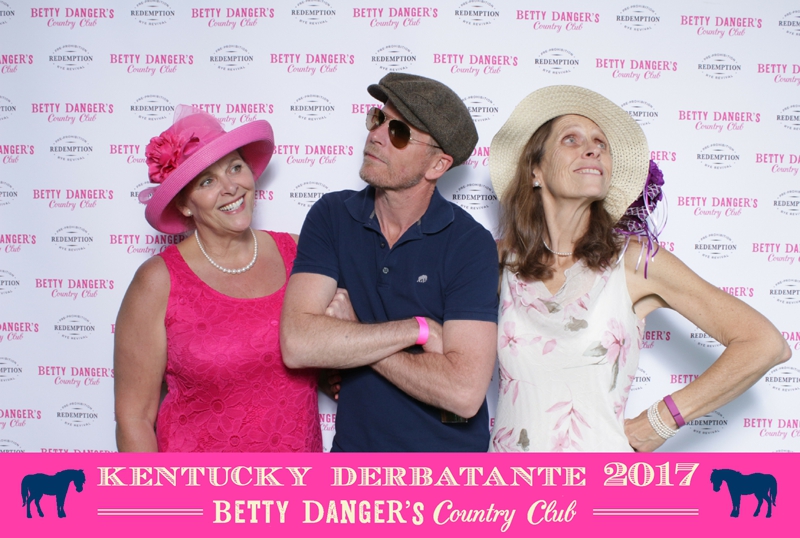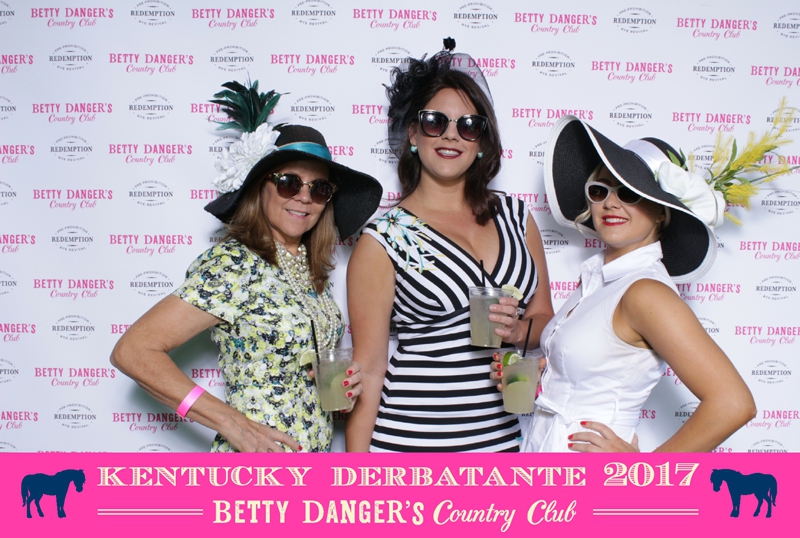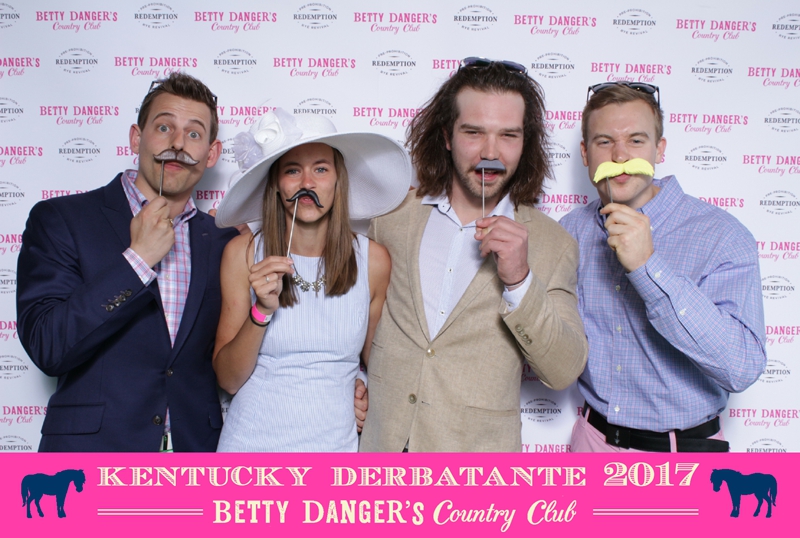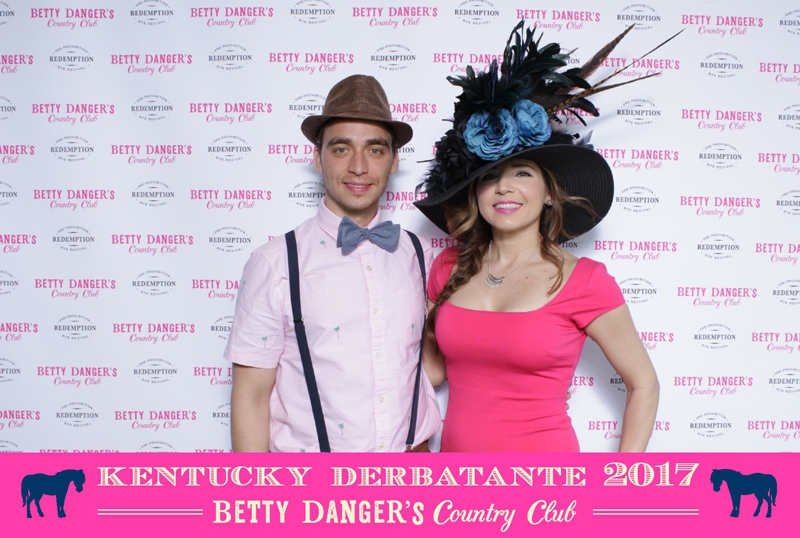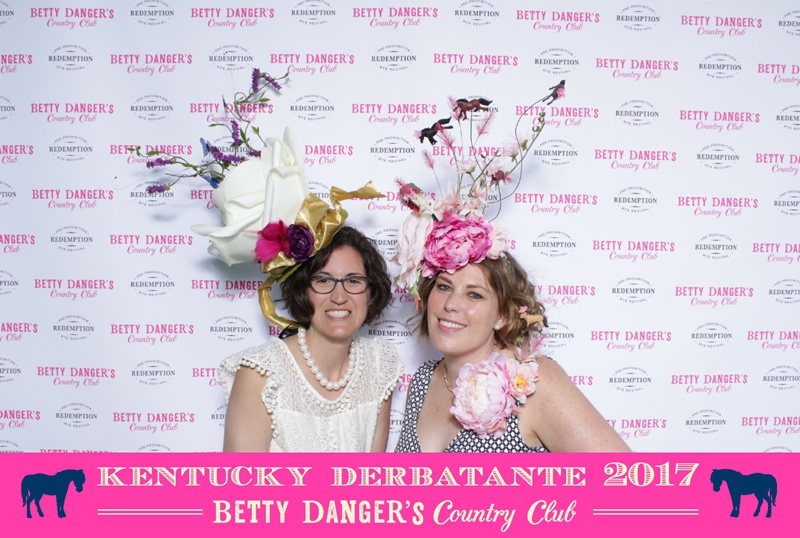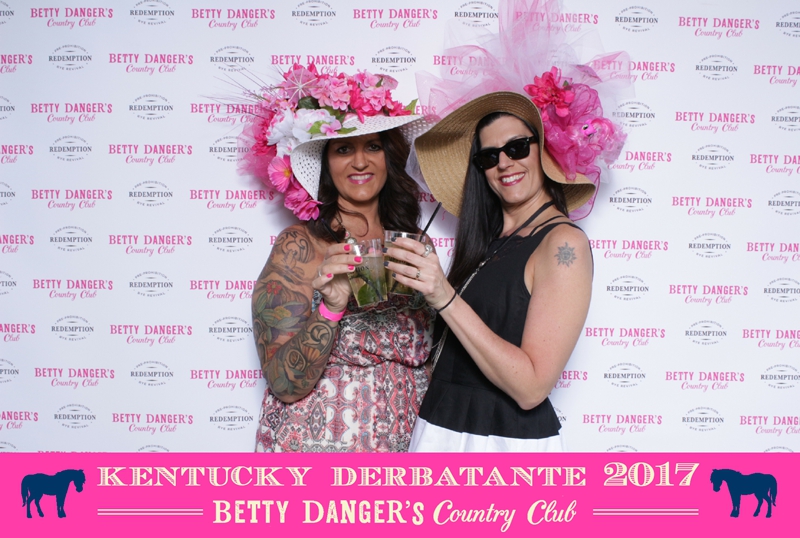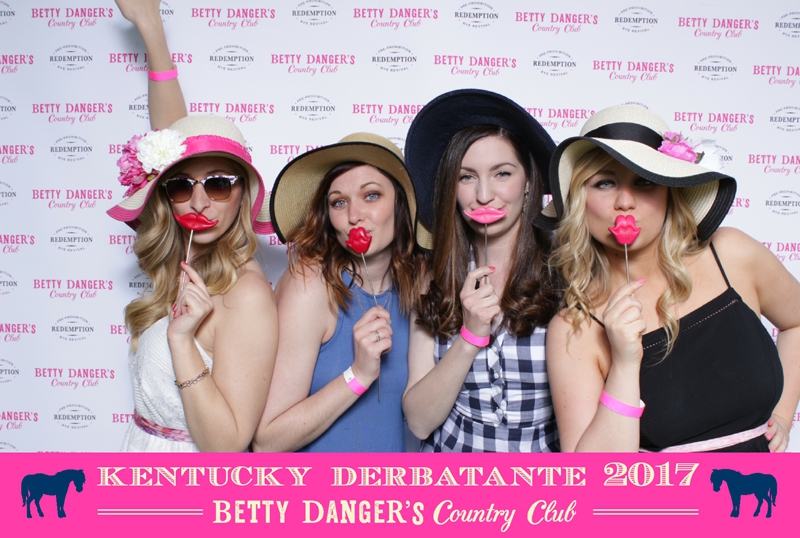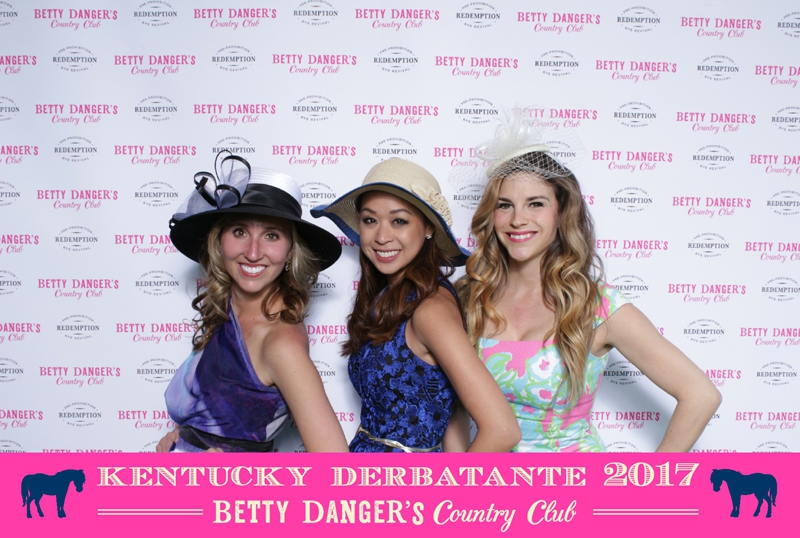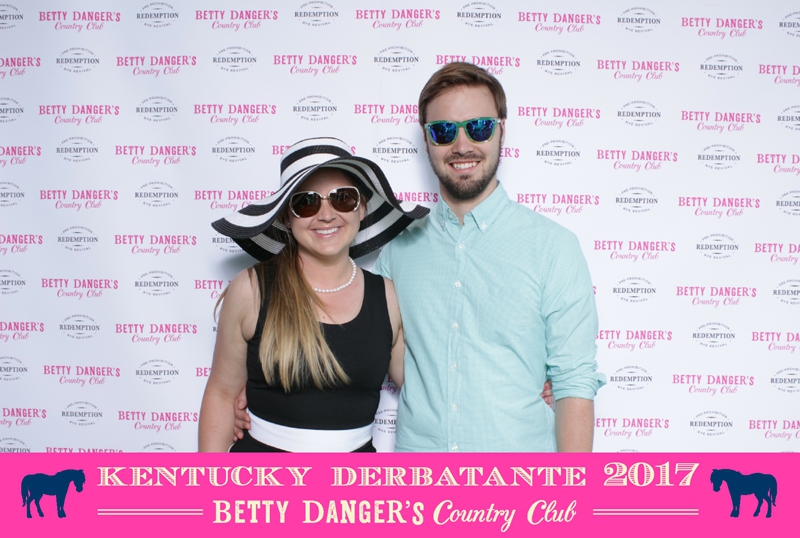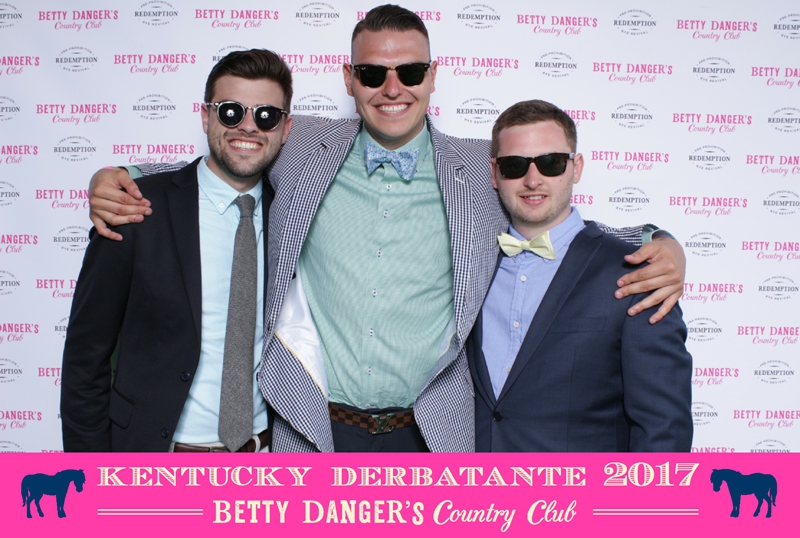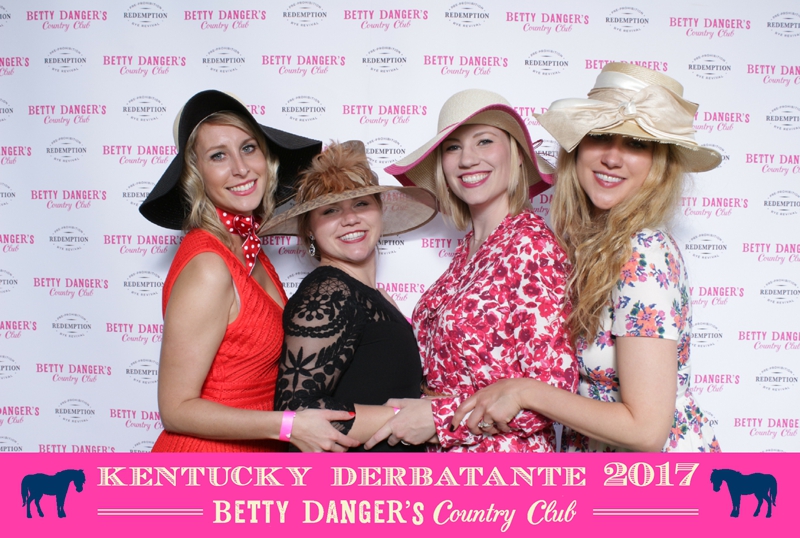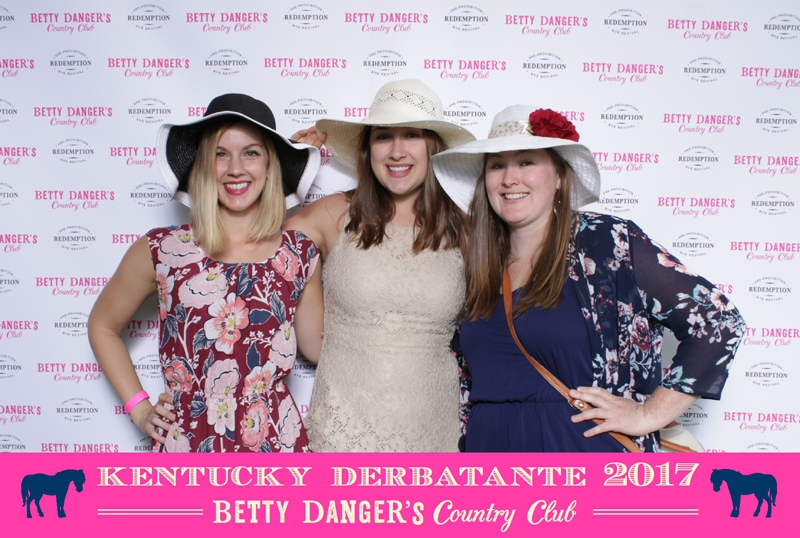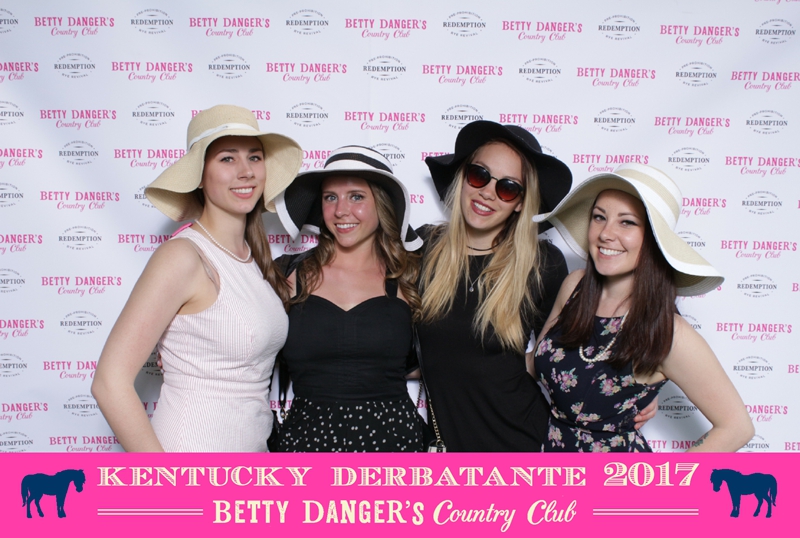 Client: Betty Dangers 
CLICK HERE to Inquire Today!