Jax Cafe Minneapolis Wedding
We had a great time providing the open style photo booth for this summer Jax Cafe Minneapolis Wedding. Everyone was so laid back and had fun celebrating the newlyweds.
We always enjoy working at the Jax Cafe – it's a great venue for weddings and private parties. They have a semi-casual vibe and awesome food.
The Cafe is "known for a warm welcome and traditional atmosphere, Jax Cafe serves only the finest menu of premium cuts and fresh seafood flown in from all over the world. Recognizing that fine food doesn't require flash and trend- Jax Cafe impresses with the best ingredients, immaculate preparation, and the heart of a dining experience crafted through three generations."
Details
For this wedding, we provided single- photos in a standard 4 x 6 size. It was a great "favor" option for guests and a keepsake for the couple. Single-shot template is a great way to have an awesome portrait after the wedding. We also provided the guest book that was signed by the guests that the couple can look back at years from now.
If you are looking to book your Jax Cafe Minneapolis wedding photo booth, please reach out!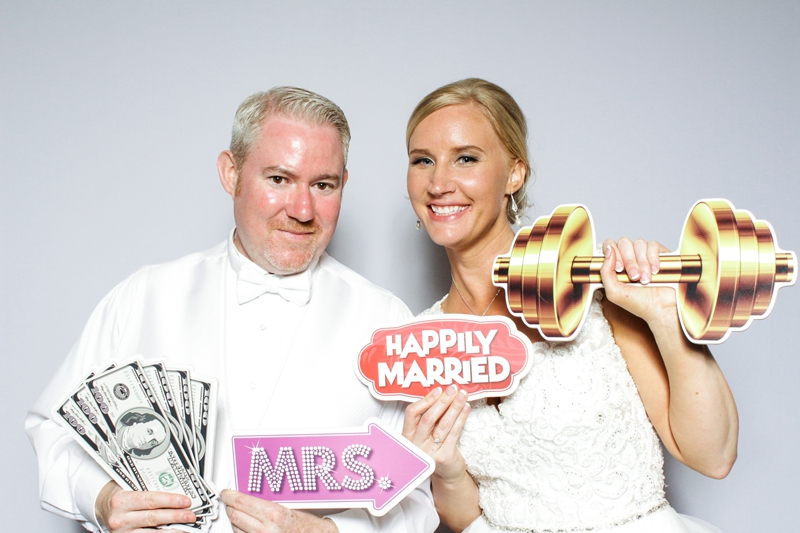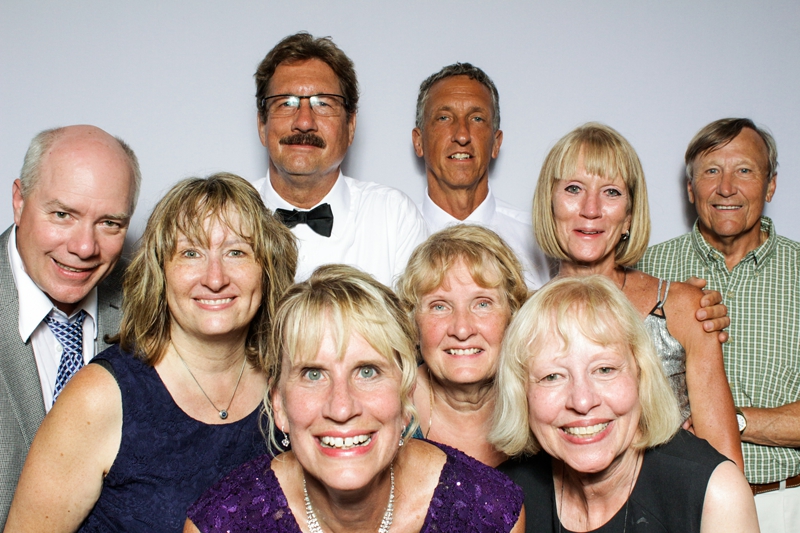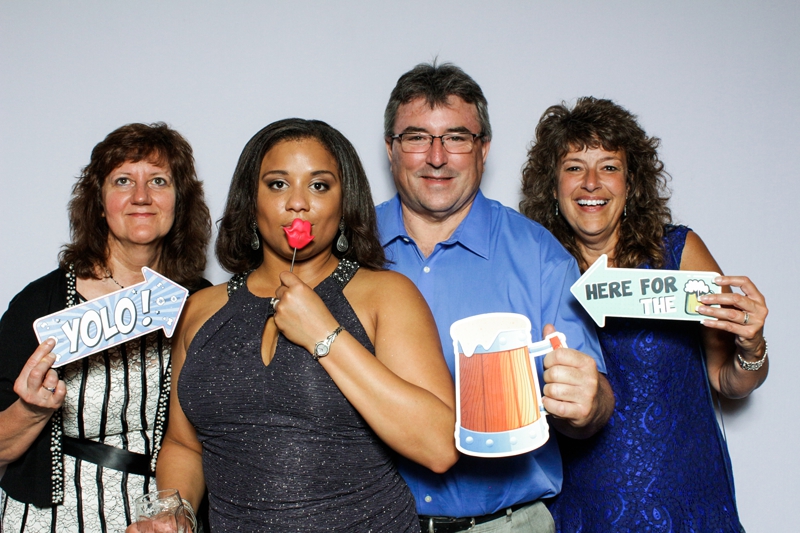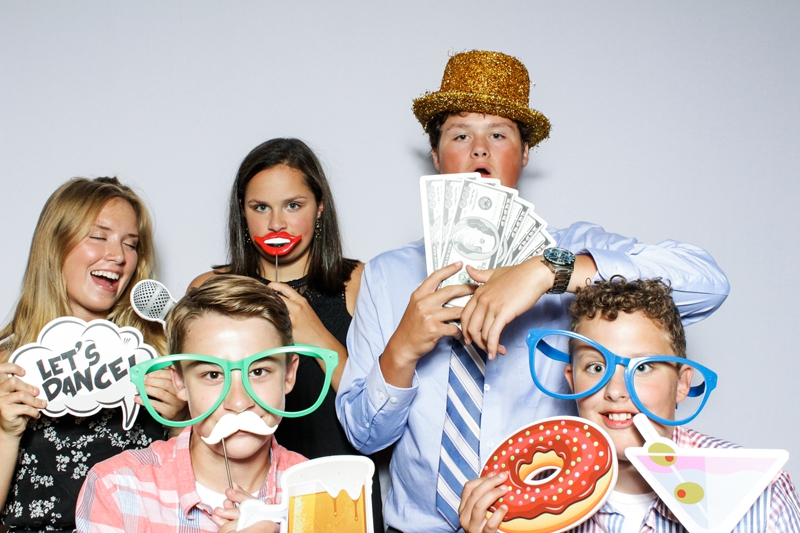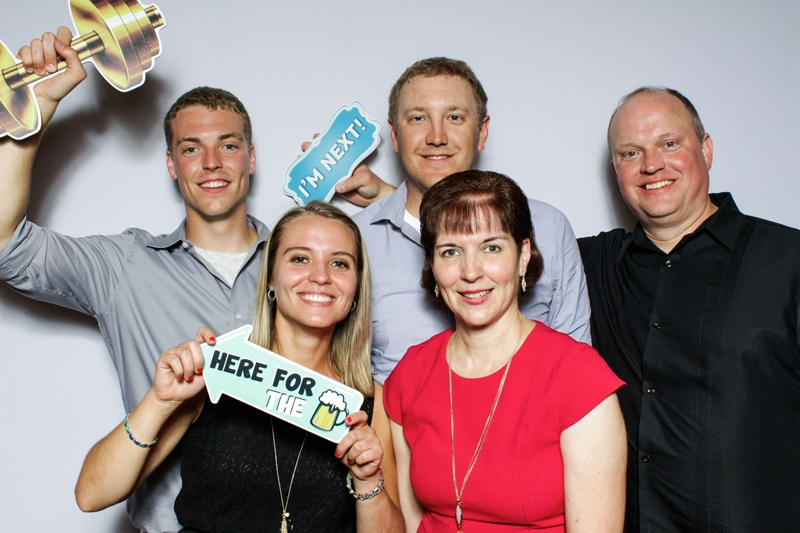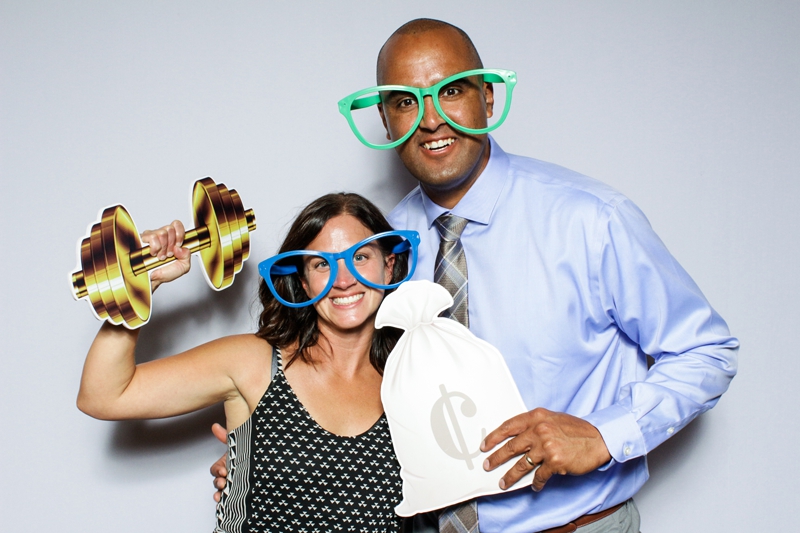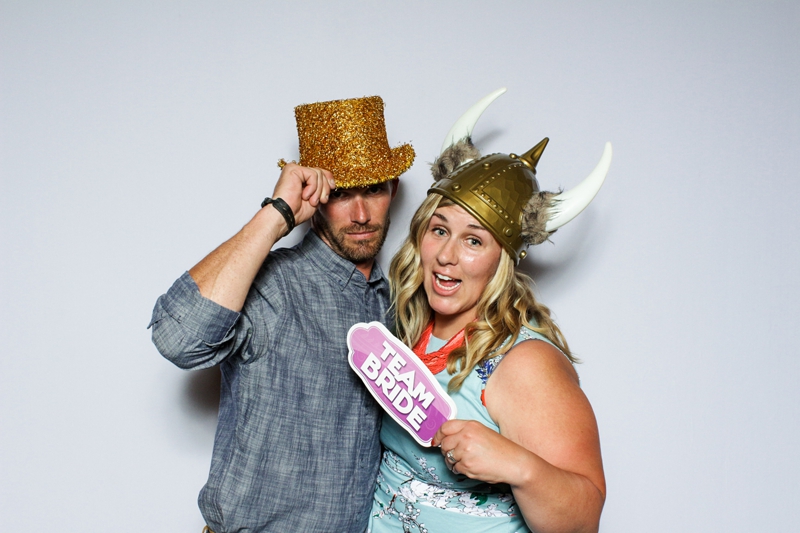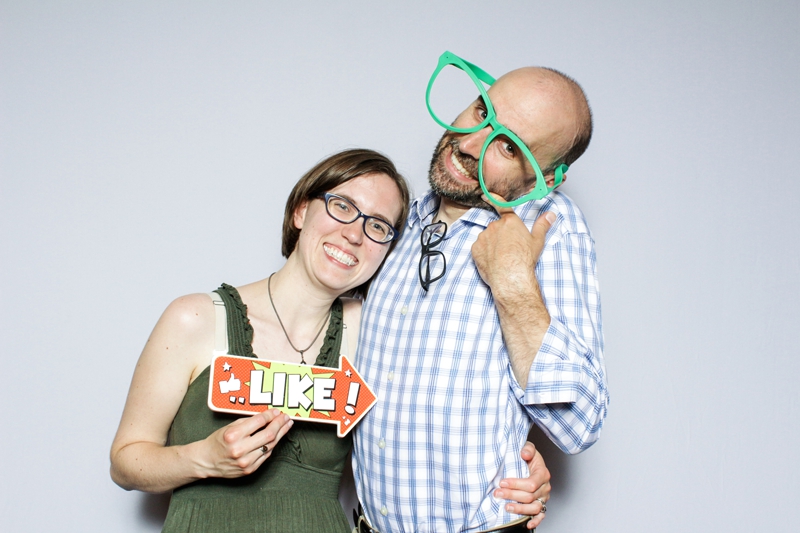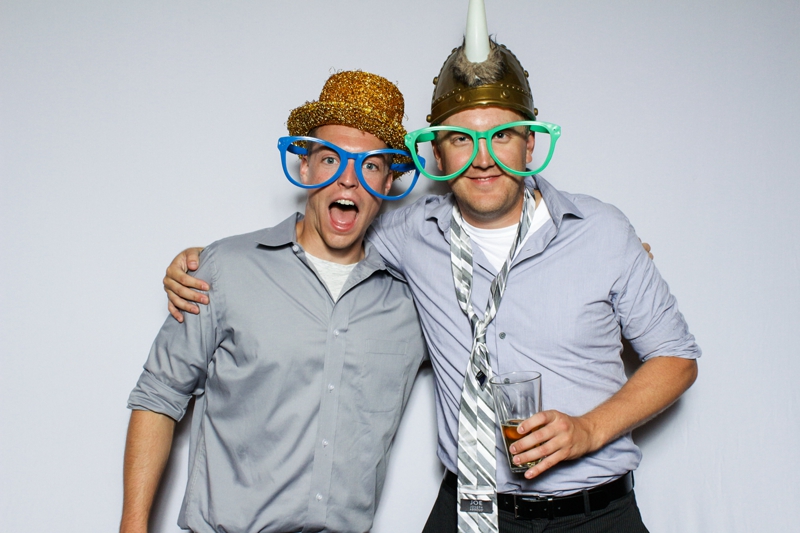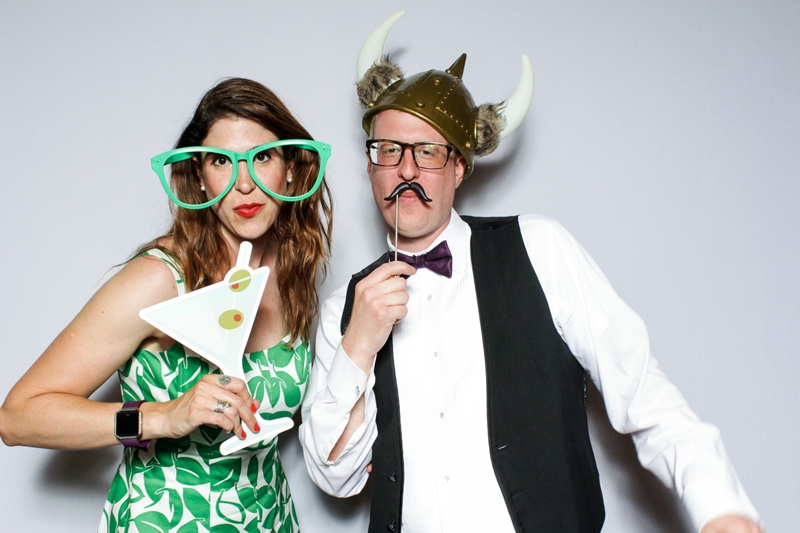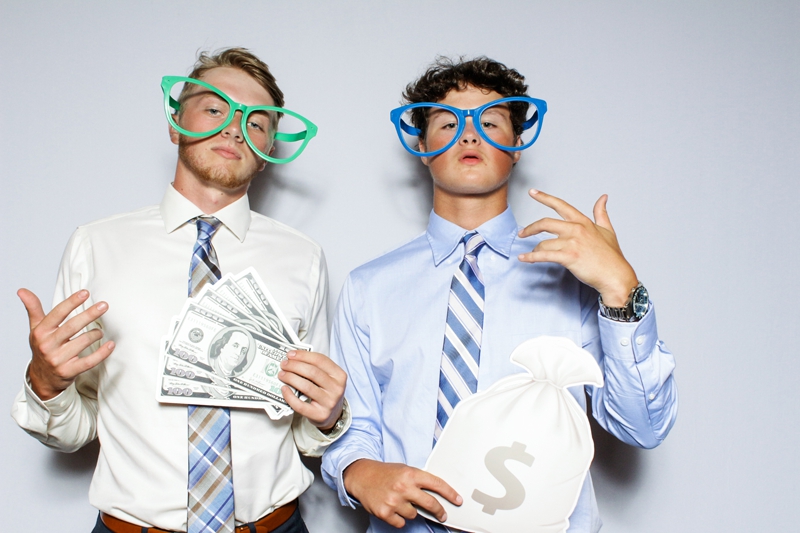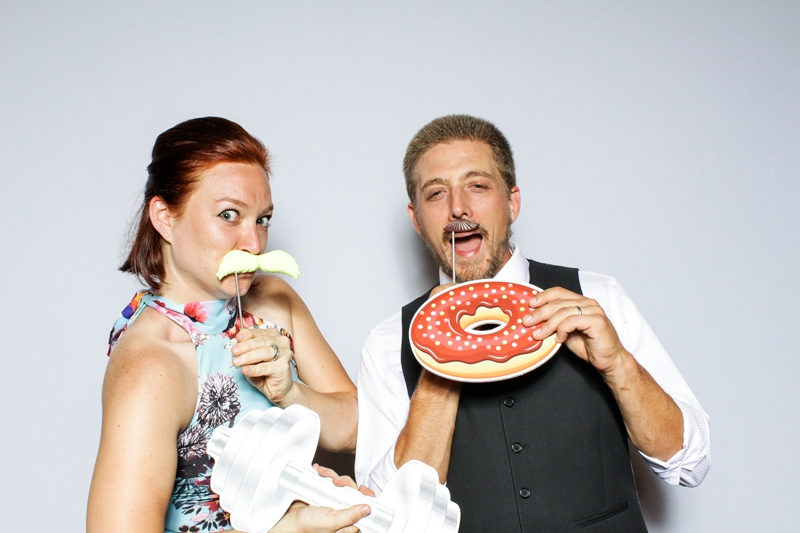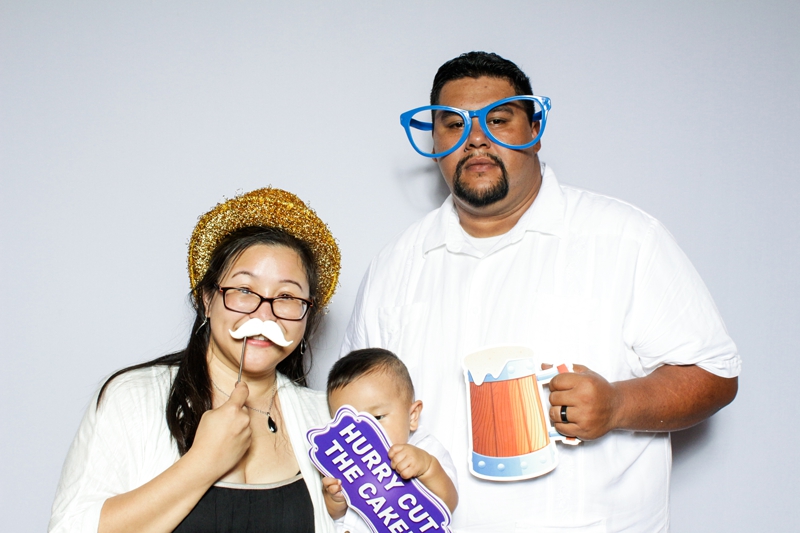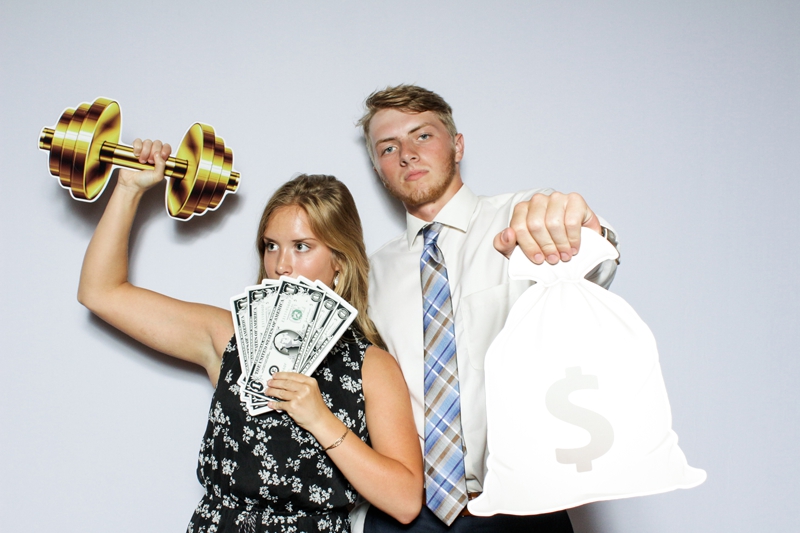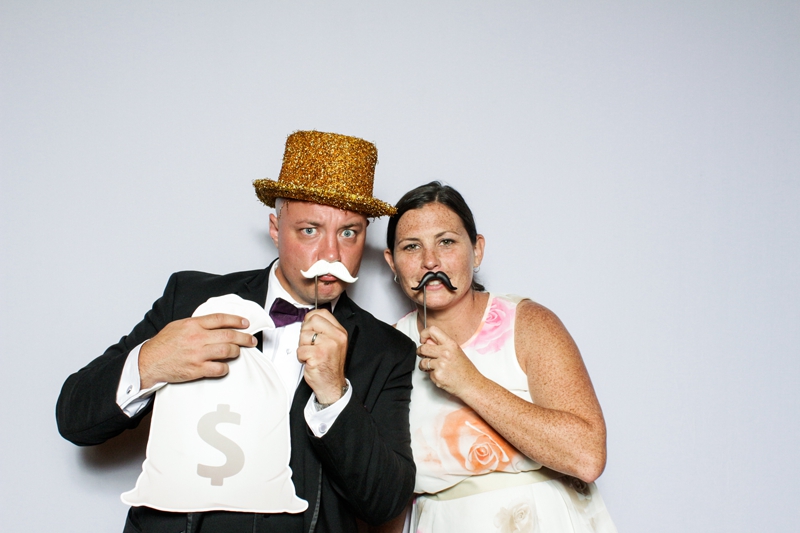 Venue: Jax Cafe