As Jessica Wonders Events expand their services, we will continue to give you a closer look at their company. With recently added services such as floral design and stationary design, they are a great fit for a busy bride who would like experience in the the wedding planning process. With all of their great additions, we asked the owner of the company, Jessica, a few questions to give you a better idea about how they can help you to plan your big day!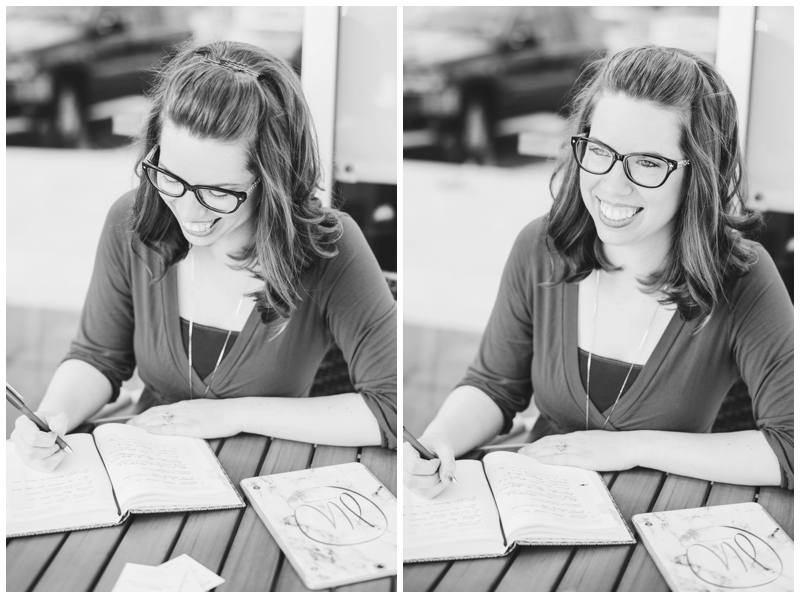 What does a wedding planner actually do?
As wedding planners, we help research, compare and help you book your wedding vendors, track your budget and keep up with your planning checklist (which we help to create for you). We also love, love, love to help create the overall design scheme of your wedding as well!
The one thing we absolutely can not do for clients is make payments to vendors or sign contracts on their behalf. We can, however, coordinate and review the terms of the agreements, gather the details needed for booking those vendors ahead of time, as well as remind clients of payment due dates.
Also, anything that is personal to the couple such as buying undergarments for your bridal gown or putting the guest list together – that we can't do! Though we can definitely help you find your bridal gown and track your RSVPs!
What services do you offer?
We do much more than just wedding planning and coordination.
Day of Coordination – This is our most hands off service. The client plans their own wedding and we help with final preparations and coordinating the day of their event.
Partial Planning – This package allows clients to choose how much help they need from us. The clients plan the items that they feel most comfortable doing and we plan the items they decide not to. This is much more hands on in the planning process than the day of service.
Unlimited Planning – This is our Mercedes Benz of planning services, we help with (almost) anything under the sun with this service. From start to finish, we are there with you during the planning process through to the end of the wedding day.
Floral Design + Decor Rentals – Our lead floral designer can deliver pretty much anything you can possibly dream of when it comes to wedding flowers. Along with our floral designer services, we also have floral-related rental dГ©cor items available such as vases and candle votive.
Stationery Design – Launching soon, we will offer template stationery designer choices for our budget conscious brides and custom stationery design as well!
What do you do different from other wedding planners?
Well, that is top secret information. It wouldn't be different if we let the cat out of the bag and all of the other planners started doing it, now would it?! 🙂
How many hours are you on site the day of the wedding?
We are on site anywhere from 8 to 12 hours on average. Though, I will say we have definitely worked a 17.5 hour day before!
What was the largest wedding you planned?
The largest guest count wedding we have ever worked was 540 people.
What has been your most memorable wedding to date?
My most memorable wedding to date was a weekend long affair on an island in WI. The reason it is the most memorable is because of the experience that the bride and groom created for their guests – not without our help, of course. There was a reggae band, a DJ flew in from California, fire dancers… it was a very entertaining wedding to say the least!
For more information, visit Jessica Wonders Events at www.jessicawonders.com