The Bacon and Beer Festival
Photo booth rental is a great way to liven up any corporate event, not just private celebrations. Each year, we partner up with the Bacon and Beer Classic Festival in Minneapolis to offer festival-goers an additional treat to remember a wonderful experience. Guests aren't the only ones to enjoy it, though. The Bacon and Beer Festival gained a few simple marketing benefits with its fun attraction.
Photo Booth Rental Fun
People love pictures and festival guests were eager to add a bit of flair to their memorable shots with entertaining props such as giant beer mugs and bacon strips. The opportunity to let loose and have fun brought out everyone's best mood for the occasion, which meant they were happy to encourage others to do the same.
Photo booth pictures were soon shared throughout the event and afterward. A neat strip of photos from our open style photo booth became a conversation point between families and friends. Group pictures were shared and tagged on social media. Word-of-mouth advertising became even more powerful once others could see the fun for themselves.
The Bacon and Beer Festival chose to add logos to their prop selections as well, which meant that anytime photos were shared, people made a positive association between their brand and a smile. For a public event, the image of people having fun is the best kind of brand awareness.
Leave an Impression
Even after an event is over, pictures remain to remind people of an exciting time. Anyone who attended the Bacon and Beer Festival might stick that small strip of photos on a mirror or a wall and look at it from time to time. Then, when the Festival returns, those photos serve as a souvenir that keeps people coming back year after year.
A picture is truly worth a thousand words and the event surrounding it is definitely part of the conversation. If you think a photo booth rental is a perfect attraction to brighten up your public event, please contact us today for more information.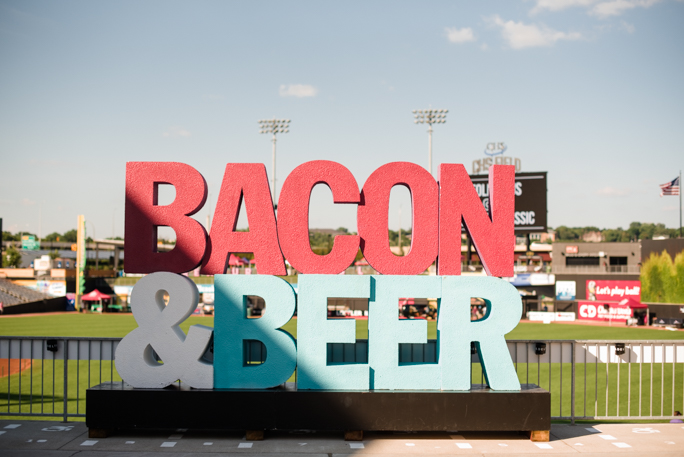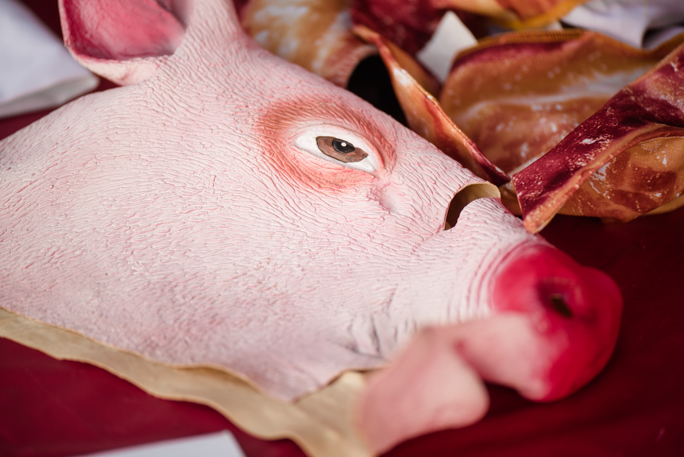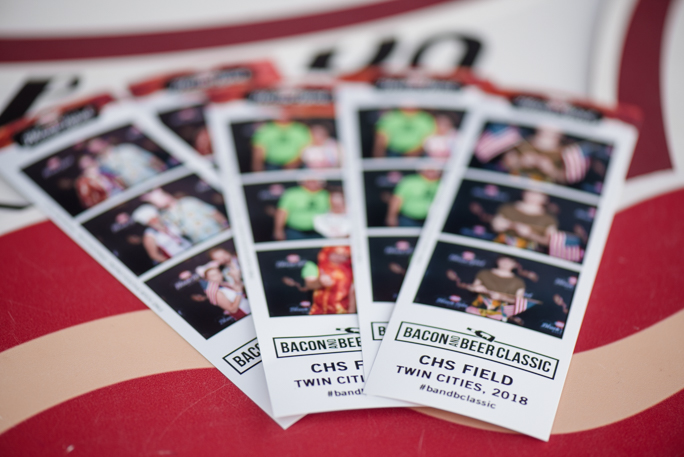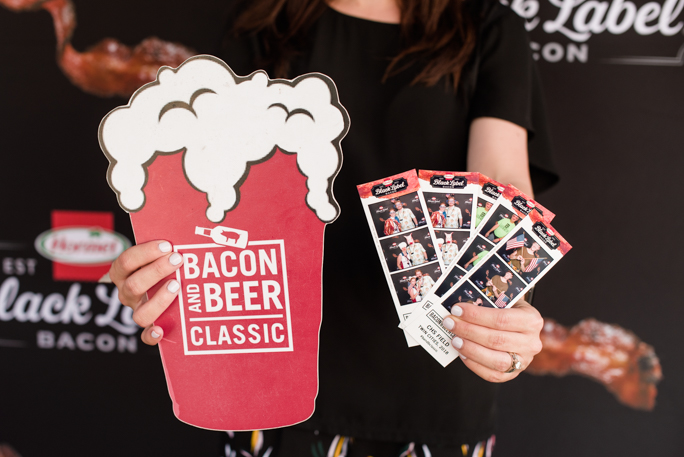 See some other photo booth rentals we did:
Photo Booth Rental in Minneapolis: TopGolf's NYE Celebration
Minnesota Photo Booth With Text Message Sharing: A Snug Winter Gathering
Custom Photo Booths for TCS New York Marathon