Photo Booth with Green Screen In Minneapolis
Creating a memorable experience is what we love to do at Time Into Pixels Photography and Photo Booth. With our open style photo booth with green screen technology, we bring to life your ideas for the perfect event experience.
Twin City Jazz Festival
At the 20th Annual Twin City Jazz Festival, we embraced North Memorial Health's desire to provide a unique souvenir from the popular music event all the while boosting their brand awareness. With our client, we picked background images that brought the Big Easy to the Jazz Festival, such as the world-famous Preservation Hall. We then brought in some props, including a saxophone and trumpet, which added that extra jazz feel. We let the people getting their photos, pick their backdrop and props. Concert-goers were able to take home a 4×6 print of two different images. Included on the print was the logo for our client. An estimated 30,000 people were to attend this music event. That's a lot of people potentially seeing our client's logo.
You dream the idea. We add our open style green screen photo booth (we once fit 17 people in at one time) with a green screen to make any vision come true. With green screens, the "green" is digitally removed and we add your backdrop in while keeping the original image, the people, unaltered.
Inviting and visually appealing our modern photo booths bring a distinctive experience and fun to any occasion. What kind of experience can you imagine? We can bring it to fruition while making your brand known to all who take home their photo keepsake. Our social media station takes this even further. Attendees take home the memories and your branding. Even more so, think E-mail, Facebook, Twitter, SMS and other social media outlets for instant digital sharing with your logo on it.
Think about the possibilities of memories, growth and brand recognition with the added fun of a photo booth at your next event. TIP Photo Booth is located near you in Minneapolis or we love to travel to meet you and see your city!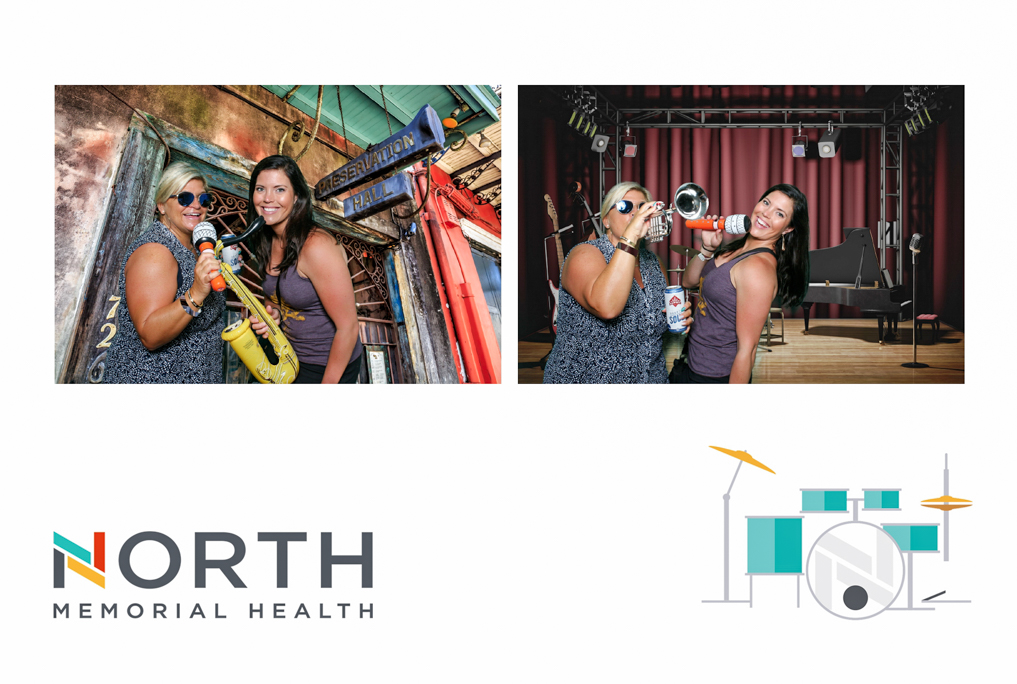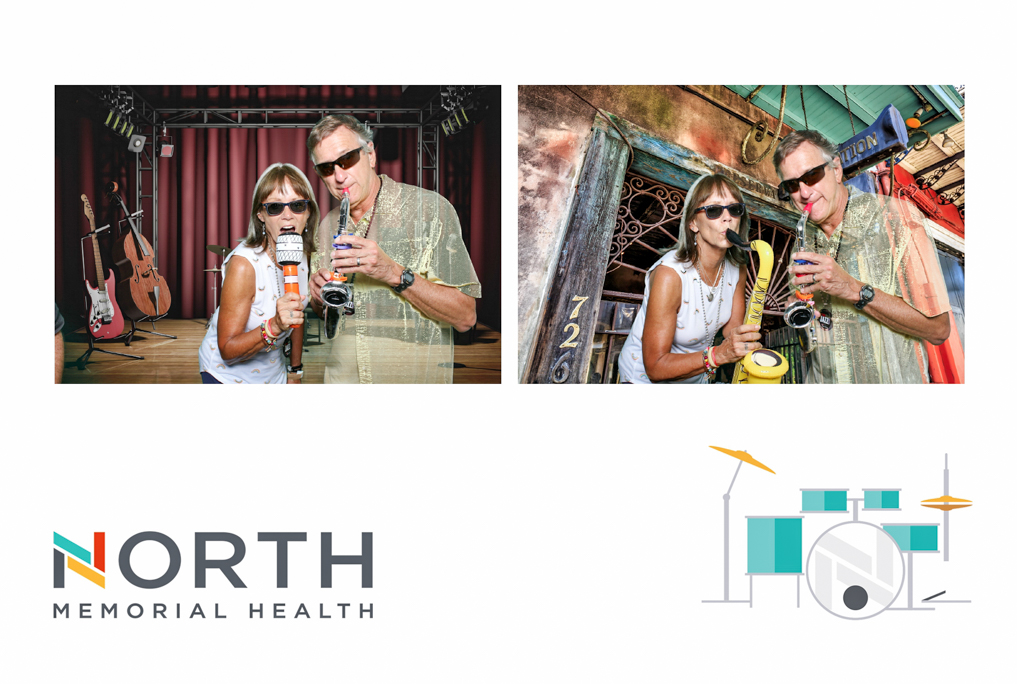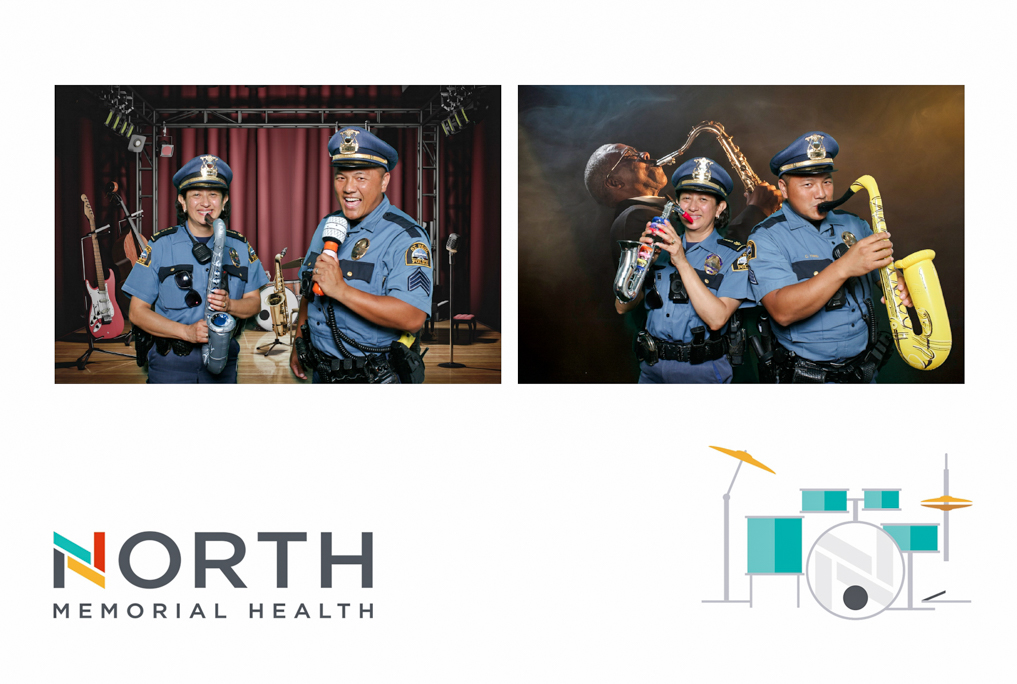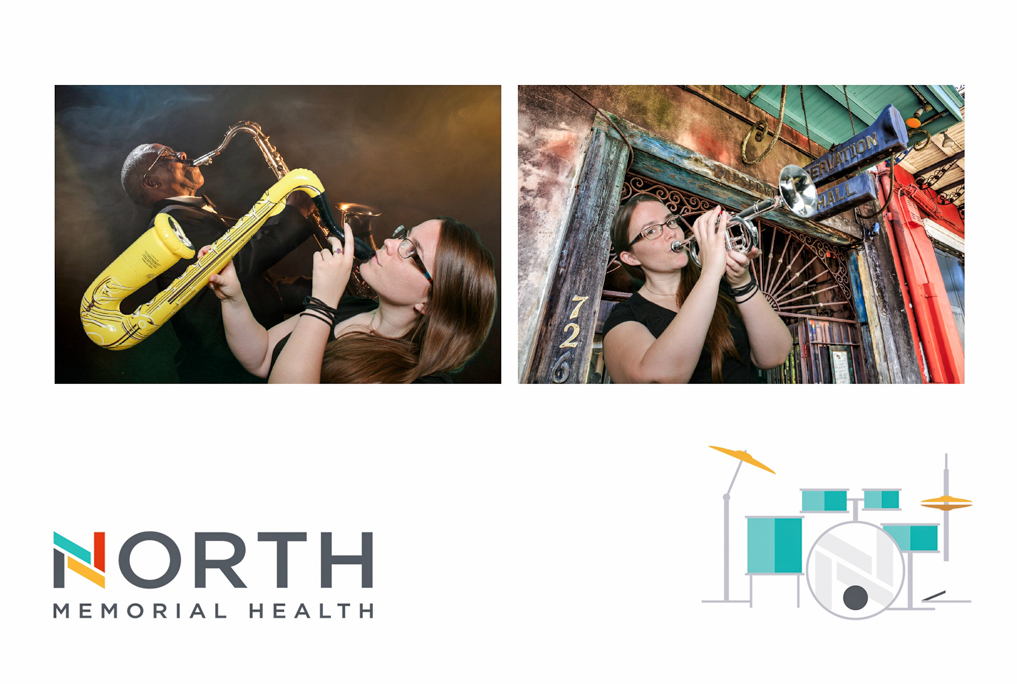 See some similar photo booth rentals we did in the past:
Green Screen Photo Booth Rental in Minneapolis
Full-body Green Screen Photo Activation
Green Screen Photo Booth At The National Hockey Festival