Green Screen Photo Booth Rental in Minneapolis
Have you ever needed a scene to match the theme of your party or event? Are you looking for something more versatile and easy to switch up? Tipbooth can provide you with a special green screen photo booth rental in Minneapolis to give your party that edge you need. With a green screen, you could backdrop any scene required to match the theme of your party easily and cleanly. Tipbooth even did an event in Guthrie Theater. Attendees were enthralled by the photos that made them look like they were next to Havana landmarks. Everybody loved it. Still unsure about the rental? Here are a few reasons why you should rent out a green screen photo booth.
Available options.
For photo booths, you have a few options. You can create a set/custom backdrop, add filters, or include green screen photo booth. Variations of these cost money, no doubt, but our green screen photo booths will get the bang out of your buck. Photo booths with a custom backdrop offer a one time use, while the green screen is much more useful with multiple backdrops of your choosing. Generally, green screen photo booths are more budget-friendly than creating your own custom photo op.
Do more with less.
To put it simply, green screens have a lot of applications. In person, the photo booth will look minimalistic. For those familiar with green screens, they will be psyched to take photos. After the photo-op session, low and behold, the picture is a natural fit! The event attendees will be impressed with the tech! There are many different backgrounds to choose from too. If the theme is Egyptian, pyramids, and pharaohs will be a click away. Green screens are universal with possibilities. Check out this article about a retired sergeant being a weatherman. Take a close look at the pictures to get an idea of what the green screen is capable of.
Pleases the party.
Overall, green screen photo booths are diverse and useful, and your guests will love it. If you would like to rent out a green screen photo booth in Minneapolis, learn more and inquire on our website.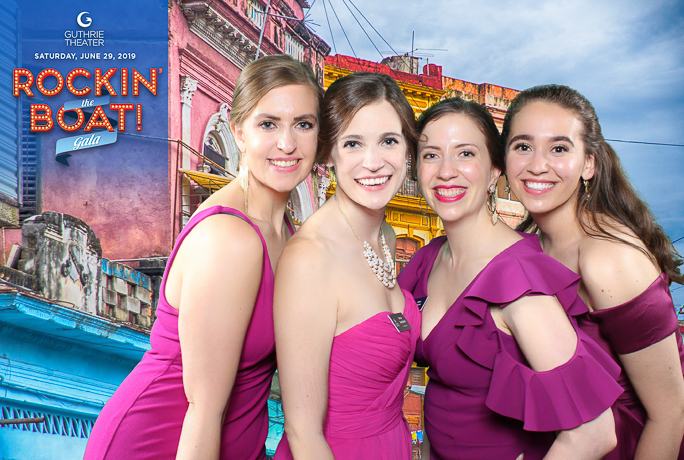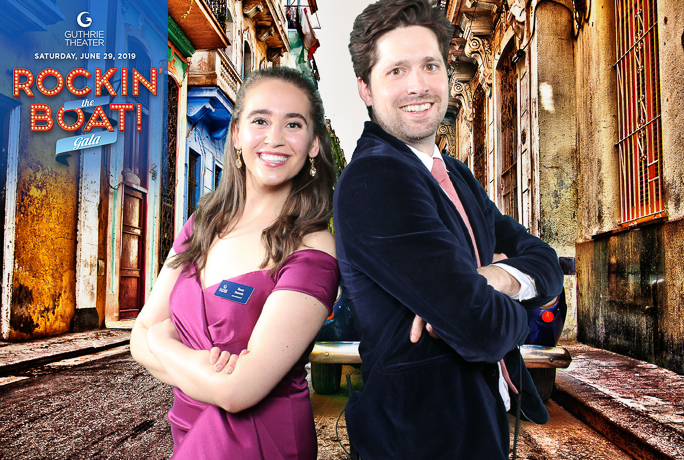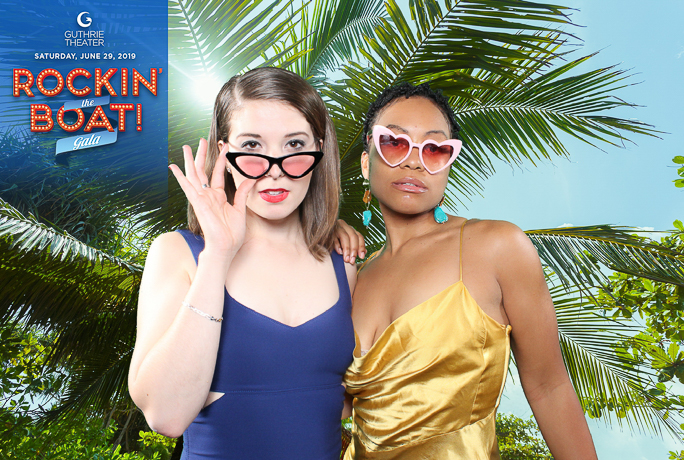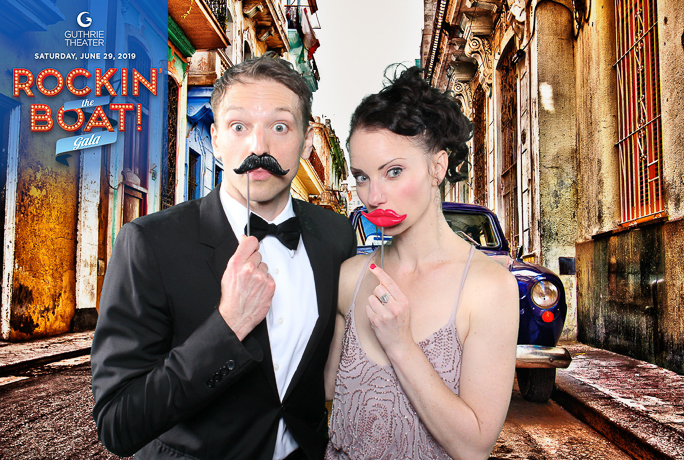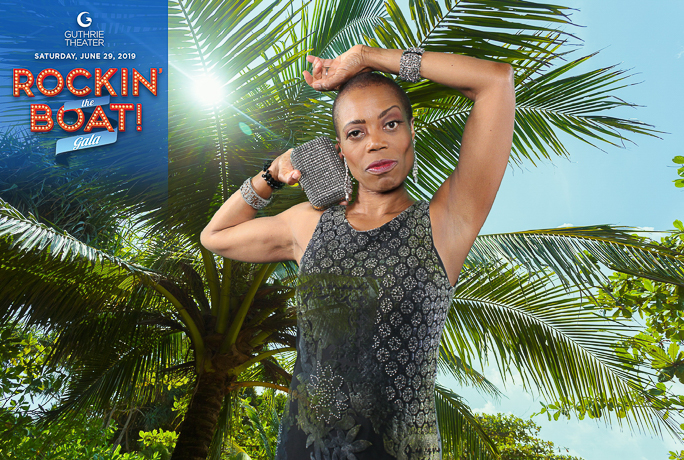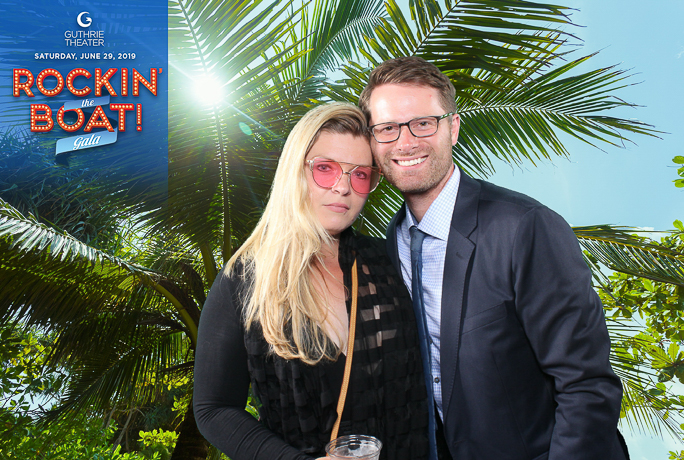 See some of our other green screen photo booth rentals below
Photo Activation In Minneapolis: Promoting Great Clips at xGames 
Green Screen Photo Booth at the National Hockey Festival 
Open Style and Green Screen Photo Booths For Capella University