When you're using multiple photo booths at a single event, you know it's going to be an exciting night! At Time Into Pixels, we recently had the pleasure of working with Capella University for their Frost and Flannel party. For this occasion, we were asked to provide not one, but five unique photo booths. One on each floor for every department to use. We love an opportunity like this that allows us to compliment such a large event with several different styles of photo booths.
Corporate and Green Screen Photo Booths
In order to highlight the theme of the even, we decided to go with two green screen photo booths and three open style booths with flannel and frost templates. Our green screen booths featured a rotating background that changes with each new picture. This allowed us to use some wonderful snowy themed and festive looking backdrops to really encapsulate the holiday mood. It also gave us the chance to let every photo stand out while maintaining the spirit of the occasion. Each photo booth was given a uniquely designed background that corresponded with one another in keeping with the theme. We used a plaid template for our green screen booths in order to maximize the effect of both frost and flannel seamlessly alongside one another. To top it off, we added a few holiday props into the mix to add an extra flair to the full holiday experience. We're proud to say our booths matched perfectly with the spirit of the event and have helped to capture the excitement for everyone to remember fondly.
Your Event
At Time Into Pixels, we take great care of fitting into events as elegantly and seamlessly as possible. We specialize in all kinds of events from weddings to corporate parties across Minneapolis. Take a look at our open style photo booths to see everything we could offer for your next corporate gathering!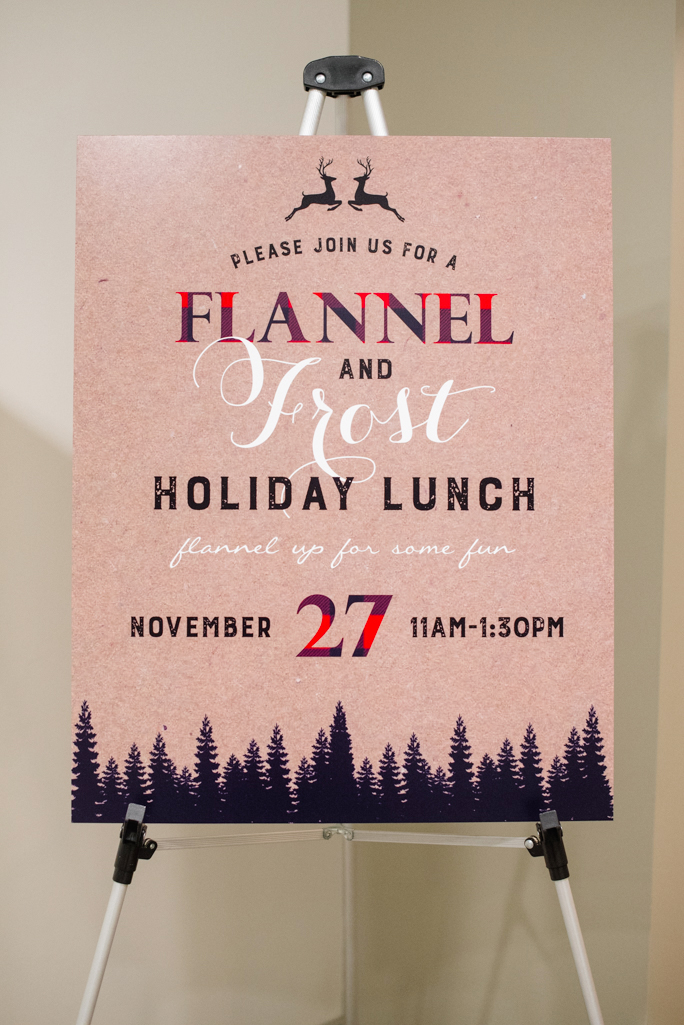 [ezcol_1third]

[/ezcol_1third] [ezcol_1third]

[/ezcol_1third] [ezcol_1third_end]

[/ezcol_1third_end]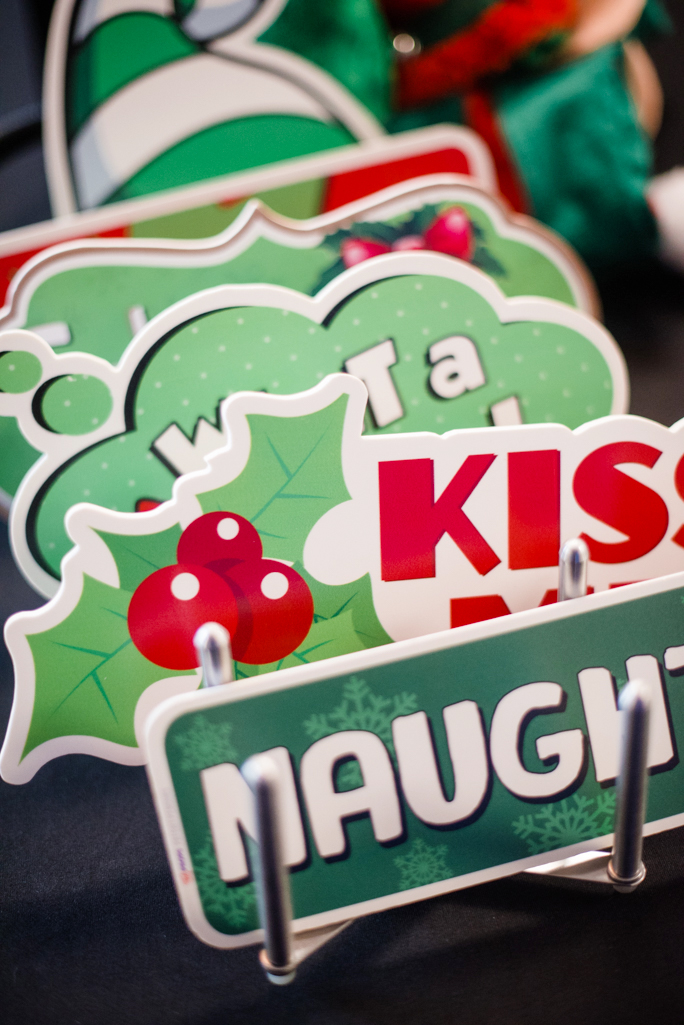 See some other green screen events we did:
Adidas at the Pourhouse: Green Screen in Minneapolis
Green Screen Photo Booth At The National Hockey Festival
Green Screen Photo Booth Rental in Minneapolis