When Allison and Alex hired Time Into Pixels to set up a photo booth at their Minneapolis wedding, they knew they were offering a fun, interactive element for their guests to enjoy. Held at the Machine Shop, their wedding was the perfect mix of elegance and glam. We provided a glittery, gold backdrop to complement the decor of the space and their wedding theme. Heartwild was the wedding photographer and we're grateful they captured some behind-the-scenes of guests enjoying the photo booth.
The bride and groom chose to have our Open Style Photobooth their celebration and we think it was exactly the right choice for the occasion. The spacious booth is perfect for events that are interactive and allow for guests to engage – whether they're in the photo or not!
3 Reasons Why You Might Want a Photo Booth at Your Minneapolis Wedding
1. The Photo Booth Encourages Interaction
Because guests can see others enjoying the booth, the props and each other, they're more inclined to participate! Having a photo booth gives guests something else to engage with at the wedding if they don't feel like dancing the night away.
2. Guests Can Leave With a Souvenir
We can print 4×6 copies of the photos for the guests to take with them and for you to put in your photobooks. Guests can sign the photobook for brides and grooms to read after the party and for years to come.
3. We Can Customize the Message
As we did for Alex and Allison, Time Into Pixels can create a custom design that fits your overall theme to include with the pictures as well. We based theirs off of the chic and shiny theme of the rest of the wedding celebration.
Your wedding will be as unique and special as your love story. When you hire Time Into Pixels to host a photo booth, we take care of the entire process – from setting up to shooting to take down. You won't have to stress about a thing and you can rest assured that your guests will have a great time! Contact us today to figure out which option is right for you!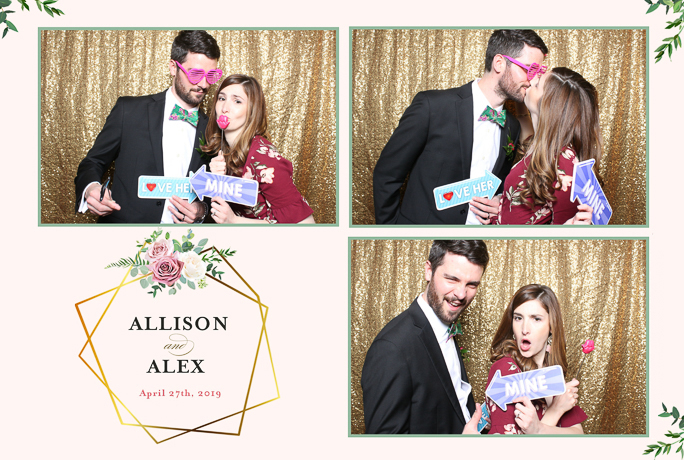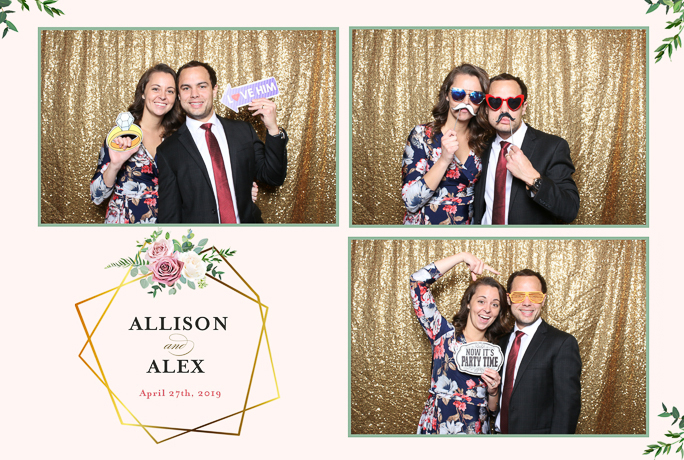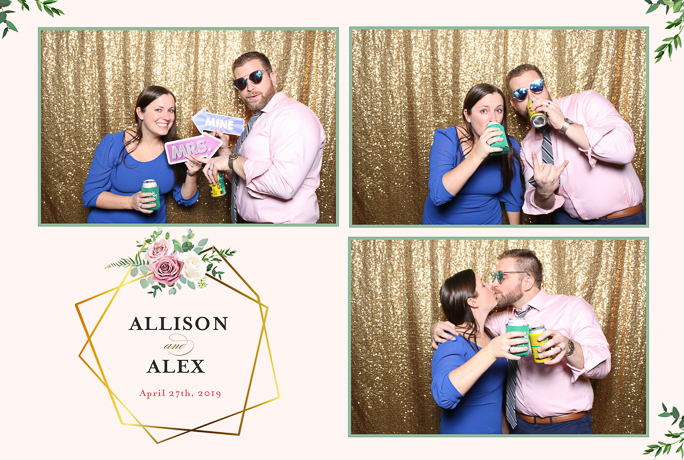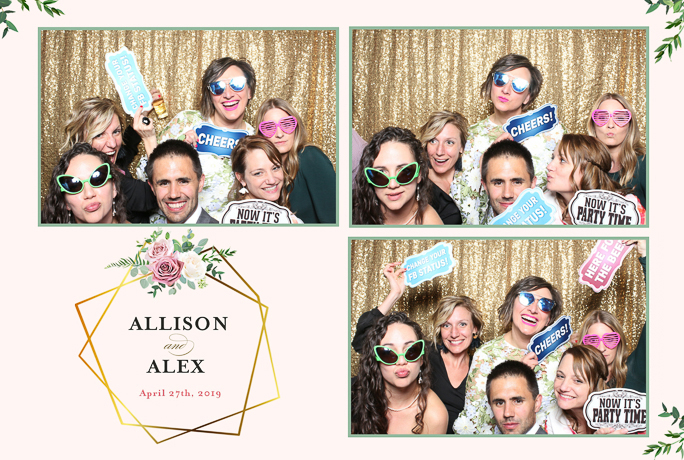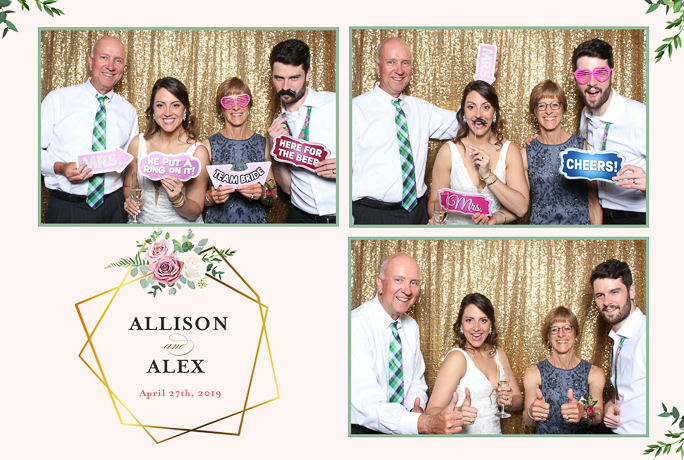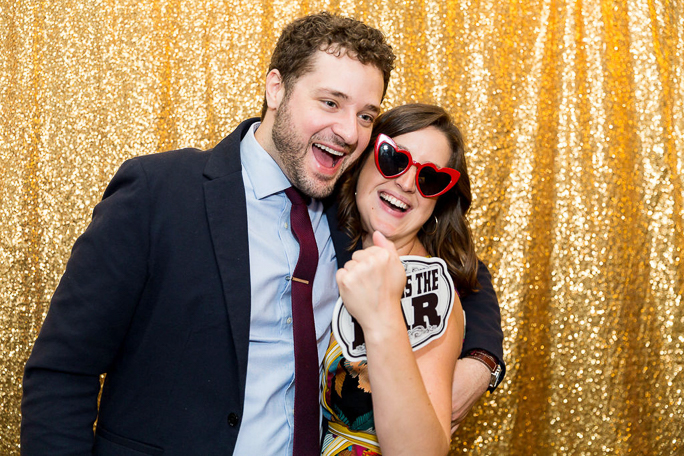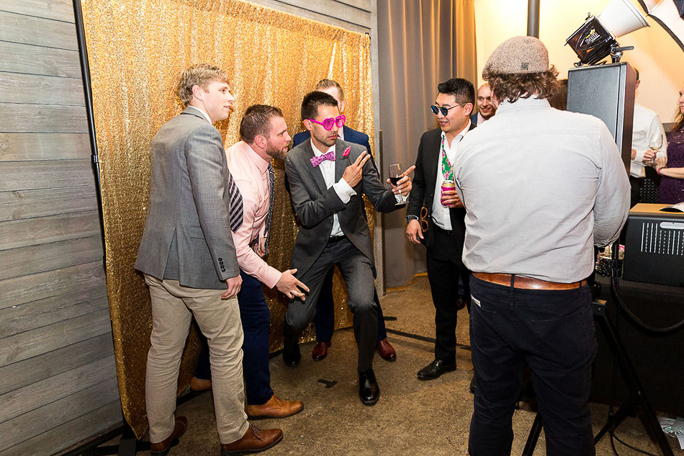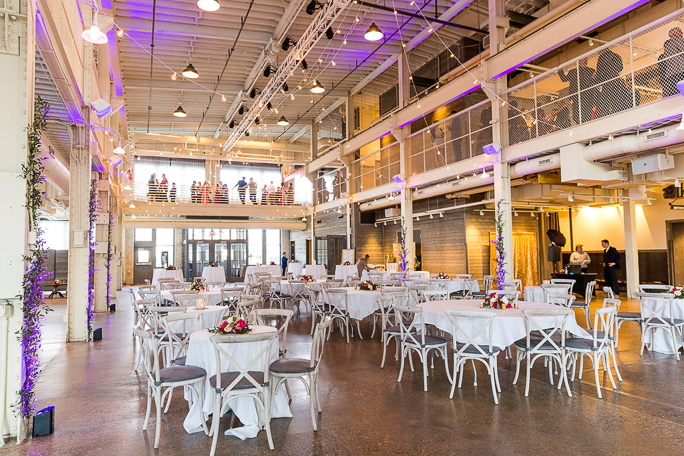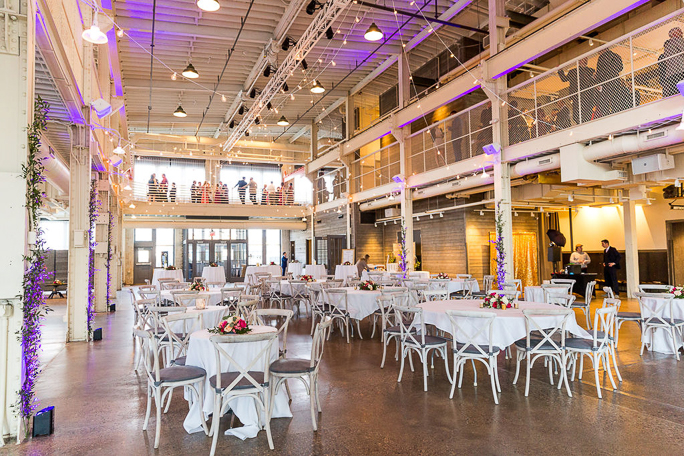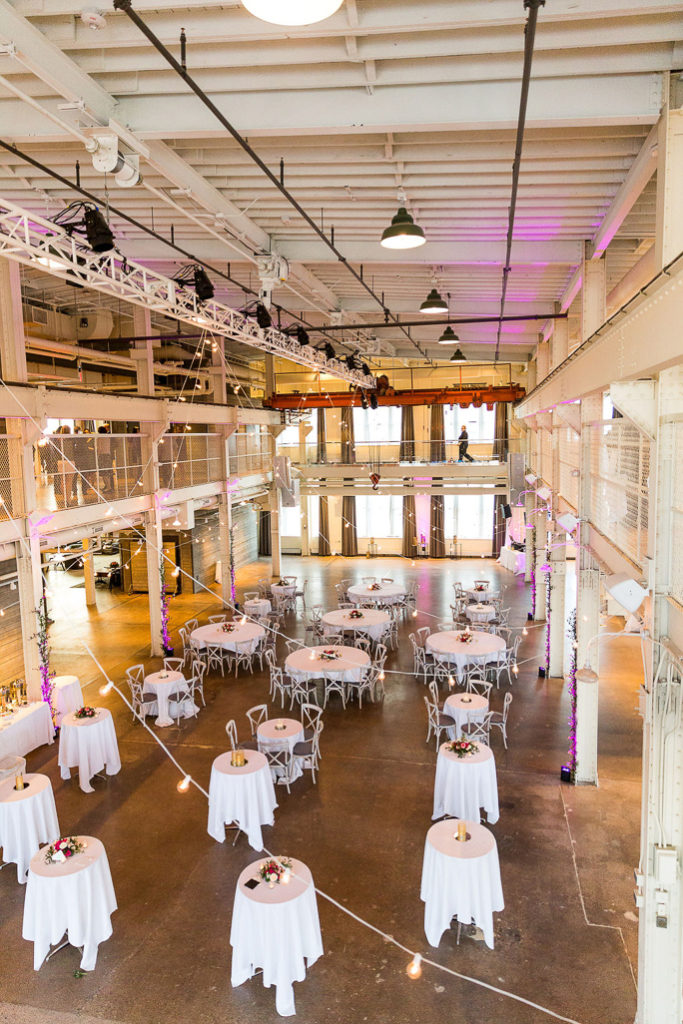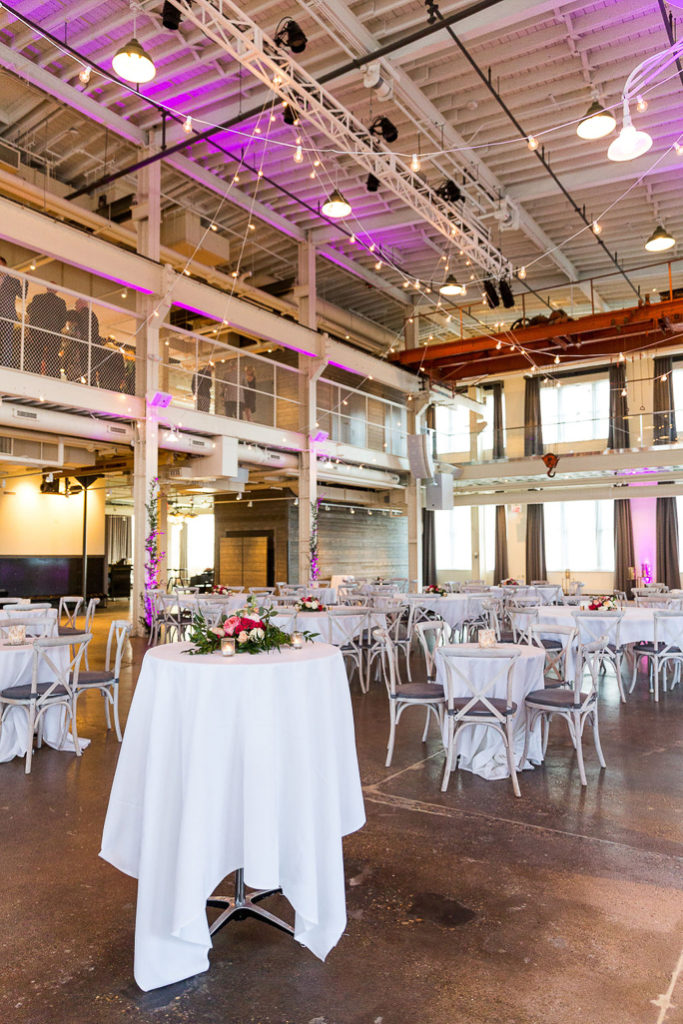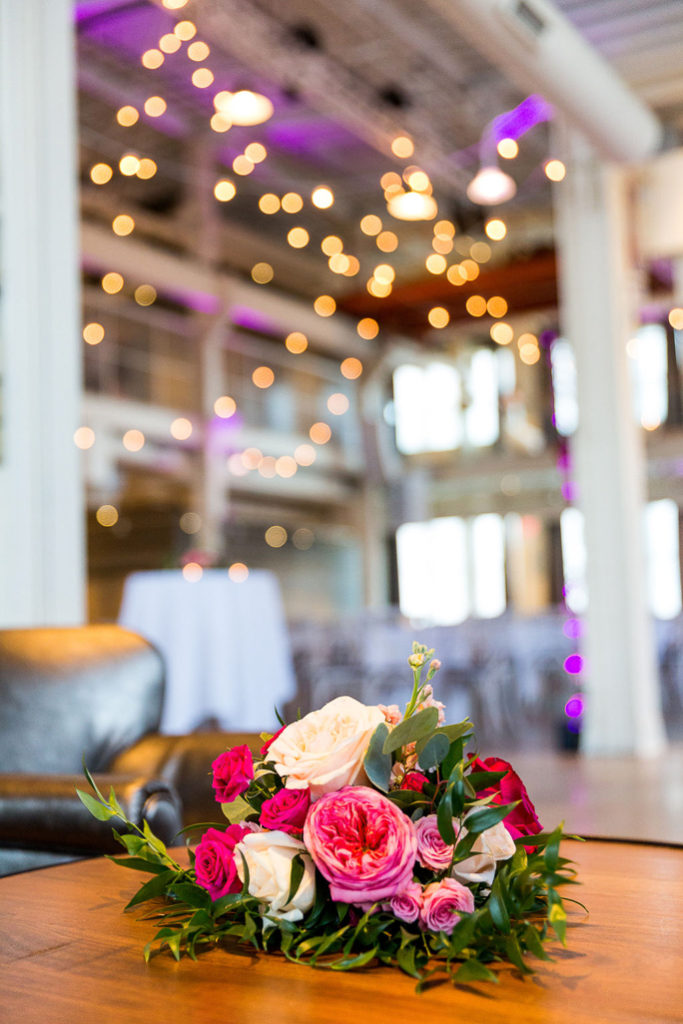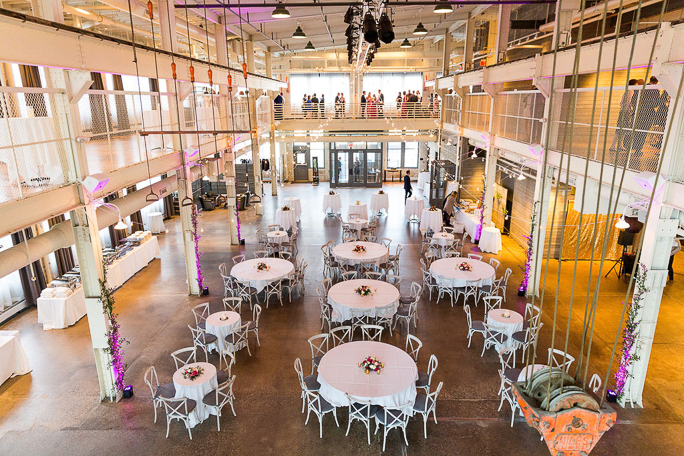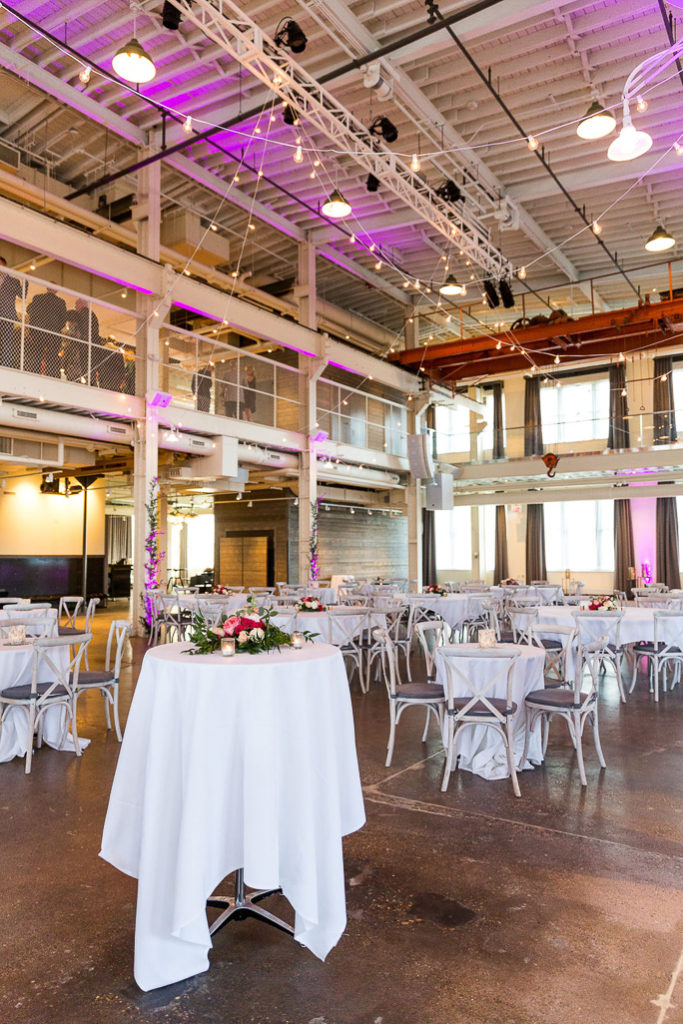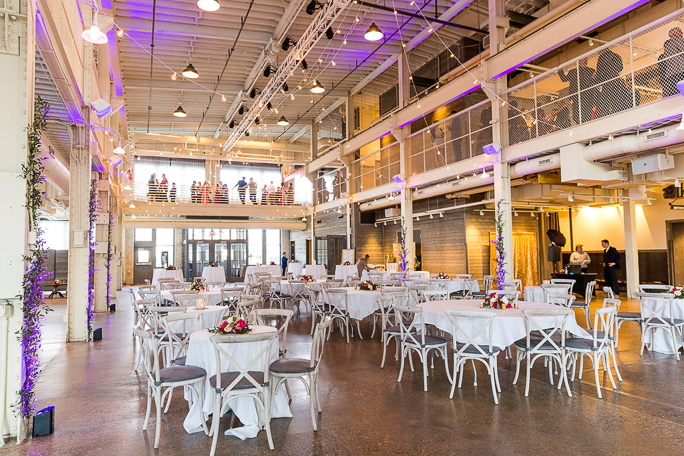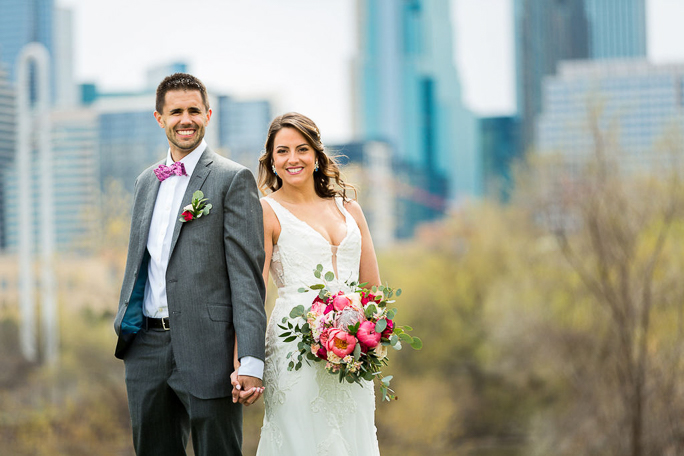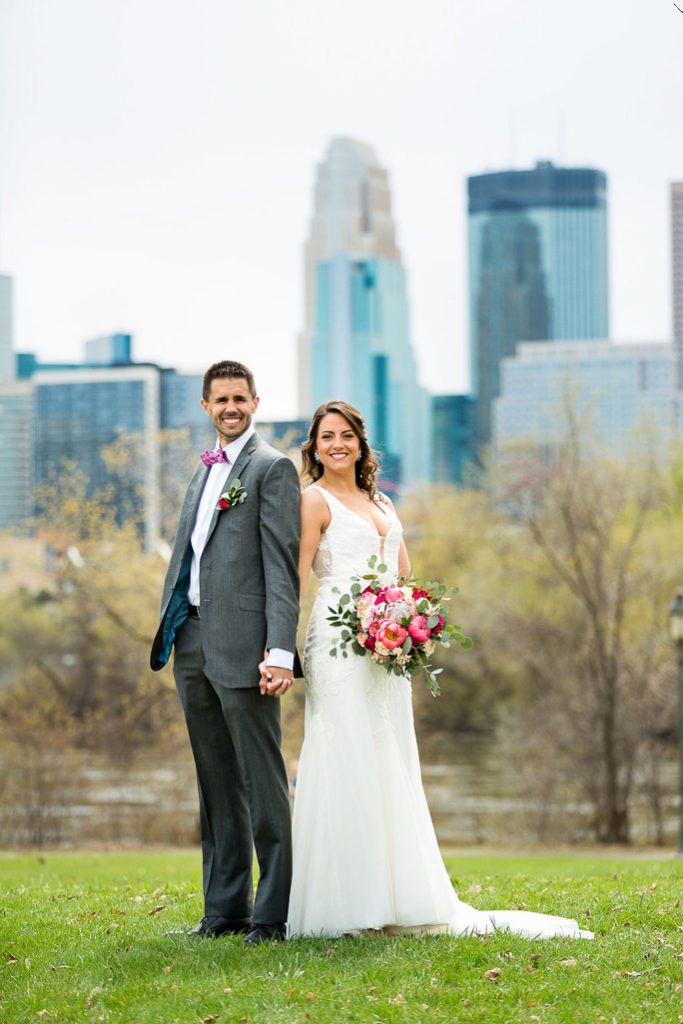 See some other wedding photo booth rentals we did: 
Machine Shop Minneapolis Photo Booth Rental
Aria Wedding with an Open Style Photo Booth
Open-Air Photo Booth With a Fresh Flower Backdrop at A'Bulae