Many people may think that we only provide our Photo Booth for Minnesota events. But, they'd be wrong! We're more than happy to make the short trip to Wisconsin! J&T's Wisconsin wedding was held about three hours away in Cable, WI at a private residence.
It was a stunning evening! The duo hosted a very classy whimsical forest wedding in a tent overlooking a lake. They had breathtaking draping & hanging floral decor. It was a truly memorable night with more romance that words can express!
It was also super cozy. They included their dogs as a part of the wedding, which is always adorable and heart-warming.
If you're on the search for the perfect Wisconsin wedding location, we highly recommend talking to Sally Berry & Co. They handled all of the planning for J&T's wedding and did a fantastic job! They were a breeze to work with and pulled off an incredibly beautiful event with the help of Bungalow Six.
And can we just say- we love the monogram the couple selected for their photo strips. Greenery is a big design trend right now and we think the combination of elements is beautiful.
Until next time, enjoy!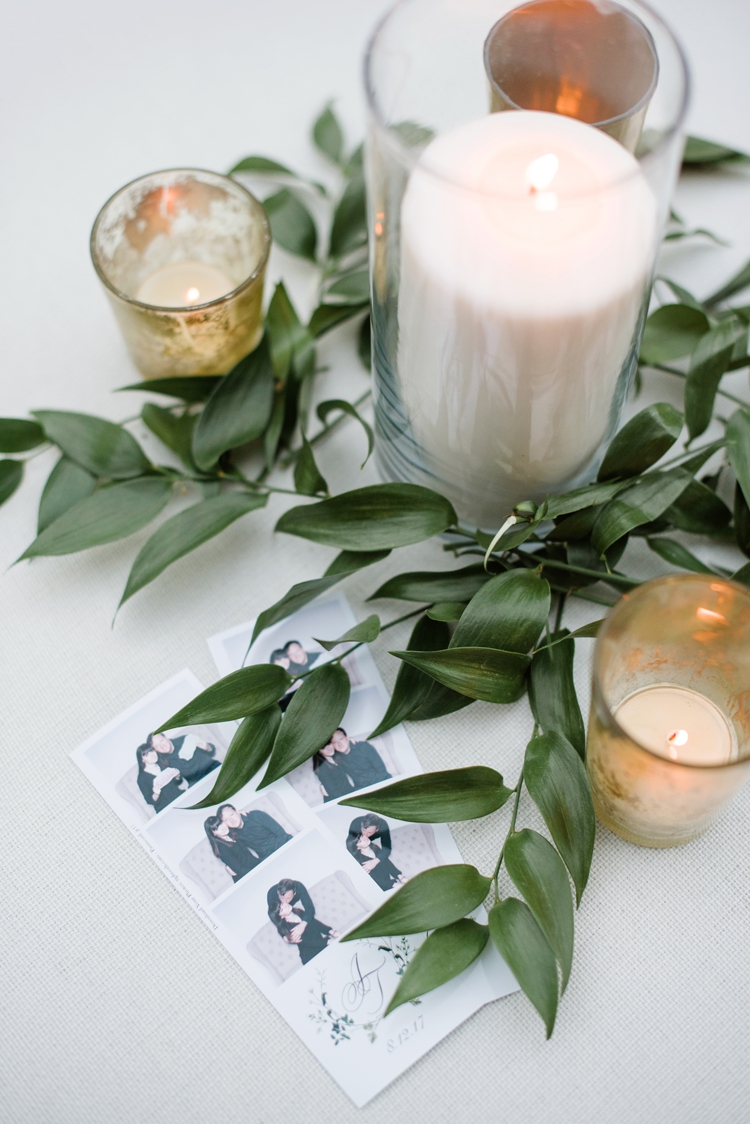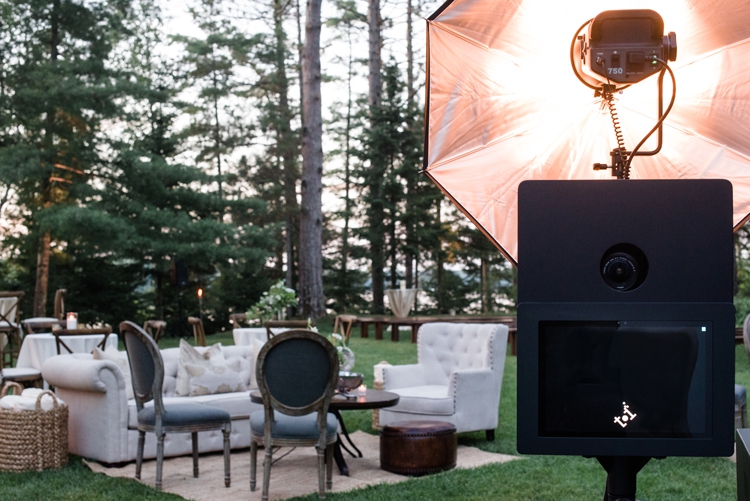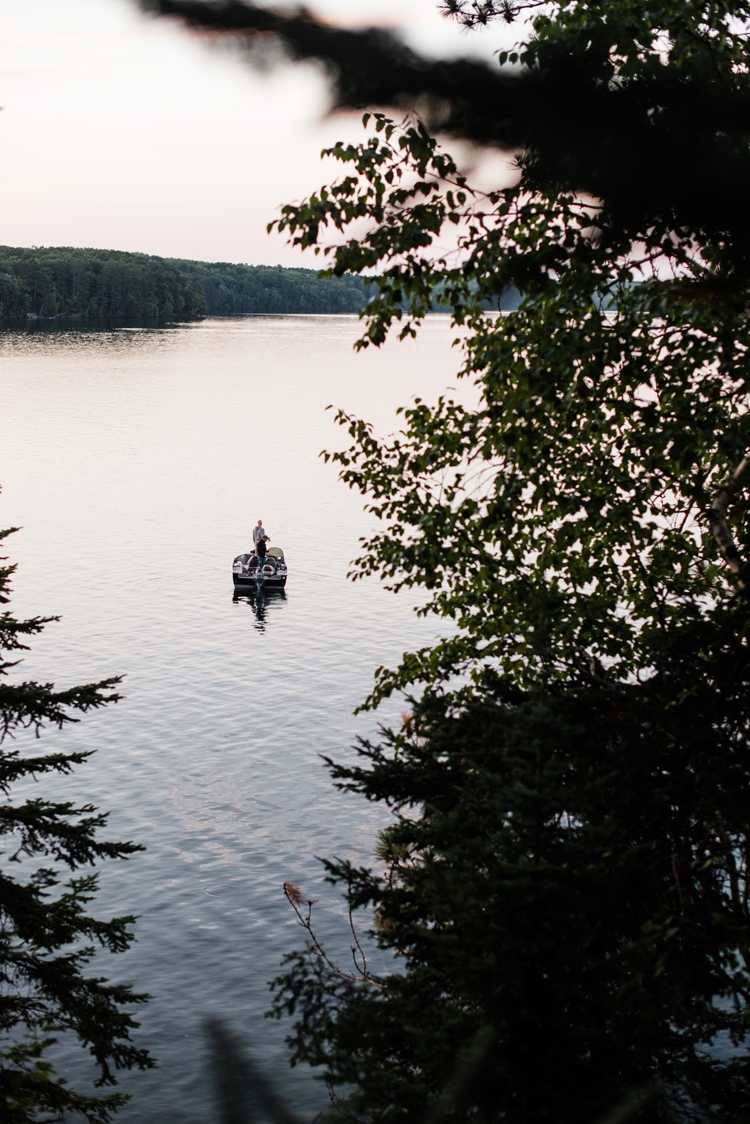 [ezcol_1third]

[/ezcol_1third] [ezcol_1third]

[/ezcol_1third] [ezcol_1third_end]

[/ezcol_1third_end]
[ezcol_1third]

[/ezcol_1third] [ezcol_1third]

[/ezcol_1third] [ezcol_1third_end]

[/ezcol_1third_end]
[ezcol_1third]

[/ezcol_1third] [ezcol_1third]

[/ezcol_1third] [ezcol_1third_end]

[/ezcol_1third_end]
[ezcol_1third]

[/ezcol_1third] [ezcol_1third]

[/ezcol_1third] [ezcol_1third_end]

[/ezcol_1third_end]
[ezcol_1third]

[/ezcol_1third] [ezcol_1third]

[/ezcol_1third] [ezcol_1third_end]

[/ezcol_1third_end]
Venue: Private Residence in Cable, Wisconsin