At Time Into Pixels, we're always excited to try new things and bring clients something they've never seen before. Recently, we had the chance to work with the Minnesota Vikings to give high-school athletes a genuinely remarkable photo booth experience. We used a custom-built frame for a magazine cover open style photo booth, giving them an opportunity to pose for an increasingly popular photo trend. As you can imagine, this open style photo booth presented plentiful opportunities for digital sharing for everyone involved!
Magazine Cover Open Style Photo Booth
The photo op was inspired by a growing trend that's been appearing at events and gatherings of all kinds. Everyone from Vogue to the Kardashians have been using it for their parties. Given how genuinely fashionable and interesting the idea is, we were thrilled to try it out ourselves.
Using a full-scale acrylic box, we created a photo op identical to a magazine. We used the Viking's signature colors, making for a truly authentic and professional-looking cover. This gave the students some excellent opportunities to pose and seeing it also gave them a good idea of how their photo would turn out beforehand. Digital-only sharing was utilized for the photos, leading to numerous great social media posts among all attendants. It was an amazing experience to create something so novel that blended perfectly with the brand and people that were there. 
Your Photo Booth Service In Minnesota
We love giving our clients a variety of options to best capture their voice with our photography and unique photo booth options. Ideas like this one are some of our favorite opportunities, allowing us to get creative and surprise our clients with something fun and spectacular. When you're looking for professional photos for a party or event in Minnesota, we're the people you need to see. Visit us here to learn more and take a look at all the options we offer for modern, open style photo booths!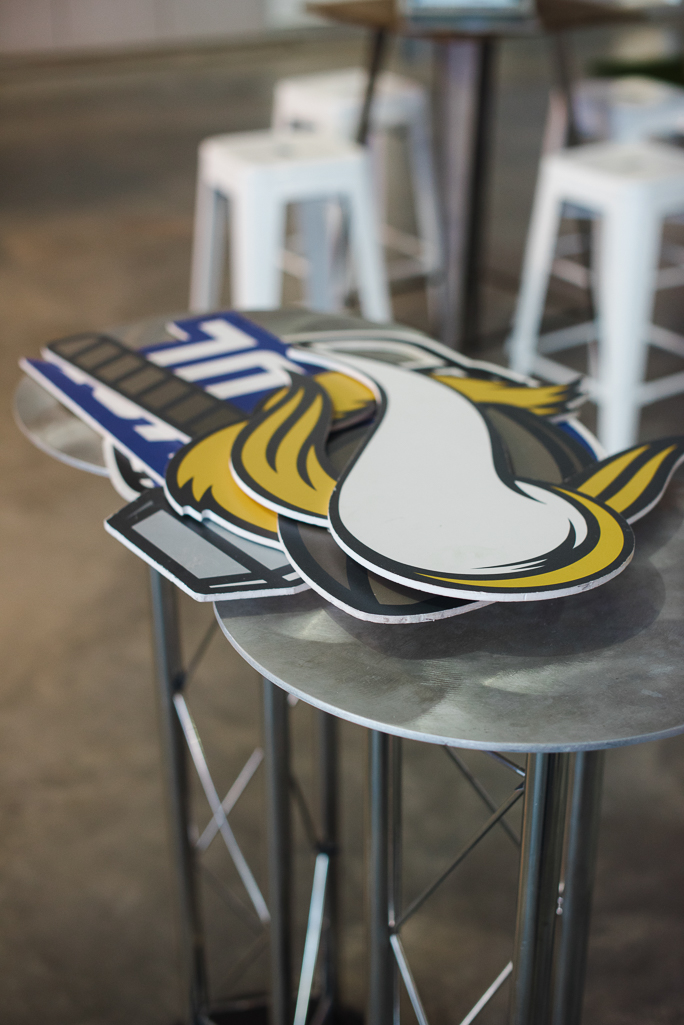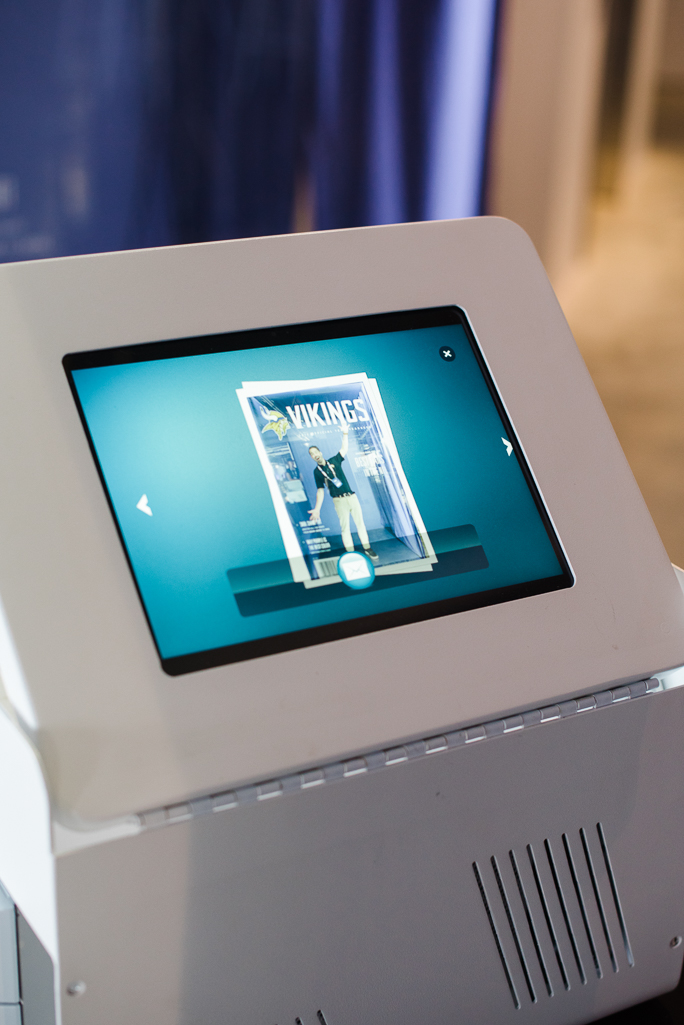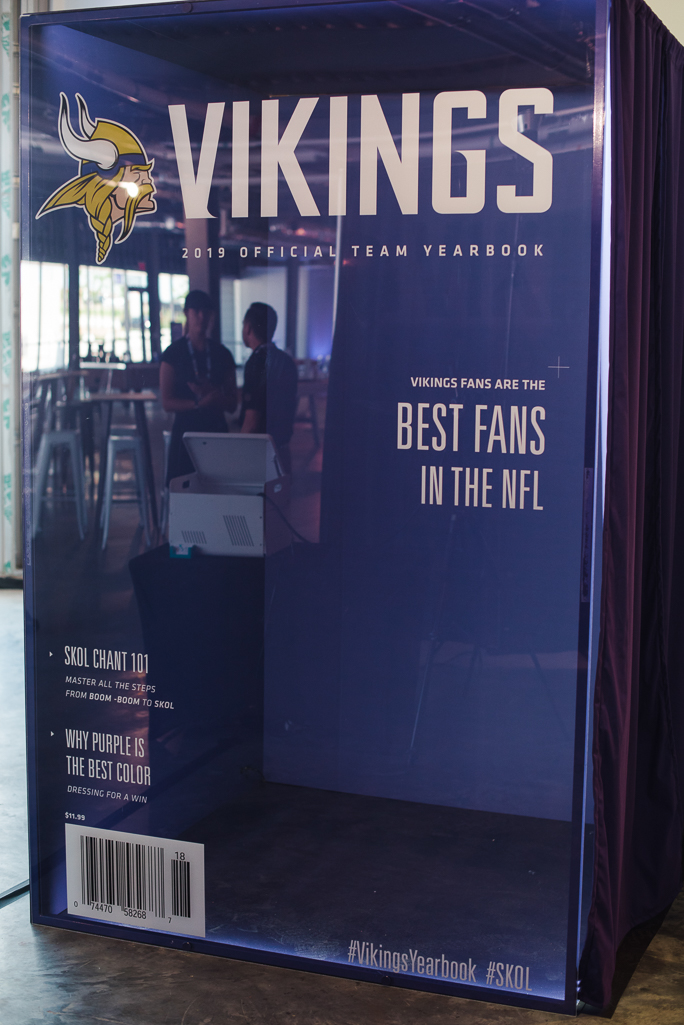 See some of our other live photography photo activations:
Corporate Photo Booth MN – Diamond Service Award
Photography With Live Printing – Make Your Event Memorable 
Photos With Santa And The Joys of Printing In Minneapolis