Lowertown Event Center Wedding Photo Booth for Heidi and Gary
Lowertown Event Center is a St. Paul, MN venue great for all special events. In this instance, we provided the open style photo booth for a Heidi and Gary's wedding. Their Lowertown Event Center wedding photo booth included lare 4×6 prints with 4 photos on them as well as a prop set and the guest book. Their guests were able to write a message in the book and Heidi and Gary got a keepsake at the end of the night. Our attendant stayed for the whole duration of the rental and made sure to assist the guests.
We are obsessed with the mermaid backdrop Heidi and Gary decided on. It's glitzy, glamorous, and festive. You can actually make a pattern of your own on it too! It features double-sided sequins and reversible colors (matte white and reflective gold). And you can create your pattern or message with just the touch of a finger!
The venue
Because the venue describes itself so well, here is a little snippet from its website:
"The beautifully renovated Lowertown Event Center is one of the Twin Cities' newest & most unique wedding venues [opened in August 2013]. Located in the historic Park Square Court building on Mears Park, the LEC features incredible limestone walls, exposed wood beam ceilings, and steel columns. The spacious reception area can seat 250 guests comfortably and the intimate ceremony suite with private client suites attached can accommodate up to 200 guests."
Want more details about the open style booth for your event? Click the button below and we will help you to make sure we find the best option that fits your needs perfectly!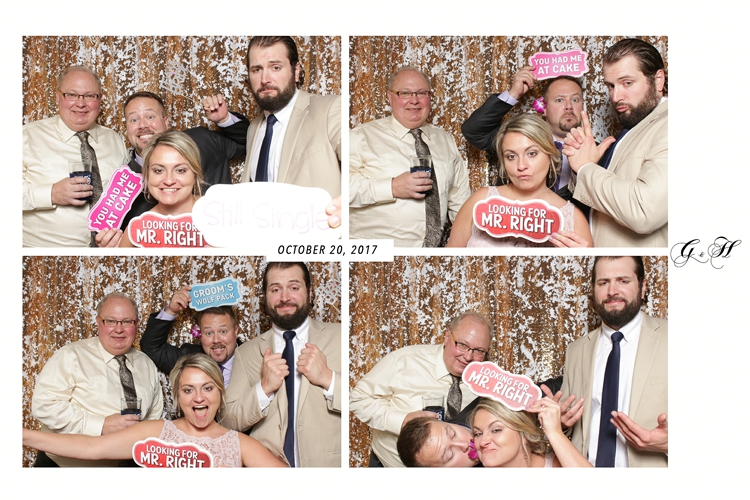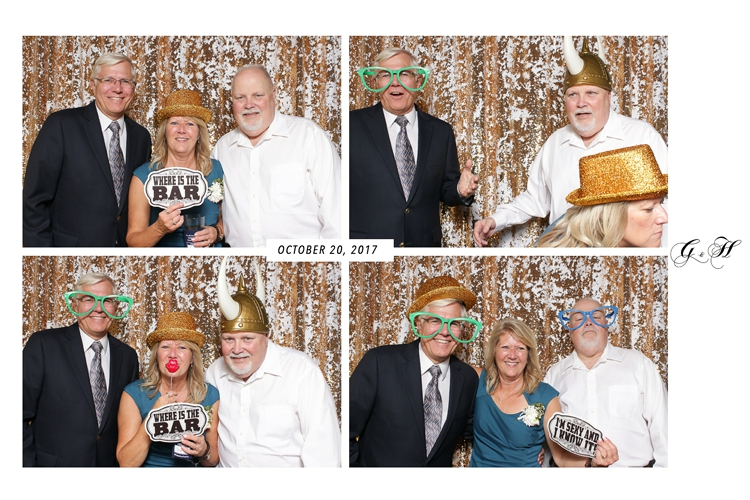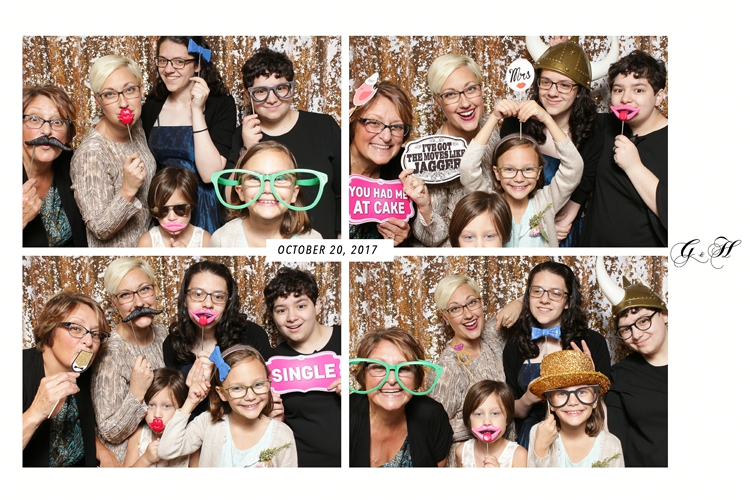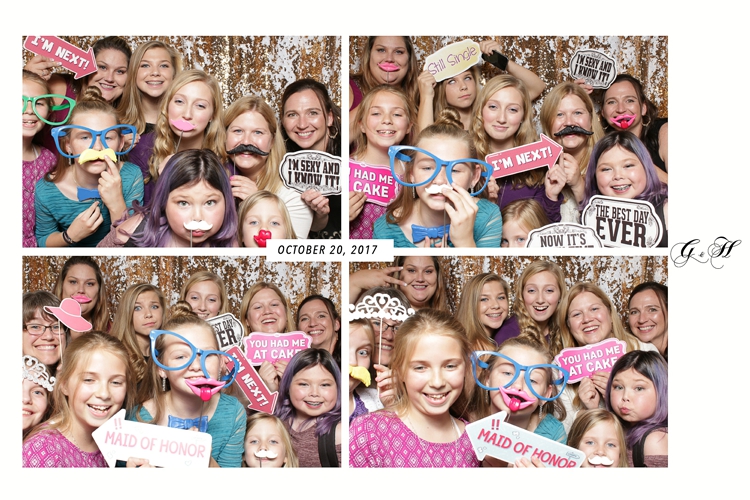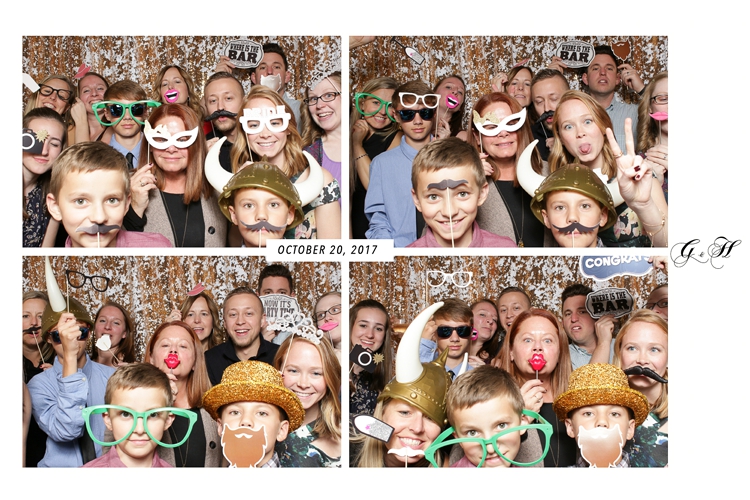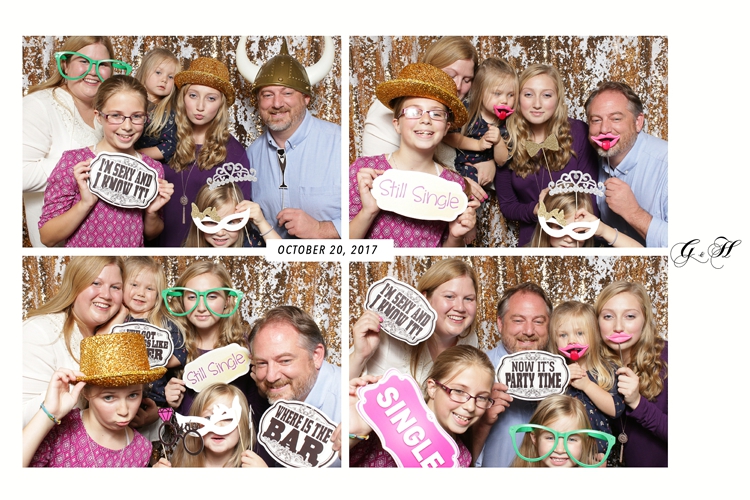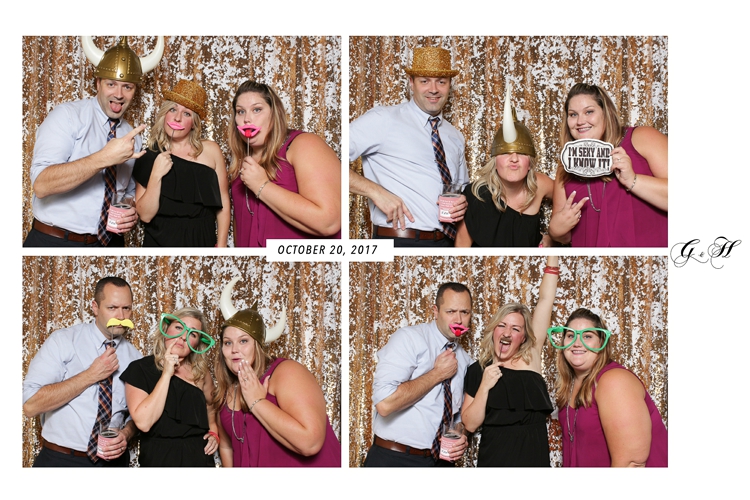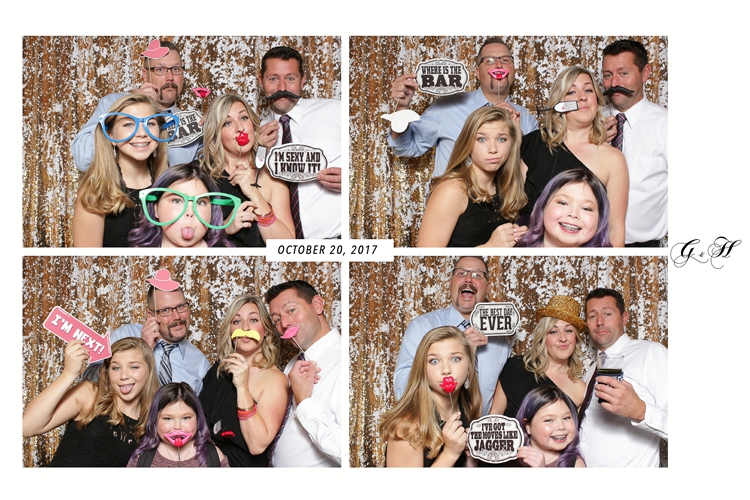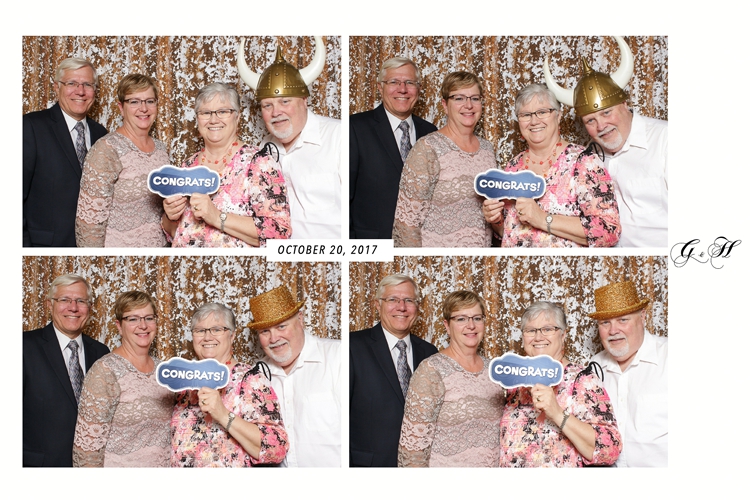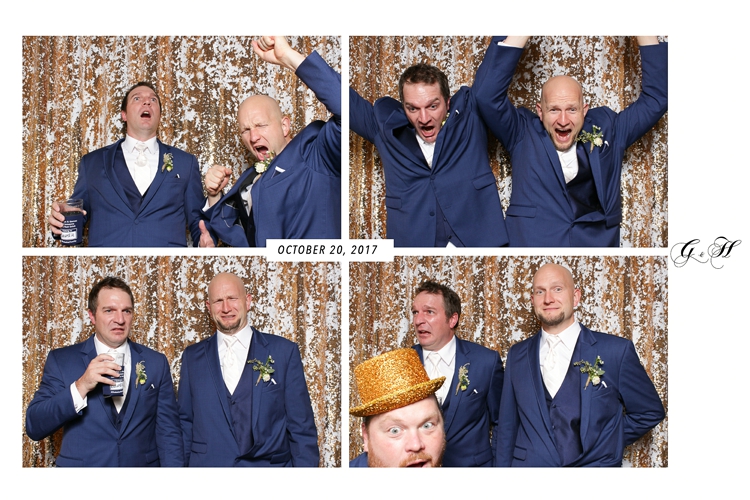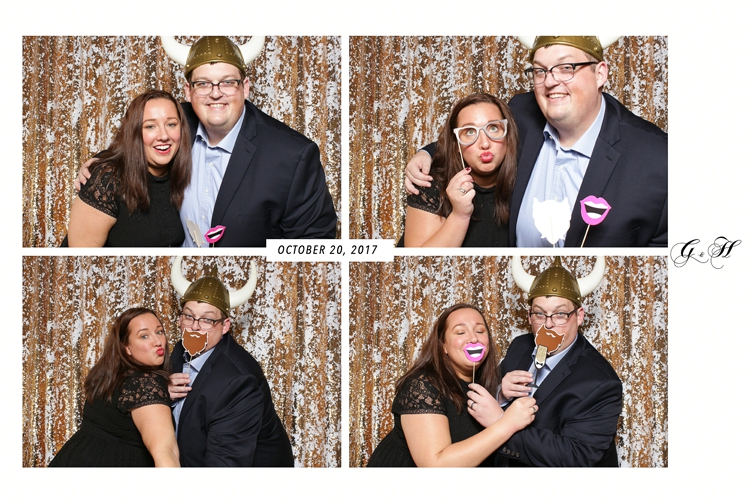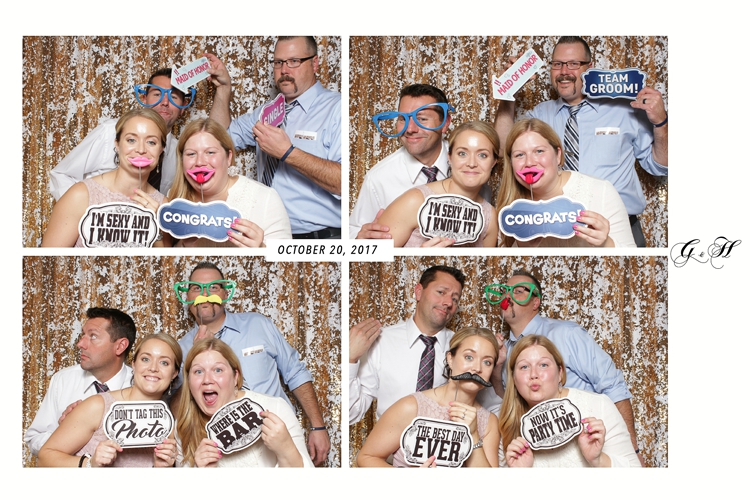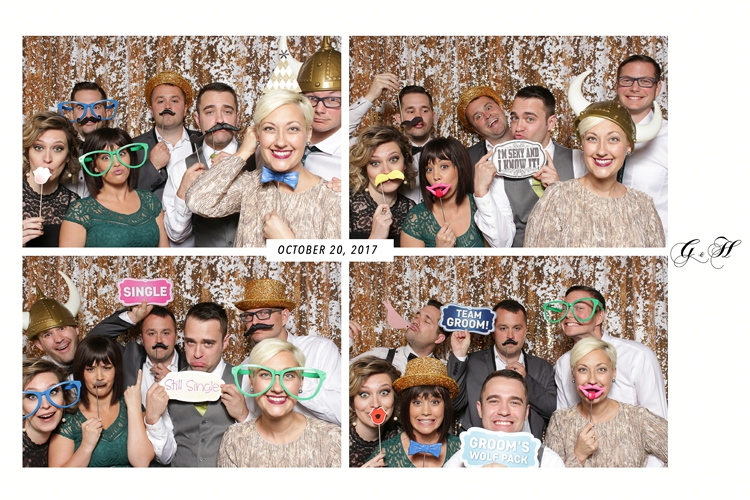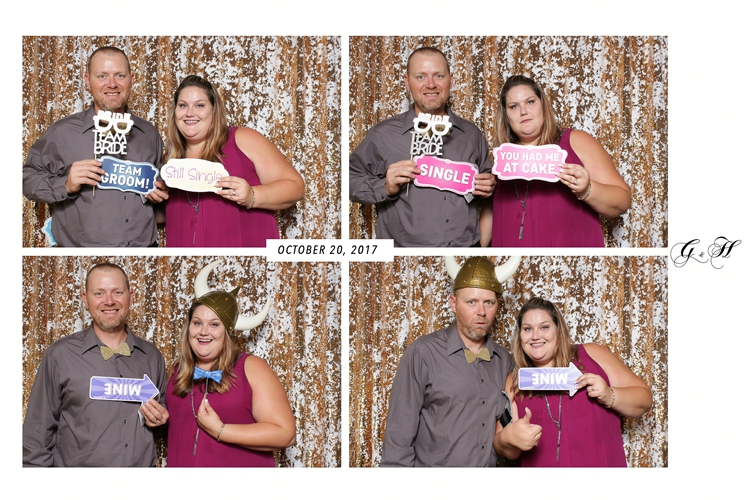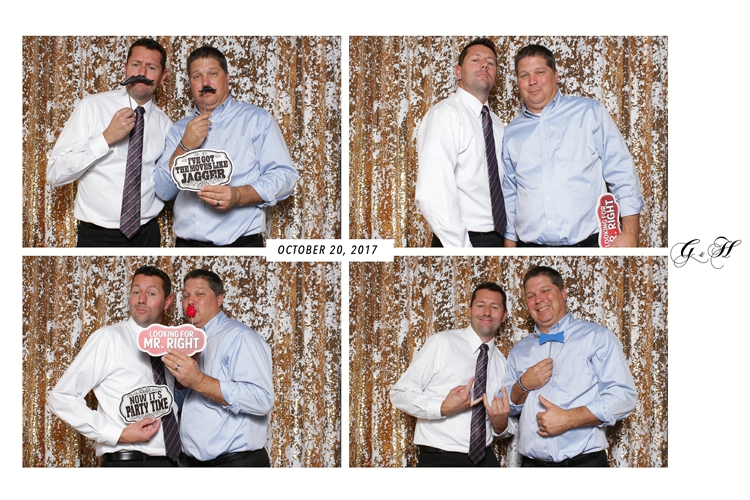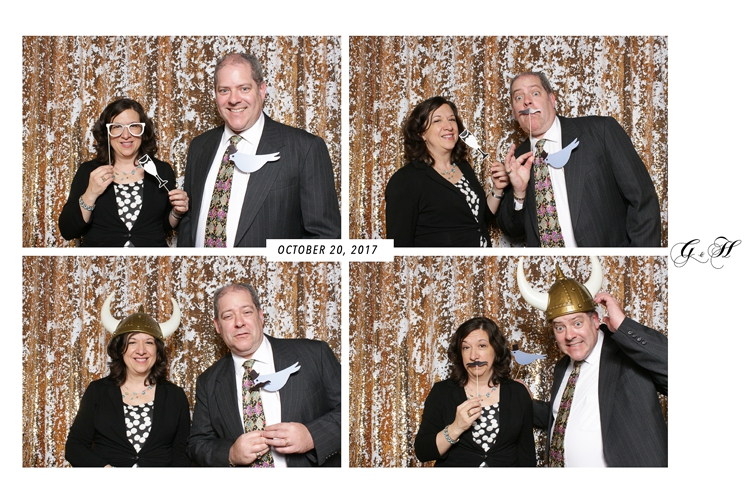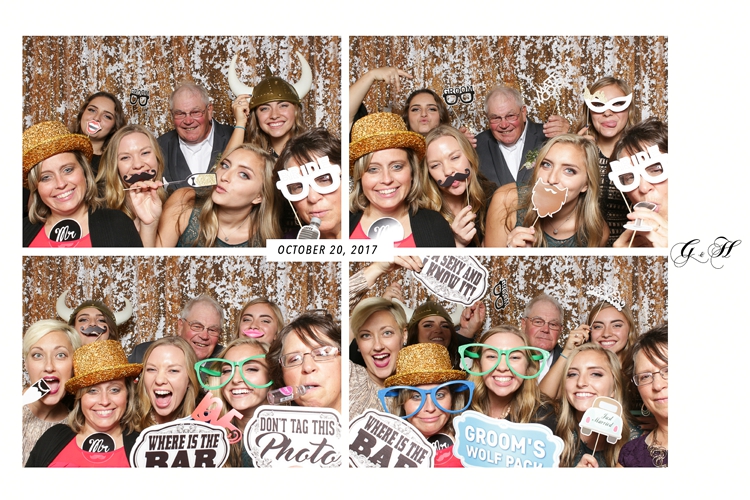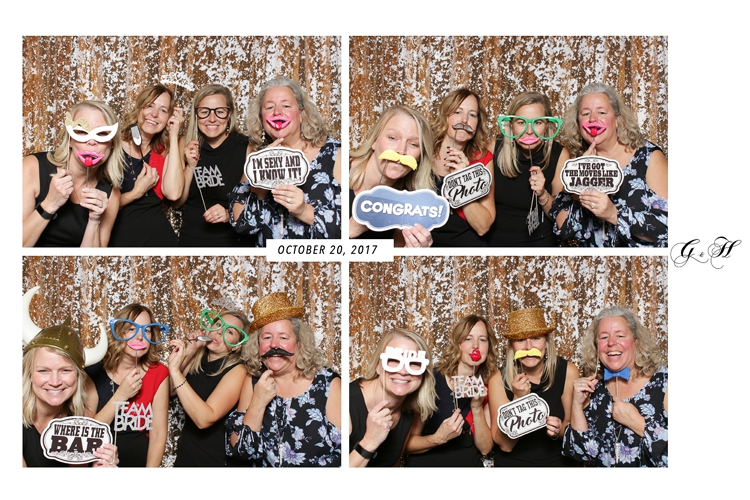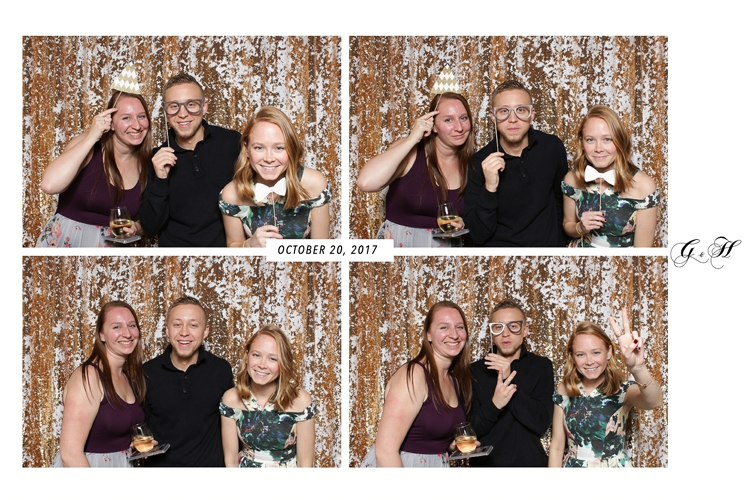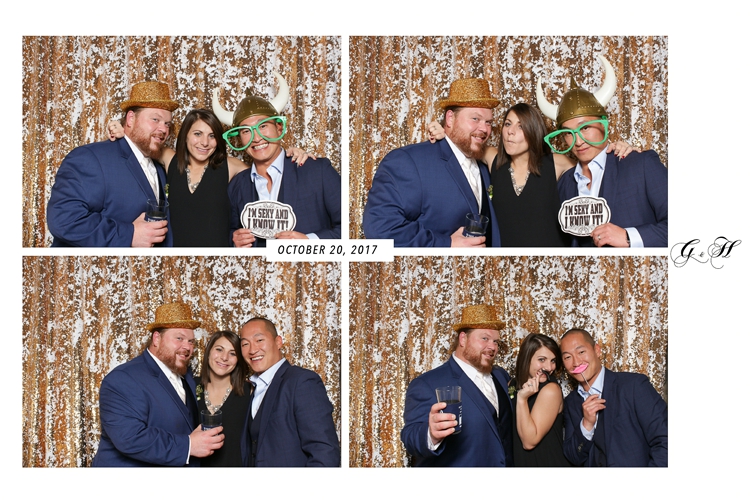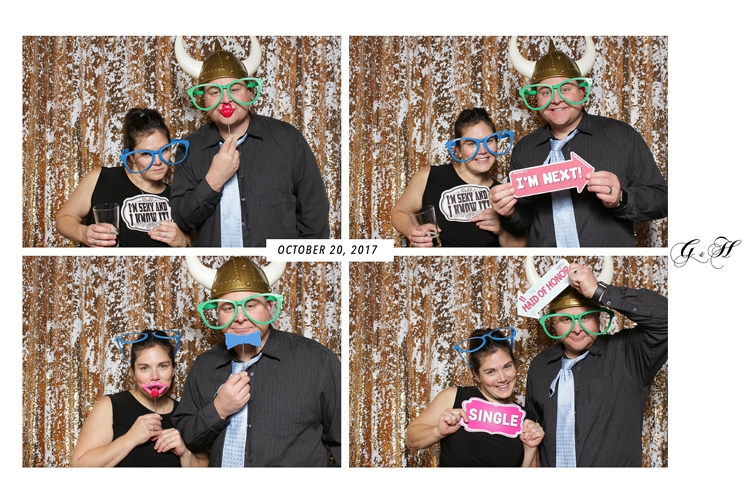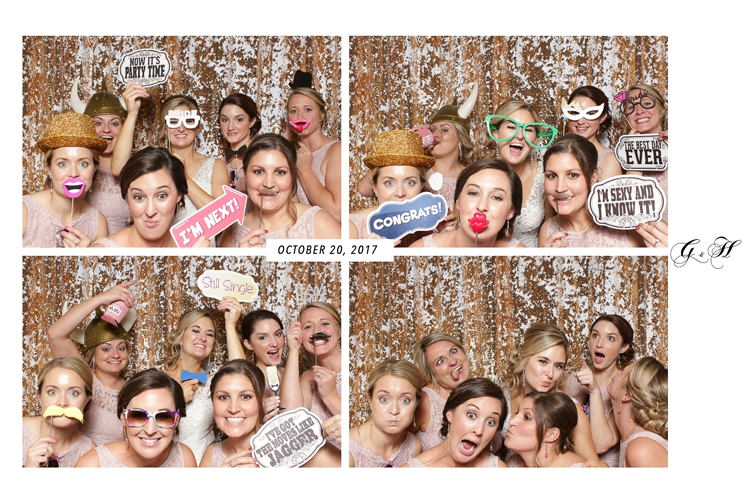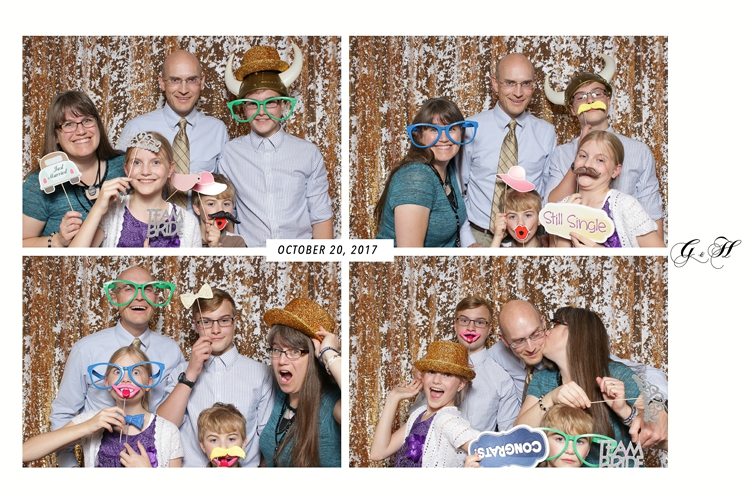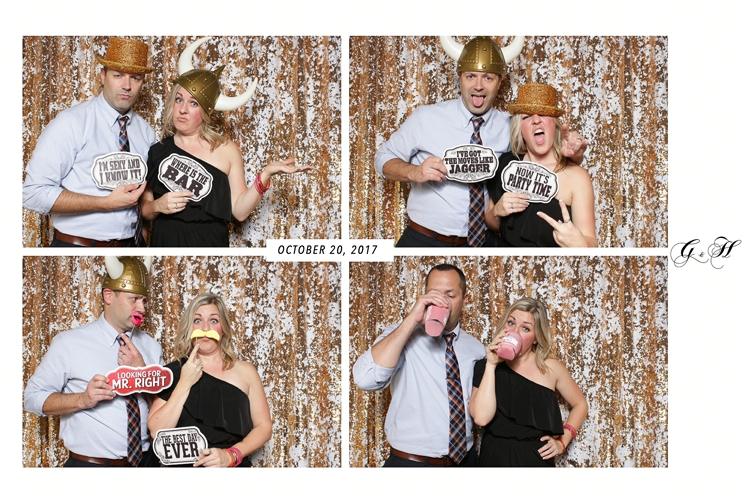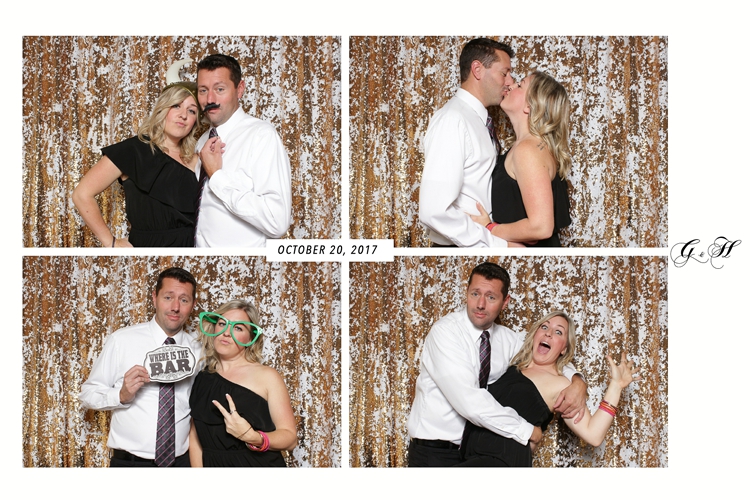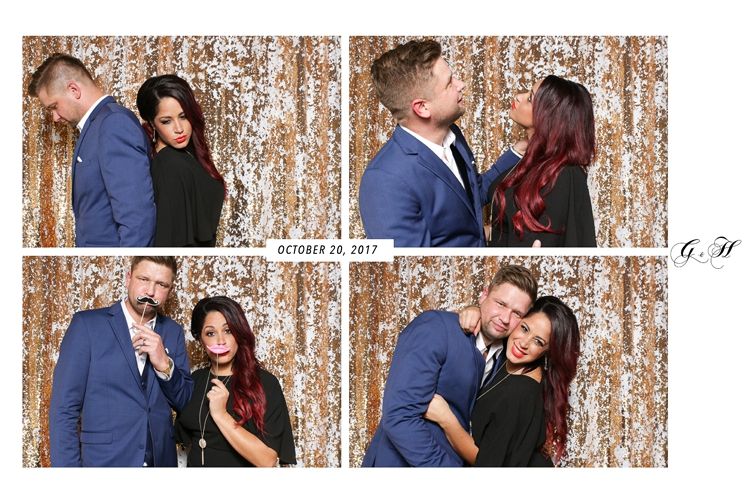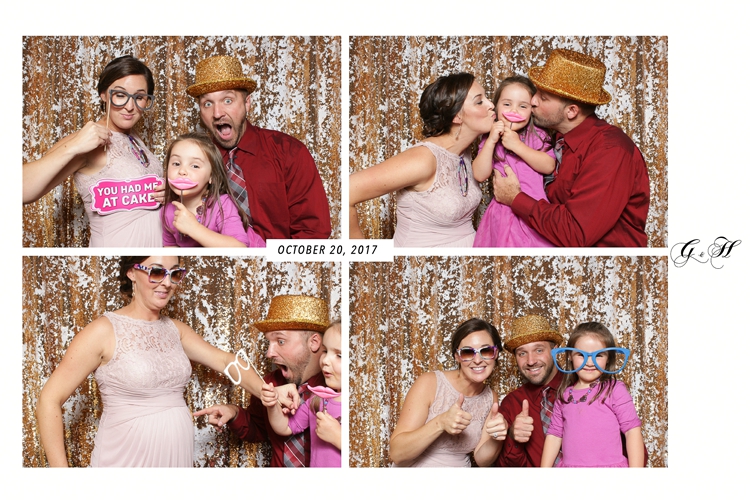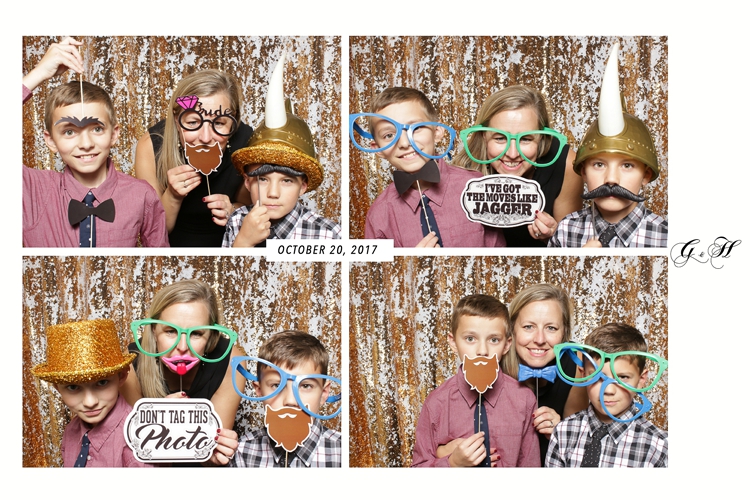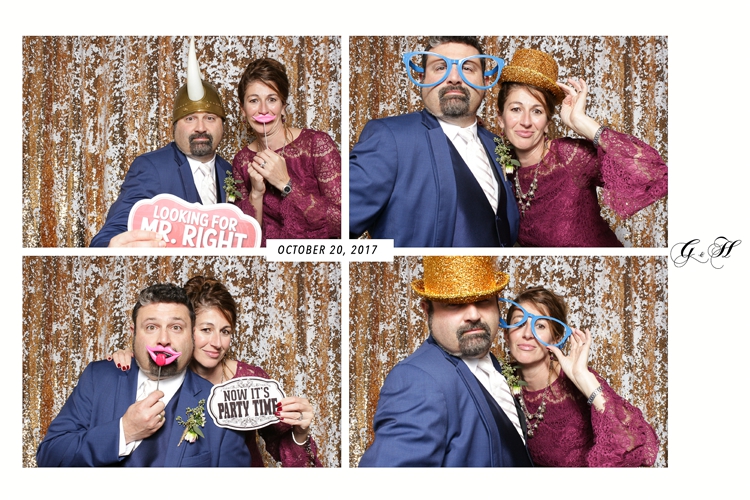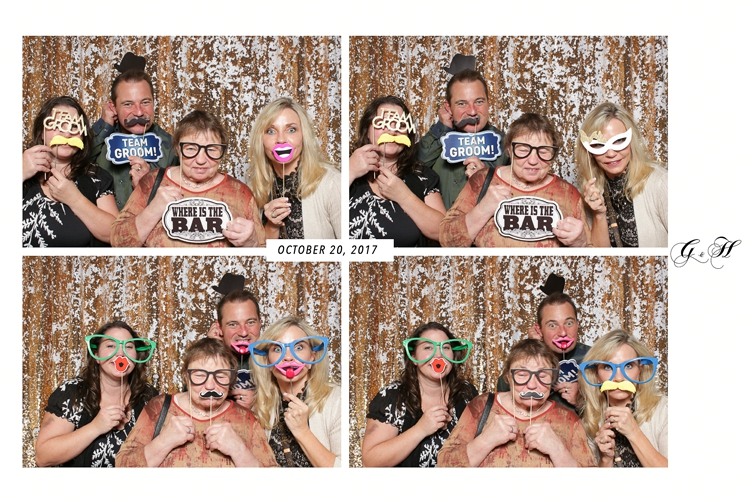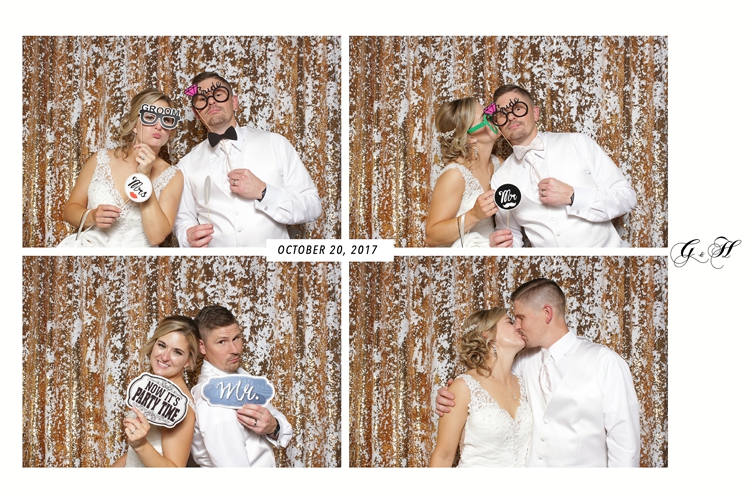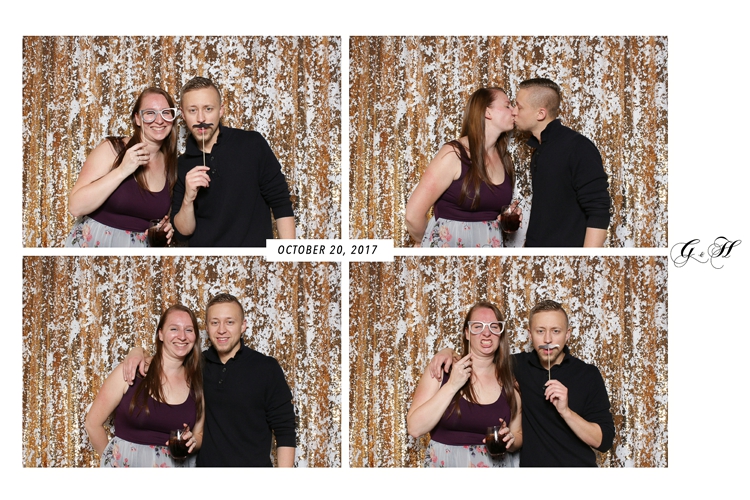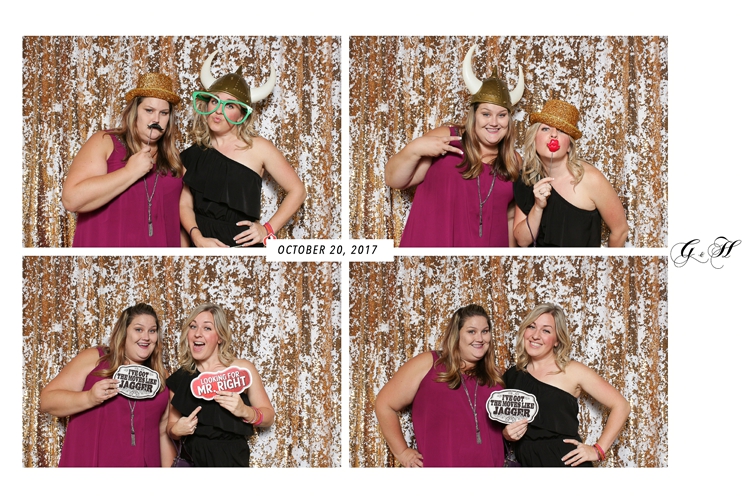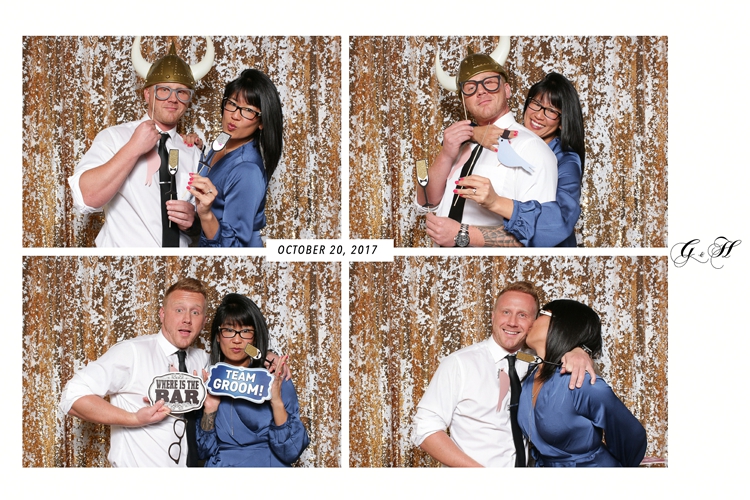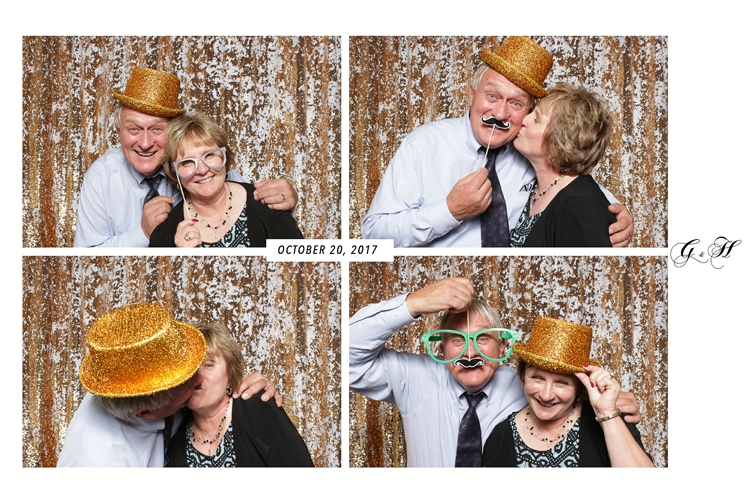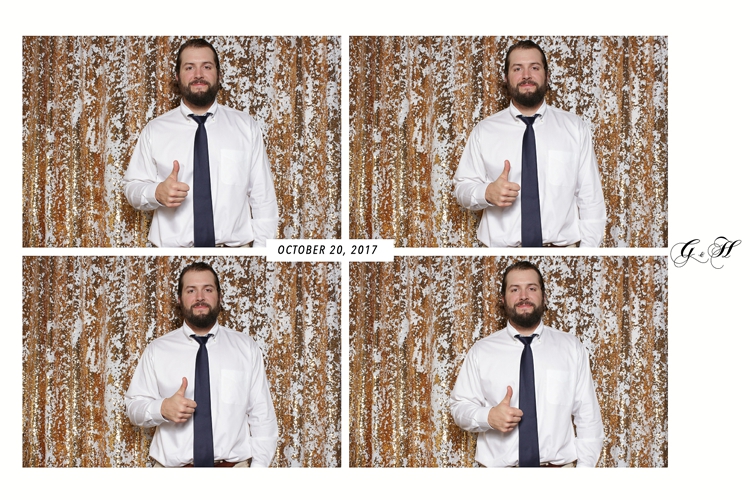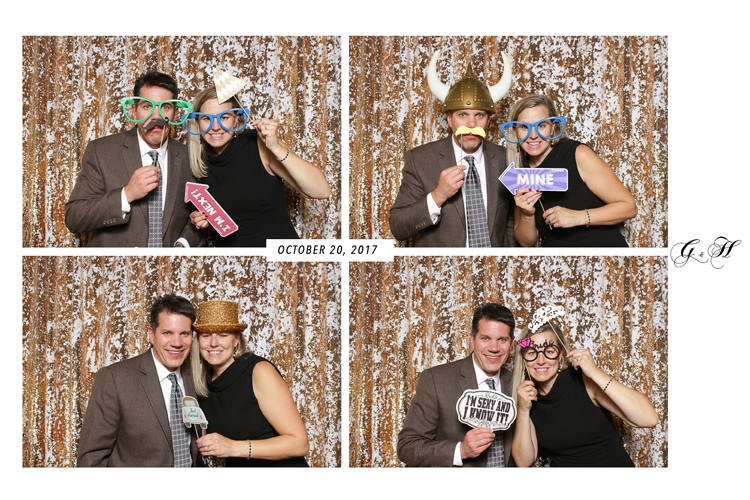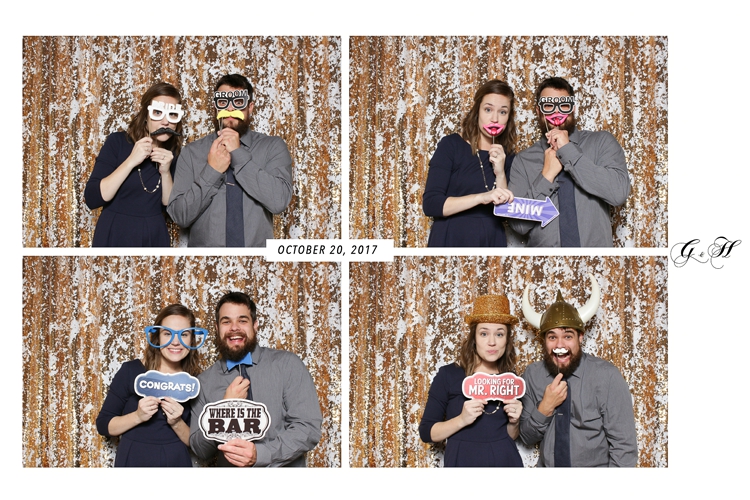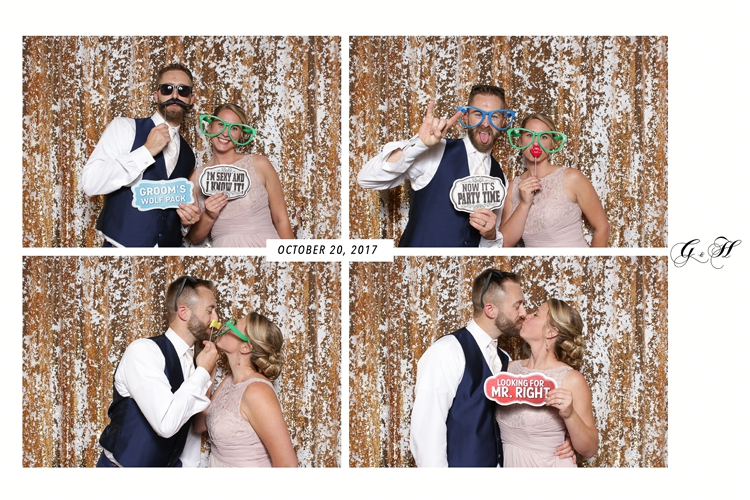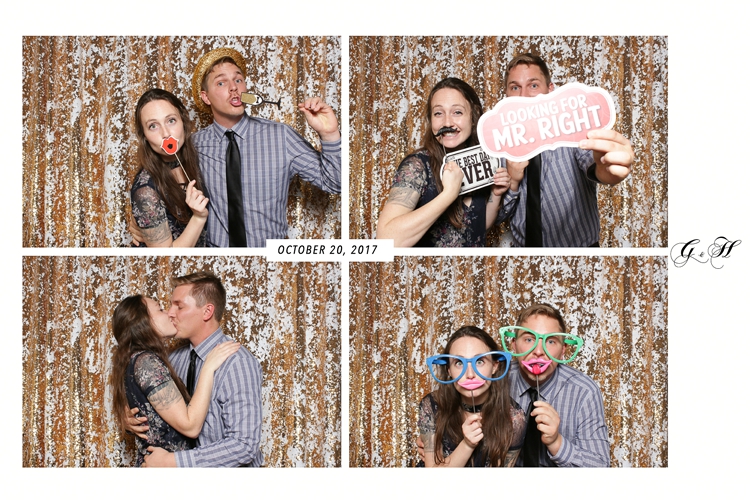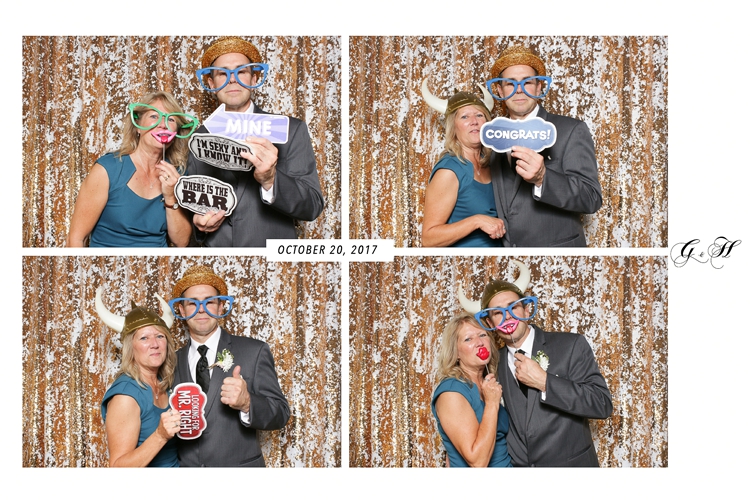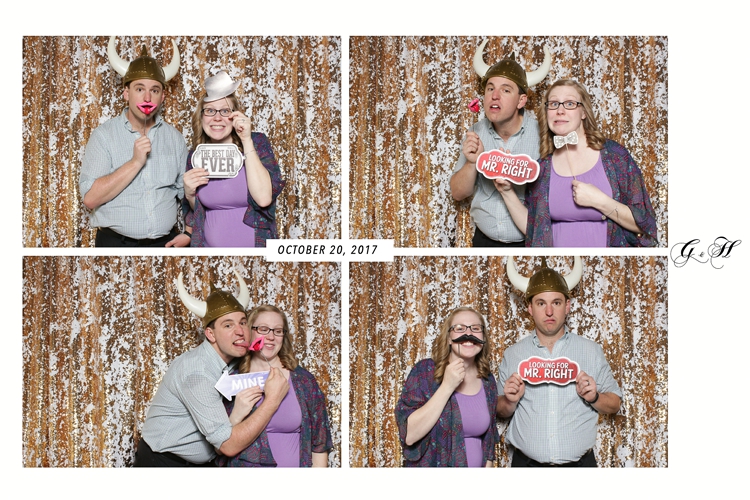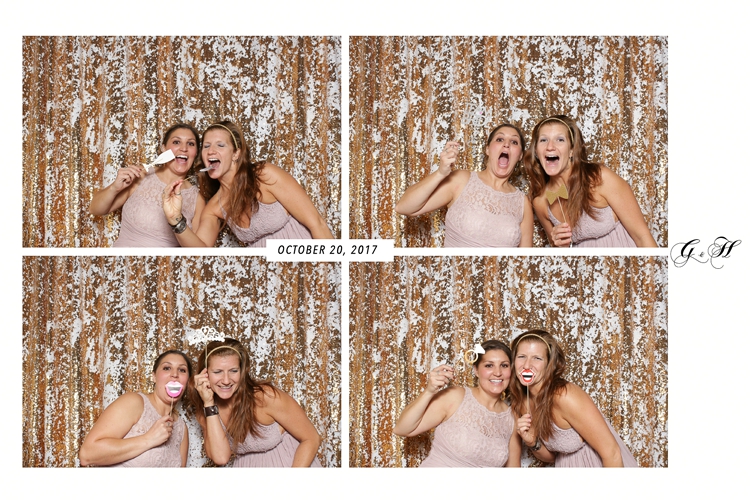 Venue: Lowertown Event Center