Children's HeartLink Gala Event
Every year we are thrilled to work at the HeartLink Gala event in the Twin Cities. This upscale gala raises money for Children's HeartLink, based in Minneapolis. HeartLink cares for children with heart disease. This is a very worthy cause, and it's inspiring to see so many people gather together to support it!
Dazzling Beauty at the Hilton
This year the HeartLink Gala organizers chose the Hilton Minneapolis for its venue and Bungalow Six for its event planner. With such a posh location the only fitting backdrop for the photo booth would be something extra special.
Girl Friday Creative created a backdrop image with spectacular style. The beautiful gold lettering and sparkling red and purple accents looked dazzling above the charcoal gray background. A huge swag of red balloons framed a corner of the backdrop, giving people a natural space to stand and look fabulous as they got their pictures taken.
The Right Time and Place for a Photo Op
Working with our photo booth year after year at the HeartLink Gala convinces us that a fancy event is the absolute best time to rent a photo booth. You get a customized backdrop, your guests are all dressed to the nines, and the smiles keep coming as people line up to get their photo taken. At HeartLink Gala, we also set up digital sharing stations that are used to immediately share digital images.
A photo booth adds modern entertainment to any event, plus it helps your guests engage with each other. An open style photo booth delivers interactive fun for large group events, and the custom backdrop adds the perfect touch you're looking for!
Time Into Pixels
If you are hosting a grand event in the Minneapolis area, seriously consider renting a photo booth with a custom backdrop. You and your guests will love the added glamour and excitement! Contact us today for more information.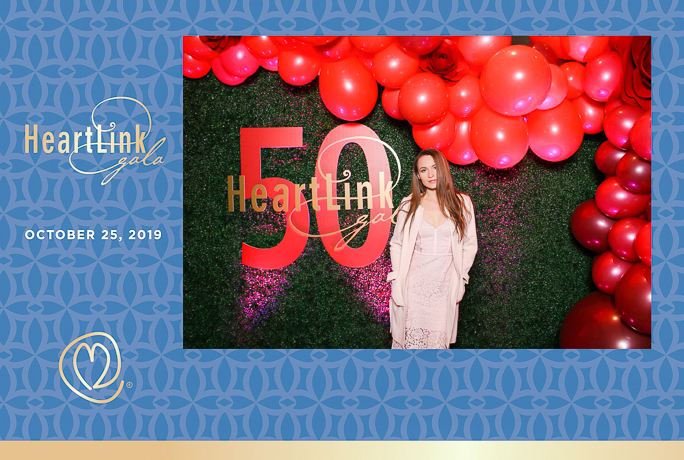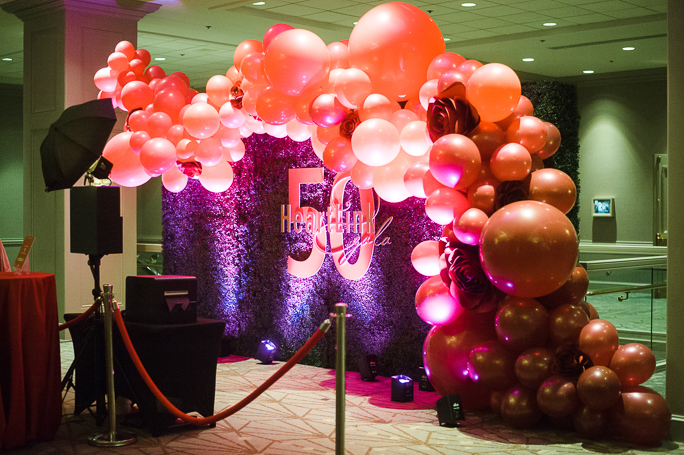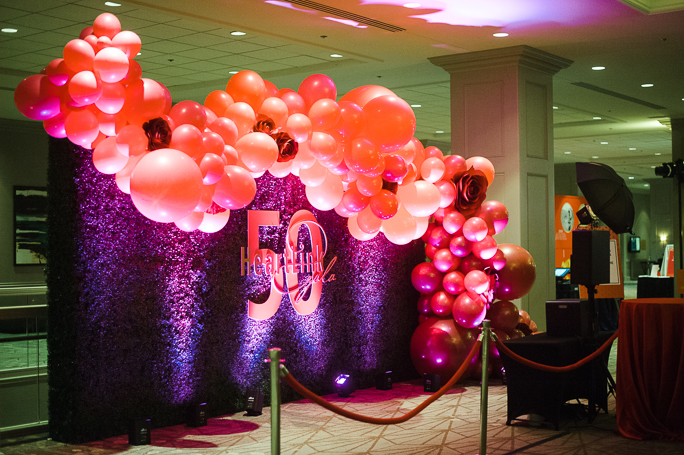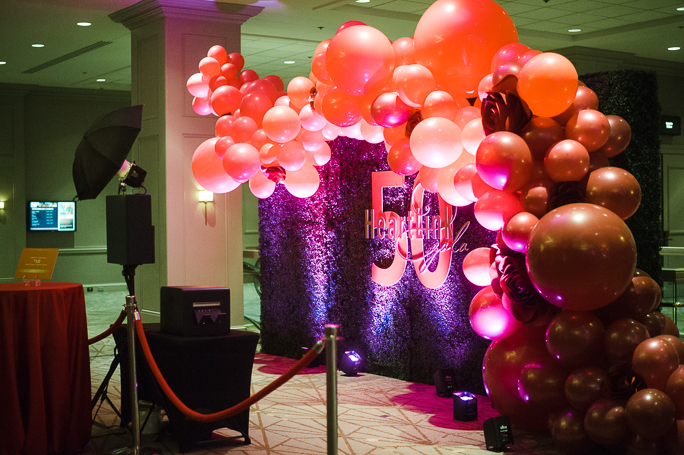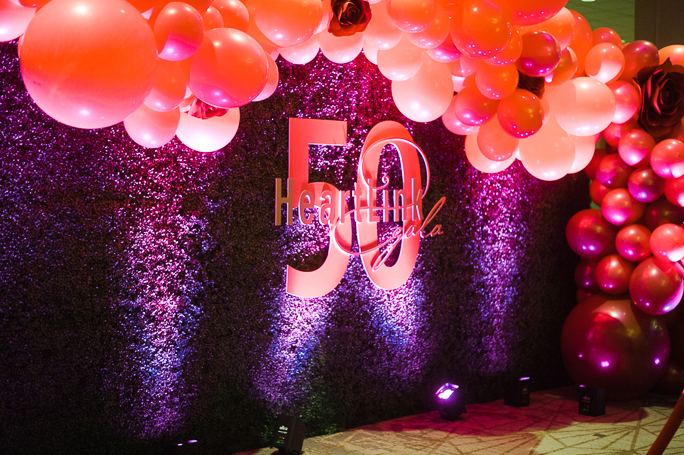 See some of our other events with custom backdrops:
A Game of Thrones Photo Booth in Minneapolis Means Fun for All
Capture Those Minnesota Nice Smiles with a Custom Booth Backdrop
MN Photo Booth – Corporate Event, Atmosphere Commercial Interiors